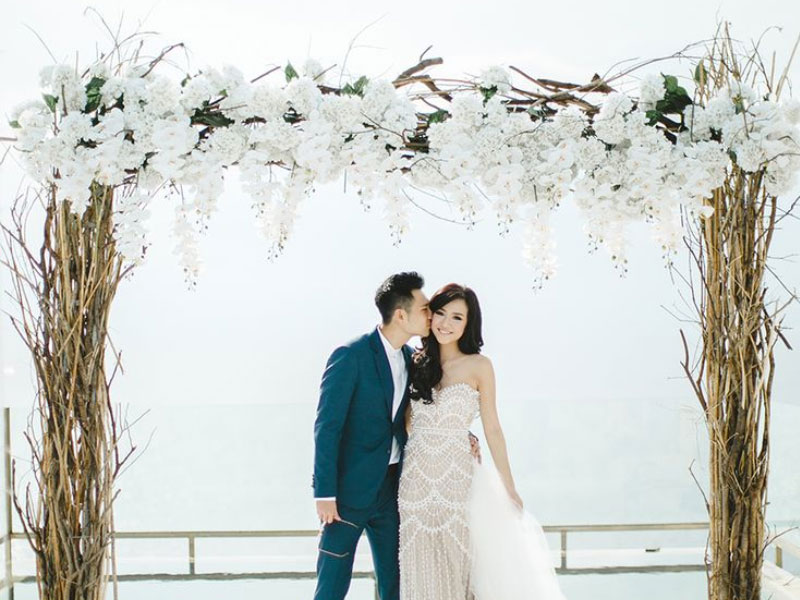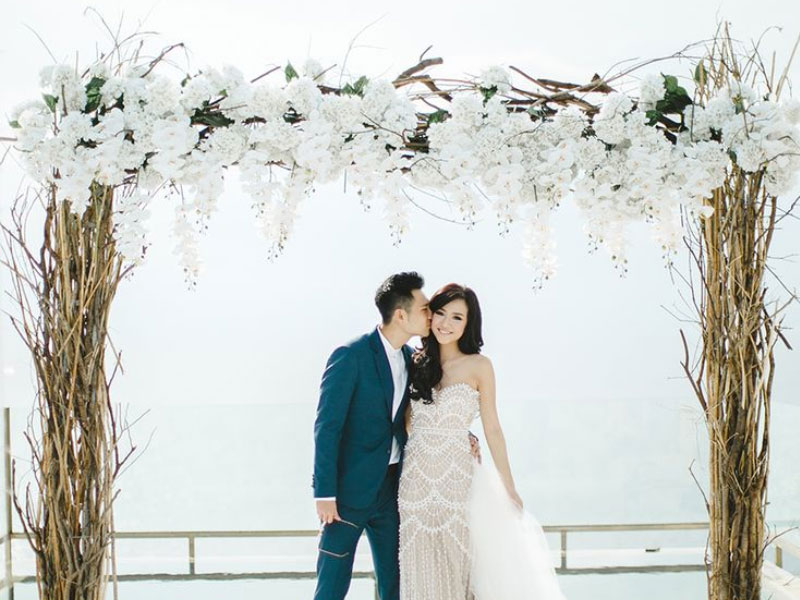 Last week, we listed five top wedding venues in Bali for you couples who are planning to have a memorable destination wedding. This week, we will be introducing another five more wonderful places in Bali that allows you to not only have an intimate wedding but also a view of the Indian Ocean that will take your breath away!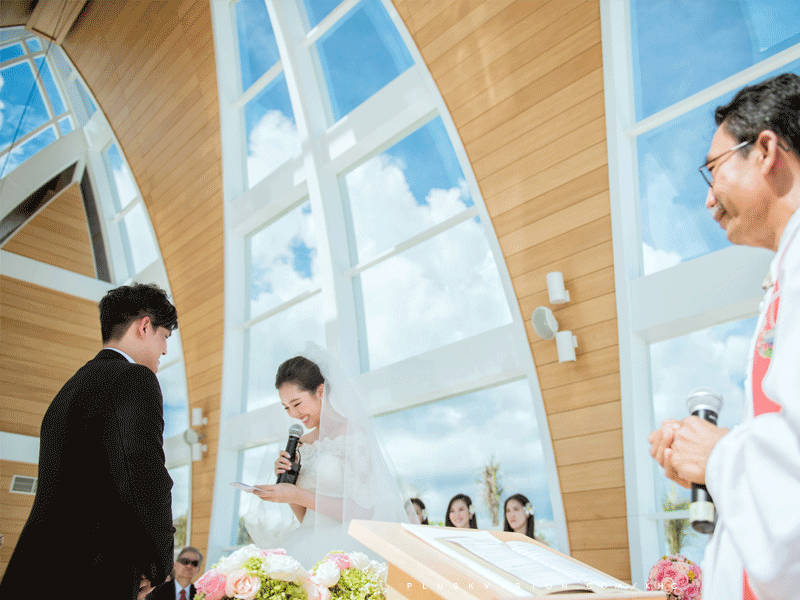 1. Ritz-Carlton, Nusa Dua
Ritz-Carlton has one of the most beautiful chapel that is near the sea with the beach right outside its parameter. The chapel is also near the hotel's restaurant which is very suitable for the guests if the couple only invited close family members and friends.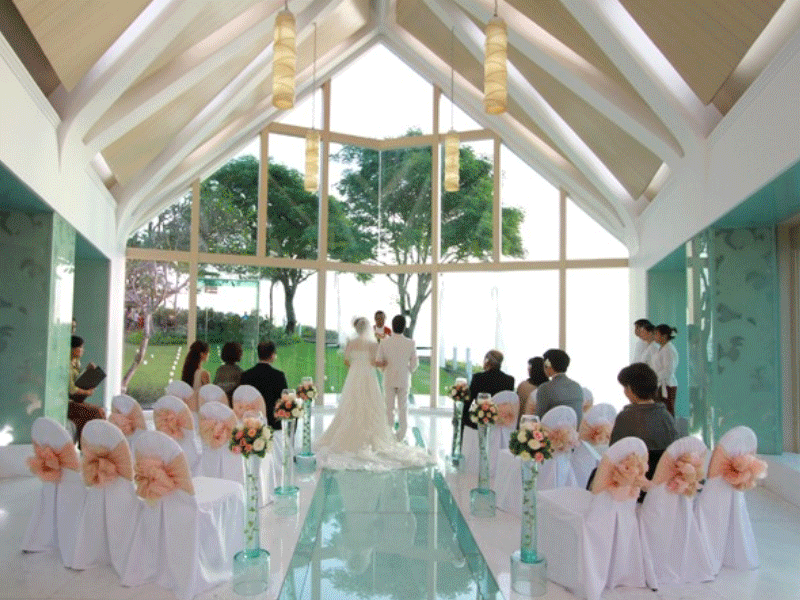 2. Ayana Resort and Spa, Jimbaran
This cozy chapel is the choice of many and suits the couple who prefers simplicity and space rather than over-the-top architectural structure and a smaller area. Instead of facing the sea, the chapel faces the lawn with the ocean view at the side of the chapel.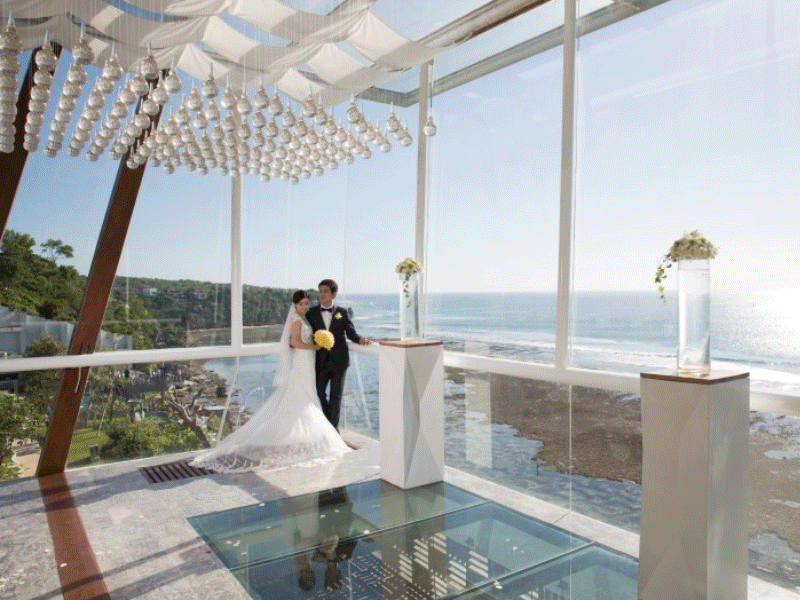 3. Anantara Resort, Uluwatu
Anantara Resort's wedding chapel is lifted from the ground and boasts a spectacular ocean view inside and outside of the building. In the morning when the sun rises, the chapel is filled with natural light and when the sun sets, another scenic view can be admired in the evening.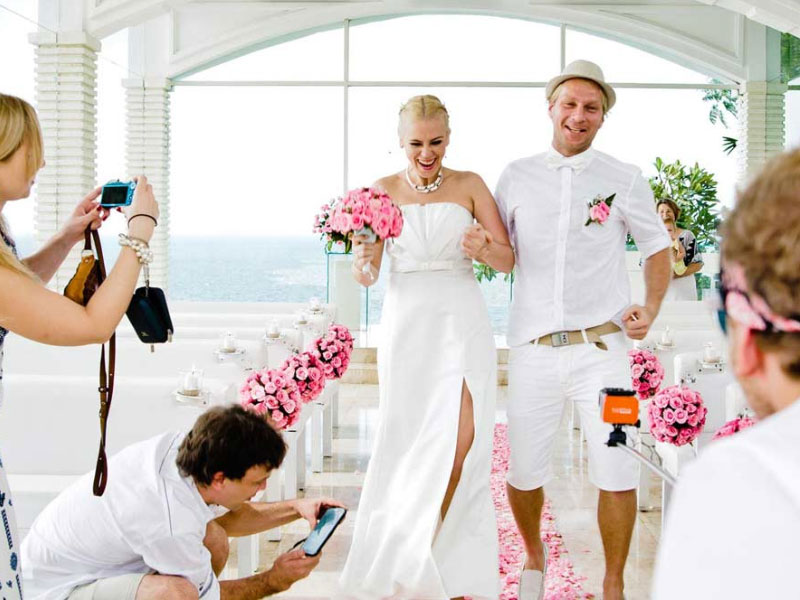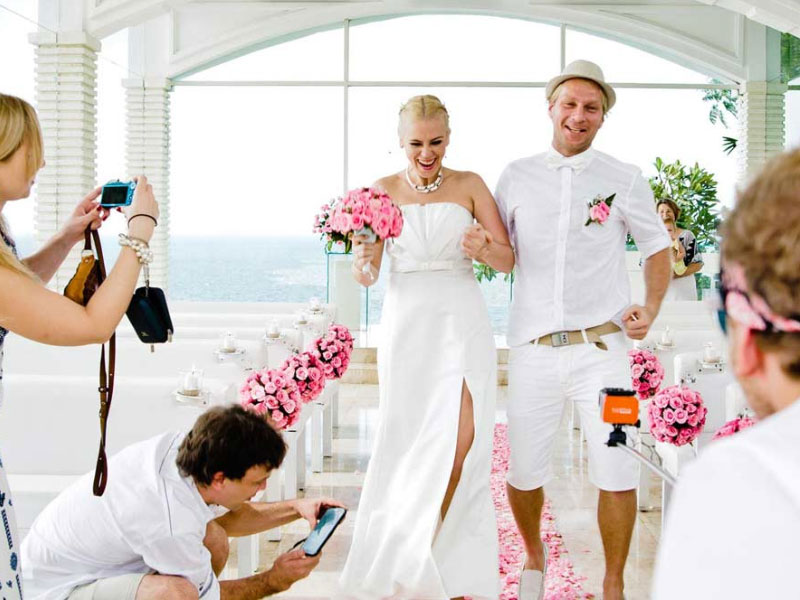 4. Blue Point Bay Villas and Spa, Uluwatu
The wedding area at Blue Point Bay Villas and Spa has a white interior which matches the colours of the wedding and multiple windows around it for you to take in the stunning view! Instead of the usual Tiffany chairs that are used, the chapel here provides benches so that you can invite more guests to your wedding.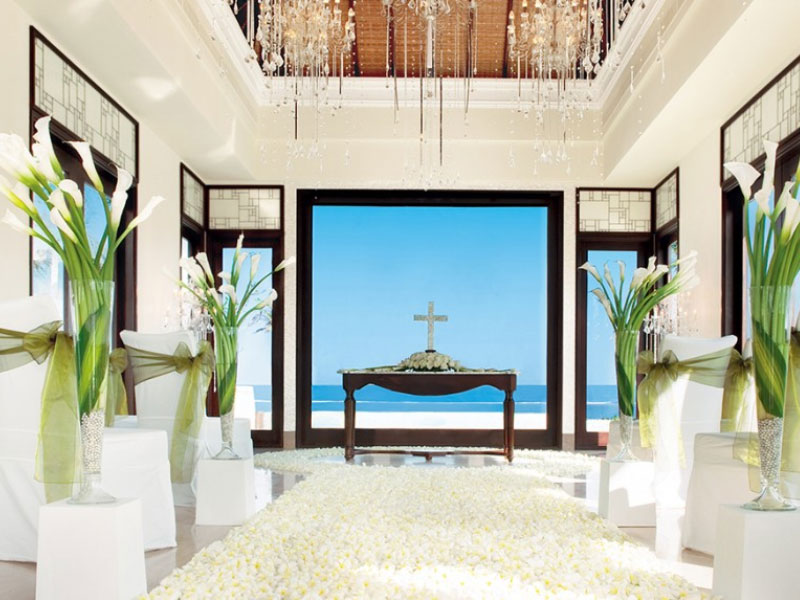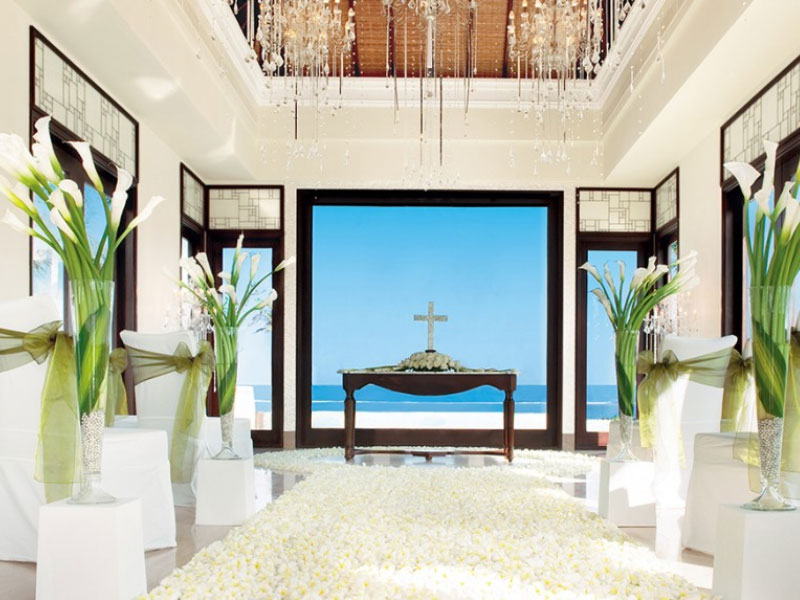 5. St. Regis, Nusa Dua
For a classy and posh style of wedding, the chapel at St. Regis is definitely the right place. With shimmering chandeliers and dark wood accents for each window, it is no wonder many opt for St. Regis if they are to have a one of a kind wedding.
If you have chosen your Bali wedding venue but don't know where to start, visit Wedding.com.my and start choosing your destination wedding package! To many, having a wedding overseas at a beautiful place such as Bali is a dream come true but sometimes the planning and hiring of professionals can be quite a hassle. Don't fret because at Wedding.com.my, you can get everything you need for your wedding!