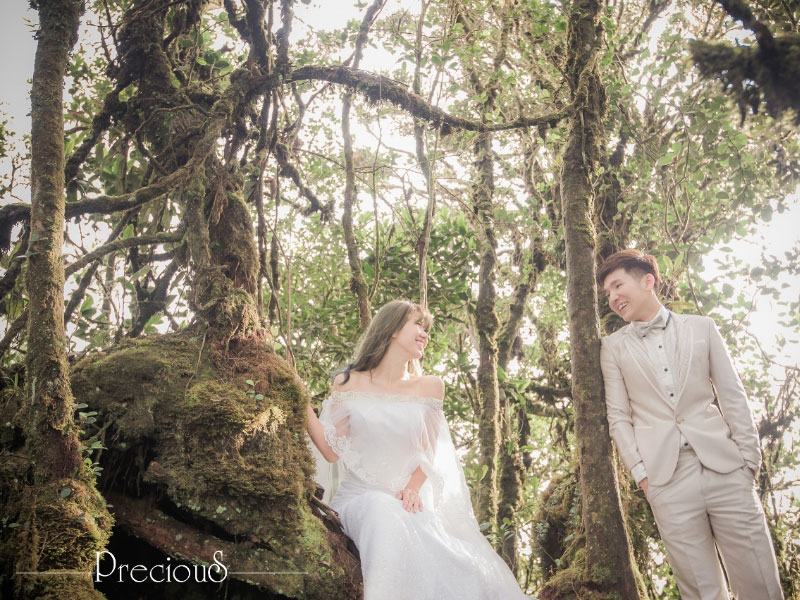 Mention Precious Bridal House to anyone and you will know that this bridal house has been around for some time and provide some of the best wedding services in town. Those who frequent SS2, Petaling Jaya will never miss this strategic bridal house at the corner of the main street where they also display beautiful wedding posters at the exterior of their bridal house.
Aside from their services such as photography, gown and dresses rental, makeup and hairdo and help organize and plan weddings and private events, Precious Bridal House has recently collaborated with MyBrandApp to utilize a new technology known as the iSmartPhoto.
The iSmartPhoto is the world's latest third generation of imaging effect where images that are uploaded into the system will be instantly recognized by the app's camera which will in return play a video of the image!
https://www.youtube.com/watch?v=hRTyIKVPw7s
These images can be in any form such as save the date cards, pre-wedding photos, business cards, flyers, posters and even T-Shirts too. With the iSmartPhoto app, scan the images and the video and sounds will come alive!
Precious Bridal House believes that as our time advances, weddings will surely opt for this technology as it is fun and unique, not to mention to keep the guests busy before the wedding starts. With the app, guests can scan wedding photos to watch Behind The Scenes clips or even a wedding video of the couple.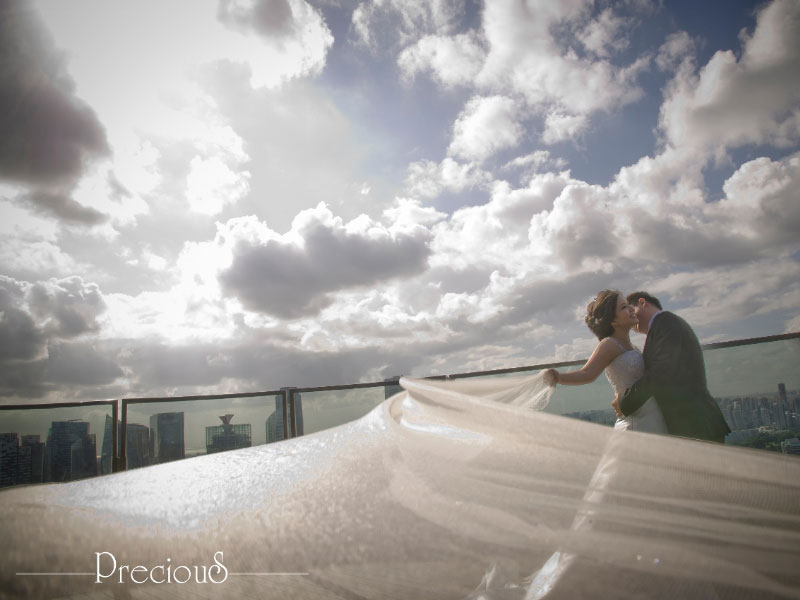 With the ability to deliver rich, emotional experience through images, this powerful sharing channel is a great way to keep and relive memories.
You can download the iSmartPhoto app at Google Play or the App Store and scan this image below to see the magic! (ID: 1234)