By Melanie P'ng
A Guide to Plan Your Wedding
A wedding plan is essential because we need to have all the details sorted out and organized. Often times we become a bridezilla because we thought "Hey, there's still months to go. Let's not worry about it".  Eventually time catches up and we are too late. Venues are all booked on your wedding date, no videographers available or the invitations are not sent out on time. We get so frustrated and the to-do list is still full with unchecked items while the wedding date is getting closer.
Hiring a wedding planner would be a good choice since she could help you handle everything professionally as well as giving you advice on which is the best for you. As for those who decide not to hire a wedding planner, here is a timeline as a guide to help you plan the wedding perfectly.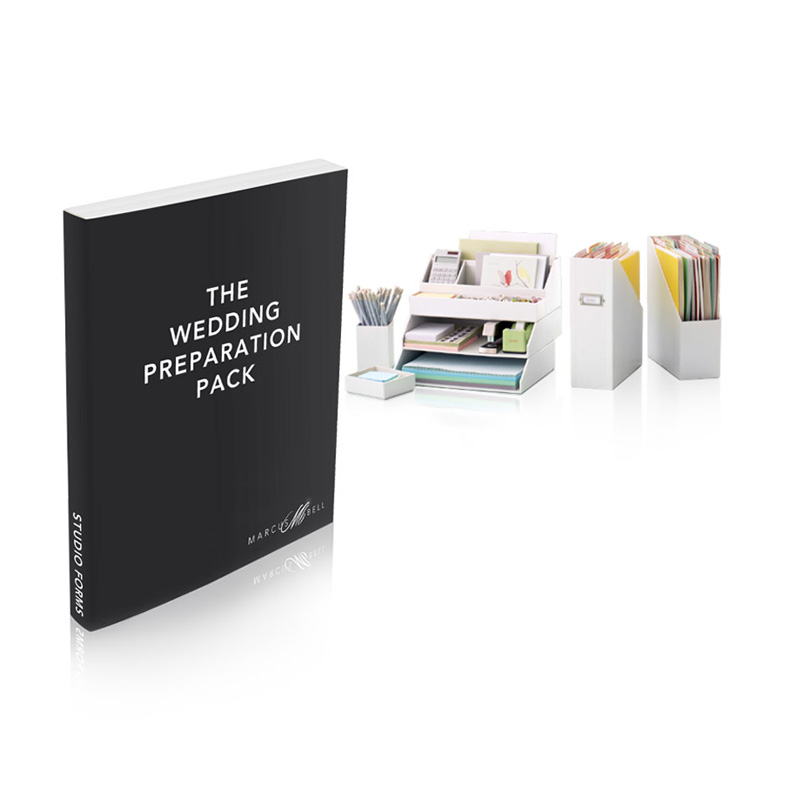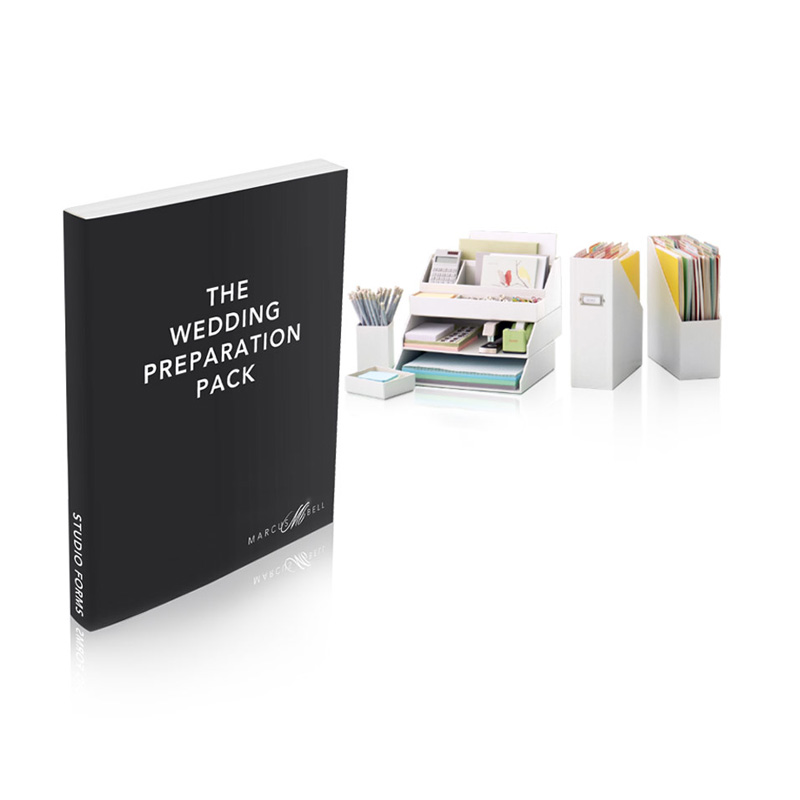 9 to 12 months before
You should discuss with your fiancé regarding the wedding budget. You also need to reserve the wedding date and venues in advance. In the meantime, work out on the guest list. Check the venues on how many people can they cater to. Also, start researching on the vendors and book your officiant.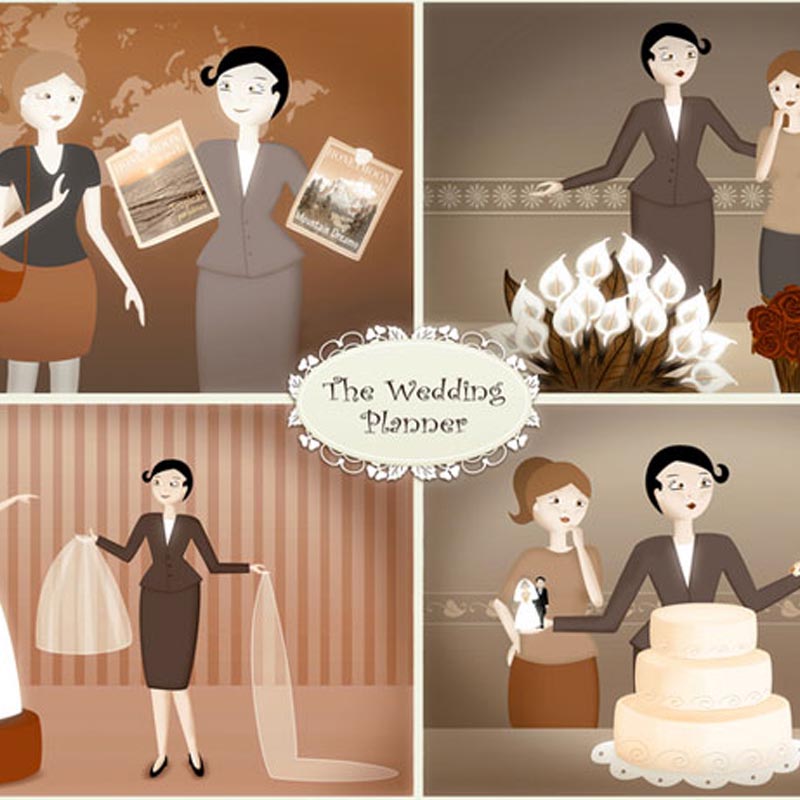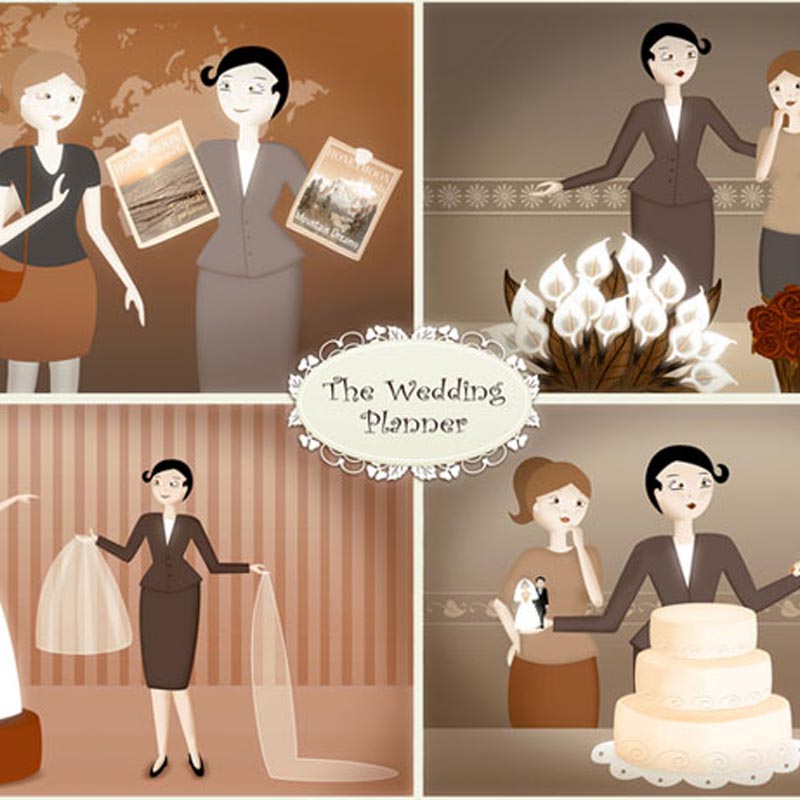 8 months before
Look out for the right photographer and videographer that work best with the wedding theme. This is also the best time to go on a hunt for your wedding dress. During this period of time, you can meet up and discuss with your preferred caterers.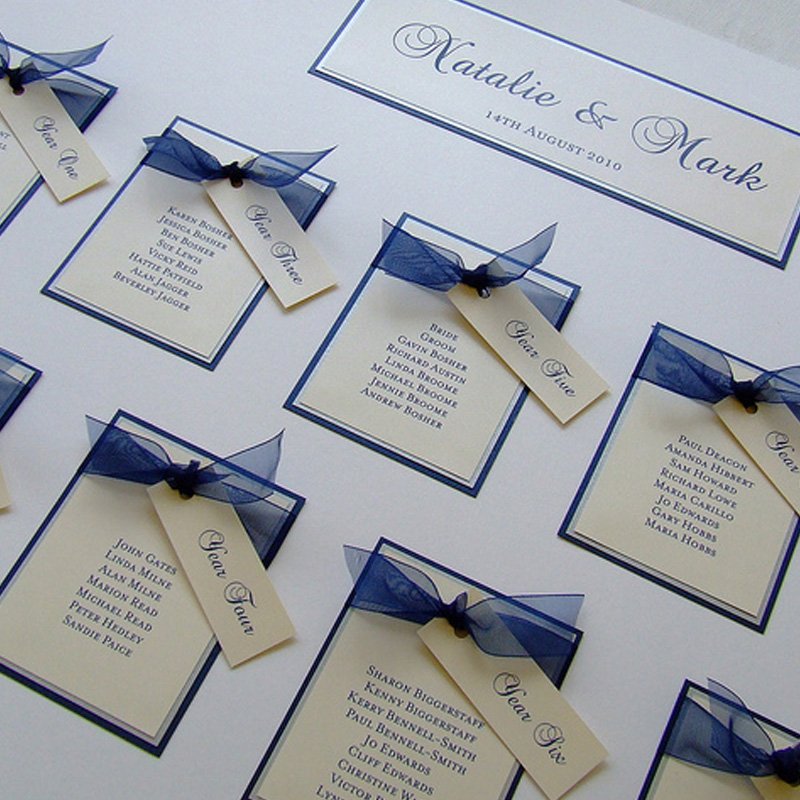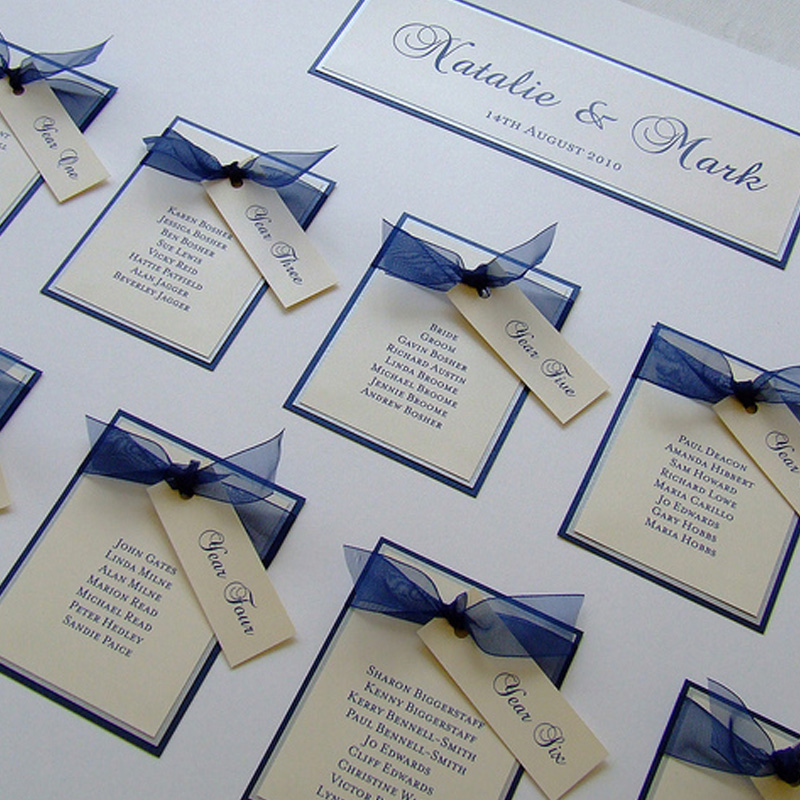 6 to 7 months before
It is the time to design your wedding invitations so that you can send it out in time. Just six month left to your wedding day, you should shop for the perfect bridesmaid dresses to suit the wedding theme together with your bridesmaid. Book your florist and look for the right flowers to go with the venue. In the midst of planning for the wedding, you can relax a little while discussing on your honeymoon destination.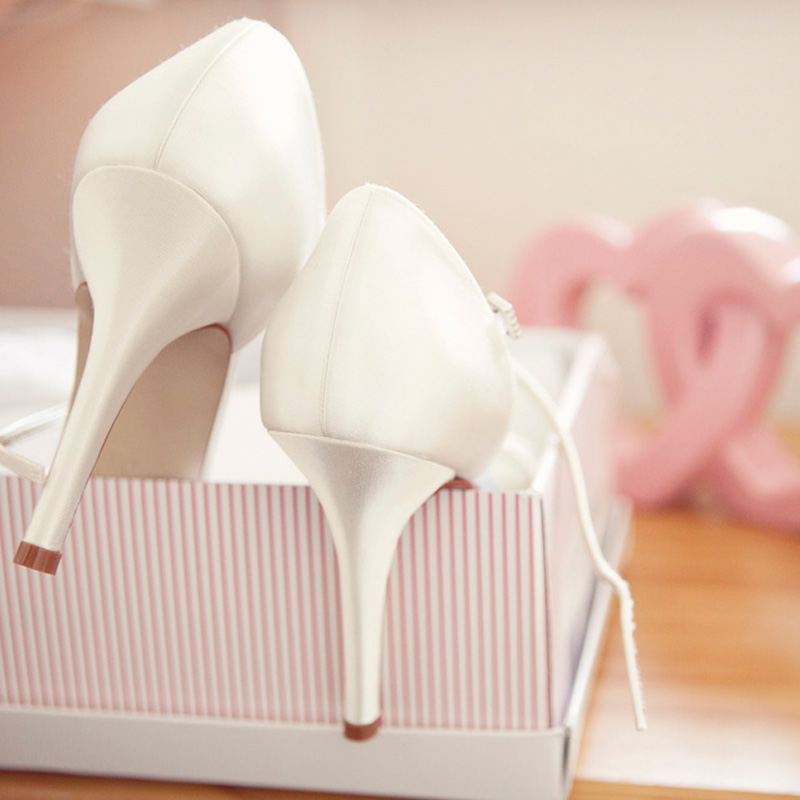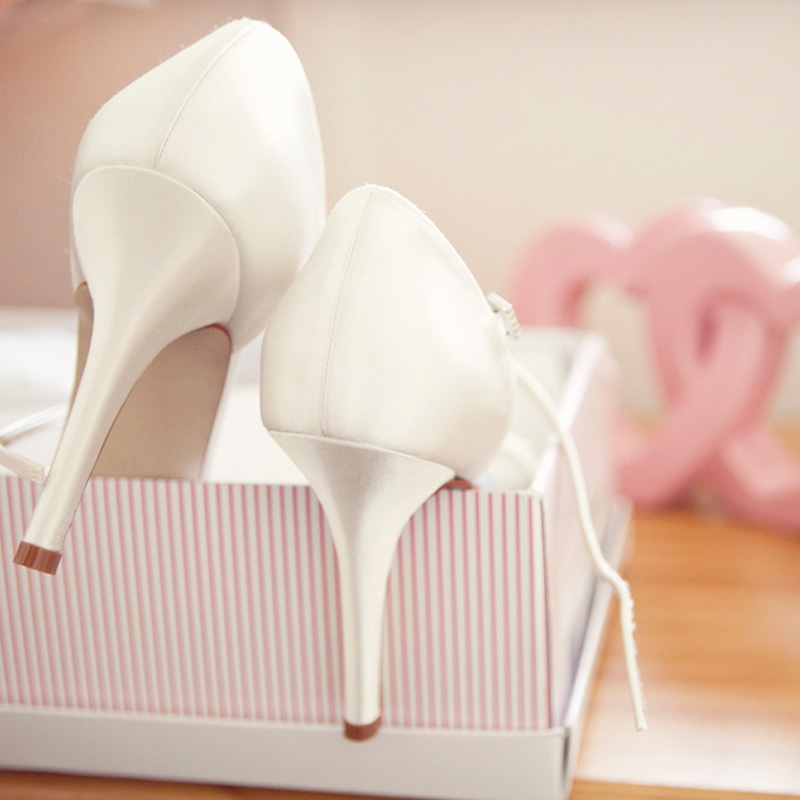 4 to 5 months before
Book the rehearsal dates and venues. Do make sure that the guest has RSVP to your wedding invitations. Meet up with your make-up artist and hairdresser. Go for a trial session with them. This is to ensure that they know what style you are leaning towards. If you do not like it, at least there is still time to recreate and look gorgeous on you wedding day.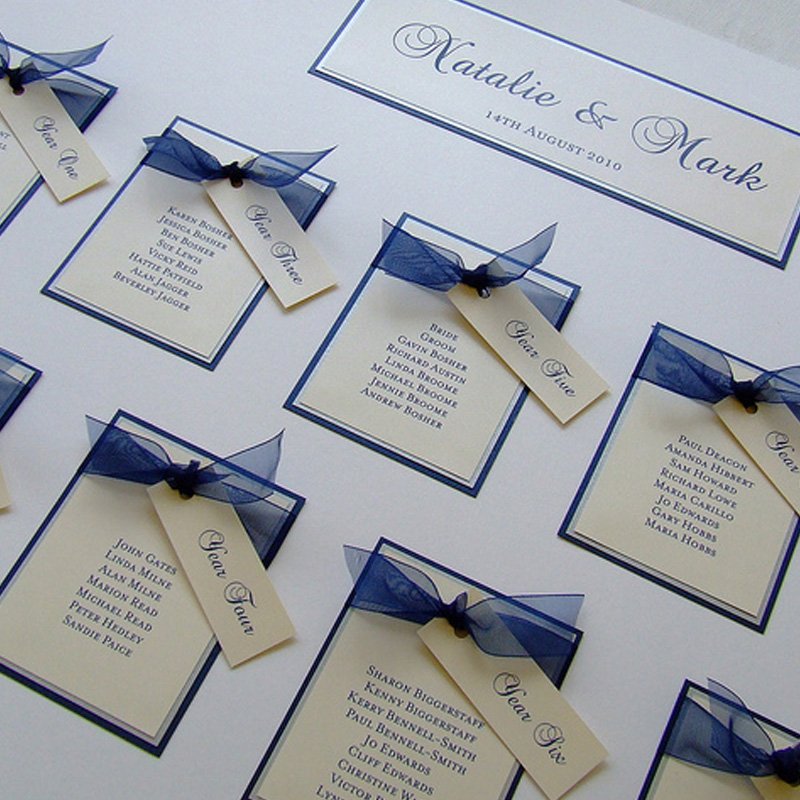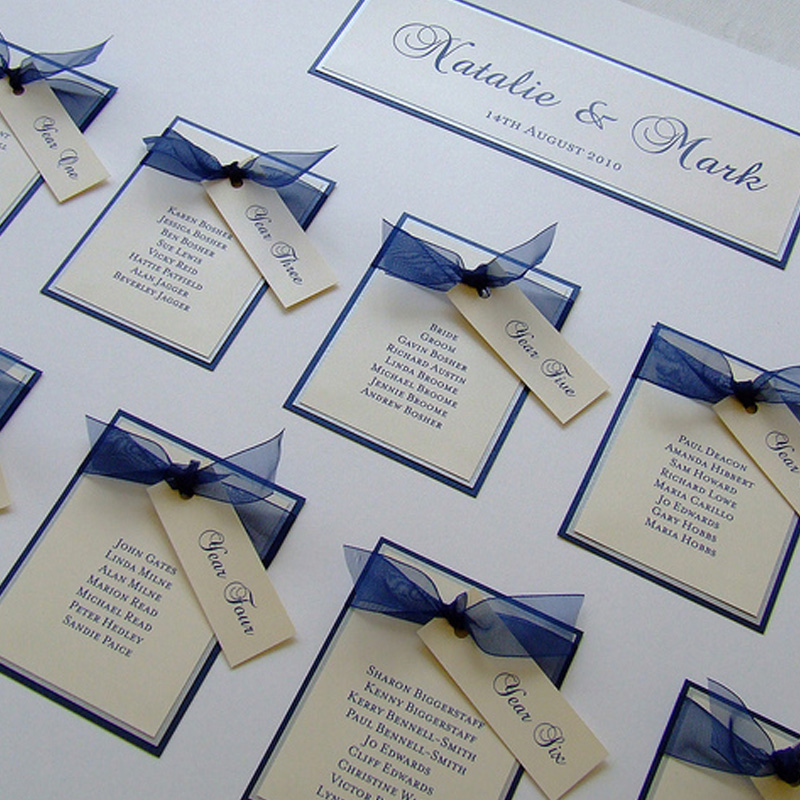 1 to 2 months before
Time to contact and check with your vendors for updates. Start to record all the RSVPs and plan the seating arrangements for your guests. Since you have gotten your wedding dress, go for a last fitting. You can purchase gifts for your bridesmaids. You can also find time to relax. Treat yourself with a spa day or go for a dinner date with your fiancé.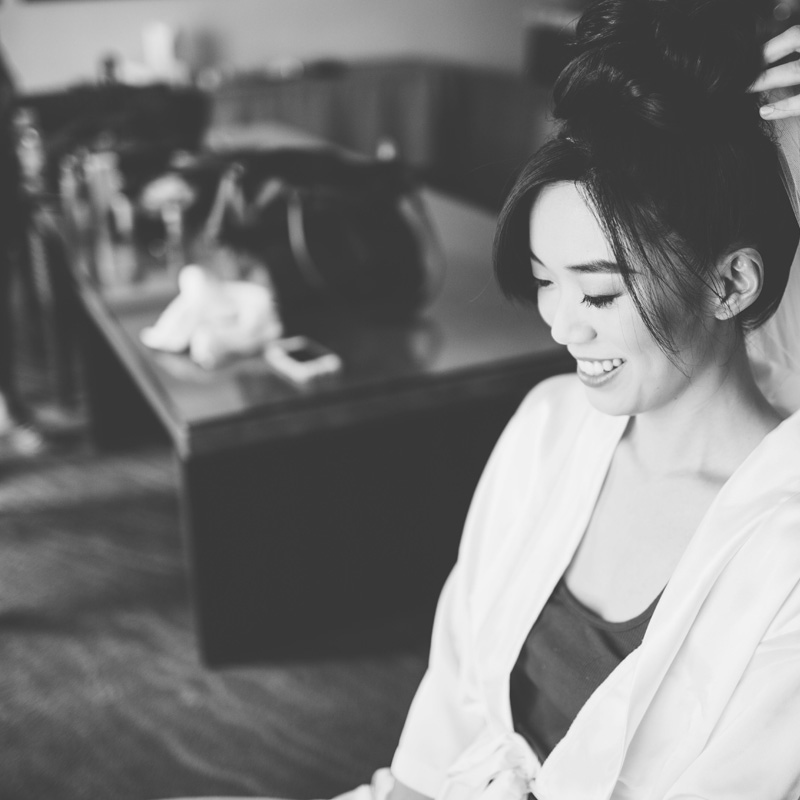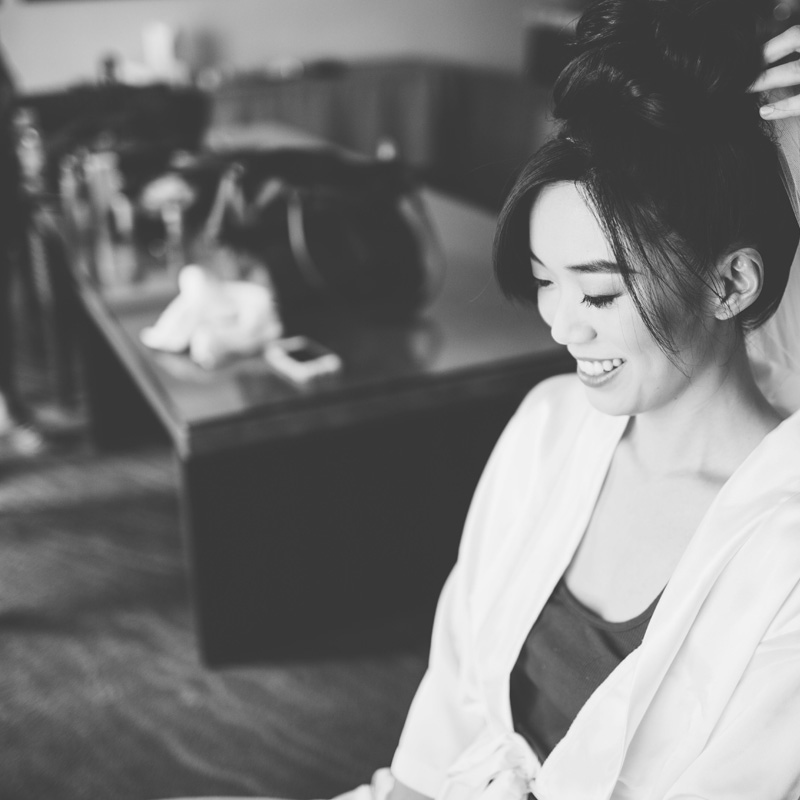 1 week before
You can send a finalized guest list and menu to your caterer. Contact all the vendors and confirm with them their time of arrival. You can also collect your wedding dress. Go over the shots list with your photographer. On your wedding day, you will be really busy so this will be the best time to pack for your honeymoon.
Log onto Wedding.com.my for more ideas on how to plan your wedding!