We have been to so many weddings throughout our lives and it is safe to say we've met these 6 types of bride as portrayed by So, I'm Jenn in the video shared above. If you think you are one of these brides, we have the absolute best solution to either solve your problems or help you enhance your wedding!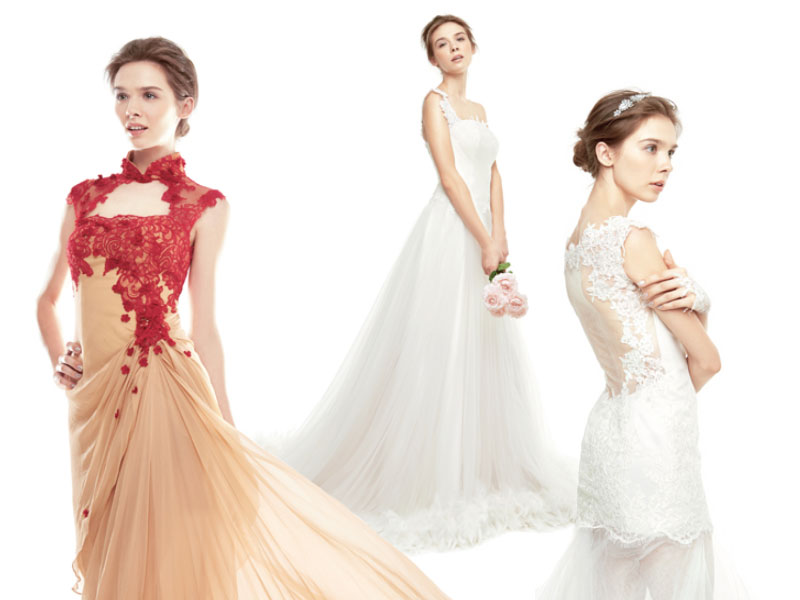 1. Control Freak Bride
You want to make sure that everything is perfect and that a single flaw in the wedding plan will kill your nerves. Even though it is your big day but that does not mean you have to turn into Bridezilla every time something goes wrong. With the services of Eleusis Bridal and Simply Gorgeous Bridal, you won't have to worry about the details of your wedding dress because these professional teams will make sure that you look flawless on your big day!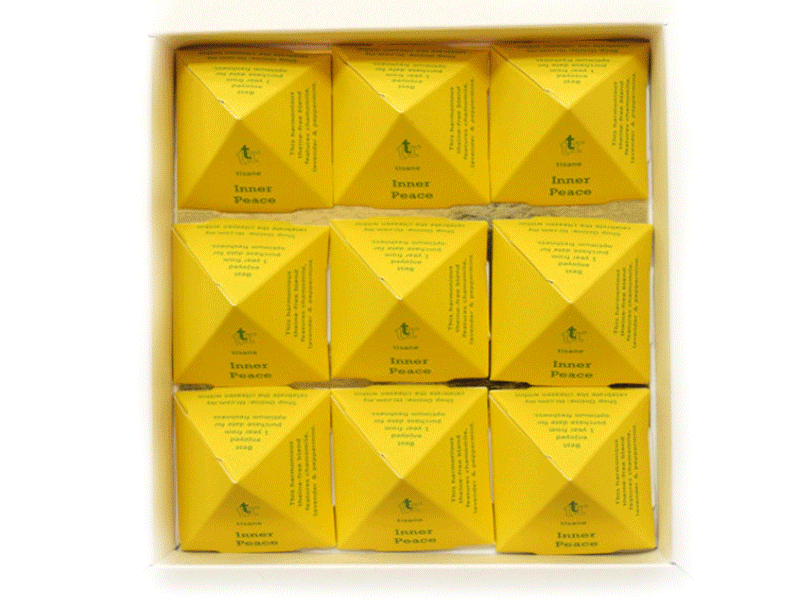 2. Superstitious Bride
No pearls for accessories! Because it means you will have an unhappy future. Something broke on your reception day! Great, it means good luck. Now, they say it's best to give some good fortune to others too. Tea represents purity, stability and fertility, hence it is good to give it as gifts to your guests. The Tea Republic not only have cute and colourful packaging, they also have a wide range of tea that will appeal to your guests, such as the Loose Leaf – Violet Valentina which is made up of Sri Lankan and Chinese black tea, sugar hearts and blueberry essence!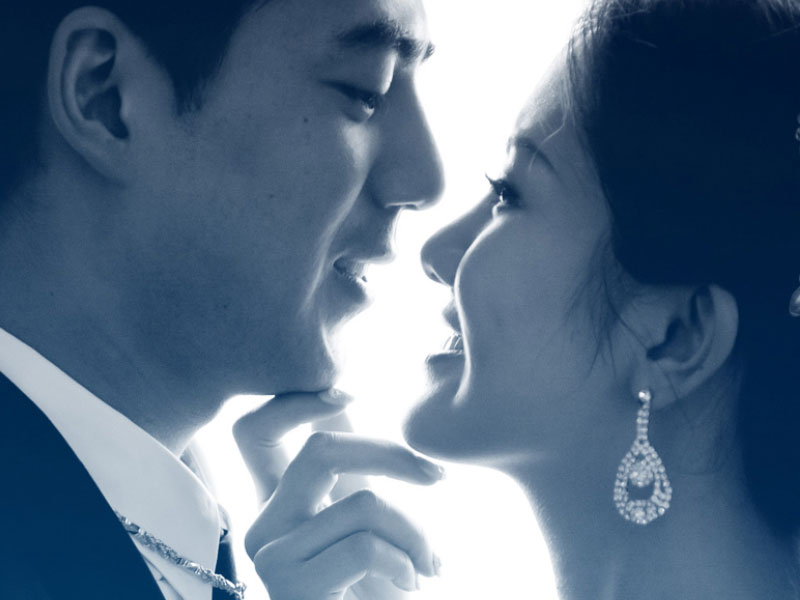 3. Emotional Bride
When the groom fetches you, you tear up in the car because you are leaving your pet cat behind. At the tea ceremony, you tear up when your grandparents gave touching advice on sustaining a long lasting union. During the wedding dinner, you tear up again when your husband tells you how much he loves you on stage. All these are memories that makes your wedding meaningful. Kres Bridal Image Connoisseur and Covershots are the professional people that you should hire to record these priceless moments for you to look back and reminisce.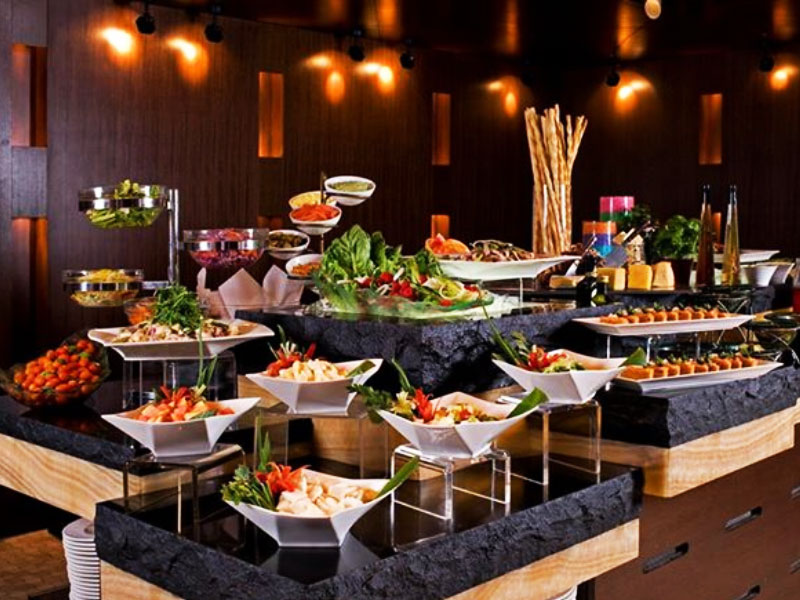 4. Diet Crazy Bride
Many brides go on a crazy diet in fear that they cannot fit their wedding dress on the big day. Now, imagine after all the hard work and discipline you put in for your dieting, we think you need a caterer who can prepare delicious and savoury meals for you to replenish what you've missed out while dieting. The Big Onion Caterer ensures that you and your guests have a variety of yummy dishes to dine on at your wedding reception and ceremony. Like Virginia Woolfe said, "One cannot think well, love well, sleep well, if one has not dine well".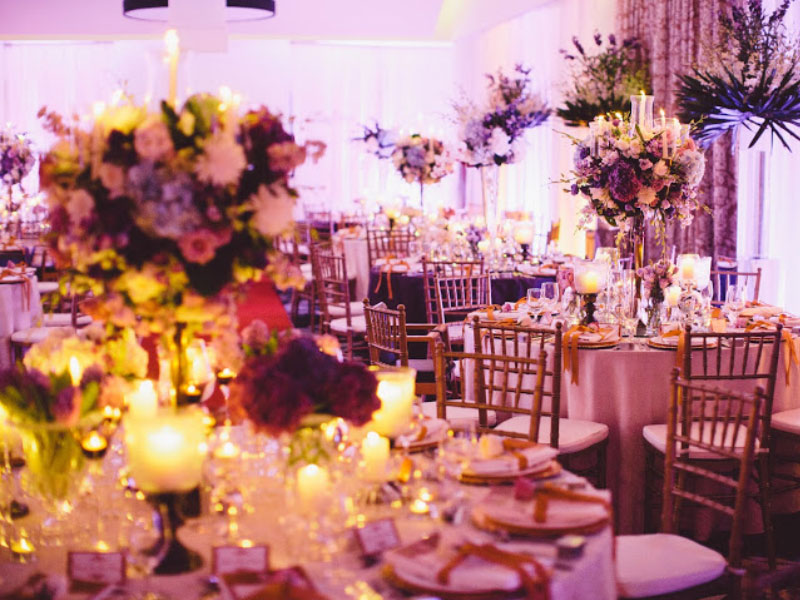 5. Kanjeong (Nervous) Bride
If you tend to worry about the florists not having the flowers you want, afraid that the venue you want is unavailable and all the other concerns regarding your wedding, then you need theOccasions Eventeur and Pathways Events & Design to help you. They help organize your wedding so you will be kanjeong-free throughout the whole planning process. From the décor to the venue and all the little details, both theOccasion Eventeur and Pathways Events & Design will ensure that you will have your dream wedding!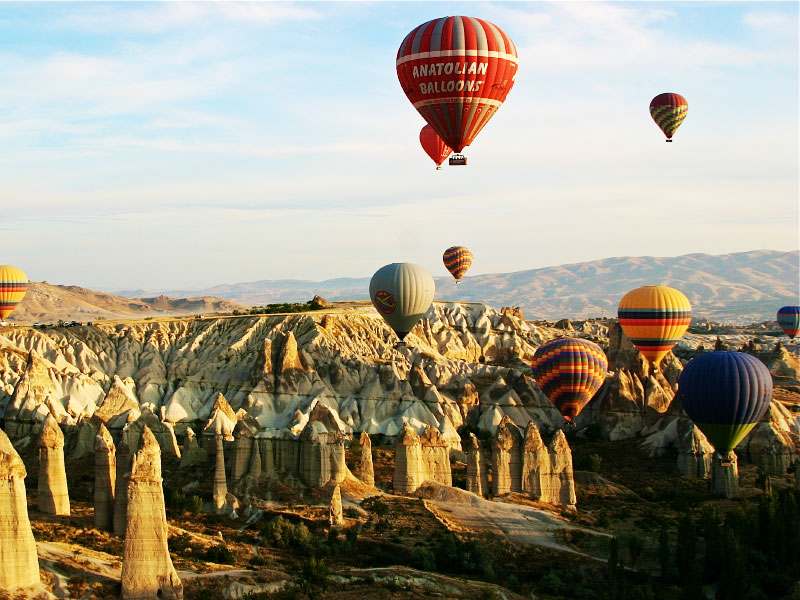 6. Chillax Bride

This bride has no intention to get emotional or crazy over anything related to her wedding but does not mean she doesn't need to lift a finger. With her chilling nature, this bride can browse through Summit Holidays for honeymoon choices and at the same time weigh the pros and cons in a calm state of mind. Your relaxing nature also helps to choose a suitable and favourable wedding card design from Gizby Cards!
If you super curious on all the mentioned vendors, drop by at the Happily Ever After Bridal Showcase which is happening at Publika from the 19th – 25th of October 2015! There will be wedding artisans gracing this rustic and unique bridal showcase who are experts in their areas of service. No admission fees and enjoy your time there from 10.30am to 9.30pm.
For Wedding.com.my members, sign in or log in to your wedding.com.my account at the event and receive TWO lucky draw forms to win a big prize for your wedding! ONE lucky bride-to-be will stand the chance to walk away with a FREE wedding package which comprises of:
Wedding planning service by Pathway Event and Design
Bridal Gown by Simply Gorgeous Bridal
Food Catering by Big Onion Food Caterer
Bridal Accessories by Red's Revenge
What are you waiting for? Save the date now!