Well, you might say Malaysia has summer—except it's everyday or most of the day because either Malaysia will rain or it will have a haze. But despite that, Malaysia is one of the beautiful countries to have your wedding because you don't have to worry about the snowstorm, at all! While it would be great to have winter in Malaysia, but that is not Malaysia. If you want to have a wedding in Malaysia, we'll tell your few tips how to deal with Malaysia's weather.
When outdoor wedding is trending, Malaysian couples will dream of having one too, except, it's hard to picture the guests to be lively and happy. Instead, they will have guests that are dehydrated, exhausted and slumping if they have outdoor weddings. Well, not to worries lovebirds! We understand that the weather could be challenging, but hey, because most of the time the weather could be rewarding. Trust us. We will help you and guide you through how to prepare a wedding in Malaysia's weather. The peak months in Malaysia are from December to January and June to July.
Just sit back and keep on reading.
Prepare Tents to protect from Malaysia's Weather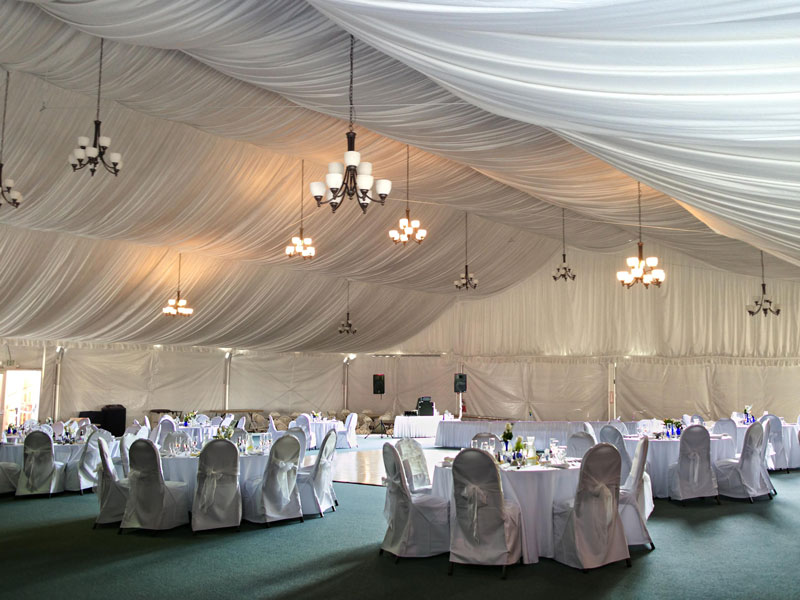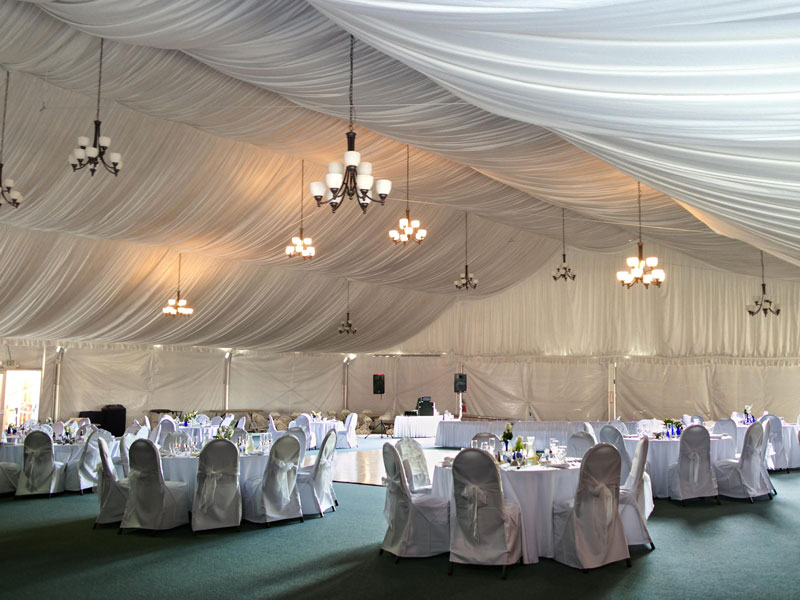 This is already being practiced by Malaysian couples, but choosing the right tent for certain venues, weather and number of guests? They haven't really thought about them thoroughly. While decorations are important in every wedding, choosing the right tents should be important too. Provide a fully covered tent will protect the guests from direct sunlight. This is the courtesy of the bride and groom to the guests for coming all the way to their wedding—in Malaysia's weather because everyone knows how Malaysia is.
Serve Cool Water/Juice to Stay Hydrated in Malaysia's Weather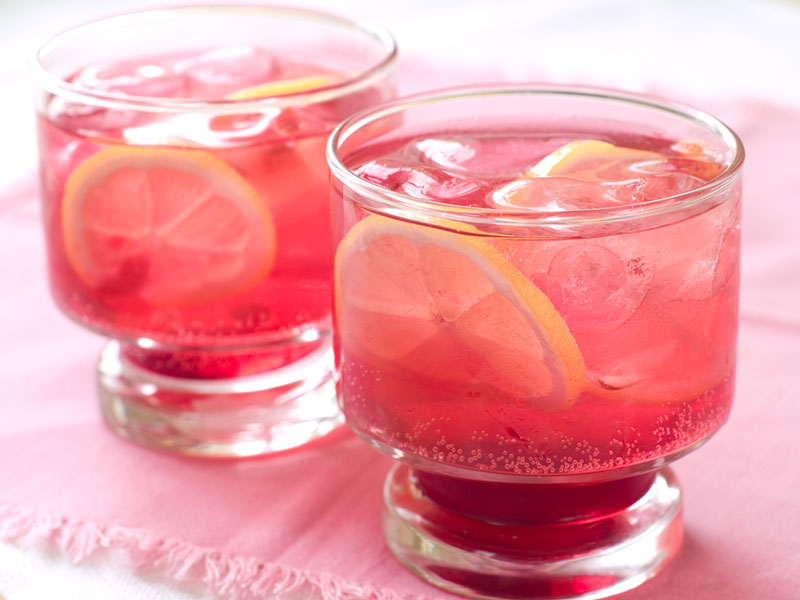 Guests will absolutely appreciate when one of the beverages served at your wedding is iced cool water or juice. They will need a refreshing water to keep themselves hydrated and you don't want your own guests to complain about your wedding is it? The most common drinks that Malaysian couples serve are ice cold orange and grape juice. But why not you set the bar higher and serve lemon juice, pink lemonade, or fruity tea. Or settle with iced cold orange, but with popsicles or ice creams. This will keep them cool and hydrated for sure!
Choose an Outdoor and Indoor Location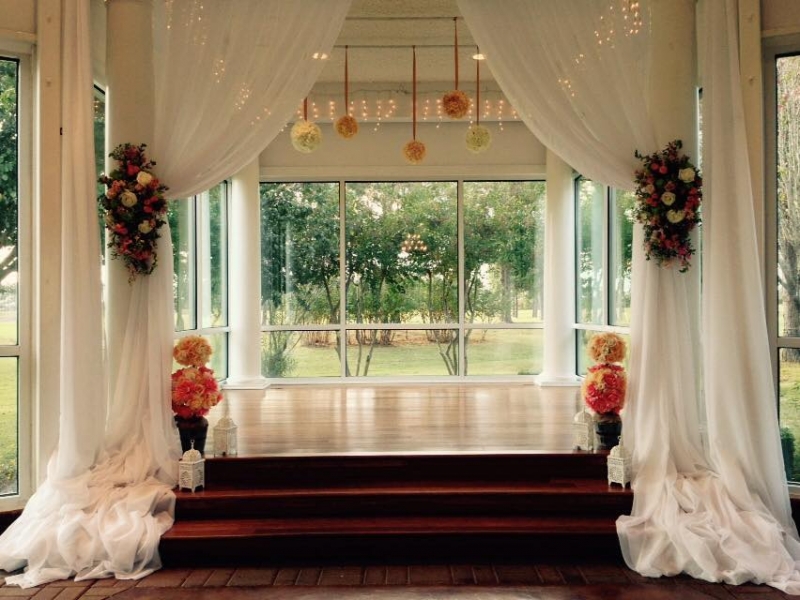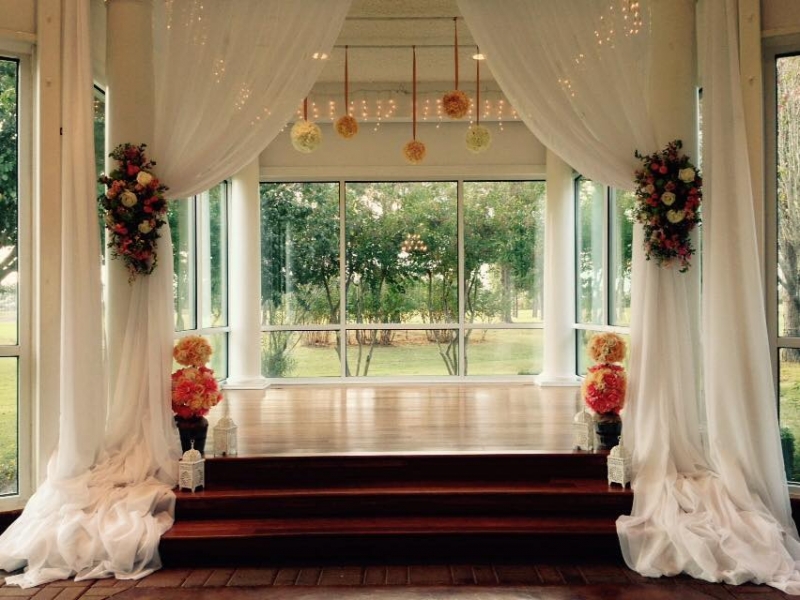 This should be thought at first because your guests will be at all ages and at all conditions. Kids, babies, pregnant women, old people and etc. So have both outdoors and indoor options, people could choose which they prefer to sit if there are two seating options. You could opt for an air-conditioned ballroom with an outdoor terrace or garden. So guests who go to your wedding could choose whether to go to the indoor or outdoor. But if you have considered the guests and limit them and you find that all of the guests could handle an outdoor wedding, then go for it! Because you know your guests more than we do. Whichever option, you go for whatever you think is best for you and your guests.
Provide fans or paper fans

Instead of unneeded door gifts for your guests, how about giving them paper fans or battery fans (if you are willing to invest that much money for your beloved guests then why not eh?). Even if the tents you provided already have fans, some of your guests still can't handle the heat, but with the fans provided, they could at least cool themselves without using their own hands to fan (we don't even know if that even works but all is different.)
Provide Portable Fans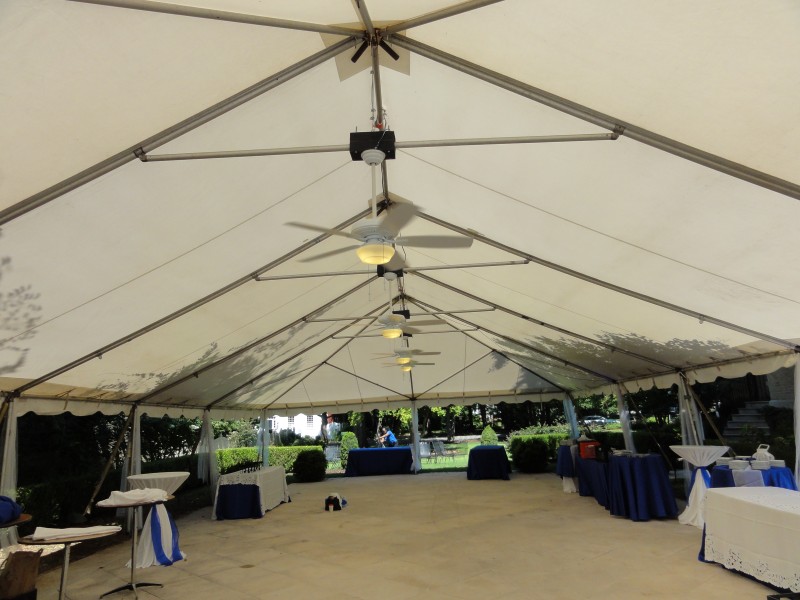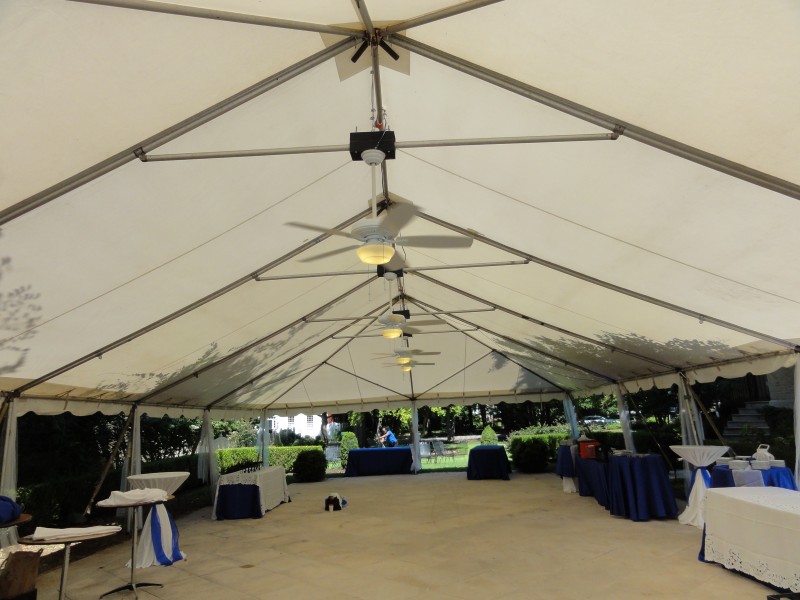 When having an outdoor wedding, you should provide a portable fan, so the guests won't feel the heat that much. Although it won't help much, it would help a little. Some wedding planner will include fans with the tents, where the fans will be attached to the tents so it will be more convenient. Pro tip is that, choose a high velocity fan so that it all guests will get the change to feel the wind too.
Sunblock for guests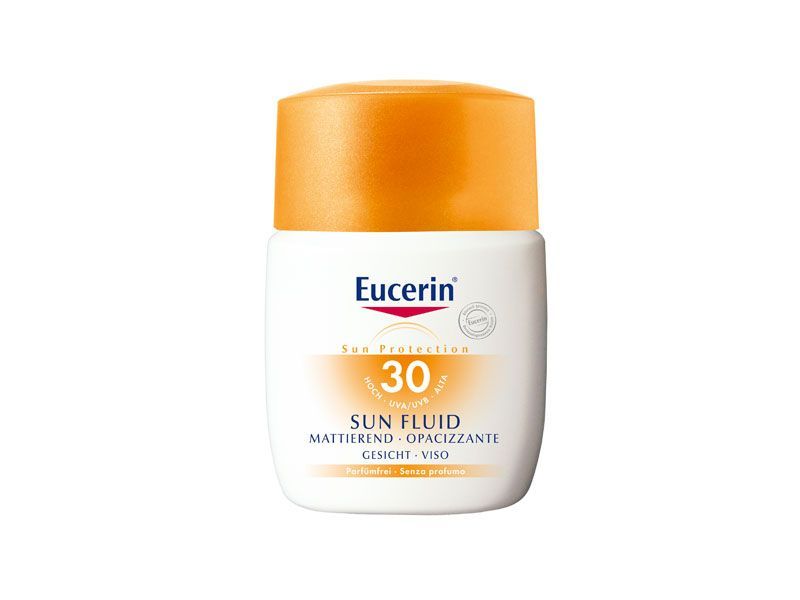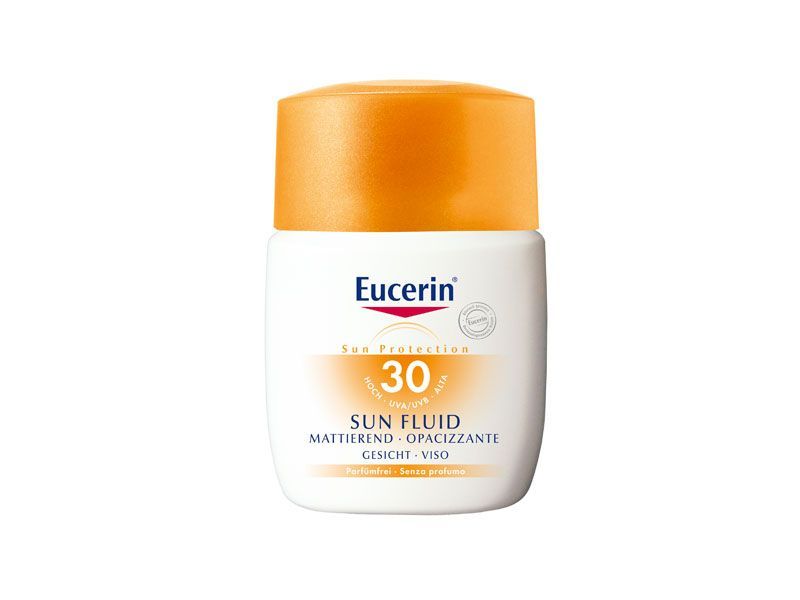 Now, this is an additional and uncommon thing to provide in weddings in Malaysia but we are sure that the people will mostly agree. Sunblock! We are not saying that we hate the sun, in fact we love it!! But too much sun could be a deal breaker for weddings. If you provide sunscreen at your wedding, this could not only be viral, but much appreciated but the guests. You could provide a huge bottle of sunscreen at every table or booth or you could include a mini sized sunscreen in the door gifts. Either way, we hope that you think about it!
We hope these helpful tips are enough (or more than enough, we don't mind) for you to prepare for your wedding. It's not easy to prepare with the Malaysia's weather being so unpredictable, but this is for most days Malaysia will experience.