Choosing the best wedding gown can be very daunting. It is always so hard to choose the perfect one for the historical day of your life. Well, it's your wedding day! Ever since childhood, we already have the idea of how we want our wedding gown to be, but then there will always be something that stops us from having one that we dream of. Either because of the budget or it turns out that it didn't suit us at all – which is the worst part.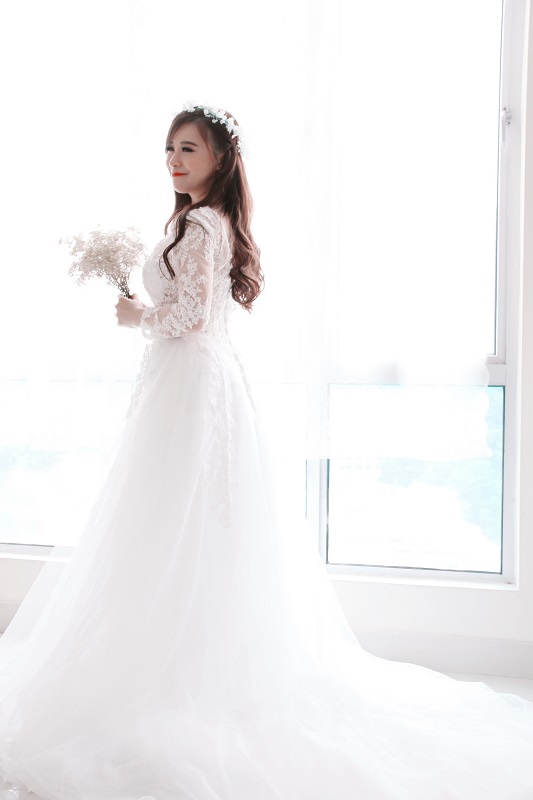 Of course, we want everything to be perfect on our wedding day right? Even choosing a wedding gown should be the most magical moment in our life. Worry no more as you can find the perfect and stunning wedding gowns at Zyanya Belle Bridal – the biggest in-store wedding gown rental! You heard it right.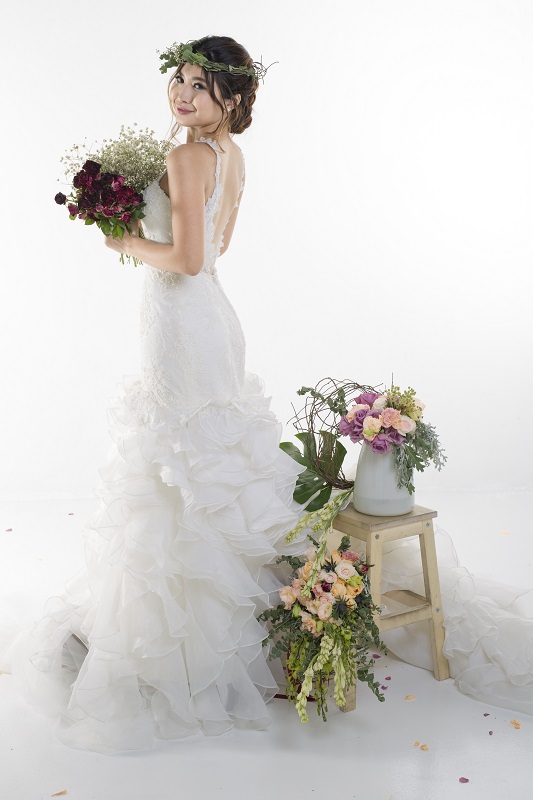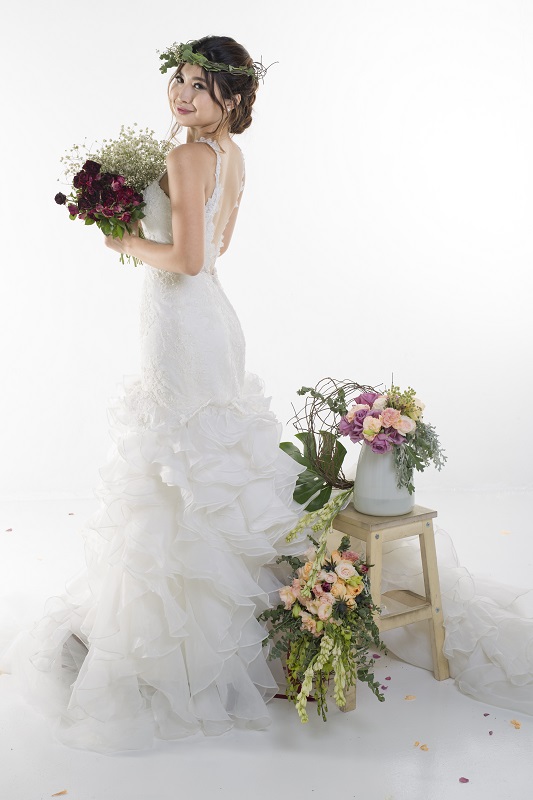 The All-New Zyanya Belle Bridal
Zyanya Belle Bridal or formerly known as Isabella Gown Style is the perfect place to have your dream wedding dress. At Zyanya Belle Bridal, you can choose the best wedding gown from their wide selection of premium and designer bridal gowns. They offer bountiful stunning gowns that suit your style, fits your body and most of all, within your budget!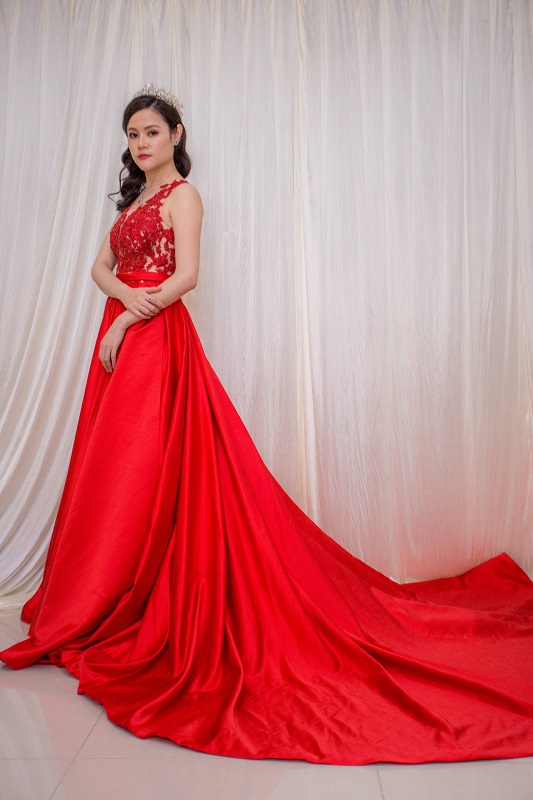 Feel like a princess with the flattering gowns as you walk down the aisle. You can be like a Cinderella with the Hermosa Gown, go bold with the ruby red Aimee Gown, and flaunt your body with the elegant Bernelle Gown. Those are just a few to list. Zyanya Belle Bridal's gowns are meticulously sewn and designed from the top designers to make every bride's dream come true.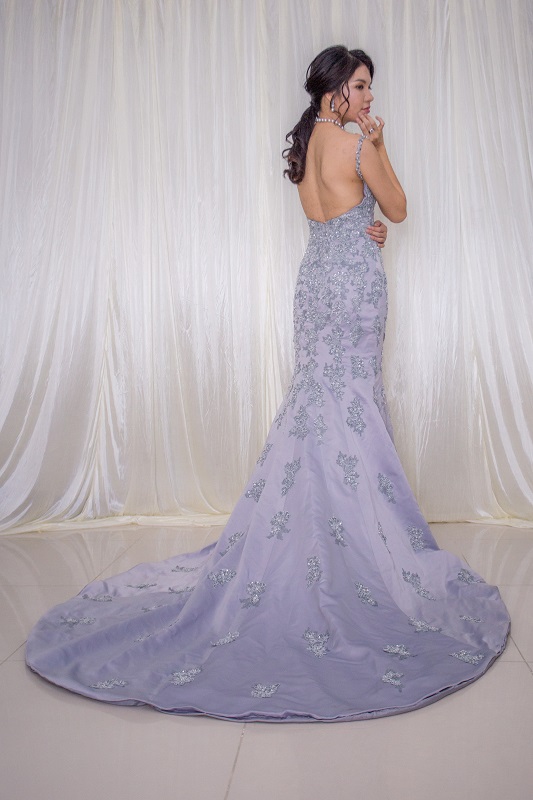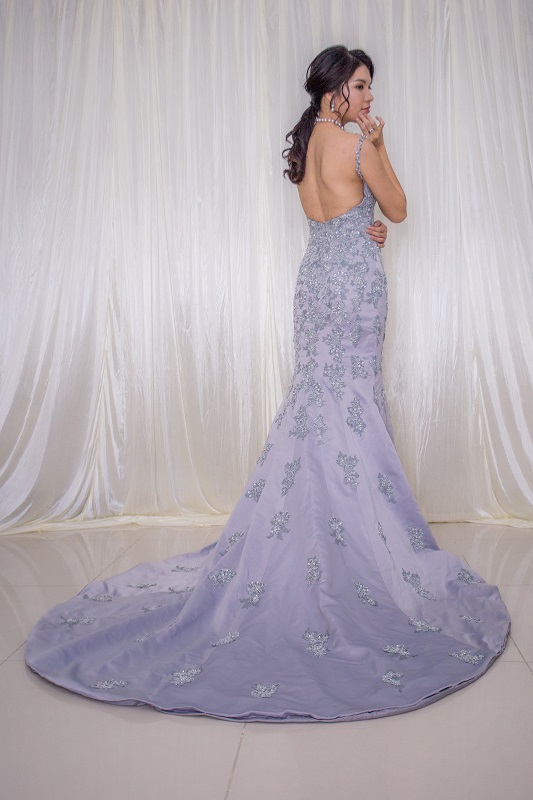 How to get in touch with them?
All you have to do is book for an appointment with the experienced stylist at Zyanya Belle Bridal, and go for a private fitting specially booked for you! You won't be disappointed with their tip-top services. A stylist will be allocated only for you and you will be pampered from A to Z. And, here is another thing that you should know. I bet that you'll be mesmerized with their beautifully decorated store that will make you feel at home.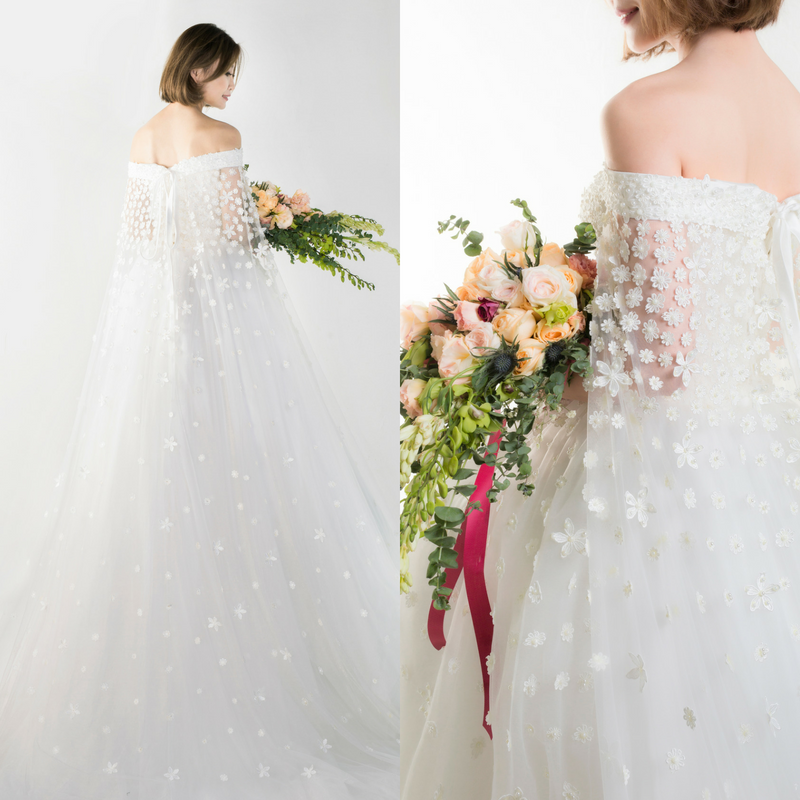 Want to know more? Check out their website today to have a look at their wedding gowns and book for an appointment immediately to avoid disappointment. First come first serve 😉
Website: Zyanya Belle Bridal
Facebook: @ZyanyaBelleBridal
Or if you are still in doubt, just contact our wedding planner at +60 16-810 5880 or hi@wedding.com.my. They are always dedicated to helping you plan your perfect wedding day!