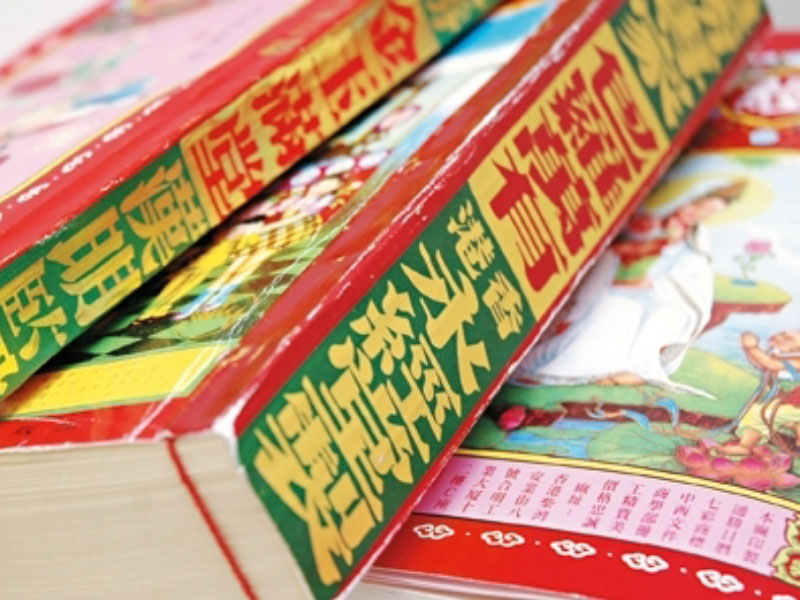 There are 360 days in the Chinese year which includes days that are prosperous and days that are unlucky. Therefore, it is important to choose a suitable wedding date that is auspicious and matches the Ba Zi (8 Characters) of both the groom and bride. Choosing a wrong date might lead to marital instability and lessen the chance to prosper throughout their marriage lives.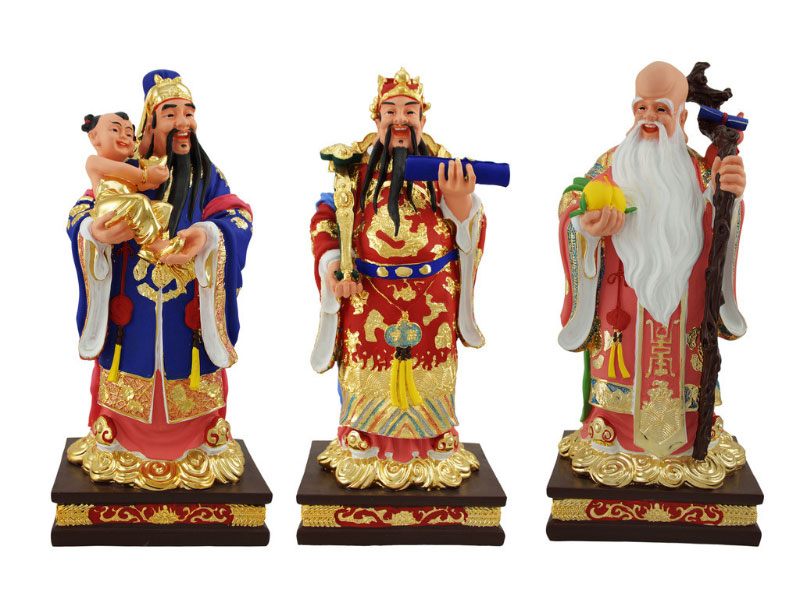 Choosing a suitable wedding date will lead to a good wedding day, happy marriage life, and of course the rise in wealth and health. Besides picking a good date for a wedding, other traditional Chinese wedding procedures such as the Hair Combing Ritual, Bed Setting Ritual, Betrothal, Returning to the Natal Home, and Ancestral Worship, all needs a good date and time to ensure that the wedding process runs smoothly.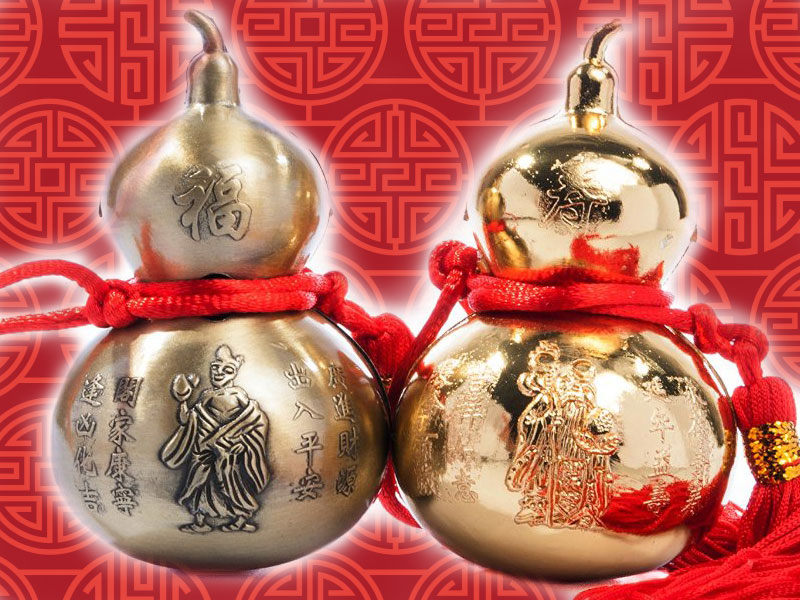 Up Power Fengshui also helps their clients, especially newlyweds to enhance their marital lives through the placement of certain fengshui objects. For example, the famous Wu Lou gourd symbolizes longevity, health and prosperity which makes it suitable to be placed at home where it is said that the gourd absorbs the illnesses in the house making way for good health for the newlyweds.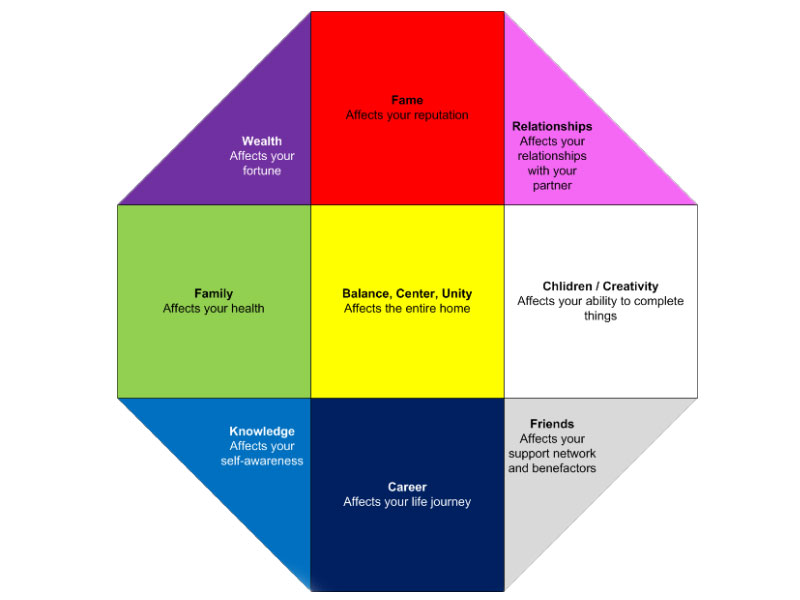 Up Power Fengshui also offers fengshui consulting services for the home which will help couples to increase their wealth, enhance career opportunities, form better relationships, and improve health. The optimal positions of certain furniture and objects in the house determines the kind of energy that flows in and out of the home hence, it is important to get advice from Up Power Fengshui's professional fengshui master on how you can improve your life with fengshui.
Many Chinese couples still consult fengshui masters for an auspicious date to tie the knot and not for the other rituals. Up Power Fengshui encourages couples to complete the journey of fengshui by determining the other dates for the wedding rituals as well to ensure a comfortable and happy life as a married couple.
Get Up Power Fengshui to select an auspicious wedding date for you HERE!