Worried about what to give for your friend's wedding day? Afraid that they might not like the gift or it might not be a useful one? Let's not waste your money more with the unknowingly wanted gift and give a memorable gift with Lovesays.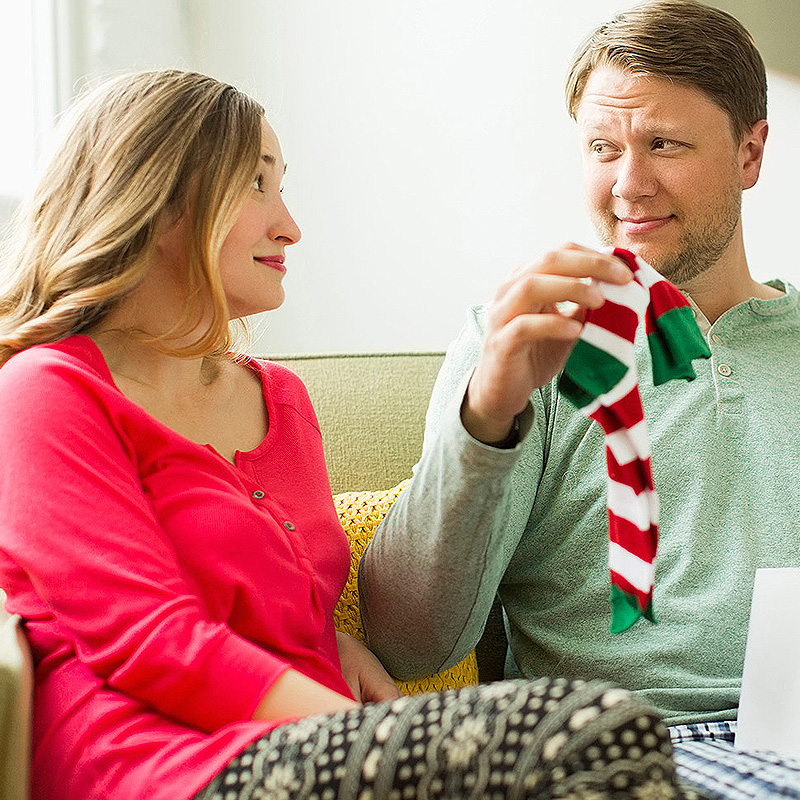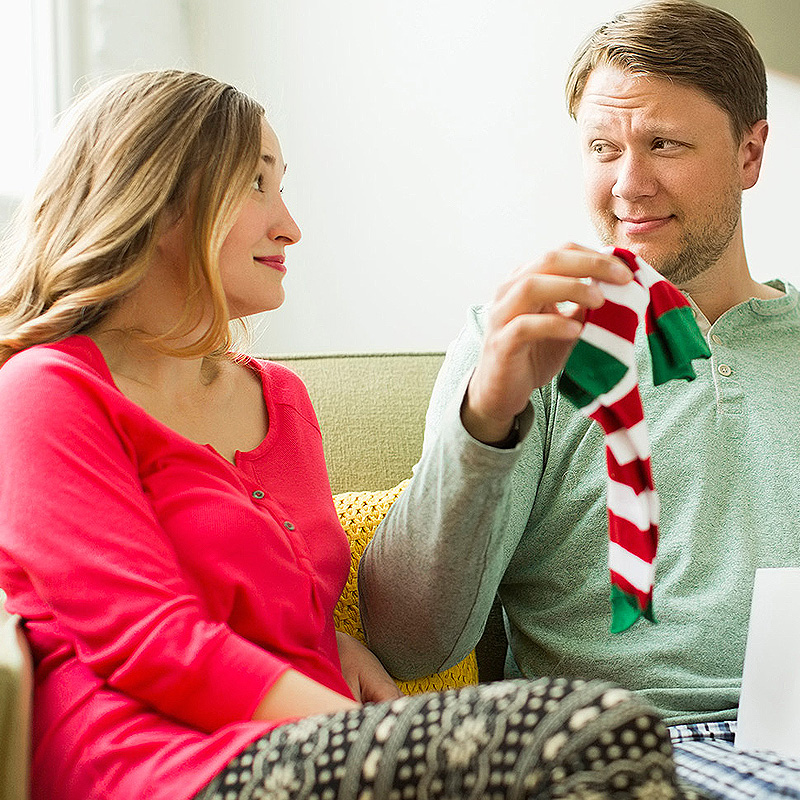 Wait for a sec.
Have you heard that honeymoon is the all new gift? No? Now I'm telling ya. Well, a honeymoon is always the perfect gift that no one can resist (like, who will resist it, duh) .
And guess what?
Now you can give your friend's one too!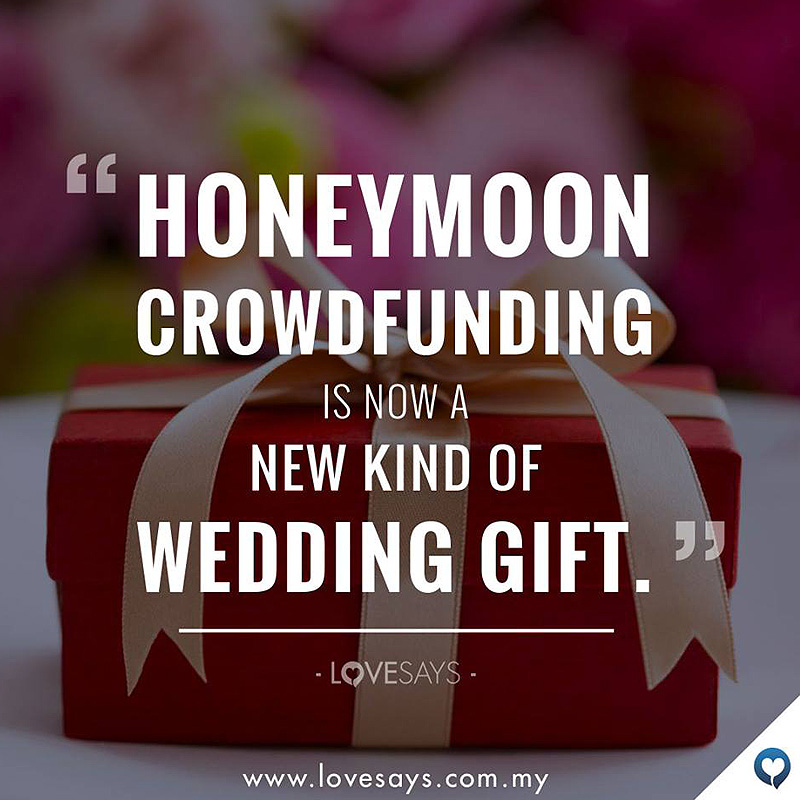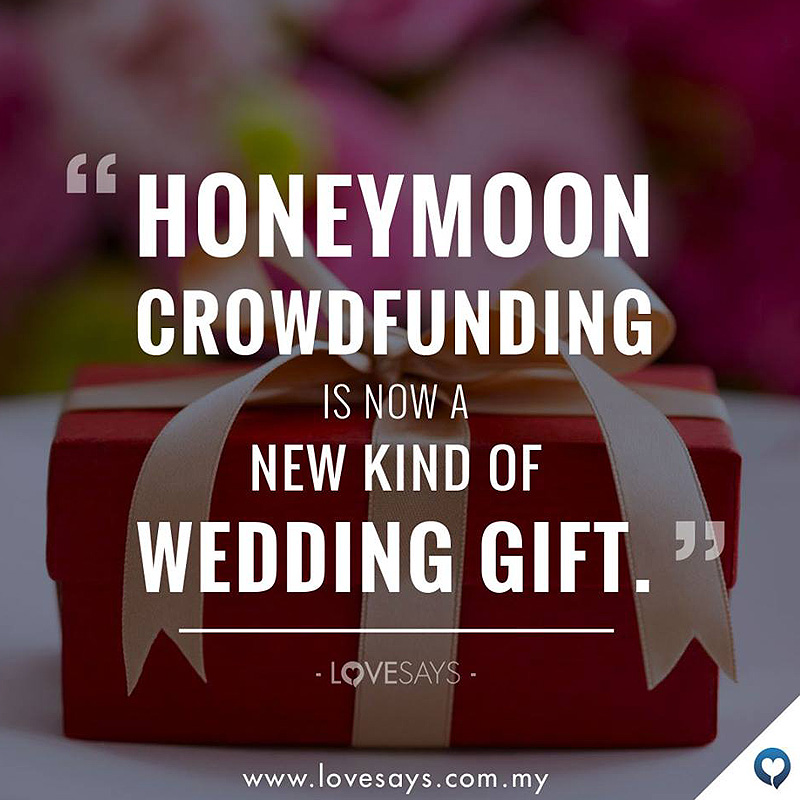 With the all new Malaysia's First Crowdfunding Platform, Lovesays is making couples dream come true. Now, they can take their honeymoon of from their bucket list with your help.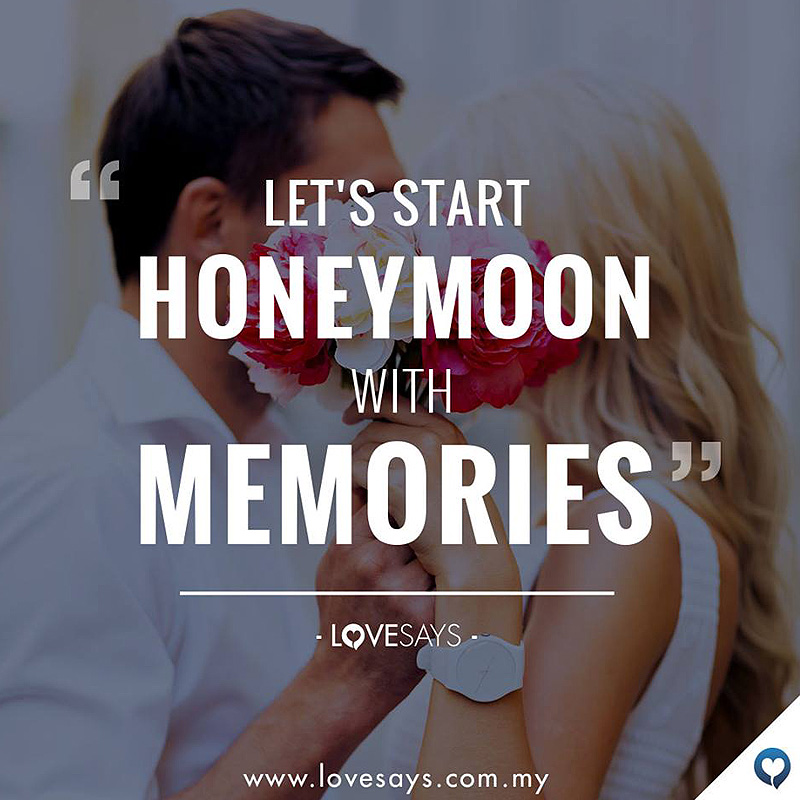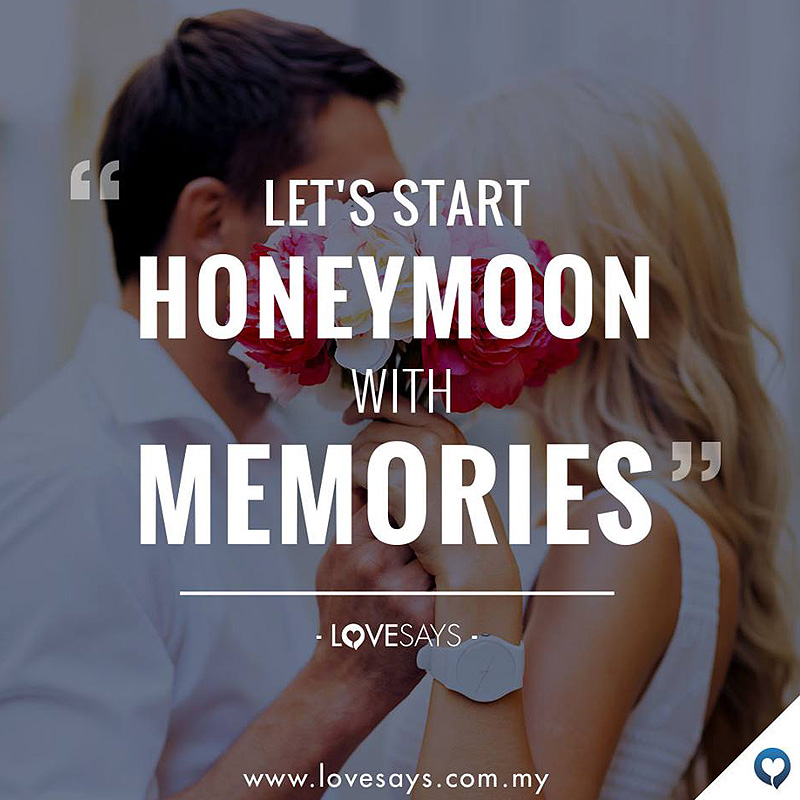 Now, they can take their honeymoon of from their bucket list with your help.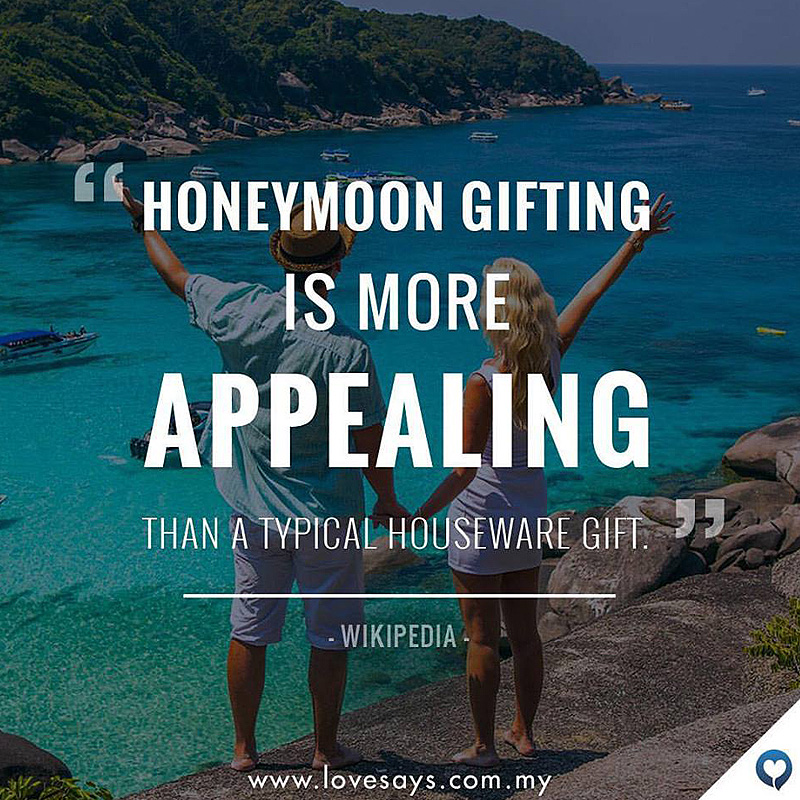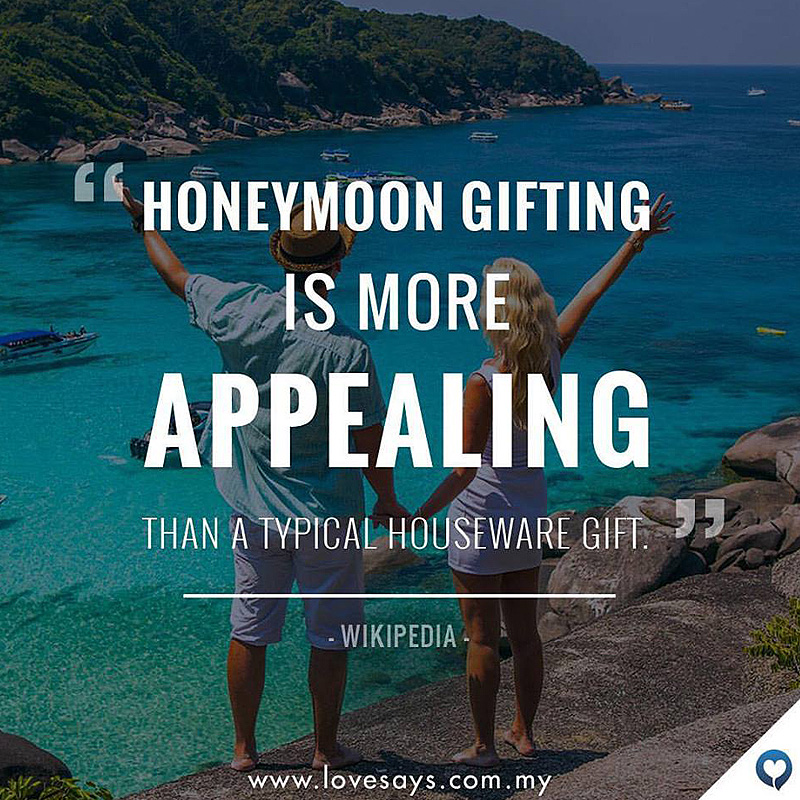 The only objective is to help couples in achieving the ultimate honeymoon they have in mind, there is no doubt that this platform is on top of the search engine when it comes to honeymoon.
Couples can happily handpick their own dreamy honeymoon packages that have been offered with special prices on their websites.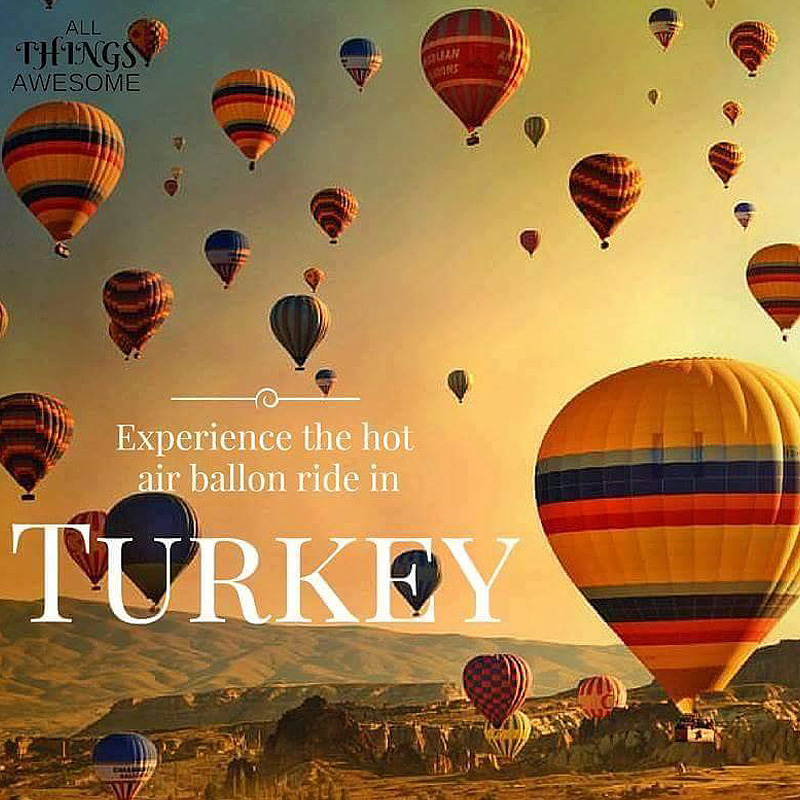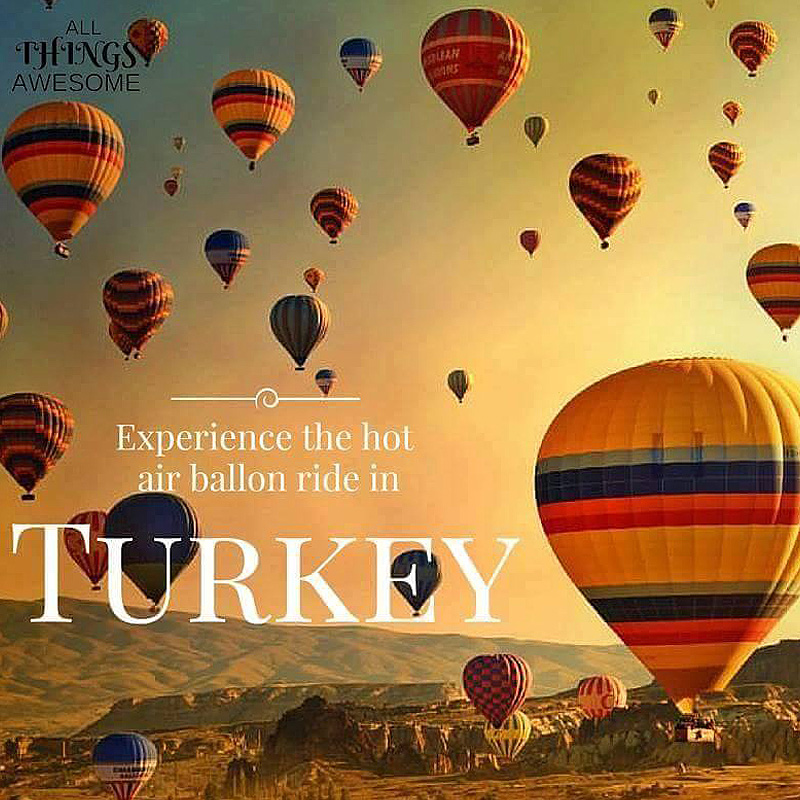 Best of all, everything is FREE!
Really?
Yes. Really!
Couples only need to Sign Up and choose the package that you have been eyeing for and start to spread the words to the crowd of your friend's and families!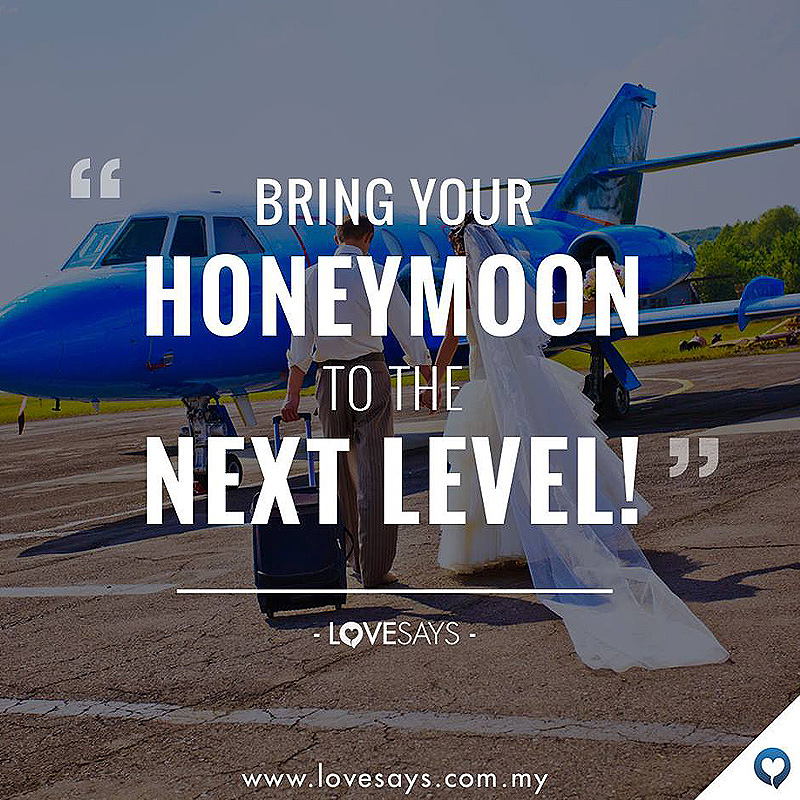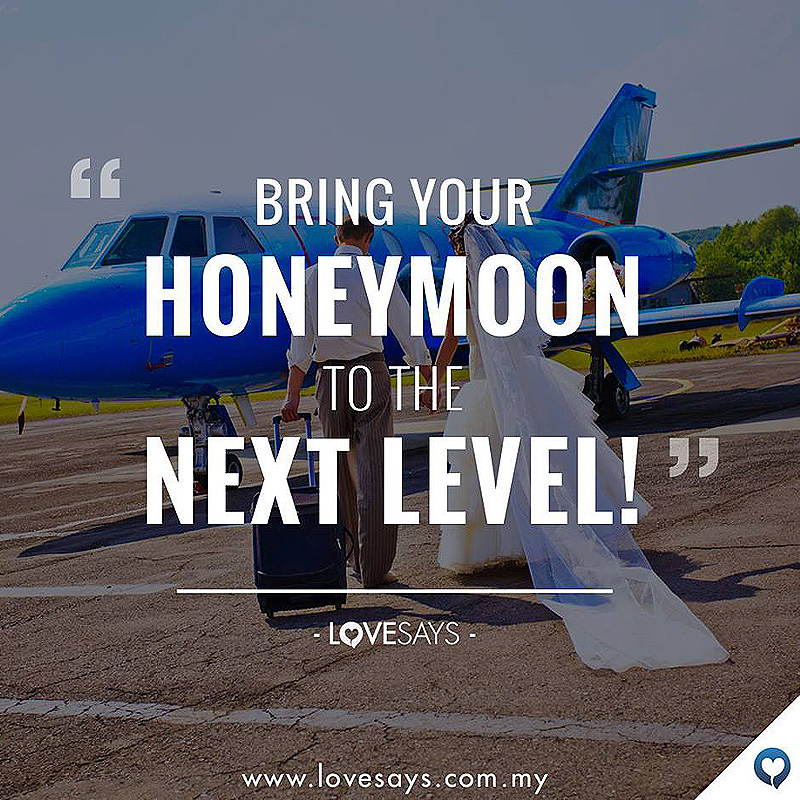 Let's get rid of your checklist and luggage ready!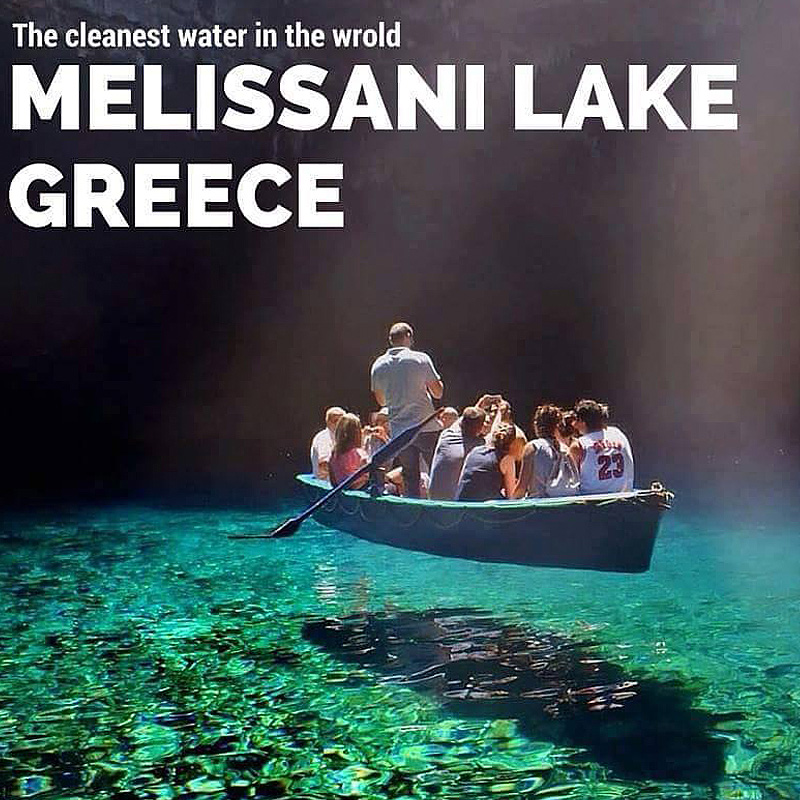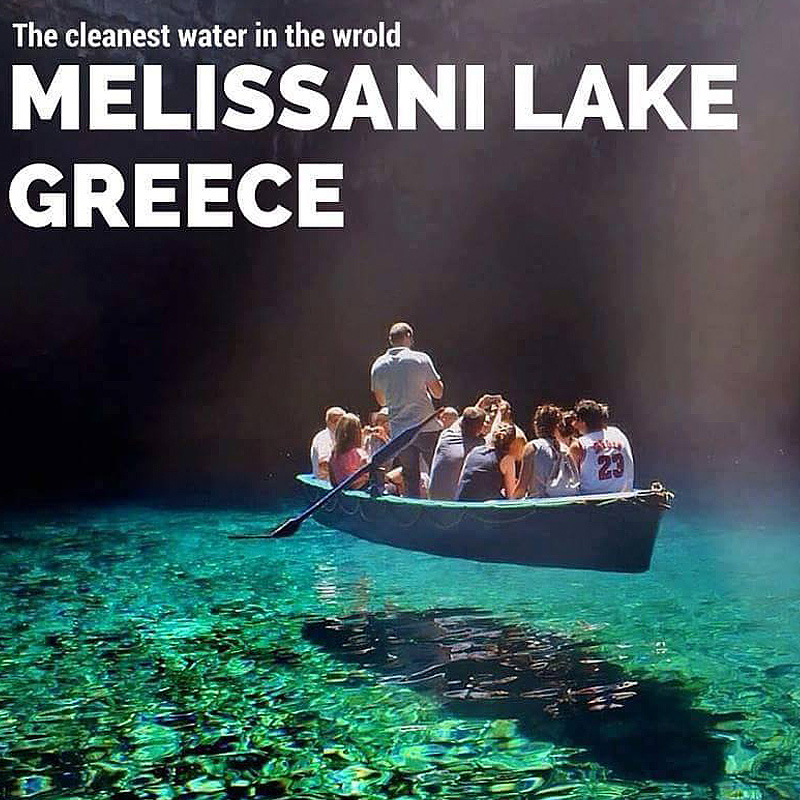 Who doesn't want to have a honeymoon at the magnificent heart of Greek, Melissani Lake?
Or…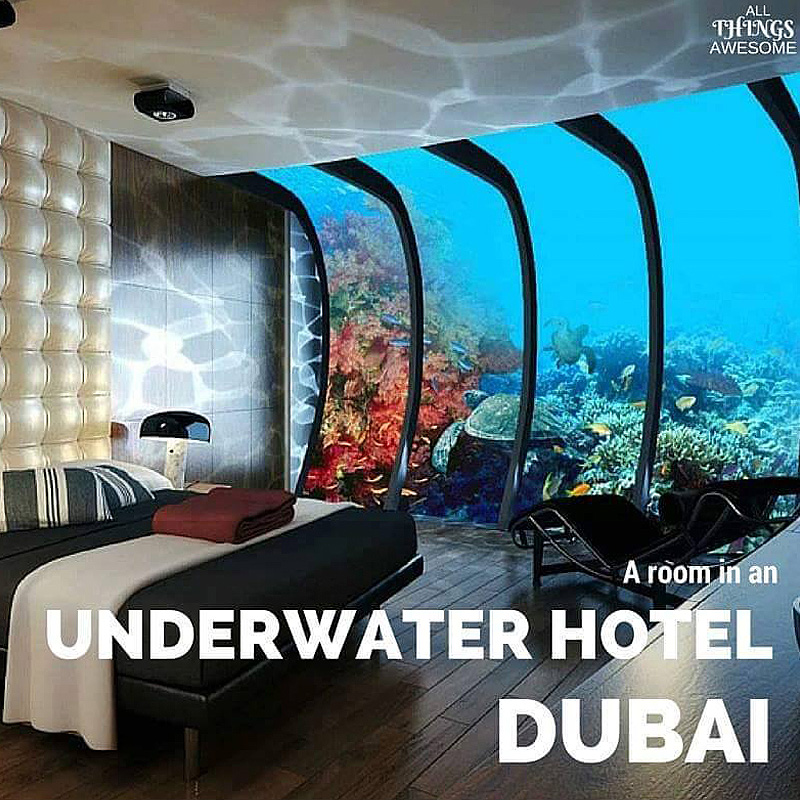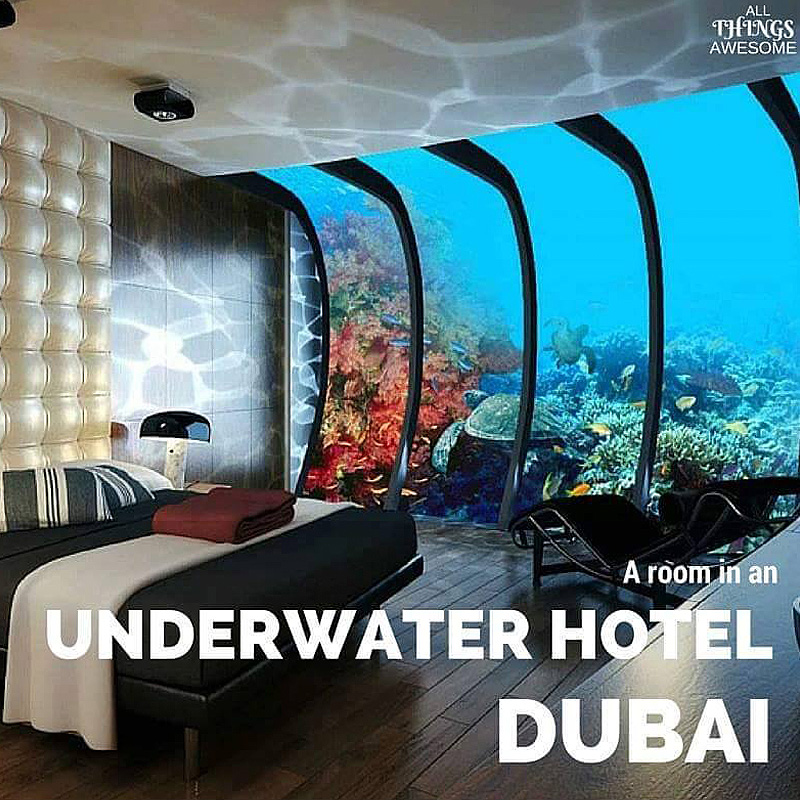 This?
Well,
Who wouldn't want to go and see the little cute creatures live with their eyes in Dubai?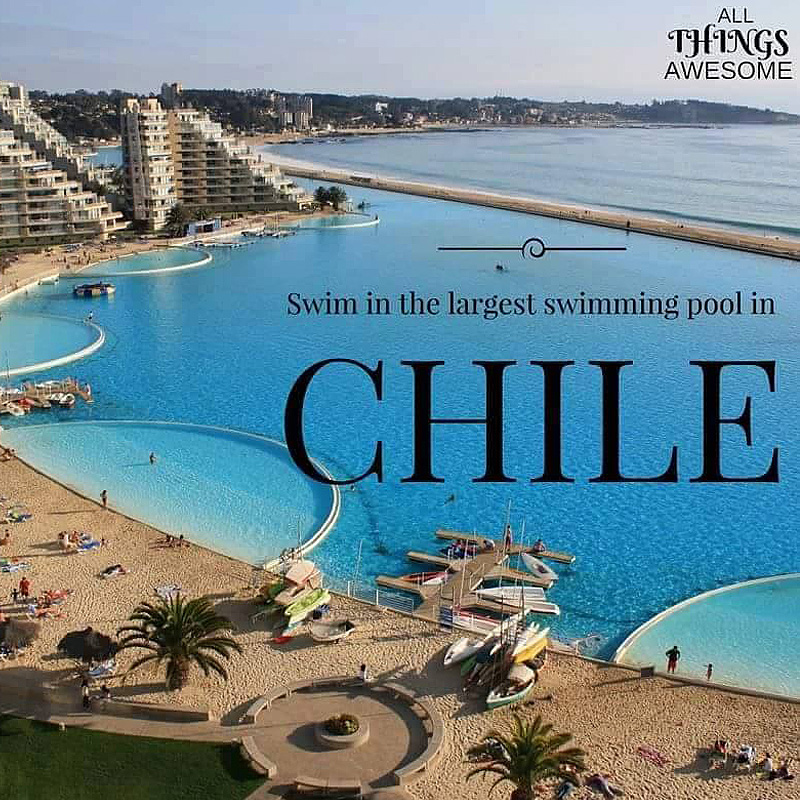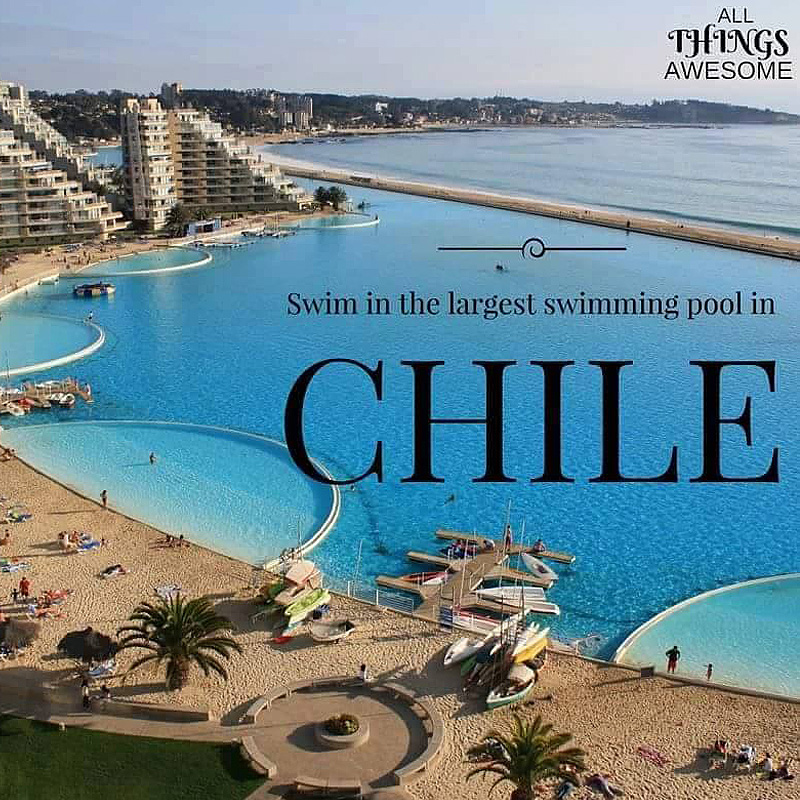 And not to forget, who would ever miss out in putting this amazing largest swimming pool from their list?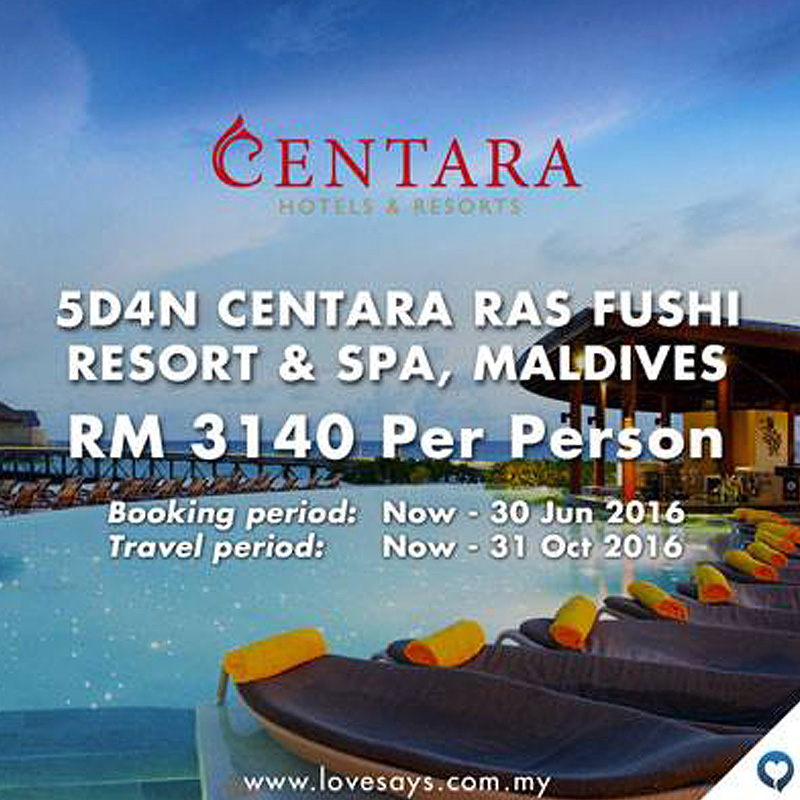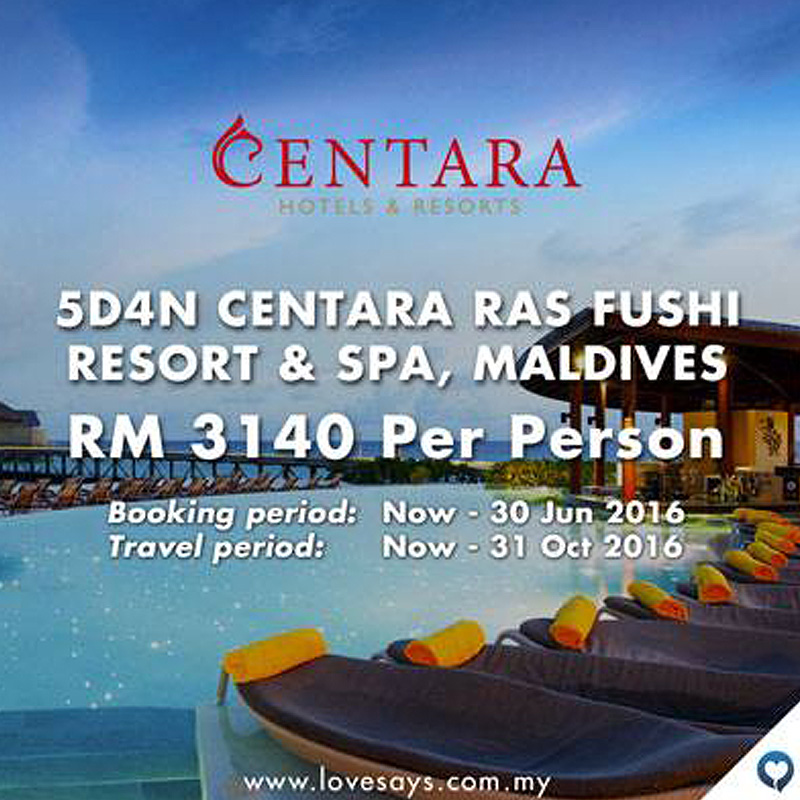 Because we know that no one dislikes an offer!
So, what are you waiting for? Visit here to know more about the exciting packages offered and you can start to spread the news to crowd the people for your funding!