Couples are getting more and more adventurous these days when planning for their wedding. Wedding themes are trending as couples want a wedding that would be memorable and special for them and their guests. Here are five themes that are favourites among the 21st century brides and grooms that you can consider for your own wedding!
1. Vintage Wedding Theme
There are a range of vintage themes to choose from such as the 1930s Art Deco style or even the luxurious Great Gatsby style that will definitely blow the minds of your guests. The colours that make a perfect vintage wedding are ivory slate, grey, and gold. Flowers that go well with this wedding theme are baby's breath, craspedia and wildflowers. Lace, pearls and elegant birdcages are ideal decorations to enhance the vintage atmosphere of the wedding. If you plan to have a live band, make sure they play numbers that are suitable with the wedding theme. Tablescapes are also lovely additions to the décor which will not make the tables look empty and bare.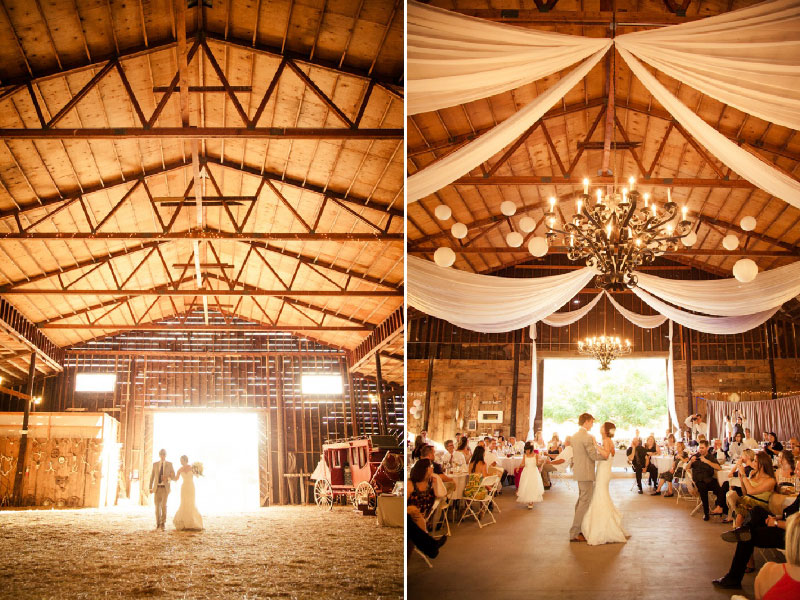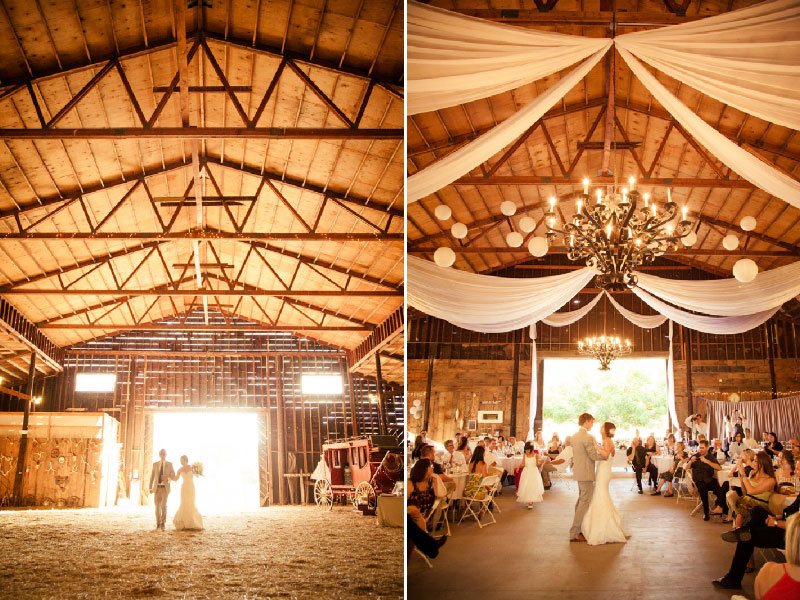 2. Rustic Chic Wedding Theme
This theme is for couples who enjoy something that is more down-to-earth and natural yet unique. The rustic chic wedding is far from the feminine and romantic style but still has its own specialty for lovebirds. Rustic chic weddings normally take place at lakeside resorts, ranch, mountain lodge; places that are close to nature. Faint colours such as the various shades of ivory, tea rose are good flower colours that will contrast with the rugged décor but flowers with sharp colours such as the deep orange and purple can be added for a tinge of colour. Raw-wood furnishings, birch-bark vases, wooden dinner tables all help create the dream rustic wedding for the groom and bride.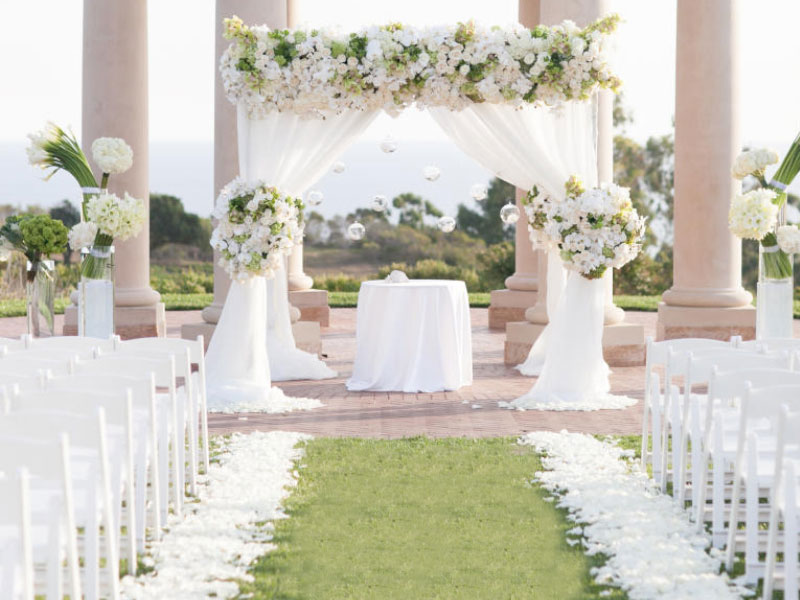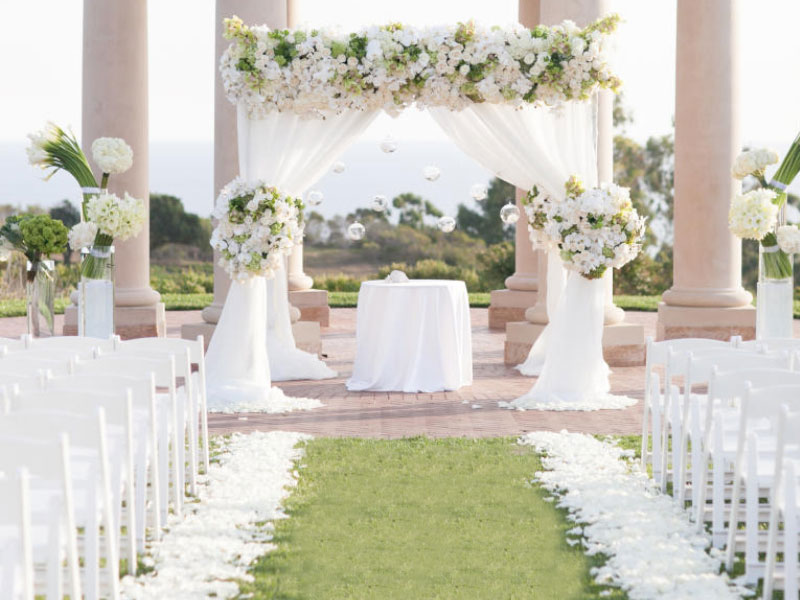 3. Classic Romance Wedding Theme
Candles, lush flowers, tall vases, and drapes make up a gorgeous and romantic wedding for lovebirds that wishes to have a wedding with a classic romance theme. Tulips, roses, and peonies are some of the flowers that are usually used to decorate the venue. Rose petals are usually sprinkled around the setting where the wedding will take place for a more romantic feel. Arches are also decorated with flowers and drapes to match this lovely theme. Warm shades of pinks, peaches and creams are great colours for a wedding of this sort which will give a dreamy and soft feel towards the setting.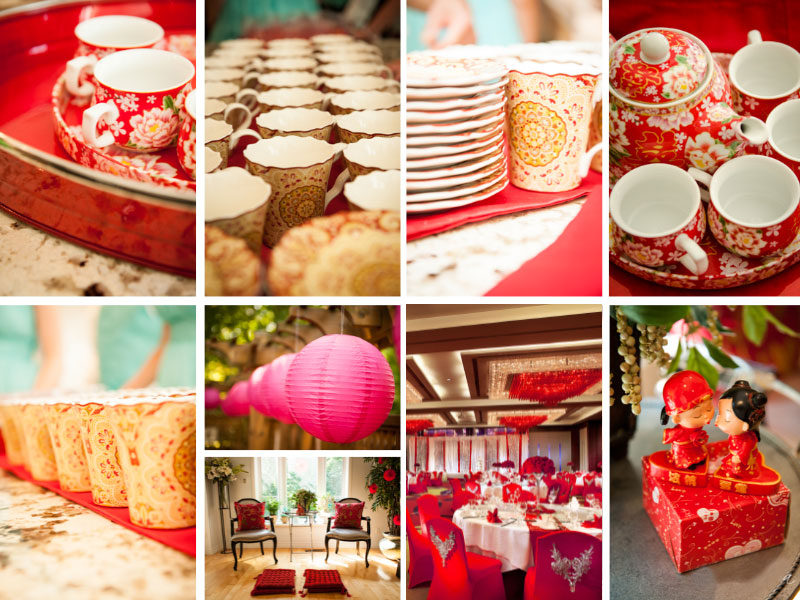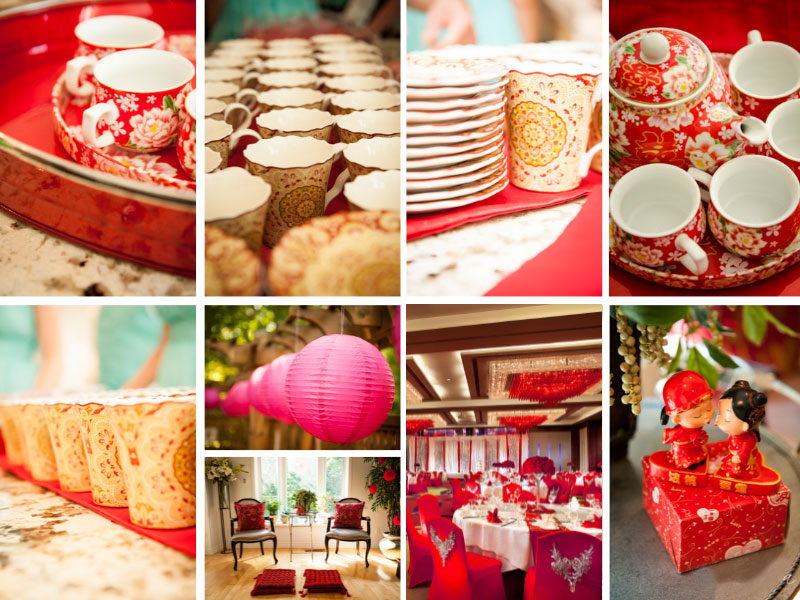 4. Ethnic Wedding Theme
Weddings with culture and heritage infused are colourful and very personalized for every ethnic has their own specialty and uniqueness that can be seen through a wedding that celebrates the background of the groom and bride. Chinese weddings for example, incorporates a lot of red colour to symbolize prosperity, Indian weddings have a lot of colourful and decorated drapes which makes the venue livelier, while Malay weddings incorporates a lot of roses, ribbons, bows and drapes. The details and decor of such weddings will be highly influenced by culture and tradition.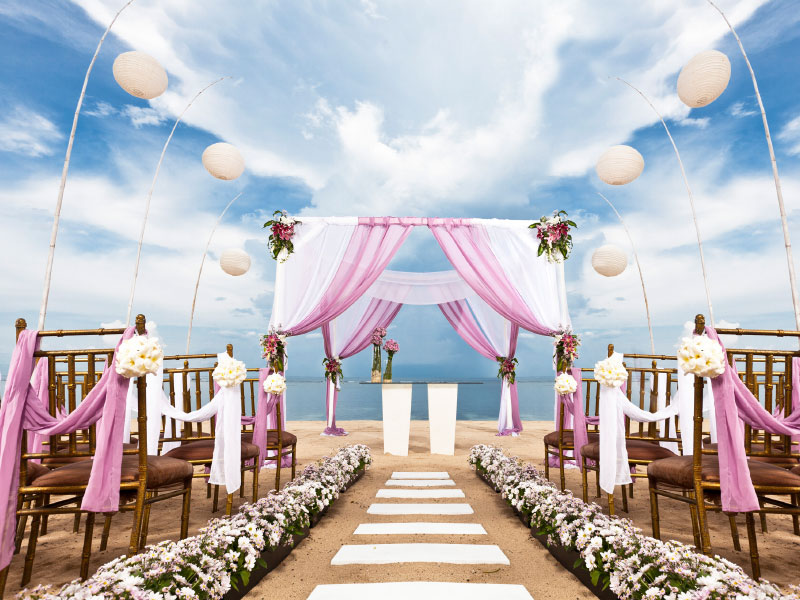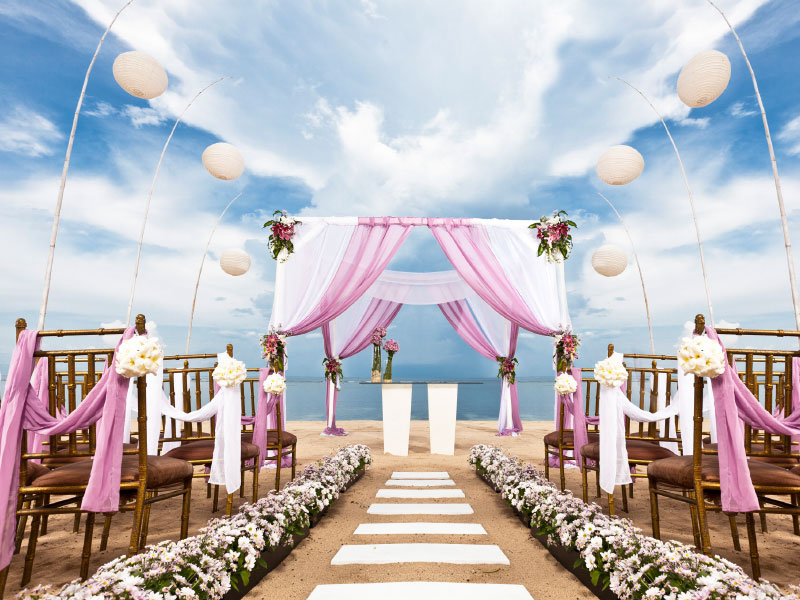 5. Seaside Beach Wedding Theme
One of the best things of a seaside beach wedding theme is that the groom and bride can choose to have a simple or detailed decoration for the wedding. Some prefer to have drapes, ribbons, flowers, petals while some opt for more simple designs. It all depends on the budget and also what the couple truly wants. However, there are many considerations that take place when it comes to planning a seaside beach wedding. Read about what you need to prepare for a seaside beach wedding here.
Having a themed wedding is not an easy task for there are many details and planning that comes into place. Whether it is planning together with your other half or utilizing the help from a wedding planner, it is important to keep in mind that patience and frequent research is needed to make your dream themed wedding come true!
Click here for more inspirations for your themed wedding!