Looking for something unique and completely different to commemorate your wedding day? Well, look no farther than Artist Amro Ashry. With his hyper-realistic works of art, it will definitely be a special piece to always remember your wedding by.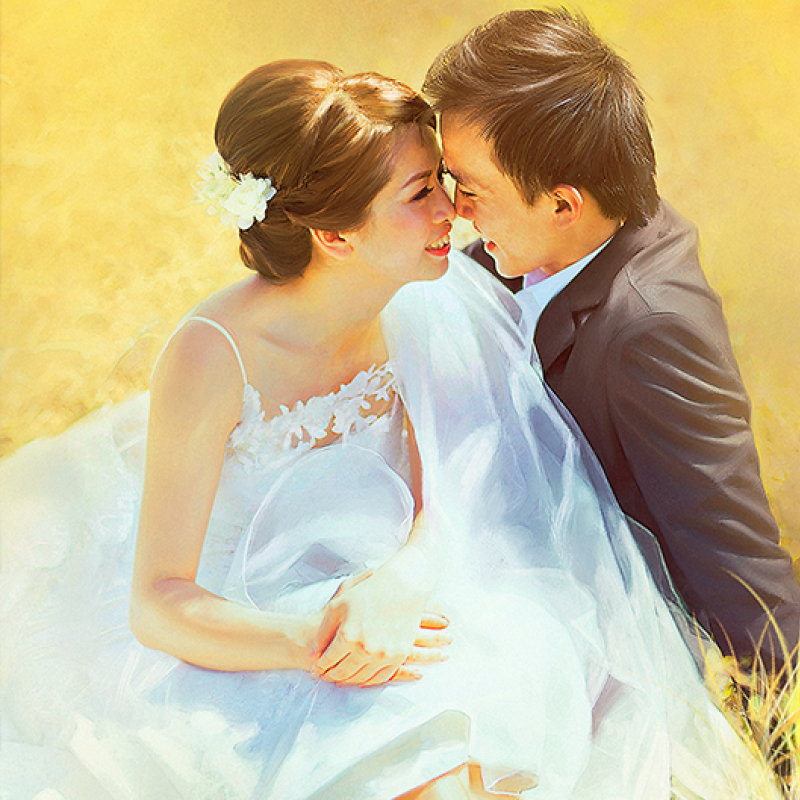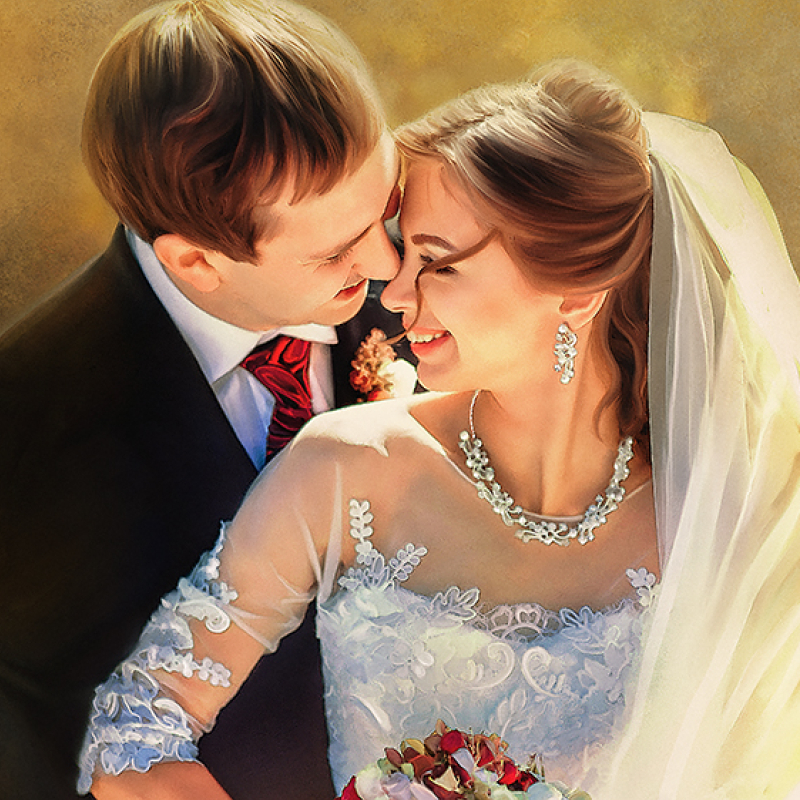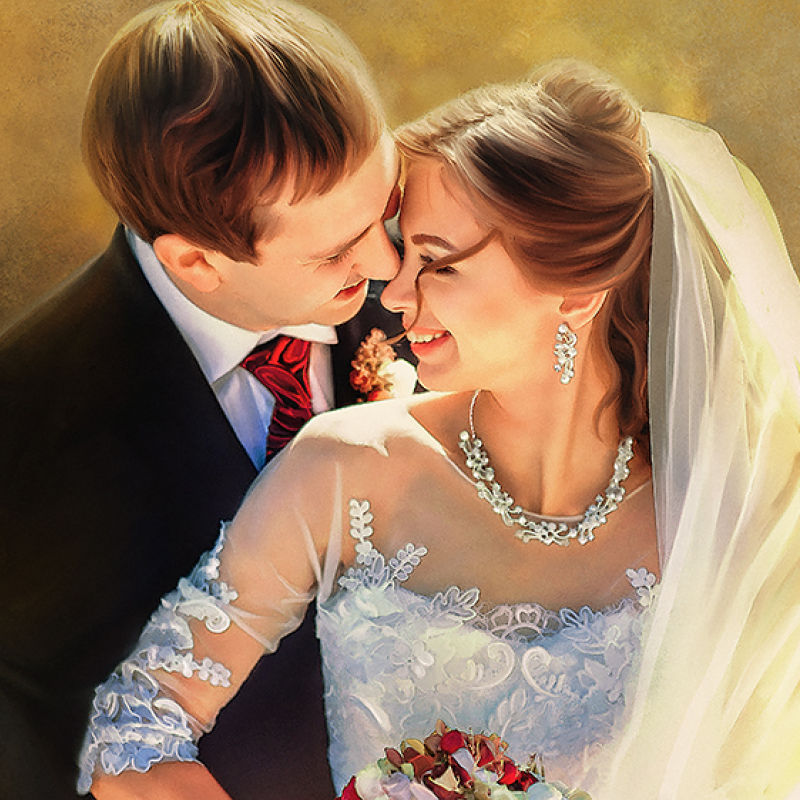 Is this the real life, or is this just fantasy? Artist Amro Ashry is a professional digital artist and graphic designer, who started cultivating an interest in art from an early age due to his father's teachings. By the age of 12, he then began his journey of creating digital art through the use of Photoshop.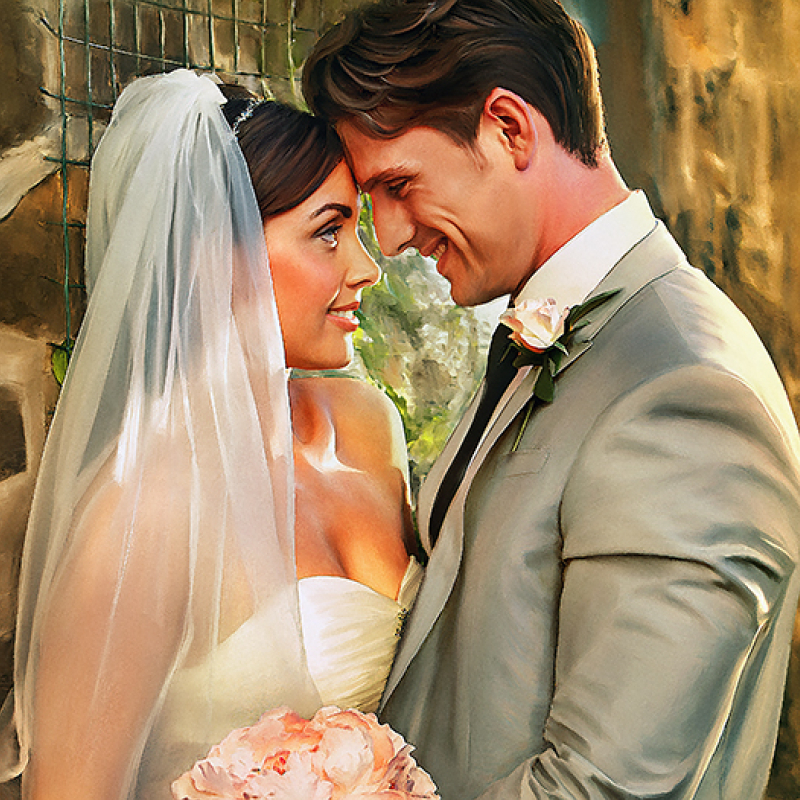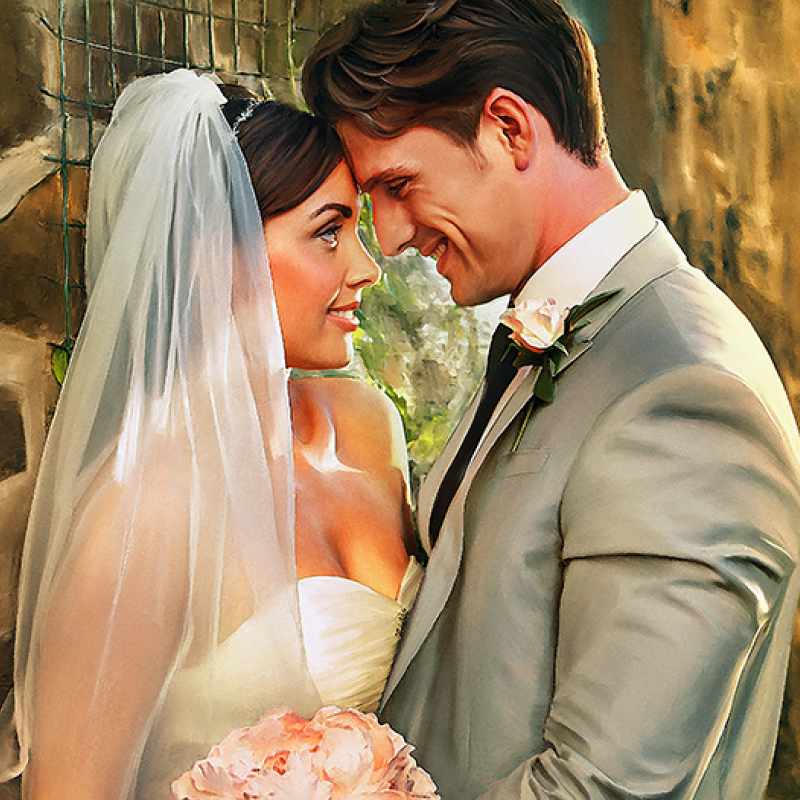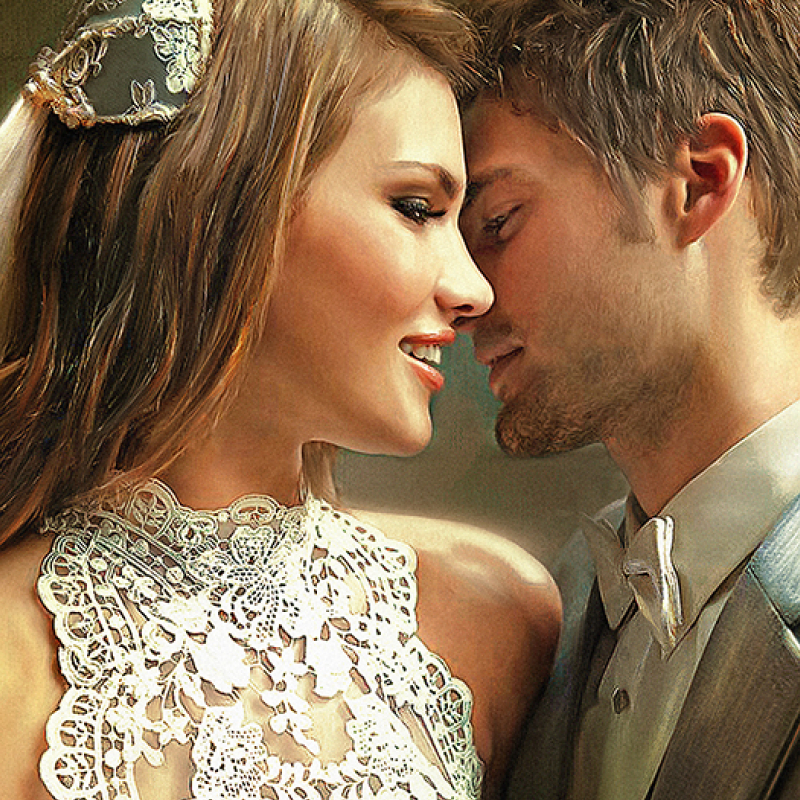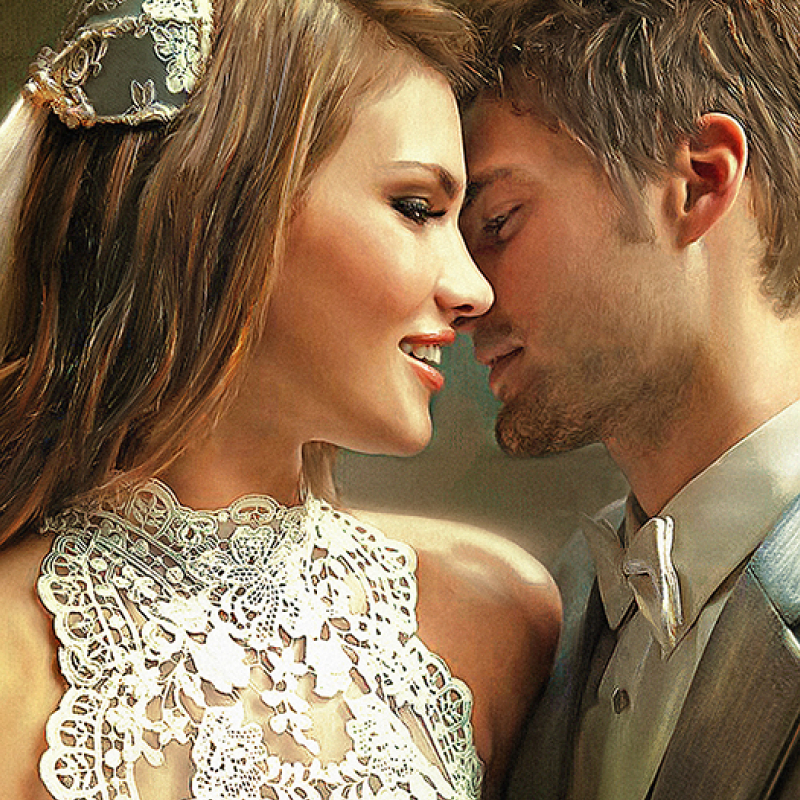 Fueled by passion and determination, artist Amro Ashry has now become an award-winning artist. Though his art style varies from time to time, it always revolves around a common theme – The beauty of women. By looking at his gallery, which showcases various series like Beautiful in White, Pretty Faces, Hot Like Fire and many more, the prevailing theme can be easily seen.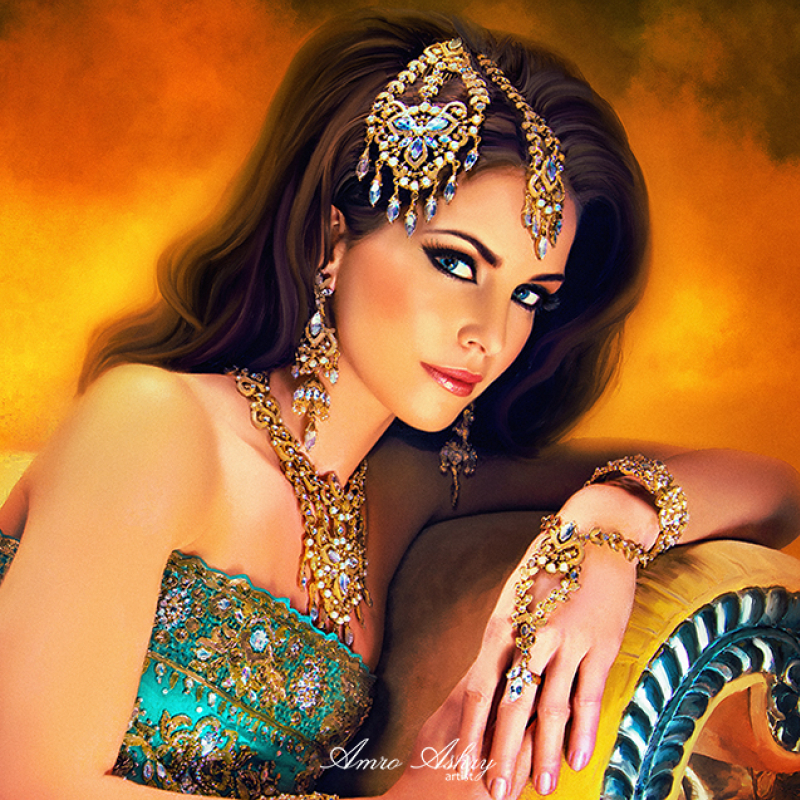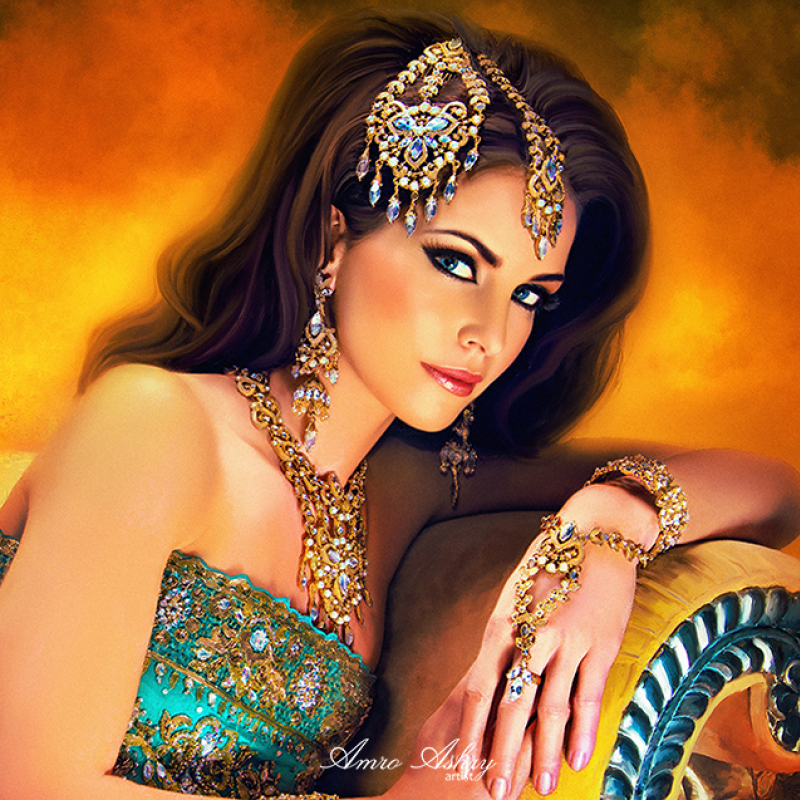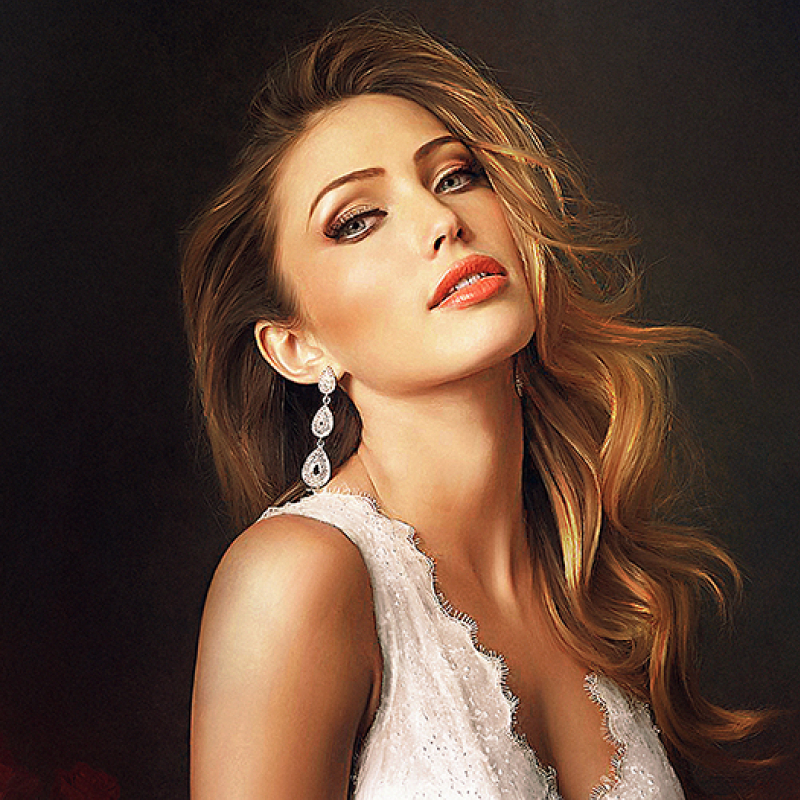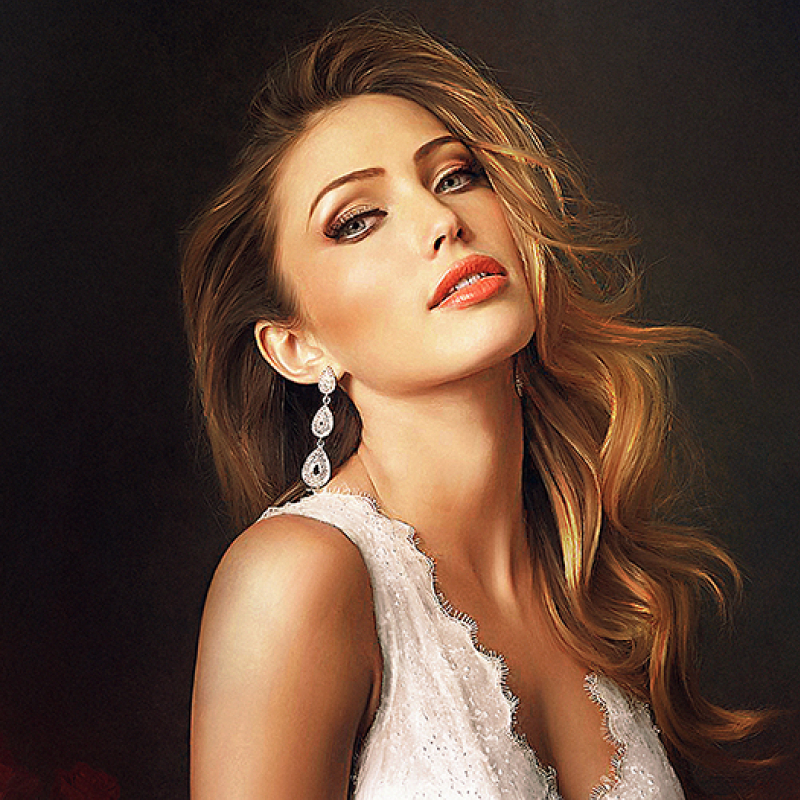 Artist Amro Ashry specializes in various styles of digital paintings including Boudoir art, wedding, couples, romantic, glamour, models, celebrities, sexy art, family portraits and many more to suit your needs and tastes. That way, you can be sure to get the perfect piece of artwork for your wedding.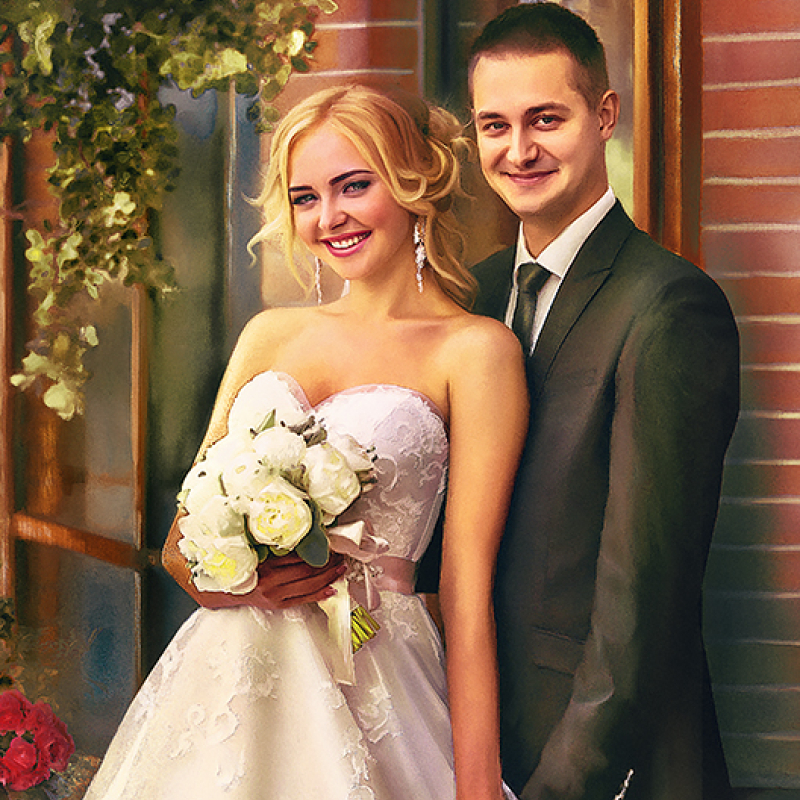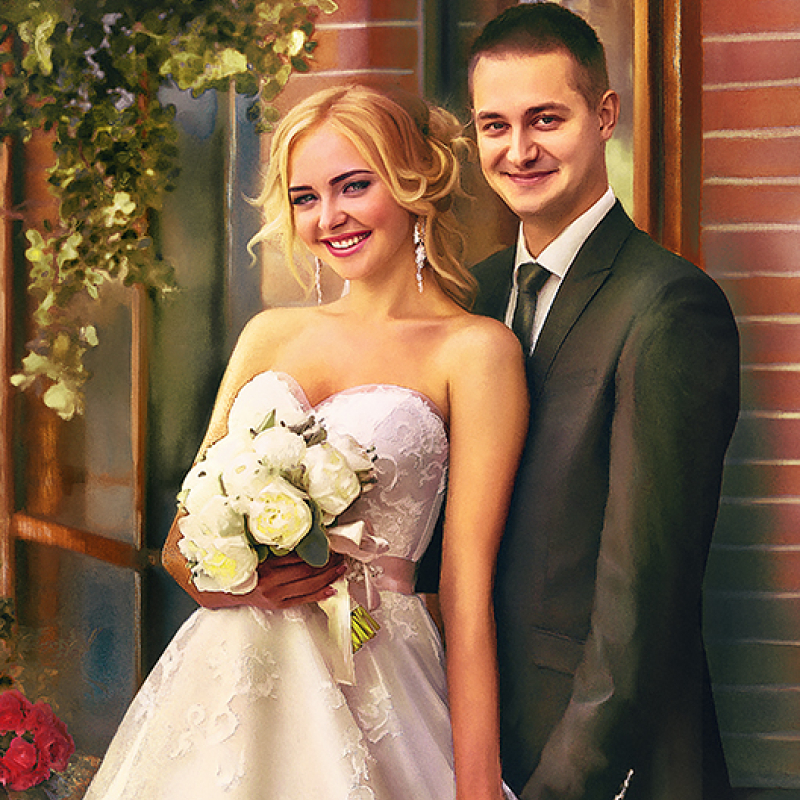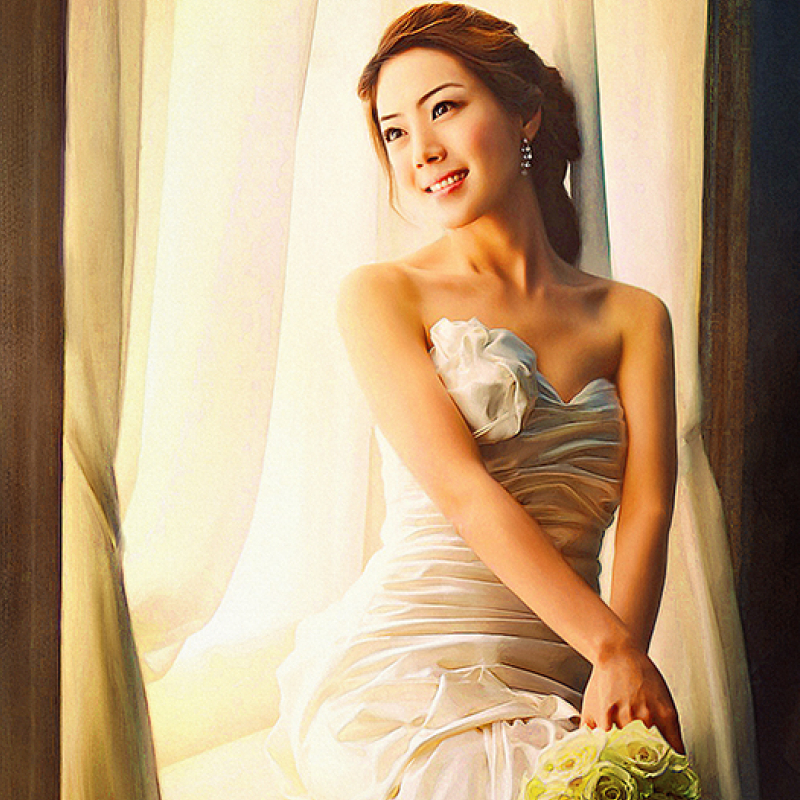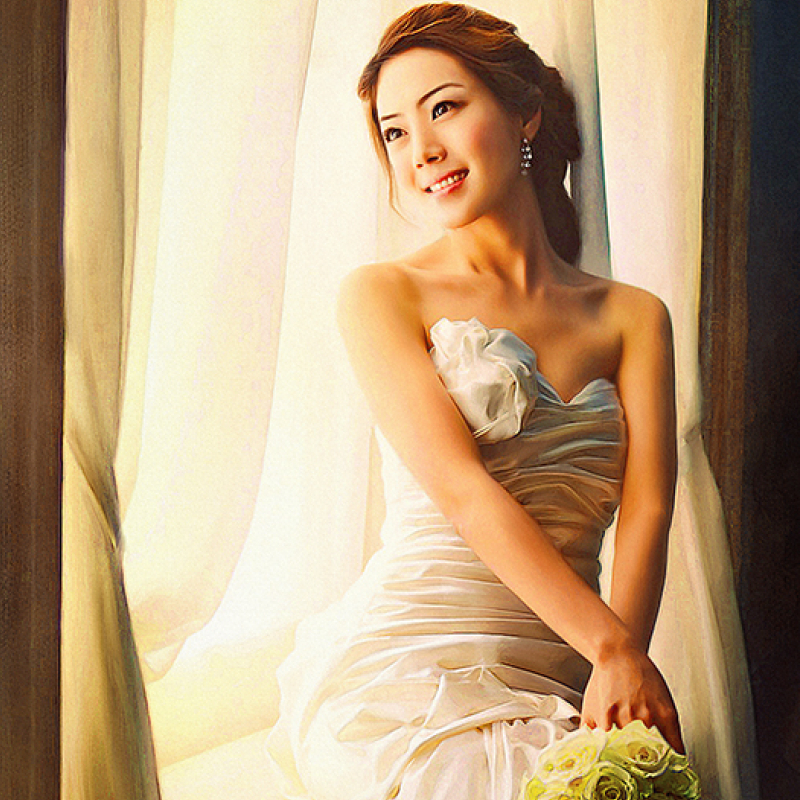 Right now, Amro is offering two special package that you will not be able to find anywhere else – Classic and Romance. These special packages are definitely something that you should not miss out on! Not only will you receive a special piece of personalized artwork printed on high quality canvas that is scratch proof and waterproof, but you will also be able to get this work of art framed from the best framer in Kuala Lumpur for free!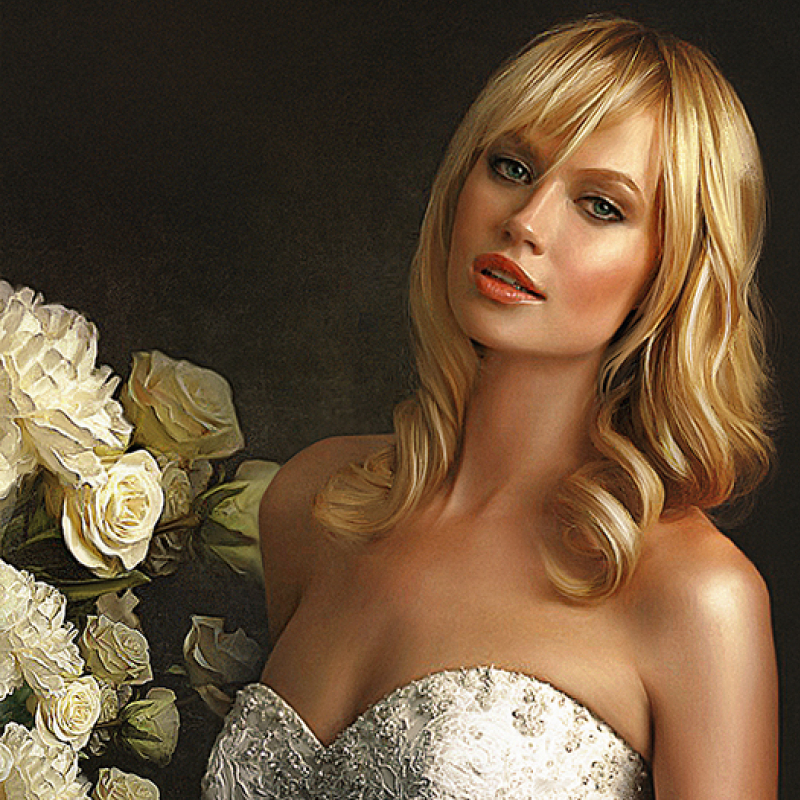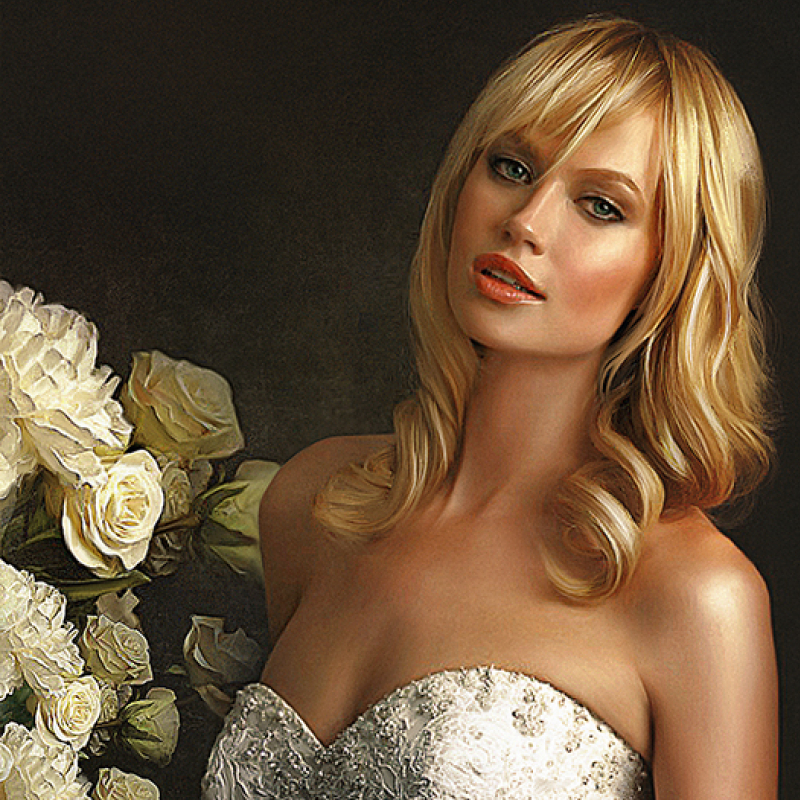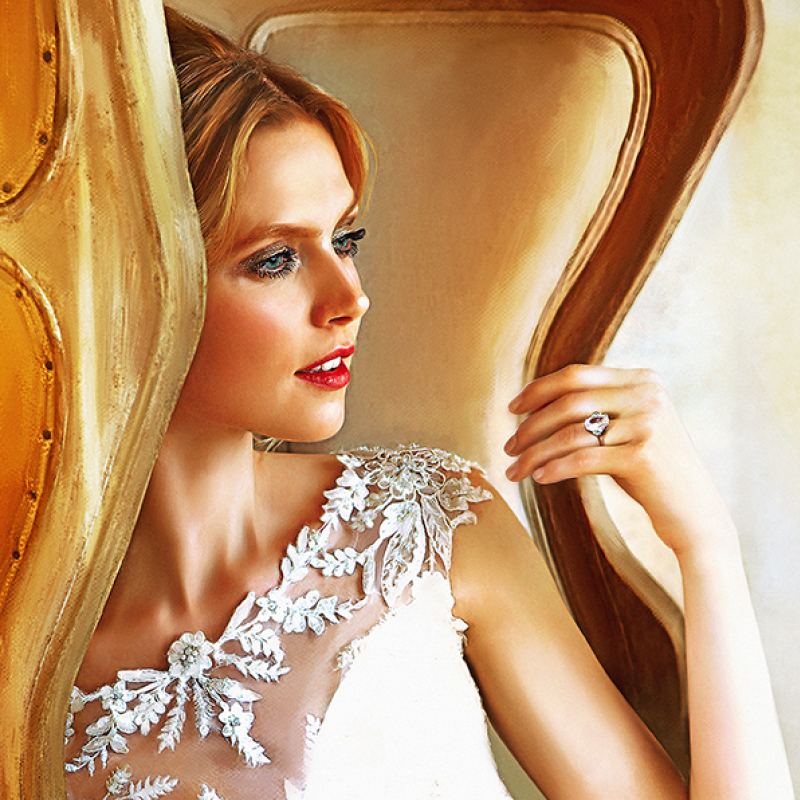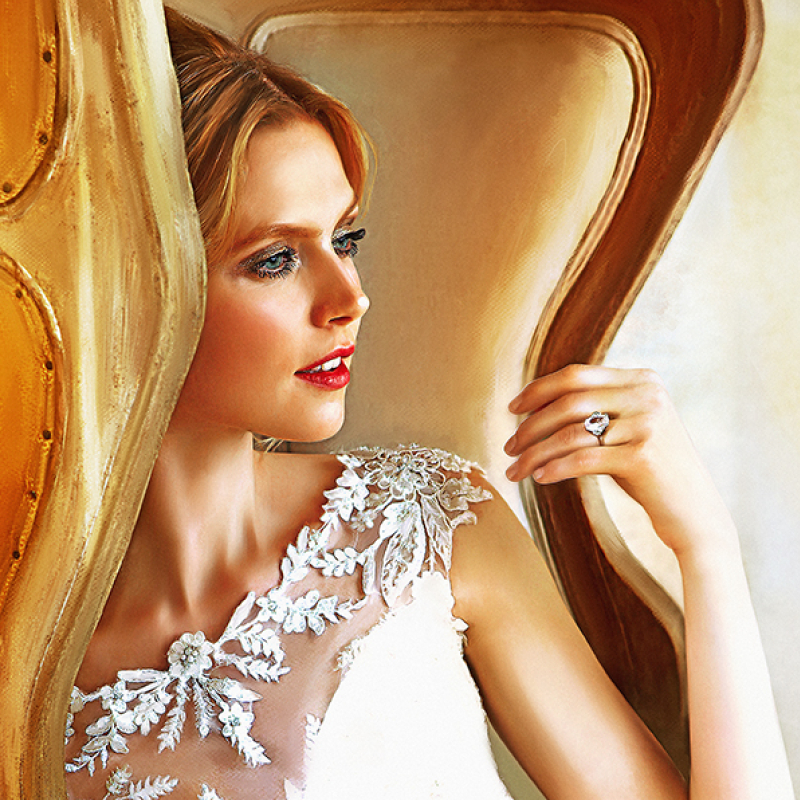 So what are you waiting for? Have your love immortalized by commissioning a piece by artist Amro Ashry now! Not only will it be a wonderful testament to your love, but it will also be something classy and unique that you won't feel ashamed hanging in the middle of your living room!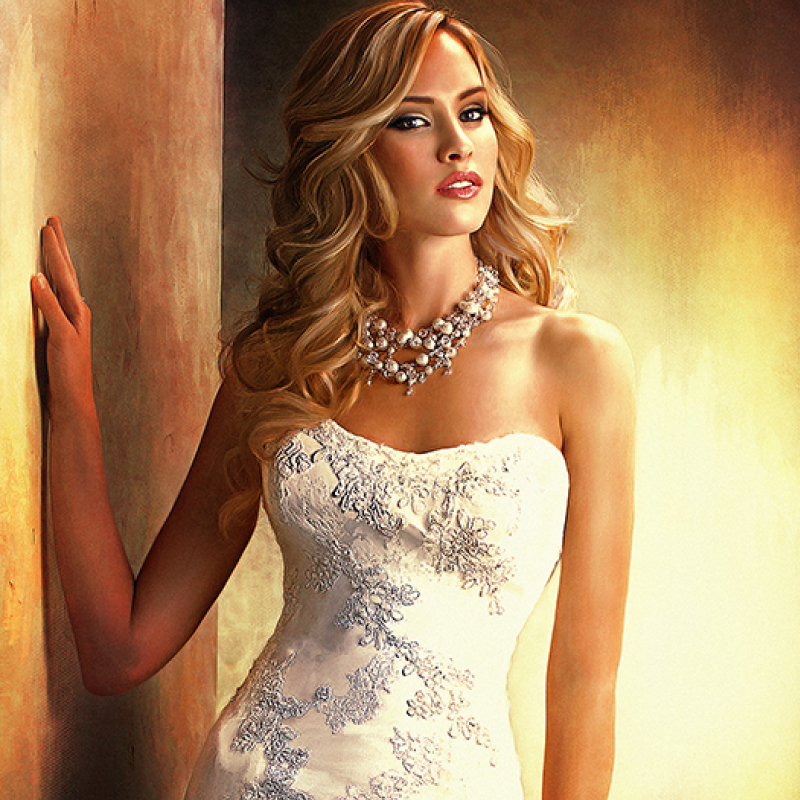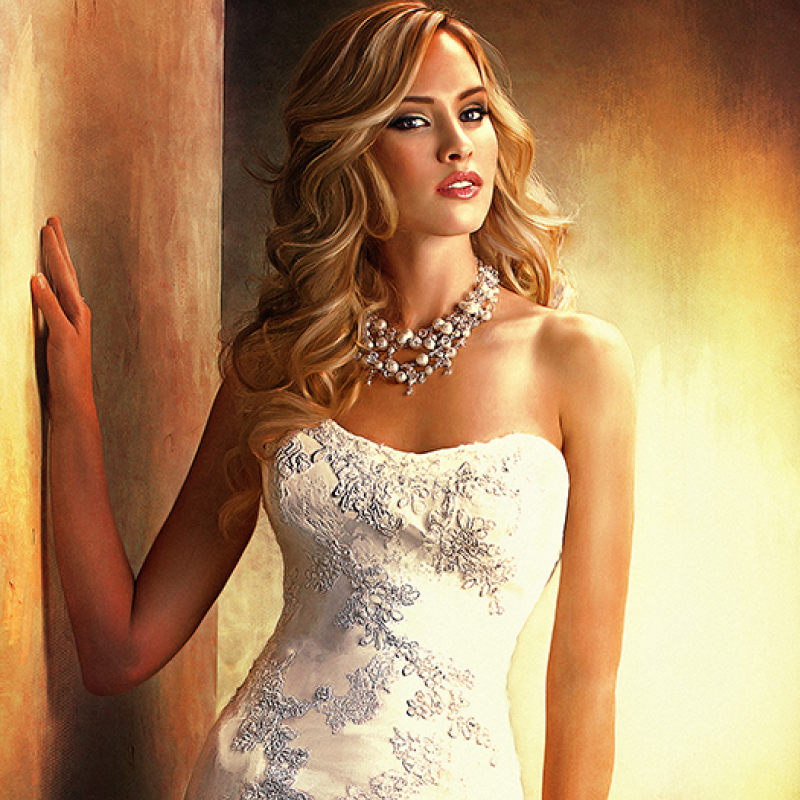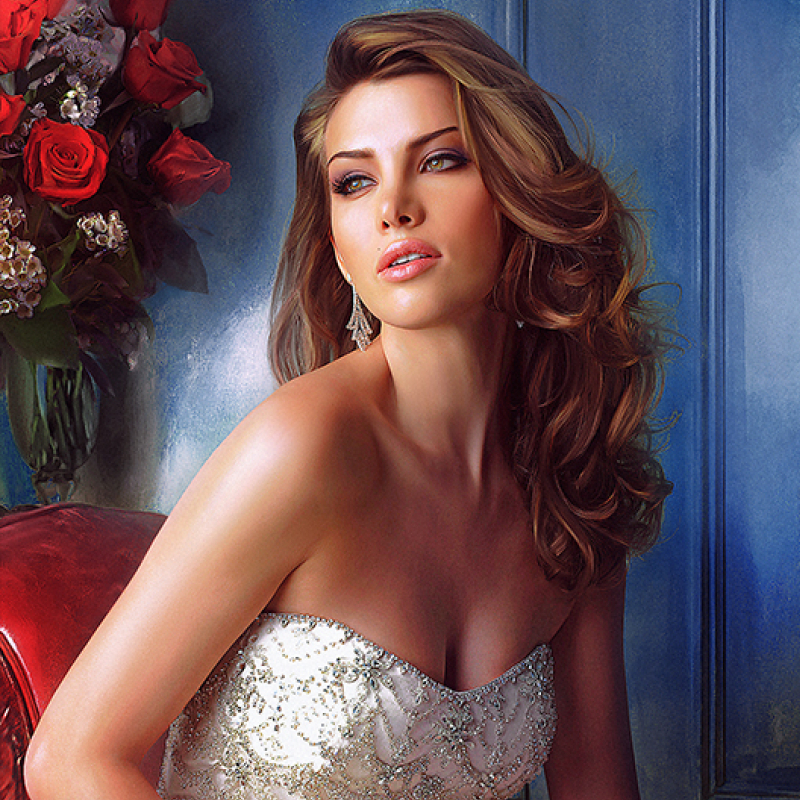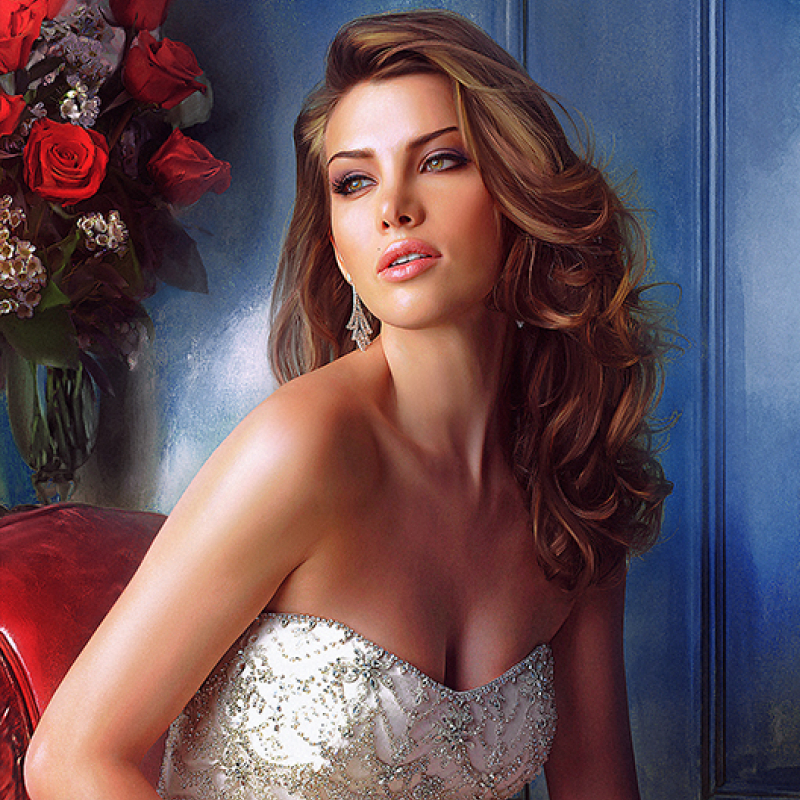 For more information on Amro Ashry, or to commission his services, you can use the following channels:
Wedding.com.my : http://www.wedding.com.my/bridal/artistamroashry/about
Website : https://www.artistamroashry.com/
Phone no. : 011-11408955
Email : artistamroashry@yahoo.com
Facebook : https://www.facebook.com/ArtistAmroAshry/
Twitter : @artistamroashry
Instagram : artiamroshary
Pinterest : https://www.pinterest.com/artistamroashry/