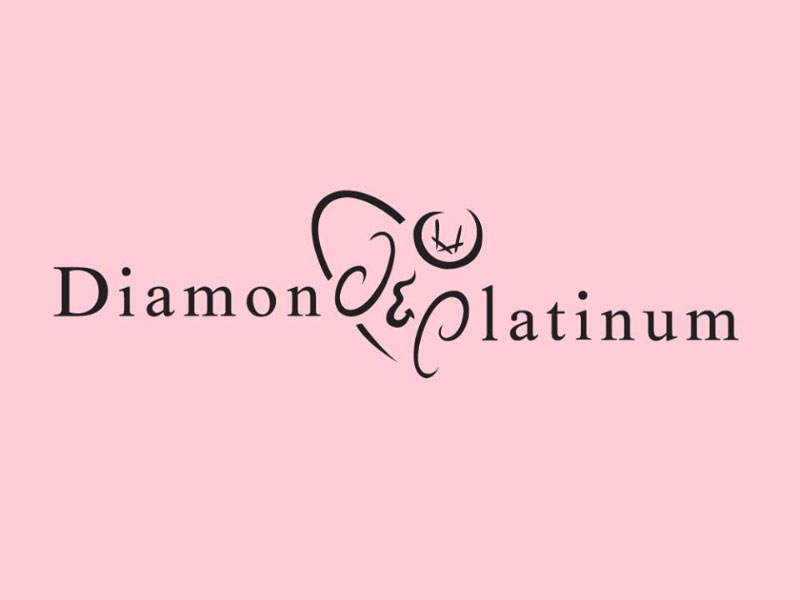 With the ever changing trend for jewelries, Diamond and Platinum is pleased to introduce the Le Jardin and Linked Collection that comes under the brand, Signature D, which is a fashion jewelry collection made with real diamonds and gold.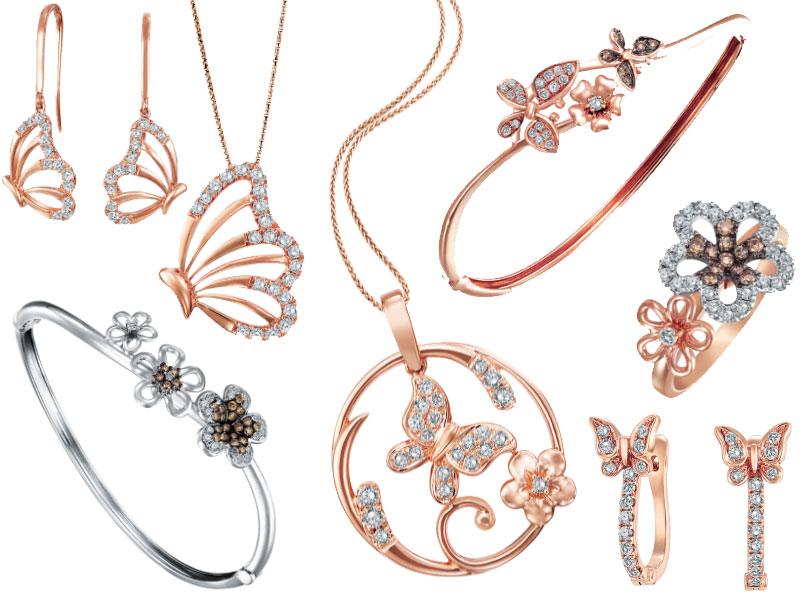 Le Jardin's collection are mostly based on the flora and fauna found in a garden. The butterfly and flower motifs are delicately crafted to exude the playful yet elegant nature of the women who enter this magical garden. With over 30 designs to choose from, you will be spoilt for choice. White and brown diamonds set in rose and white gold is the perfect combination for those who are young hearted and cheerful.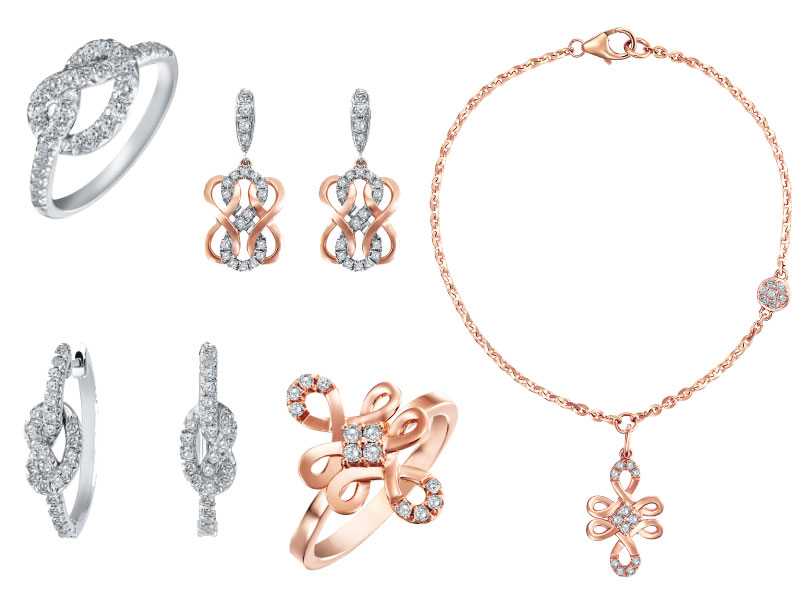 Linked collection on the other hand is designed based on knot motifs that represents love, bond, unity and harmony. Knots existed centuries ago but with the talented jewelry designers of Diamond & Platinum, knots are given a modern and chic touch. Suited for those with an adventurous nature, this collection of beautifully entwined knots will definitely show off your lovable personality and fashionable taste.
Le Jardin and Linked collections are available in a range of styles including ring, pendant, and earrings. Both of these exquisite collections are something that you should not miss out on for its unique designs are only available at Diamond & Platinum.
For more inspirations on jewelries by Diamond & Platinum, click HERE.