There is more to the story behind a wedding photo. It takes a lot more than just high-tech cameras to capture your sweet moments. At Auyongck Photography, CK dedicates his time in capturing all those sweet moments that will forever be embed in your home and heart with precision and passion.
From pre-weddings, maternity shoots to family portrait, CK will be there for you. Capturing through his lenses, CK's magic eyes will give a sprinkle of magical touch that every couple need.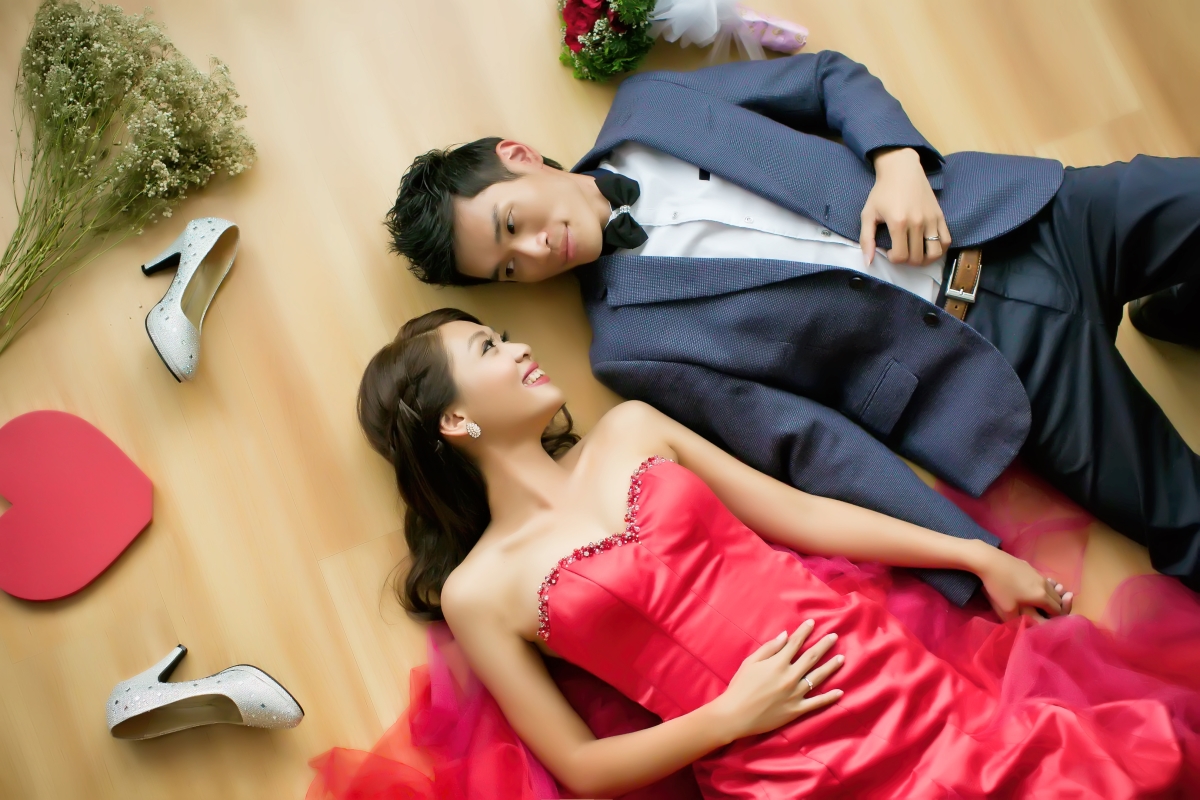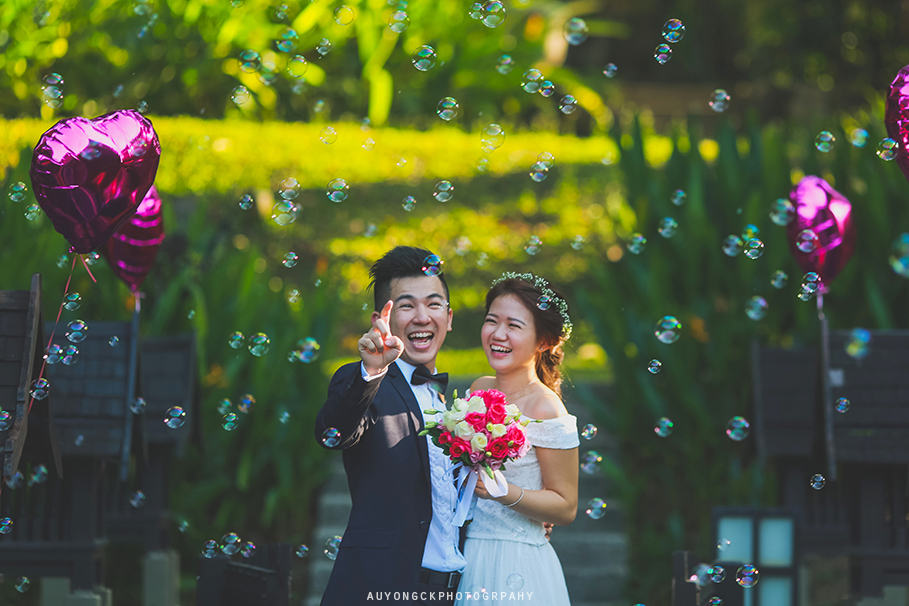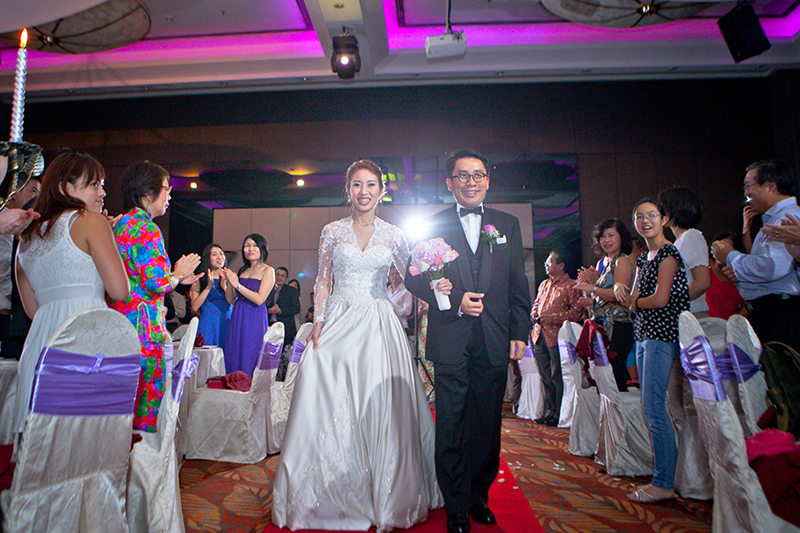 Recognised by The International Society of Professional Wedding Photographers (ISPWP), you can definitely put your trust in CK's skills.  Making it simple, fun and memorable, CK promises a hassle-free service that will give anyone who wants the perfect picture one less burden to carry on their shoulders. Discuss your photoshoot ideas with CK by calling him up in advance and set a date. After all that is done, you can head on over to his studio and continue the discussion.
Now, we all know how excited we can be to look back at our happy moments. With CK's skill, it will take only up to 30-45 days of editing and perfecting your sweet memories. Hold on to your excitement and we guarantee you that CK will deliver his best. Want something a little bit different and want to take your photoshoot elsewhere? Sure thing! With additional outstation charges, CK can make it happen.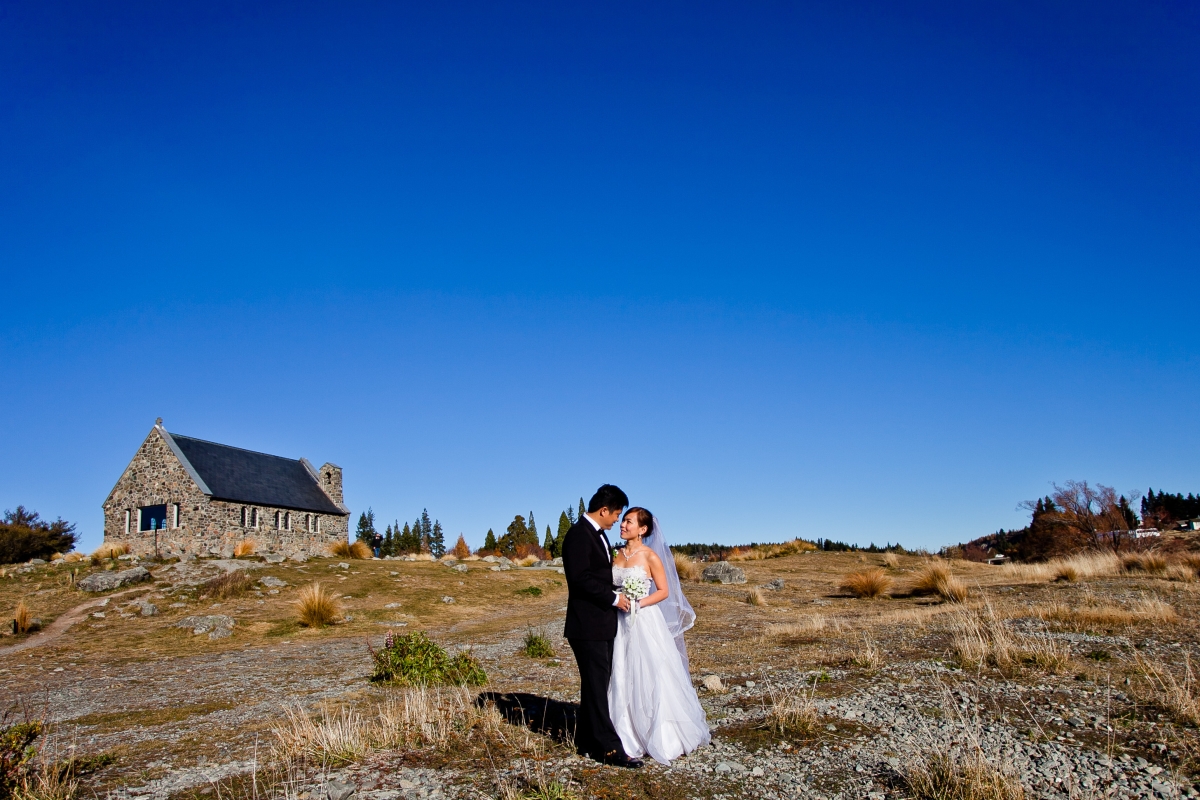 So, to all future newly-weds, you are now only a phone call away for getting the perfect memory capturer. Just call or WhatsApp CK at +6012-2359155 and set your date now. For wedding.com.my readers who sign up for CK's wedding package for year 2017, you will get:
A photo album with size 10'x12′ (20 Page) worth RM400
Be quick to book your slot as this promotion ends at 15 November 2016.
Check out CK's amazing portfolio by visiting his website at http://auyongckphotography.com/.