Having an actual day  wedding videographer can either come in a package with the photographer or simply a solo man who records down all the important moments at the wedding. To make sure you get the best from the wedding videographer, here are some handy tips for you!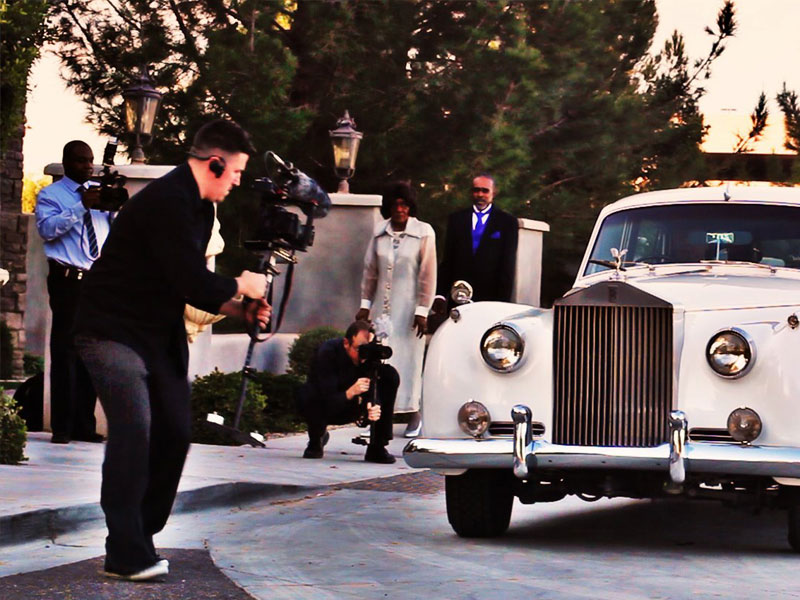 1. View the videographer's portfolio
Meet up with your videographer and take the time to watch the videos produced to see if the style matches to what you are looking for. If you have something in mind, tell the videographer your idea.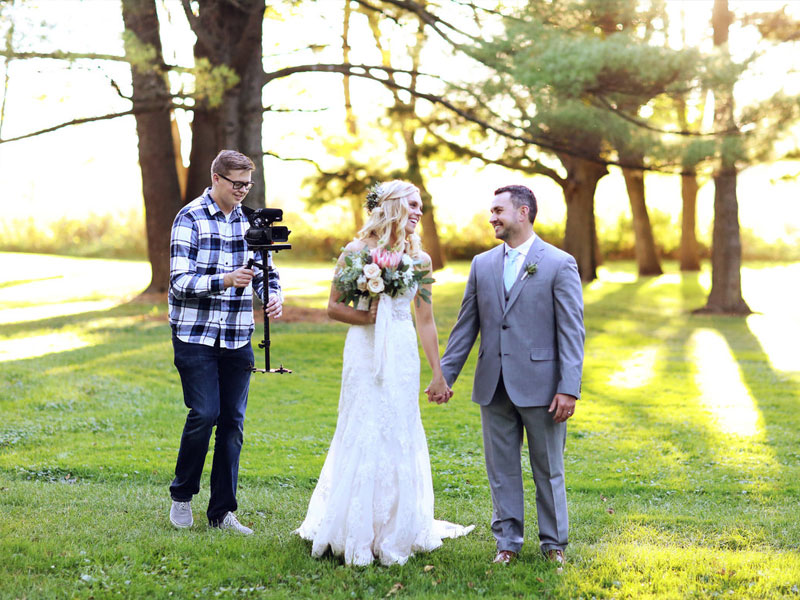 2. Assess the videographer
Similarly to the photographer, it is crucial that you can communicate to your videographer and that he has a decent and good personality and professionalism. You definitely do not want him to arrive late on your wedding day.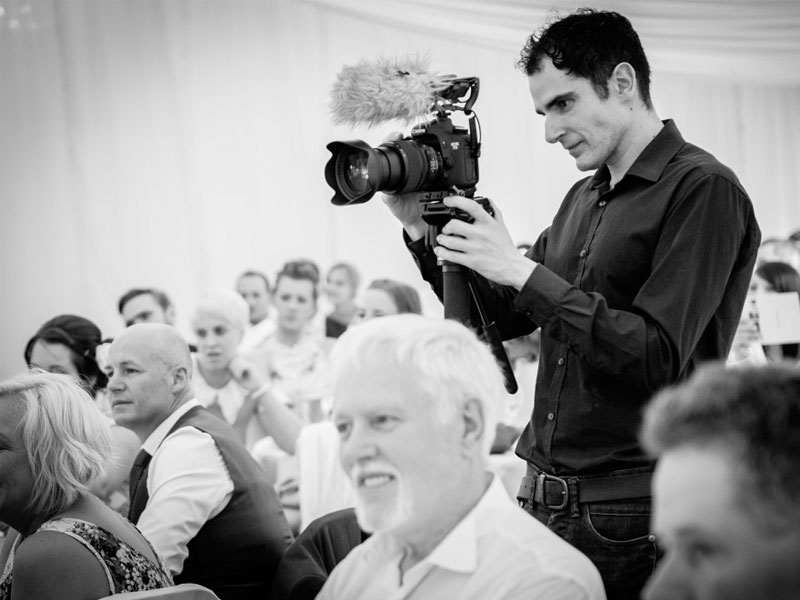 3. Ask about packages and fees
Ask if they provide photography services which if comes in a package with the videography service would be least costly than having both these professionals come from different studios.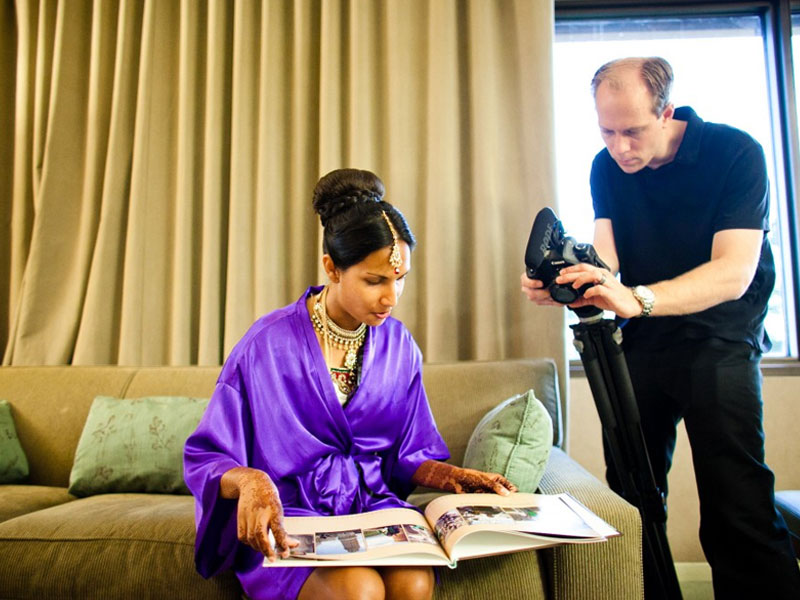 4. Request your video length
If you prefer a 5 to 10 minute video to be shown on the wedding reception, feel free to tell your videographer so that he/she can plan and prepare. Do not go overboard by suggesting a 30 minute wedding video which will bore the guests and interrupt the lunch/dinner.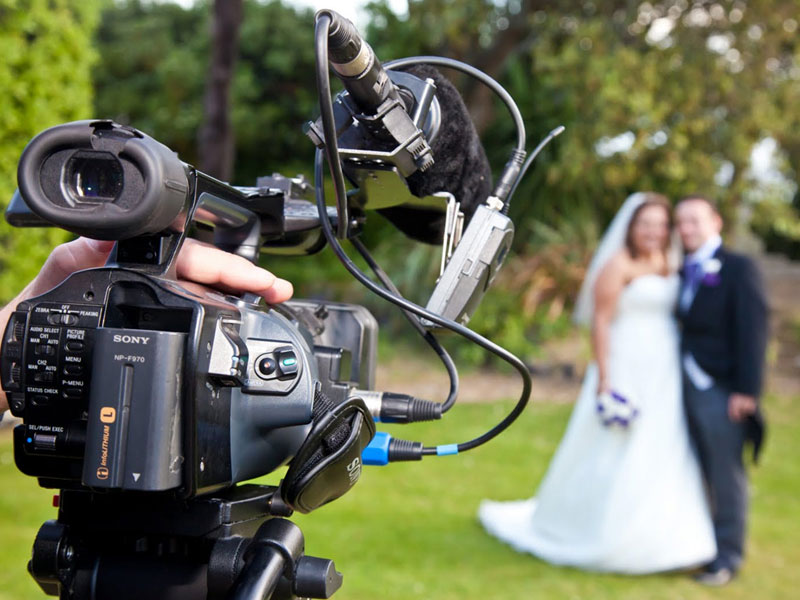 5. Let him/her do the magic
One thing to bear in mind is that once you hire a professional videographer, you have to put your trust into him/her to record the best moments of your wedding. So do not interrupt and command the videographer to shoot this and shoot that, yes you are excited but for the money you are paying, the experienced videographer will definitely do his job well. All you need to do is stay calm and get married!