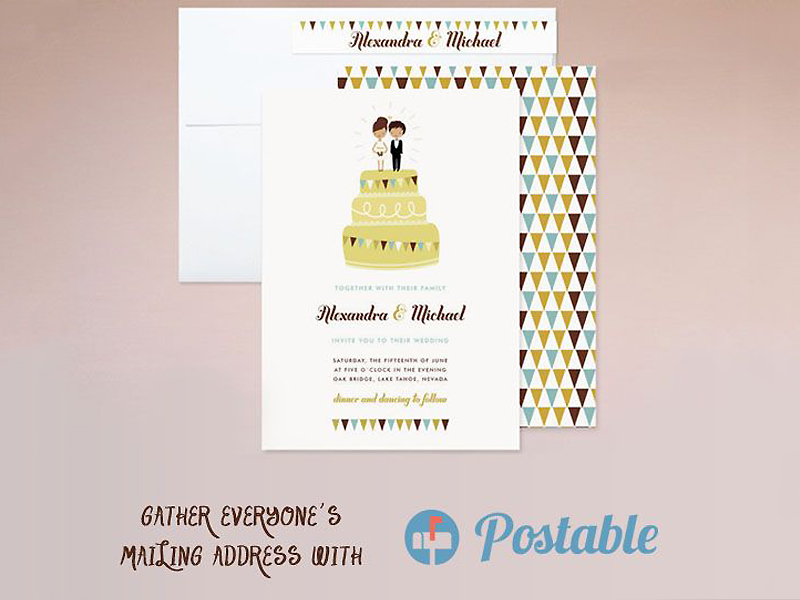 #1  Postable
Wedding planning designers are expensive, but you can't afford to create and design your own wedding invitation card in the midst of busyness. Postable serves you like an auto robot that commits all the functions above. All you have to do is just insert the email address of your guests. Postable will do the entire job for you ranging from card  designing to card mailing to the doorstep of your honourable guests.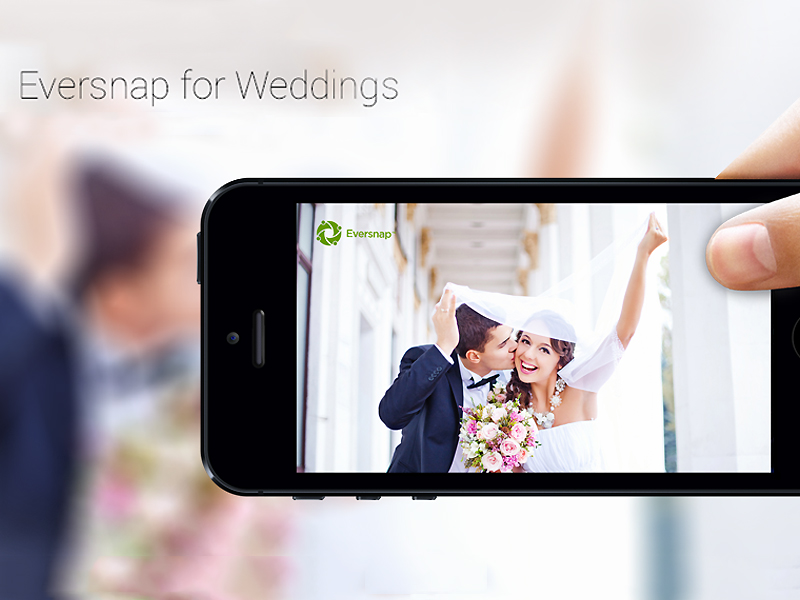 #2  Eversnap
Technology is so advance now where everyone has their smartphone. Eversnap is an app that collects photos and videos from connected individuals in a group. Let's say, you are the host of a wedding and you create a group in Eversnap. The guests connected in this group will be able to share photos and videos to it, which then contributes into a private album of digital moments.
Not to mention, you get to enjoy different perspectives of the moments too!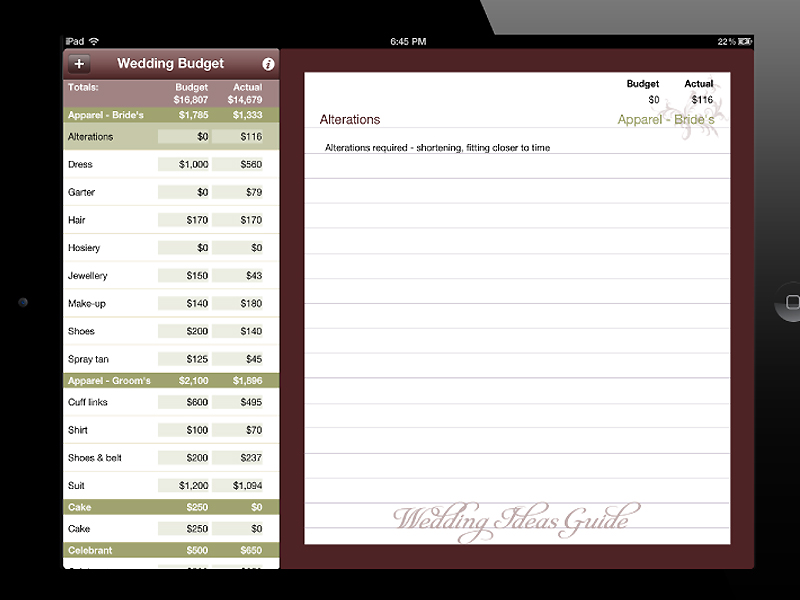 #3  Wedding Budget Calculator
If wedding planning is not done properly, it might cost you a huge lump sum. Wedding Budget Calculator has included all the aspects you need to consider for a wedding. They also provide functions such as add or remove items, costs of product or service, and share the budget with family and friends.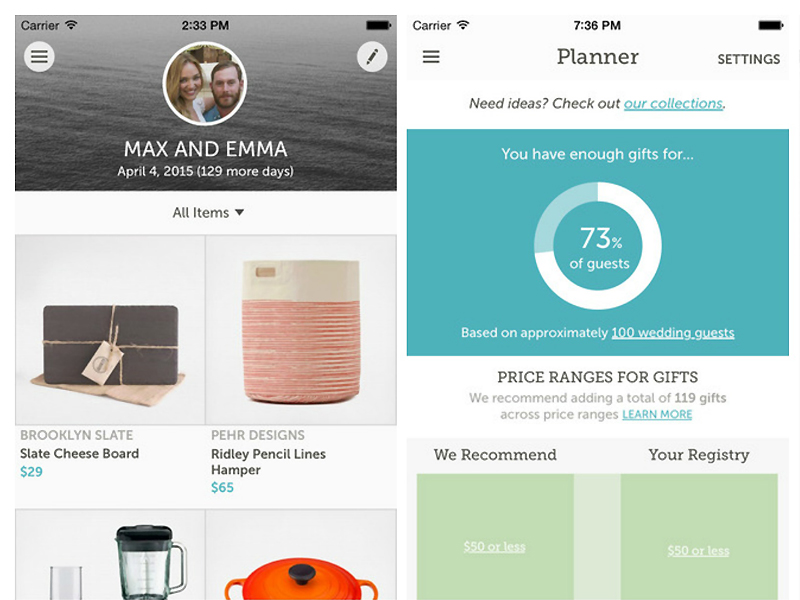 #4  Zola
It could be a head scratching for guests when it comes to choosing a wedding gift for you. Zola rocks a new pun on the traditional wedding registry, where you can display a list of gifts for your guests to select within their budget. Helpful ideas for them, useful gifts for you!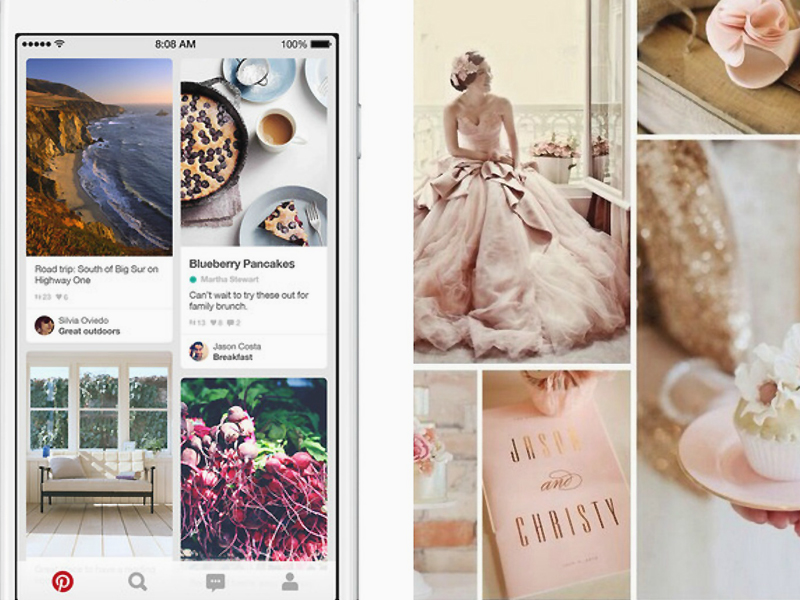 #5  Pinterest
We all know Pinterest is an amazing hub of creativity and inspirations. But are you aware of its app in the IOS and Google Play Store? We recommend Pinterest to be the first wedding app you download as soon as you are engaged. It's a real deal. Set up your wedding-related boards and start pinning the pretty in prior.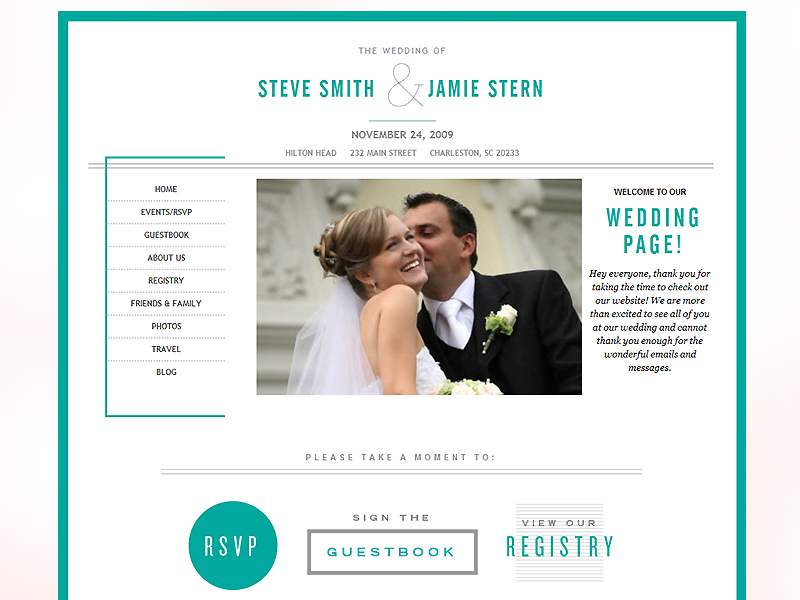 #6  Wedding Jojo
Living a modern century, you should be the tech-savvy newlywed. Set up your own wedding website through Wedding Jojo and make your guests do the registry online! Premade wedding RSVP templates and customisable fonts and colours. Save time, save ink, save energy. What's more could you ask for 😛
Bonus Tip! (Though this is not an app…)
Visit Wedding.com.my for the one-stop perfect deals for newlyweds and guests. From fashion, gifts to free wedding planning consultation, we've got everything for your wedding!