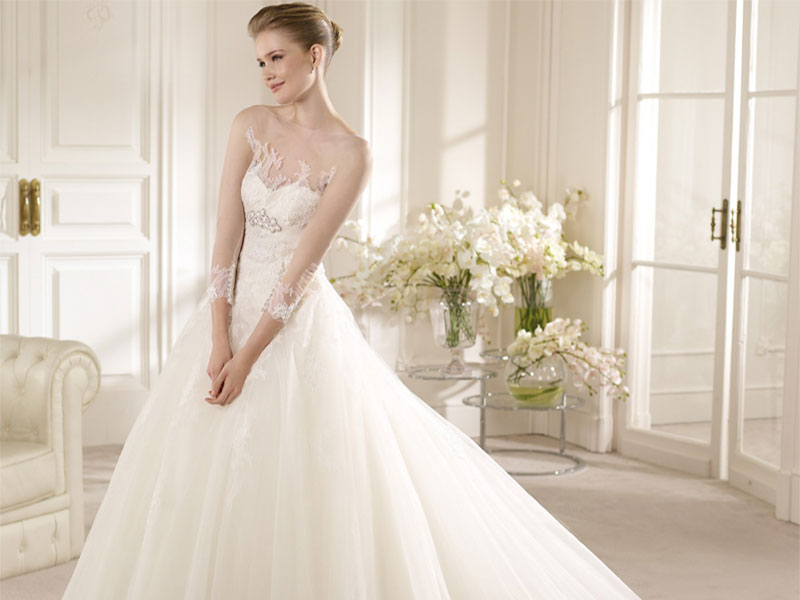 You might think that there is no big deal in taking care of your skin for your wedding day as makeup will help cover up the flaws on your face, the long gown covers up from top to bottom revealing the decolletage and hands only, which you will assume no one will focus on. Brides-to-be, you are the main person of your wedding and all eyes will be on your every move and with those amazing DSLR lens, a wrinkled on the skin or a dry skin patch is totally visible and will ruin the overall look on your big day.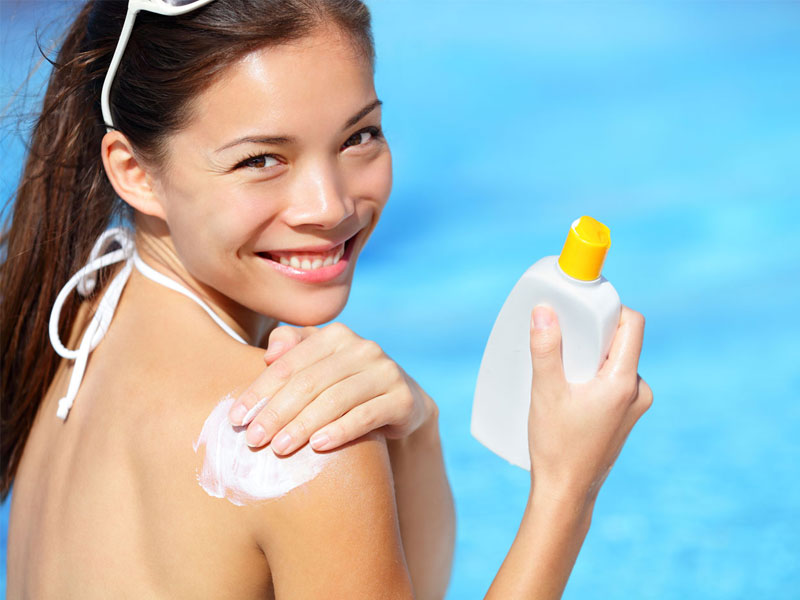 1. Shield Your Skin
If you ever thought that being under the hot sun at the beach is the only time and place you need to flood your skin with sunscreen, you are absolutely wrong! 80 percent of the UV rays penetrates into the clouds, fogs and even windows which means being indoors won't protect you from getting exposure from the sun. Remember to bring along a tube of sunscreen wherever you go to protect your skin from the harmful UV rays.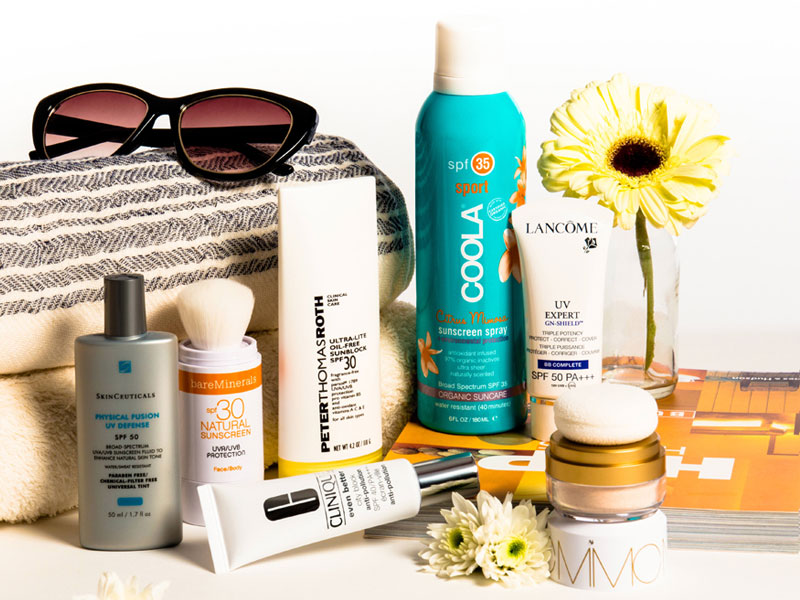 2. Get The Right Products
There are skin products out there that are considered expensive due to the brand. Some might argue that it is because of trend or just simply to show off that people are getting these pricey skin products. However, this doesn't mean that these skin products are ineffective. Give yourself 12 weeks with a regular usage of that particular high end skin product and see the results. If it is not working for you, move on to a second product that is within your budget and even more effective.
Find out more for the first-of-its-kind dry skin gel from Bio-Oil.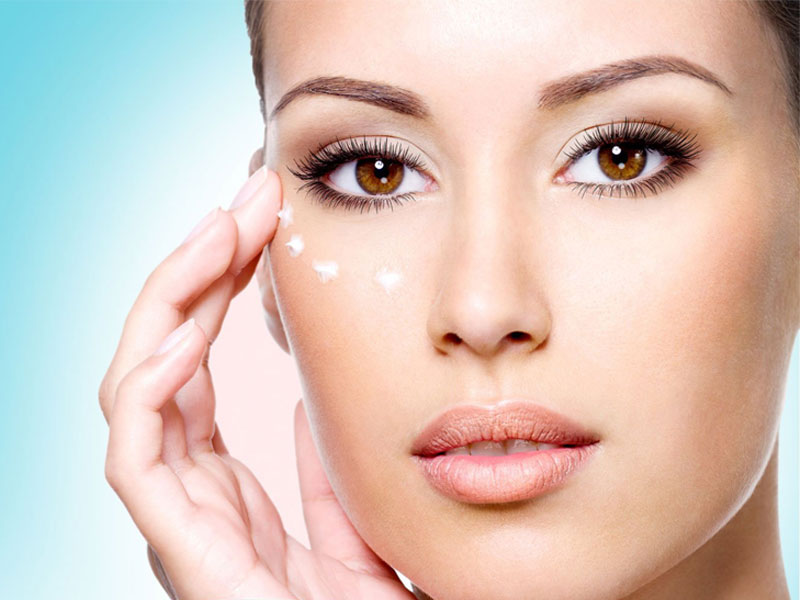 3. Don't Overload The Eye
Eye creams' actual function is to tackle the symptoms and not the cause which many women don't realise. Applying excessive eye cream is actually unhealthy and lowers the rate of effectivity. Also, eye creams only work in a temporary manner and the skin around the eyes are more delicate, hence, excessive moisture by too much cream applied will lead to other problems.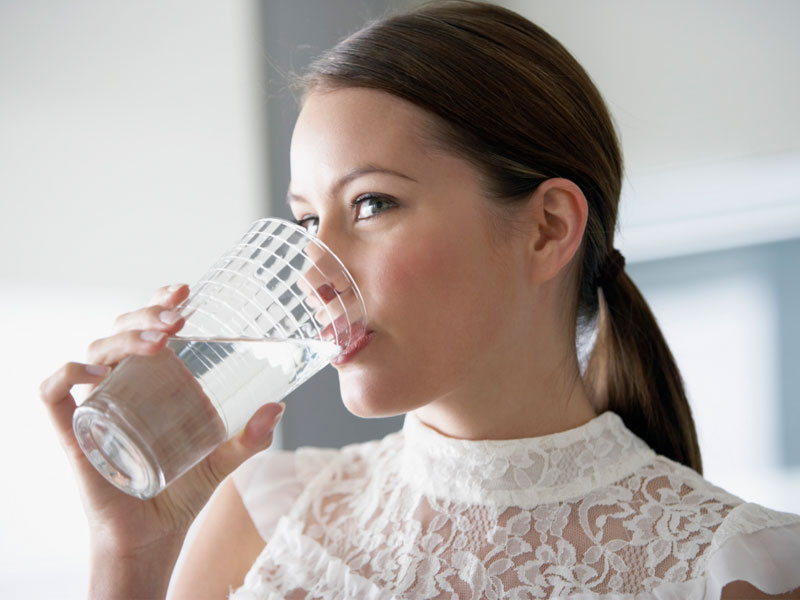 4. Water, Your Saviour
Water is not only good for your health but also good for your skin. Don't listen to them saying that over-drinking of water can lead to the appearance of wrinkles due to the damaged cells. As long as you have a healthy and balance of water intake and constant application of body lotion, there is nothing to fuss about.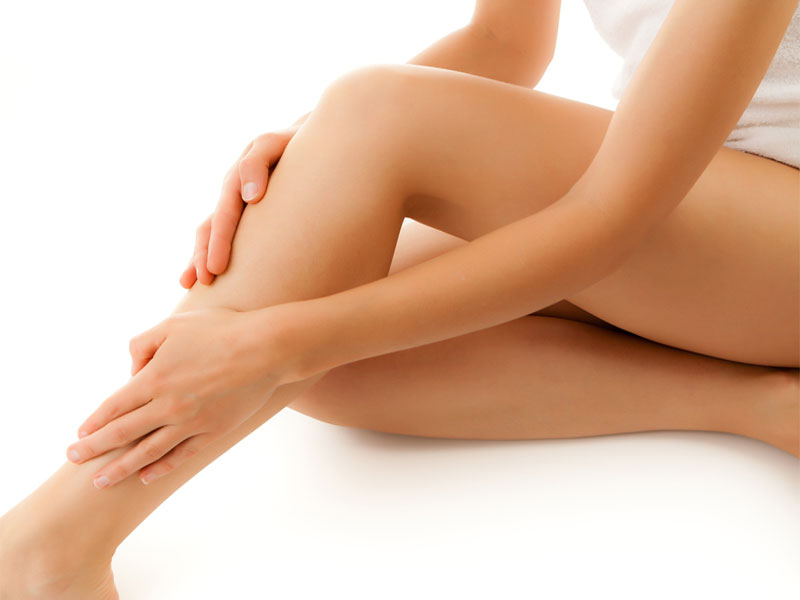 5. Butter Your Body
The moment you get out of the shower is the best time to apply body lotion. This is due to the skin pores that are still open and clean which will absorb all the nutrition of the body lotion. Make sure your body lotion contains vitamin A, C, and E which are also beneficiary for your body. Many of us want to save up on skin products by purchasing 2-in-1 body lotions which contain anti-aging and sunscreen properties. These type of products are not highly recommended and the best way is to have separate skin products for different purposes as a singular function product will have more concentrated goodness than sharing with another type of lotion in the same bottle.
To a more radiant and healthy looking skin for your wedding day, make sure you do not take this routine lightly. Don't wait till the last minute to only start prepping your skin, start now!
Click here to see other options to hydrate and beautify your skin!
Source: www.moxy.co.id/magazine