By Julian Kung
Love is mysteriously wonderful and elusive, and what strengthens it is a ring. A ring of faith and promise, which brings with it a sense of belonging and security.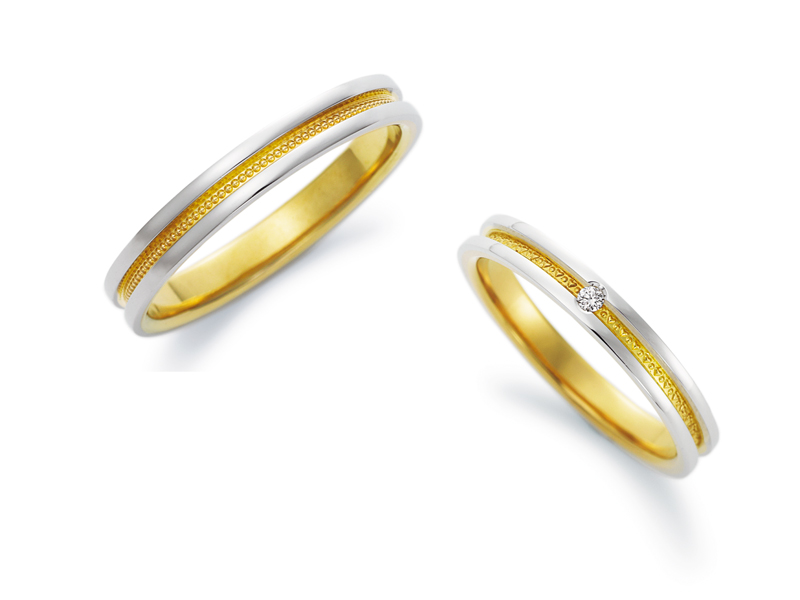 Every moment is cherishable. Hold on to each other and embrace the passion of love, which paddles you away on a wondrous adventure and takes you to places you have never been.
The Love Collection by renowned jewelry pioneers, Poh Kong, features an eclectic ensemble of recherché wedding bands and rings, all in different designs and golds. Be it white gold, yellow gold, rose gold, black gold or platinum, these beautiful bands are embellished with fulgurous gems to dazzle the affection between couples.
Jewellery in this collection include Romantica, Aventura and One Aventura. Coming in 9K and 18K, they display grandeur and elegance to the delicate ring finger.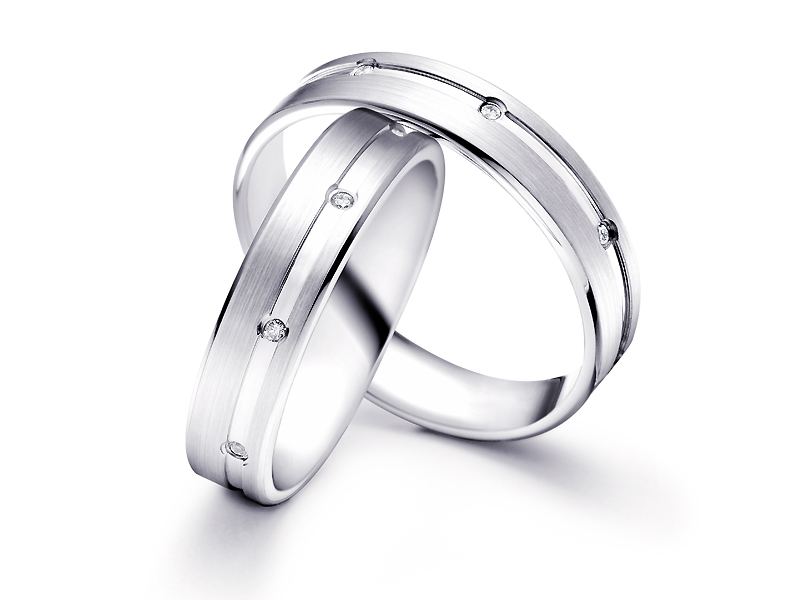 Romantica selections boast for its premium white gold, enduring and pure, just like the love between the two souls.
Available in 8 series, Romantica selections are elegant and simple, while subtle designs on the ring add intricacy to it. This will make a favourite for chic couples who are loving simplicity with a little bit of fascination.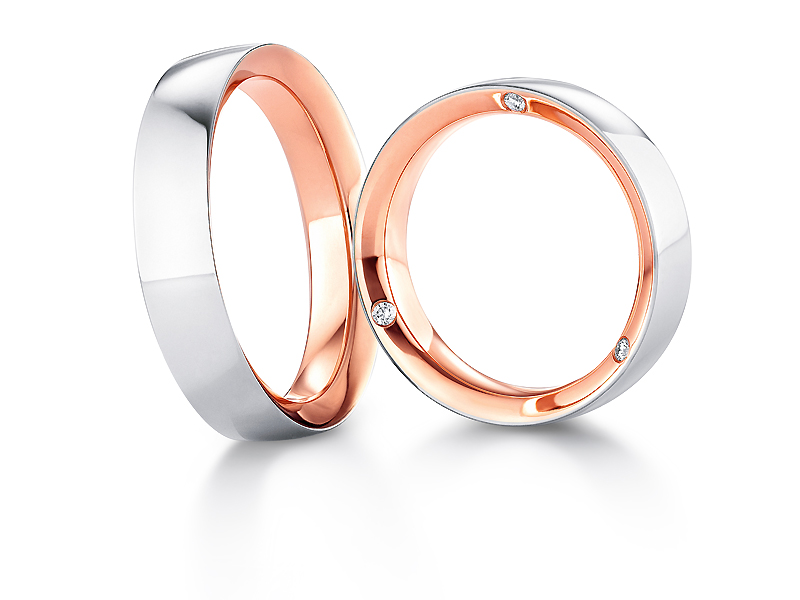 While the rings are mostly white gold in colour, there are some with pink and gold edging the rings – made of rose and yellow gold, presenting with more pops and cheerfulness.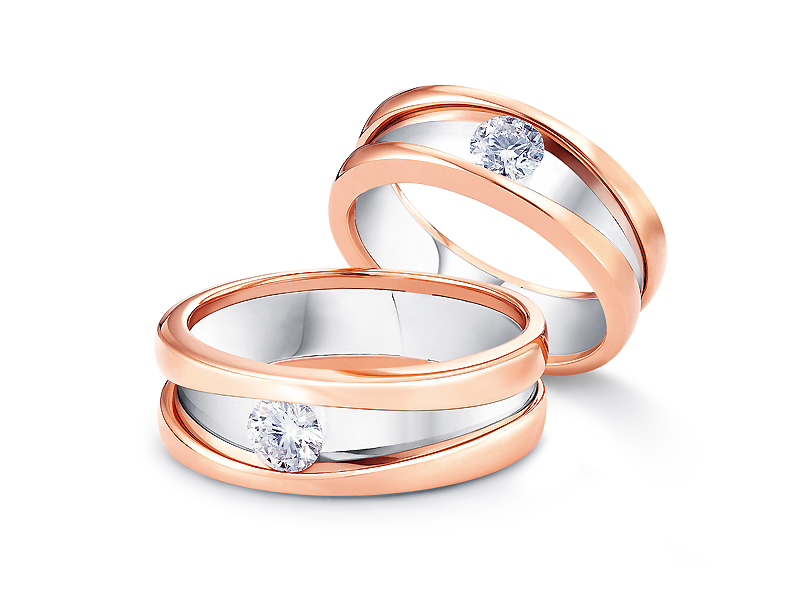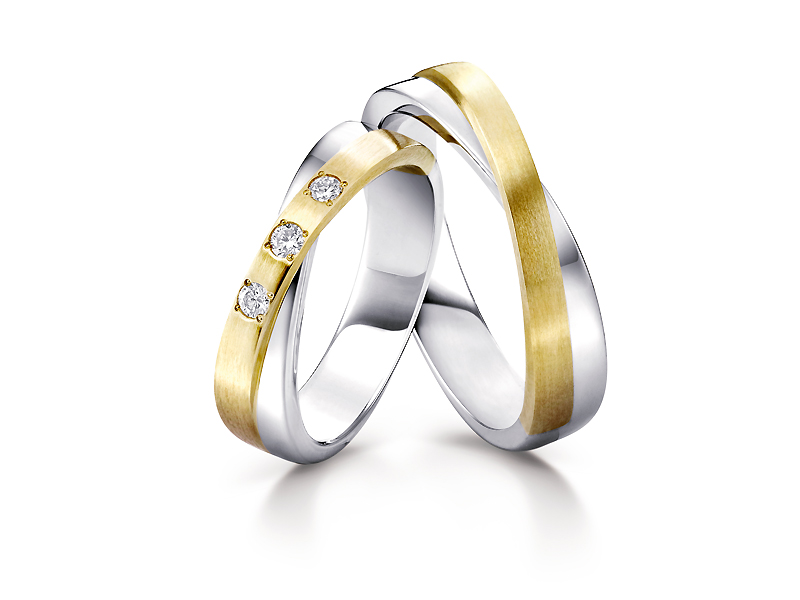 Meanwhile, Adventura features the splendour of white, yellow, and rose gold, where they exude with enchanting charms as couples board on this journey of life together as one.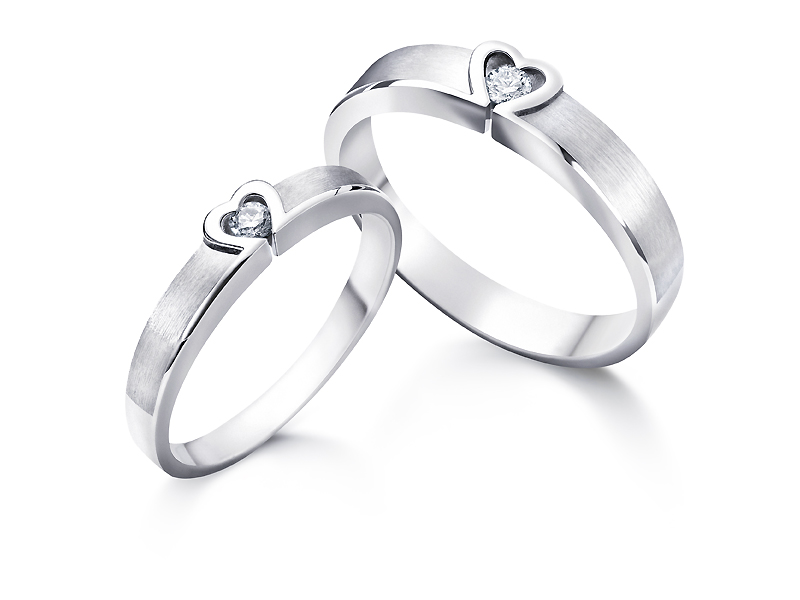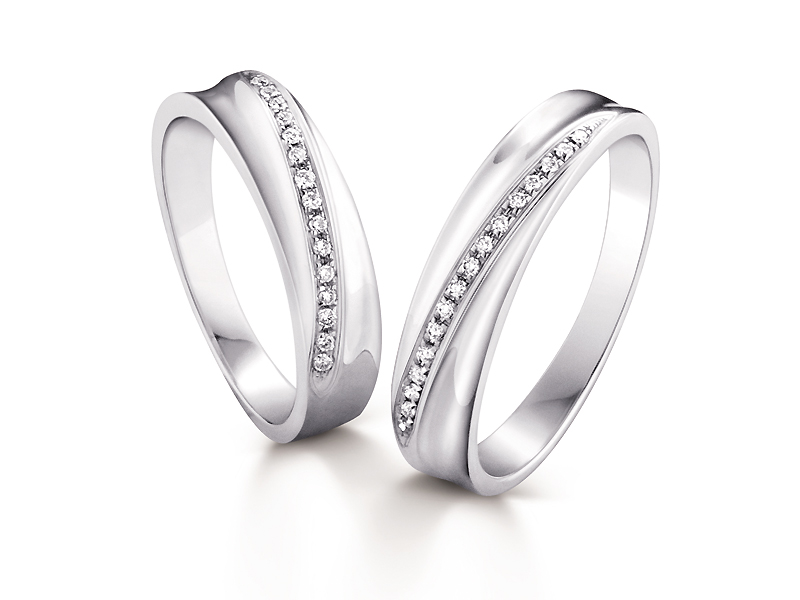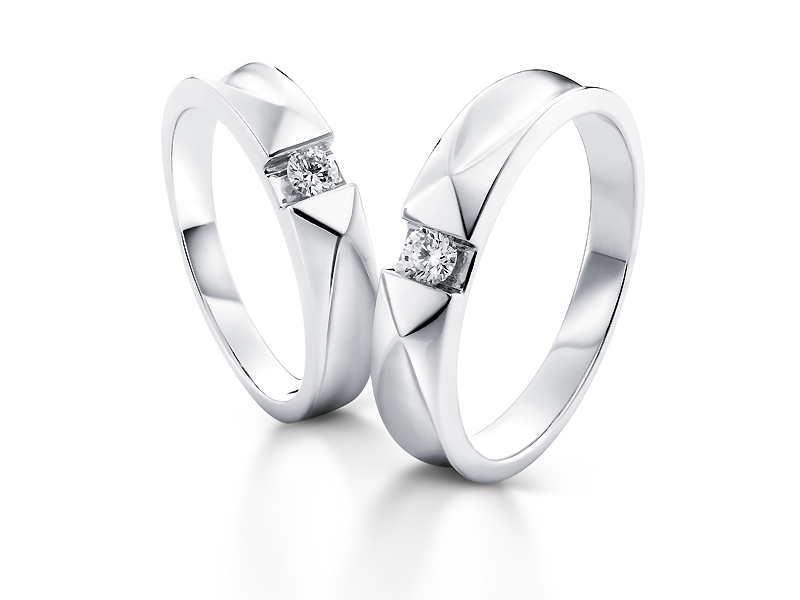 Adventura line has an added complexity. Its unique belt element complements with the romantic rose gold, making it a statement piece for couples. The golds reveal the immortal romance of couples. Be ensured to receive admiration for your extraordinary wedding bands.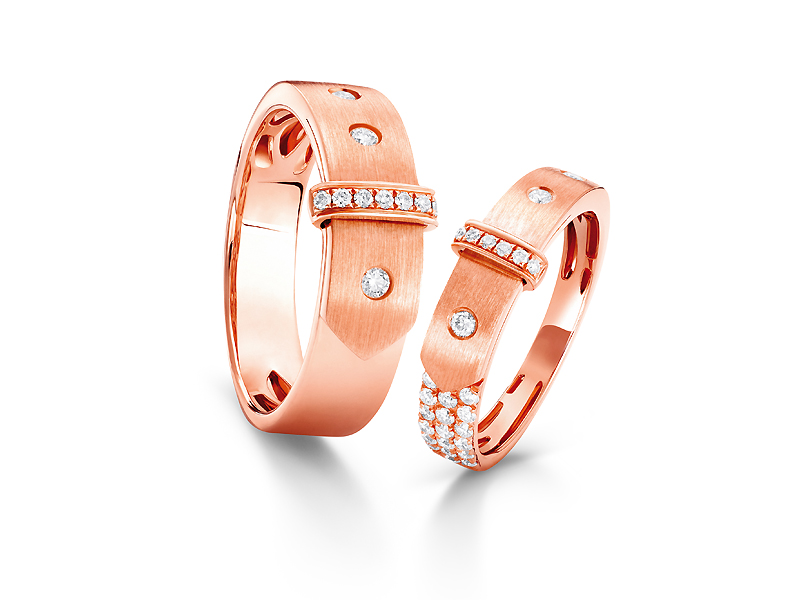 Carved rings would also be a hit among youths. The modest carvings on the ring hints a pure innocence of first love; a love token of the couples' beautiful story.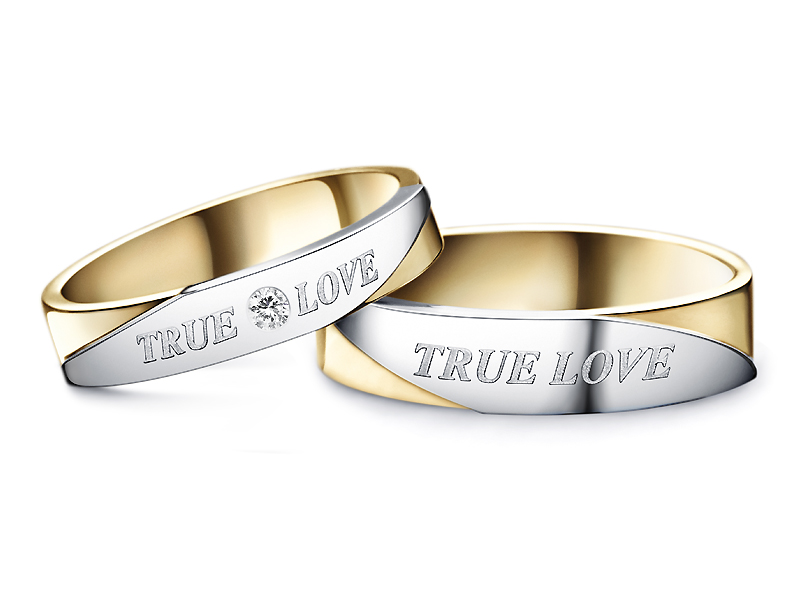 On the other hand, One Adventura ventures on enthralling escapades with amiable gems of white, yellow, rose and black gold.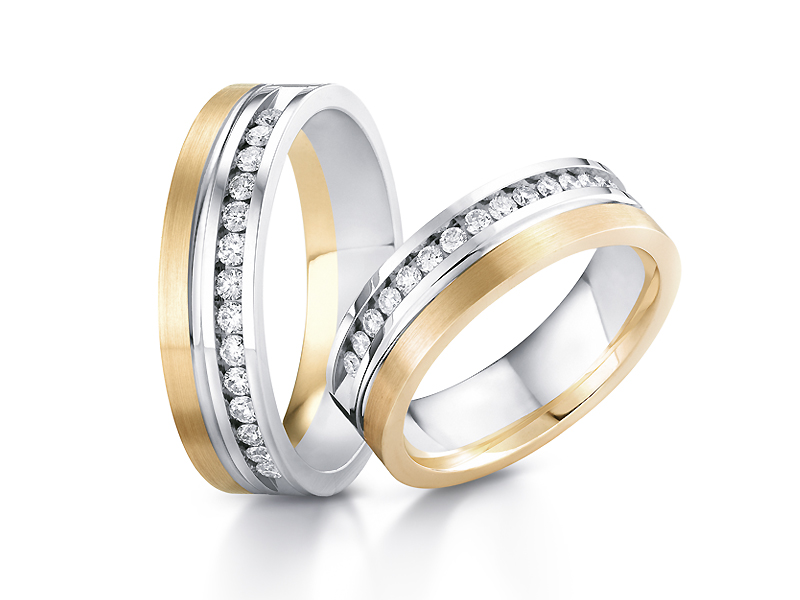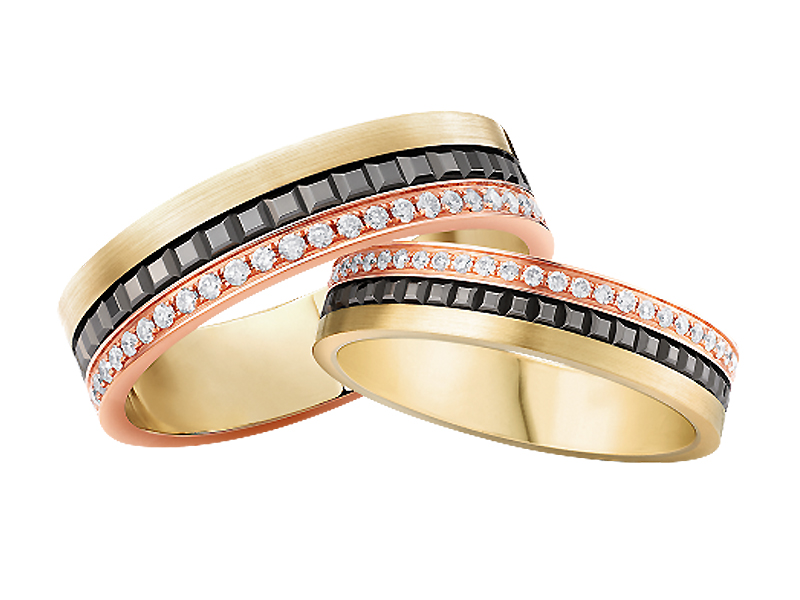 Bold elements of ring symbolises the majestic and grandiose of Taj Mahal, much like the glorious miracles of true love between love birds, erected to last forever. Fully coated with colourful sparkly diamonds, the rings show off a dense Bollywood sensation, adventurous and mystic.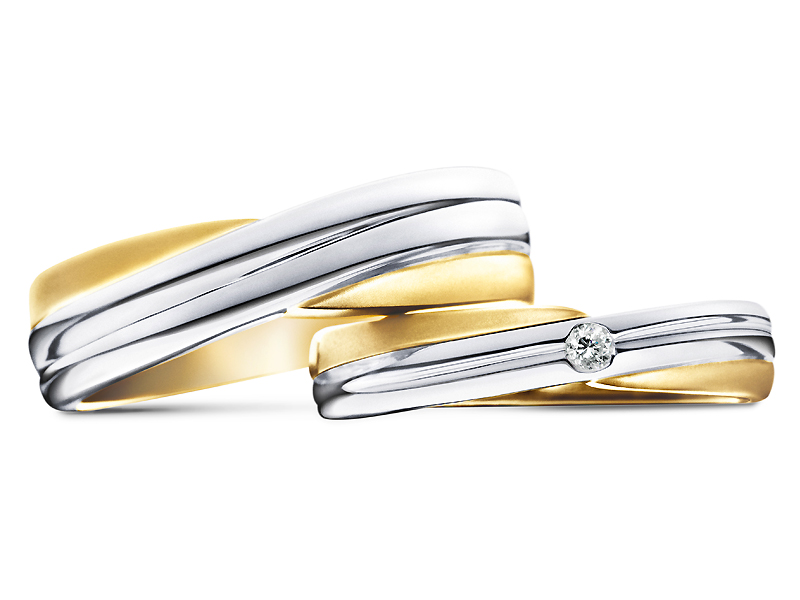 Combination of diamonds and rose gold is simply gorgeous and sweet, while the sparkles tell the passionate sparks between the prince and the princess.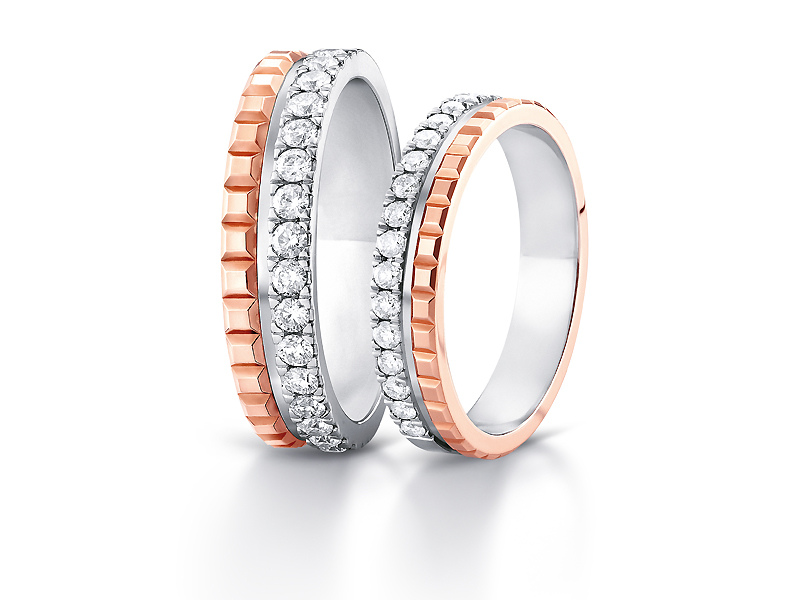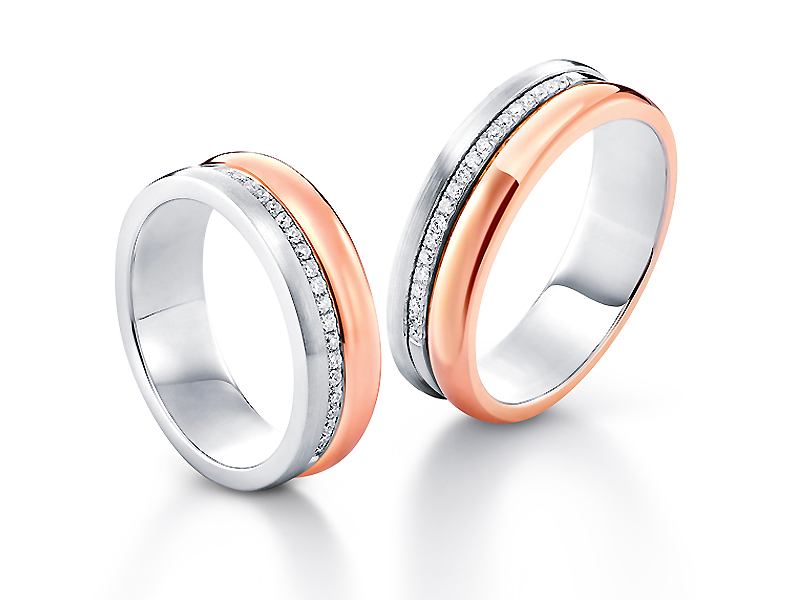 Click here to find out more on Poh Kong's jeweleries!