Hello, love birds!
Guess what, the most anticipated bridal fair is going to be held at Mid Valley Exhibition Centre AGAIN on the 3rd to 5th of July!
This time, Wedding.com.my is proud to announce that we are the official media partner!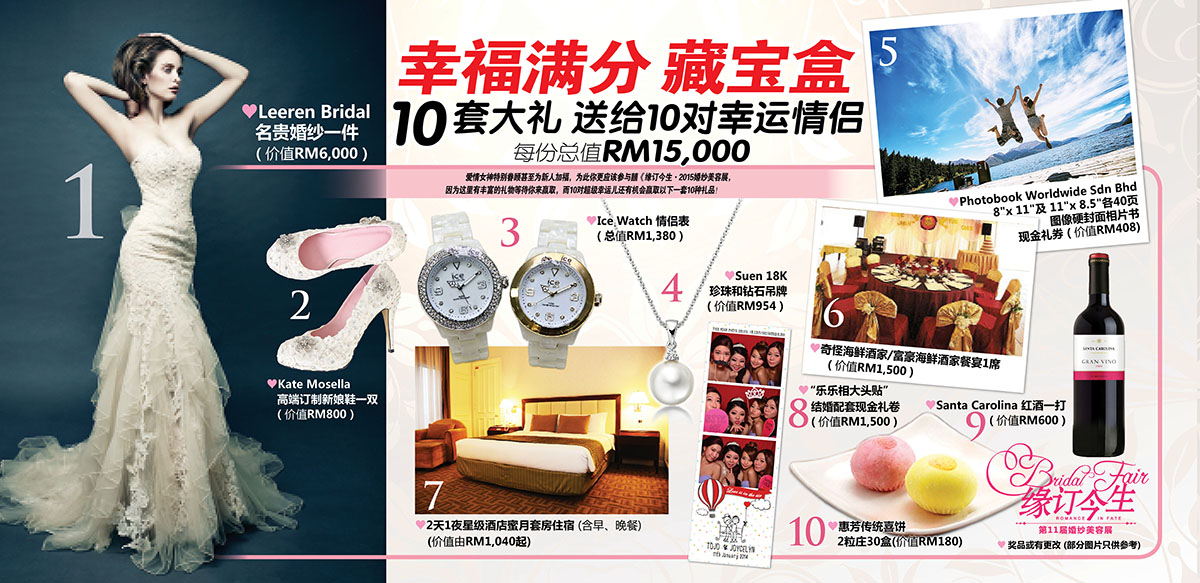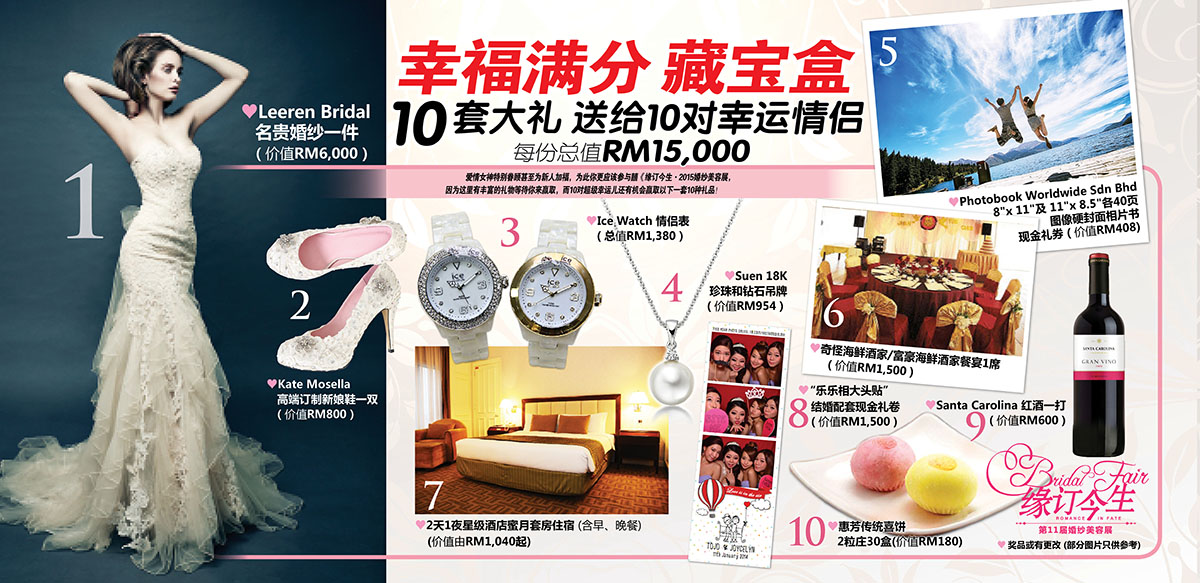 There will be many vendors taking part in the fair,  and these participating ones are also part of Wedding.com.my's vendors; Stareast Wedding, Touch Wedding, Bridal Concept, Anovia Bridal, Park Royal Kuala Lumpur, Redfeel & TOM Wedding are one of the many vendors that are going to be part of this exciting event!
REGISTER NOW AT http://bridalfair.wedding.com.my/subscriber !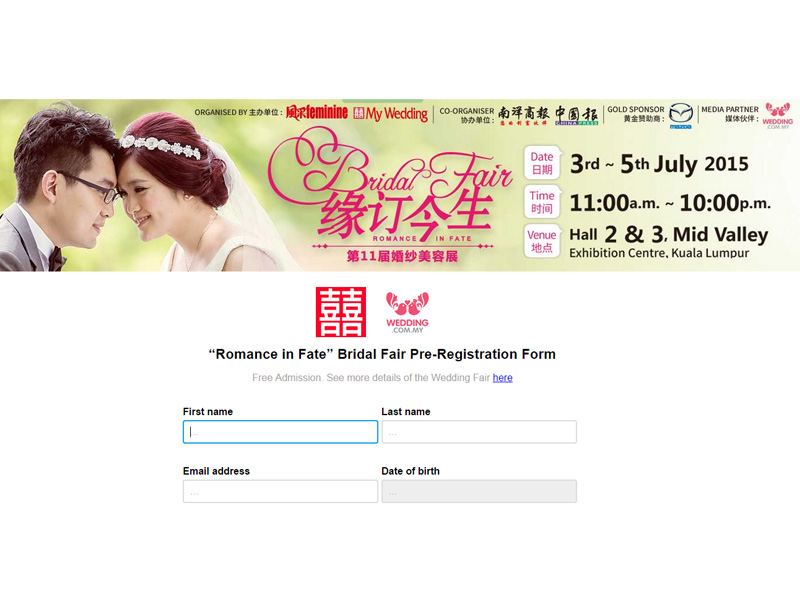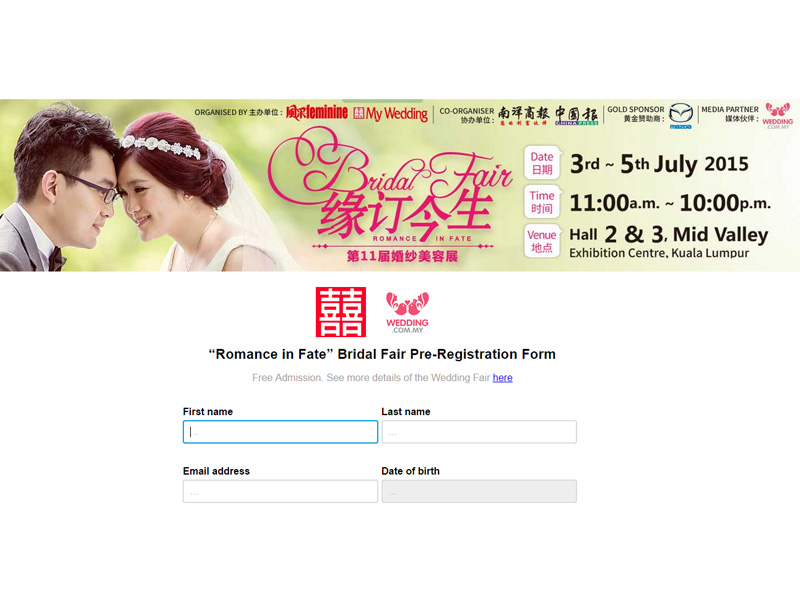 The huge bridal fair and event will be going on for 3 days from 11AM-10PM,
and the admission is FREE!
So, feel comfortable to bring your friends, family and most importantly, your significant other to browse through your preferred services for your dream wedding!
This event is organized by Feminine & MyWedding with co-organizers Nanyang Siang Pau & China Press.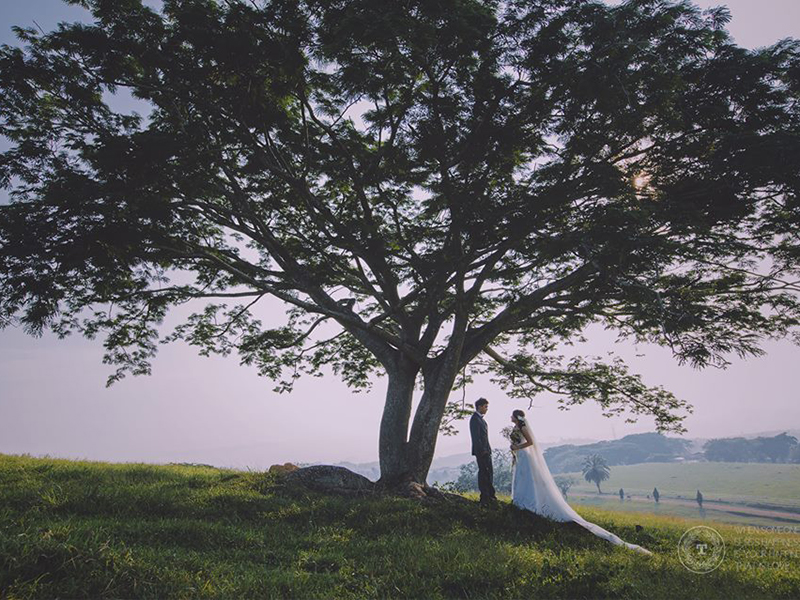 From planning to the execution, this wonderful team of talented photographers will take care of your entire pre-wedding photo shoot. With 13 years of experience, Touch Wedding's photography leans more to lifestyle photography, which is capturing you and your loved one in the moment.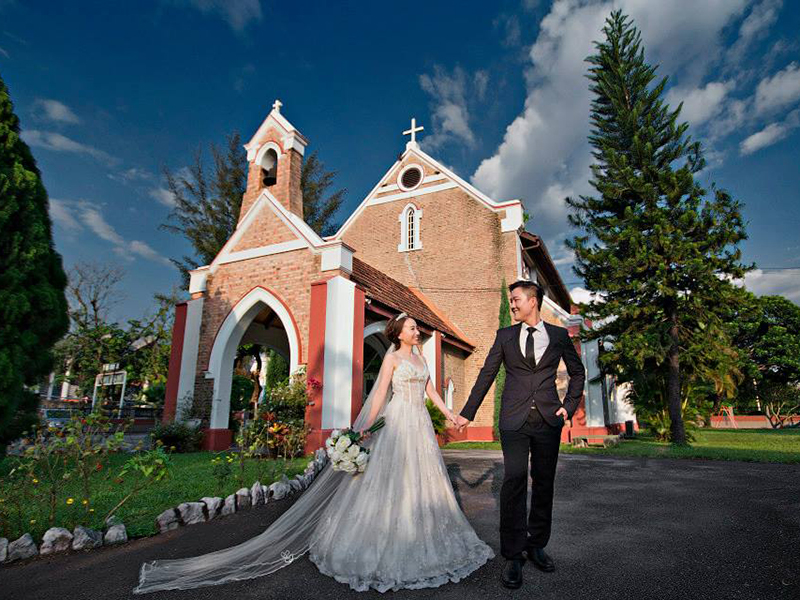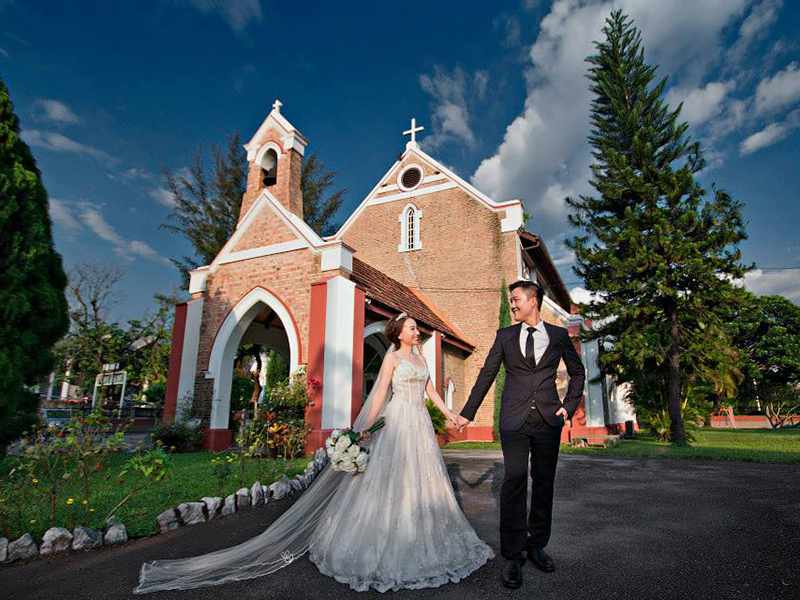 Their expert advice and methods will keep your pre-wedding shoot stress-free and enjoyable.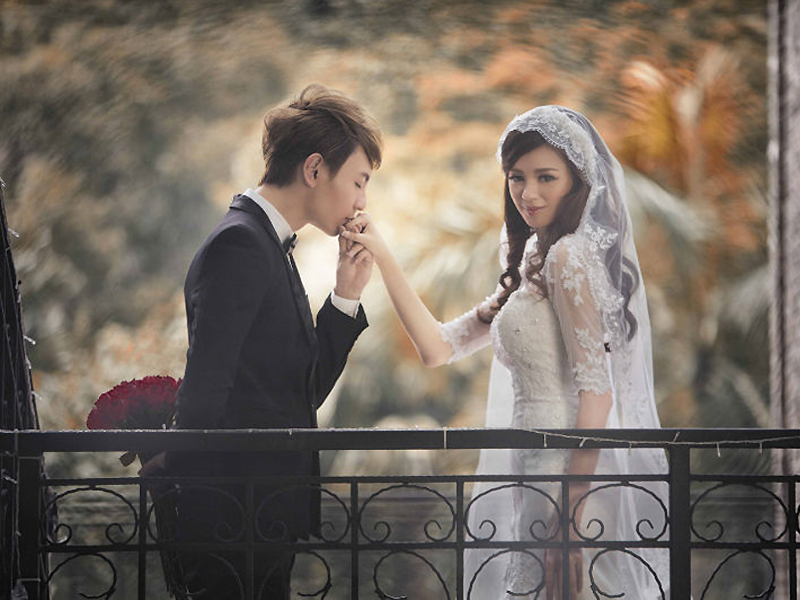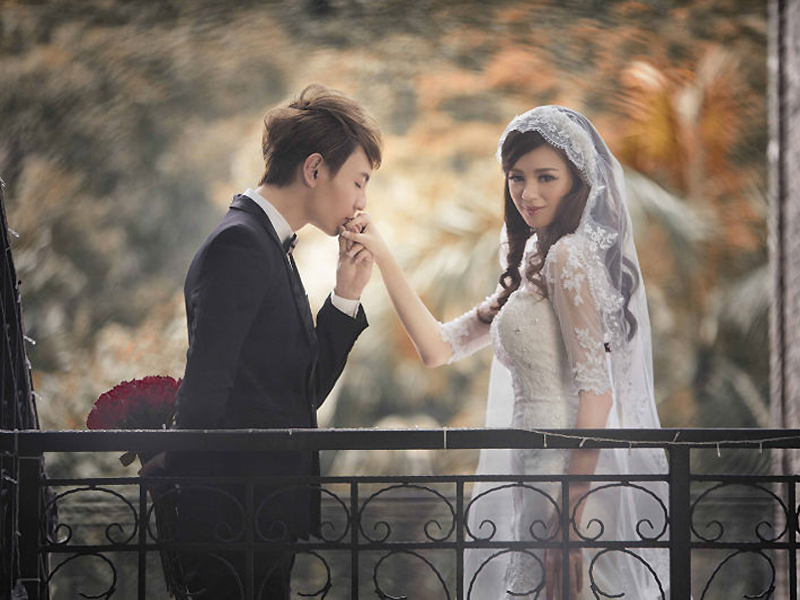 ELEGANT. SOPHISTICATED. REFINED.
Redbliss is a one-roof bridal house which emphasizes on uniqueness and individuality. Boasting an artistic, spontaneous and simplistic photographic style, Redbliss illustrates you with enviable romance that is out of the box.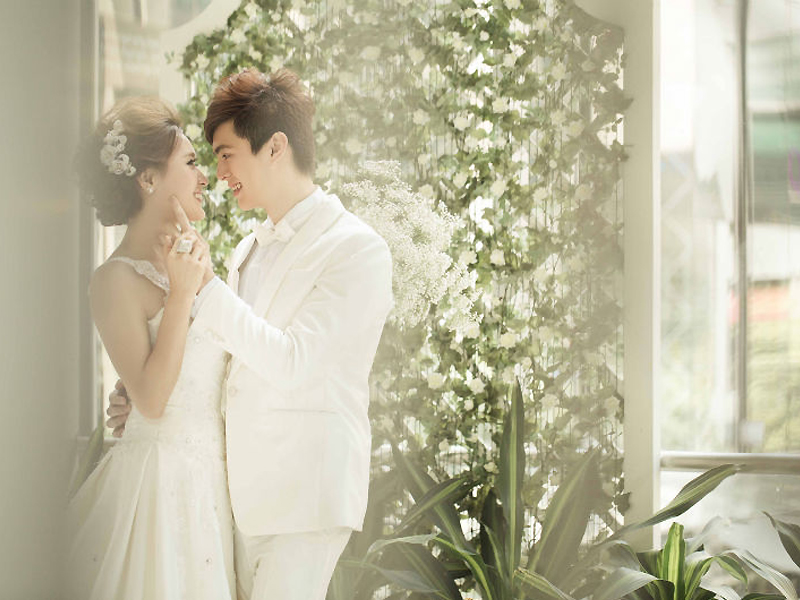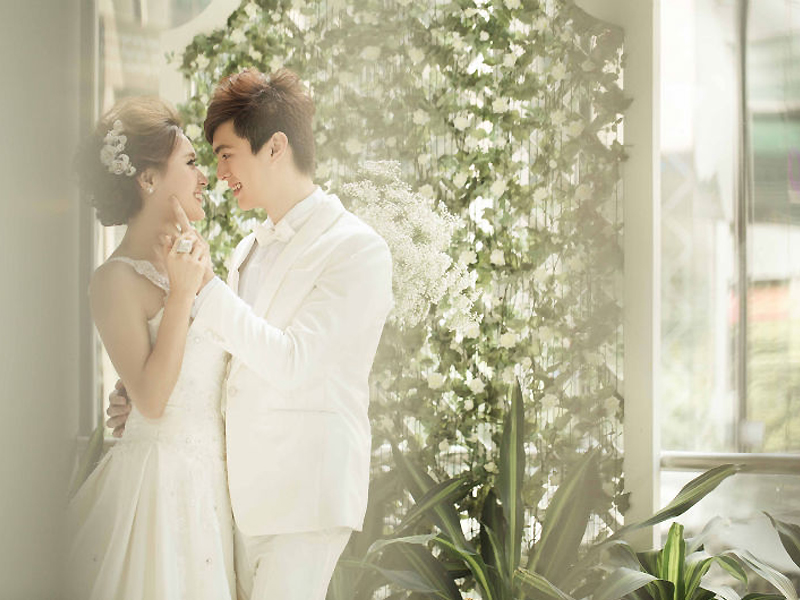 Regarded as the most established bridal studio in Petaling Jaya area with over a decade of industrial experience, Redbliss helps you to create the wedding you ever dreamed for. From designer wedding gowns to photography and MTV shots, Redbliss amalgamates every bits of your love story into pages after pages of captivating images which speaks a million words.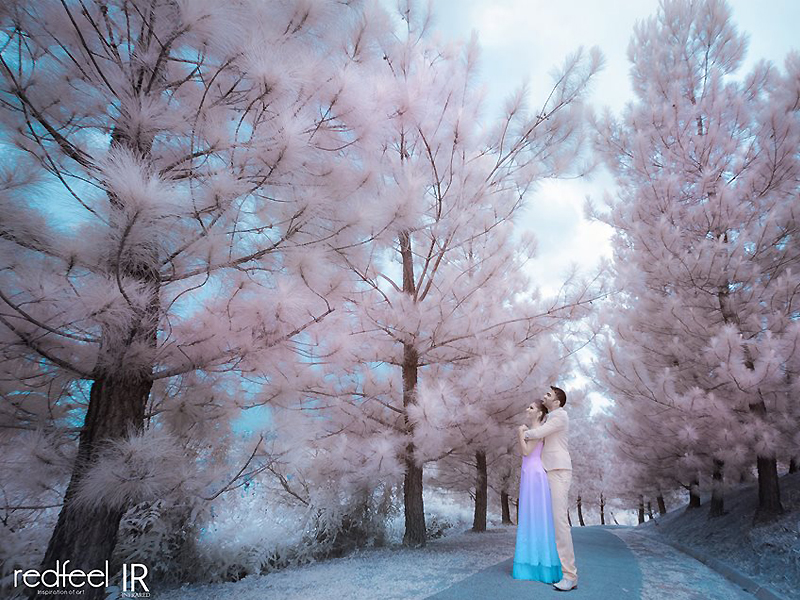 International award-winning wedding gallery – Redfeel Wedding is the inspiration of art.
While winter photoshoots seem impossible in this tropical Malaysia, Redfeel Wedding is here to make your dream come true. Their signature infrared photography never fails to bring you into a romantic pinkish fluffy world, so beautiful and real it could probably turn out even prettier than the actual landscape.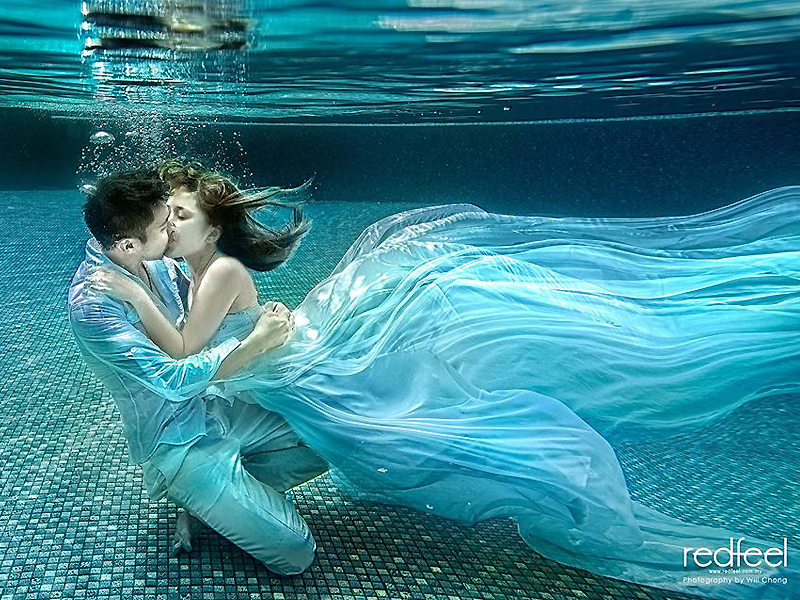 Pre-wedding shoot can be a bit hassle sometimes, but worry no more with Stareast Wedding . With over 15 year's experiences in photography, their professional services will surely not going to let you down. Look no more for people who can do almost everything for you.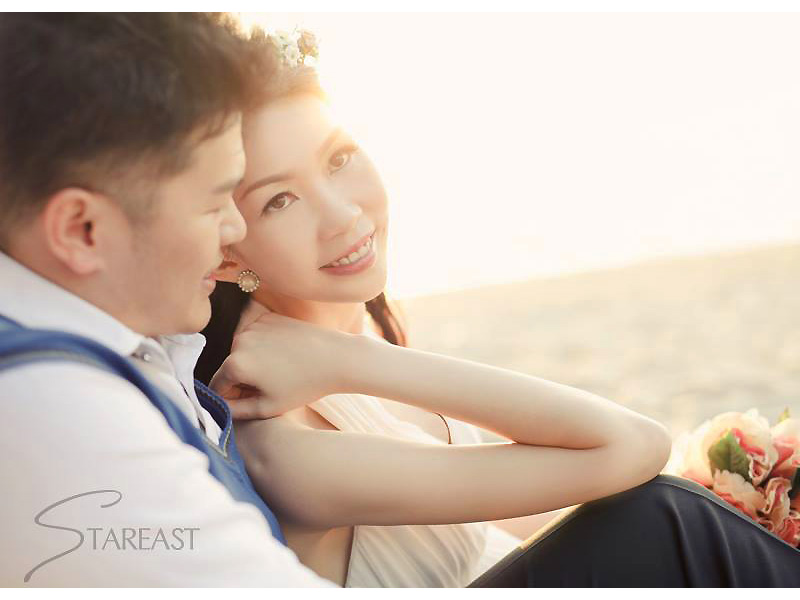 Yes. Everything!
From the banners design and printing, to your lovely makeup and goes to your hairstyle or even with your nail art.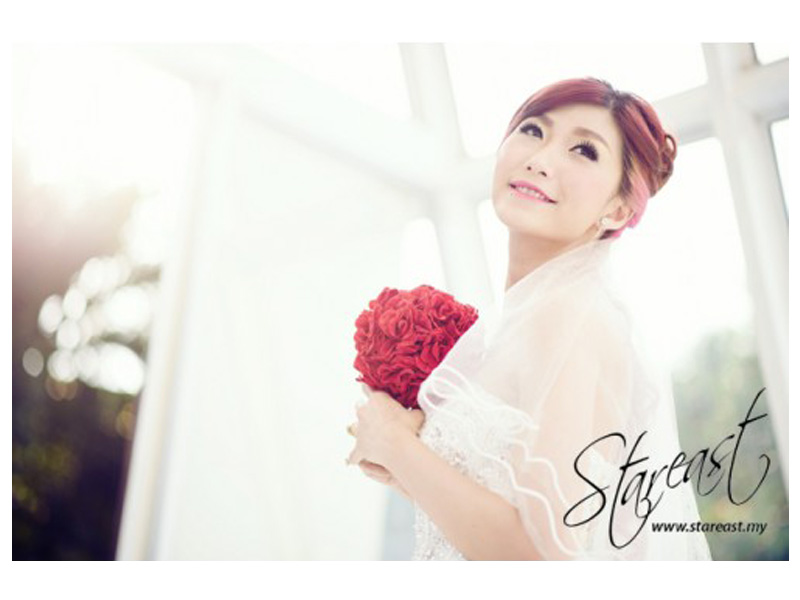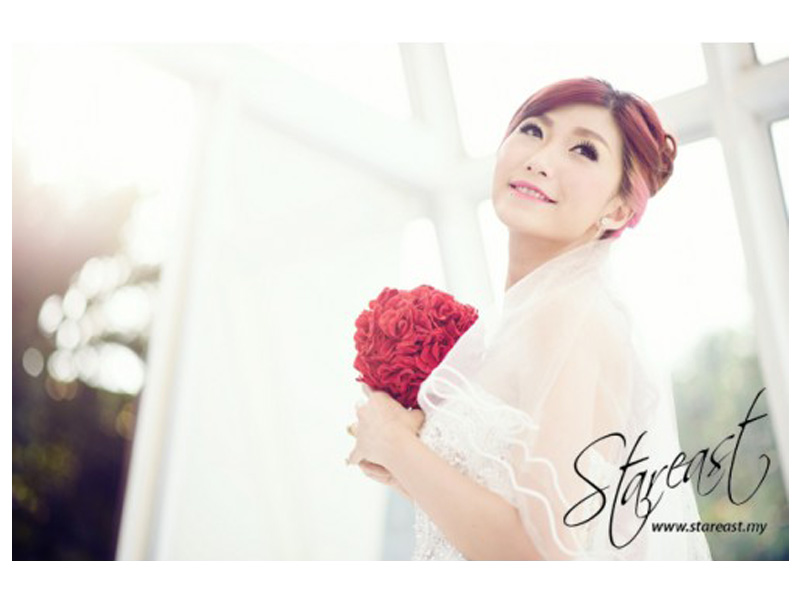 Stareast Wedding can do more than you imagine and of course with their ultimate services too!
More than 10,000 pairs of newly wed couple have made the right choice in their life. Lovely couples from various countries such as Korea, Japan and Hong Kong have successfully carved their beautiful moments with this experienced and talented bridal industry, famously known as Bridal Concept. With more than 15 years of experiences in making couple dream wedding come true, this established Bridal Concept store is offering their best services at the most affordable rate yet still keeping it in a classy way.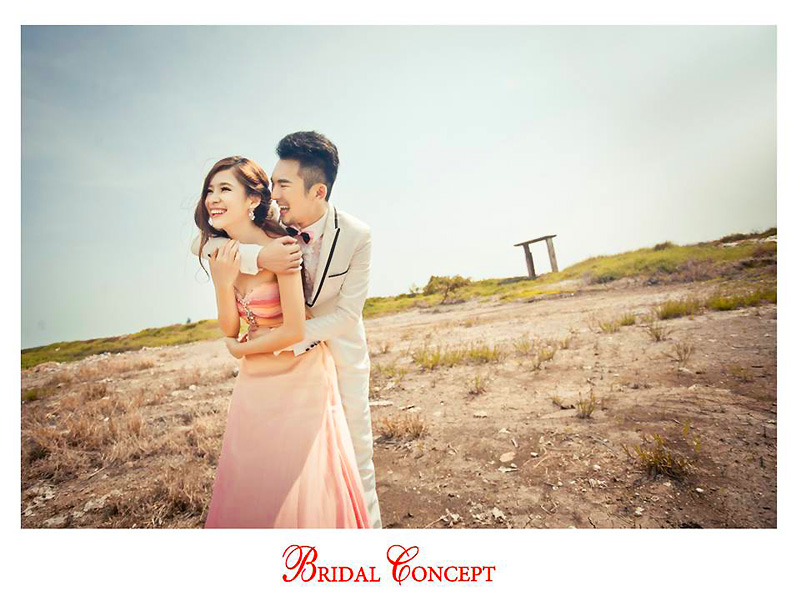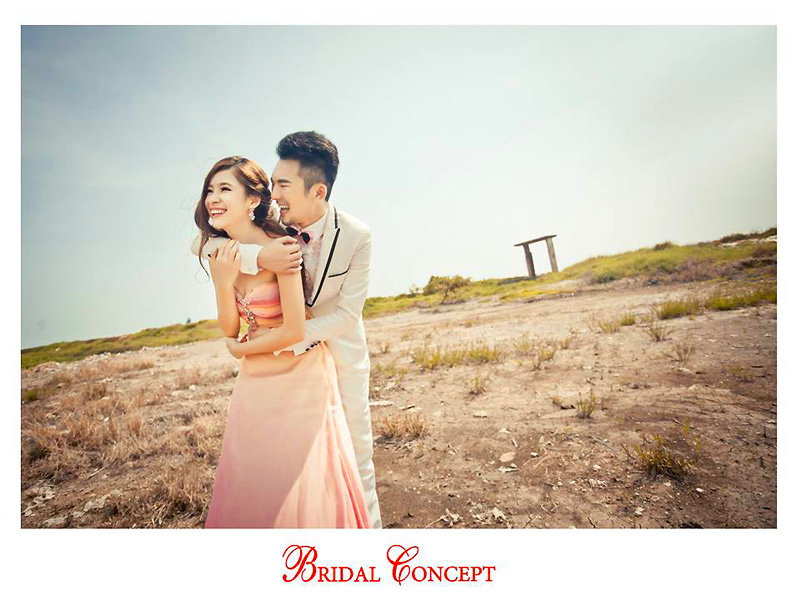 From an in-house consultant to the details of the gown and suit's designer, this under one roof Bridal Concept store is one thing you cannot resist for sure! Now, you can meet them personally at this upcoming Romance in Fate – Bridal Fair 2015 this June.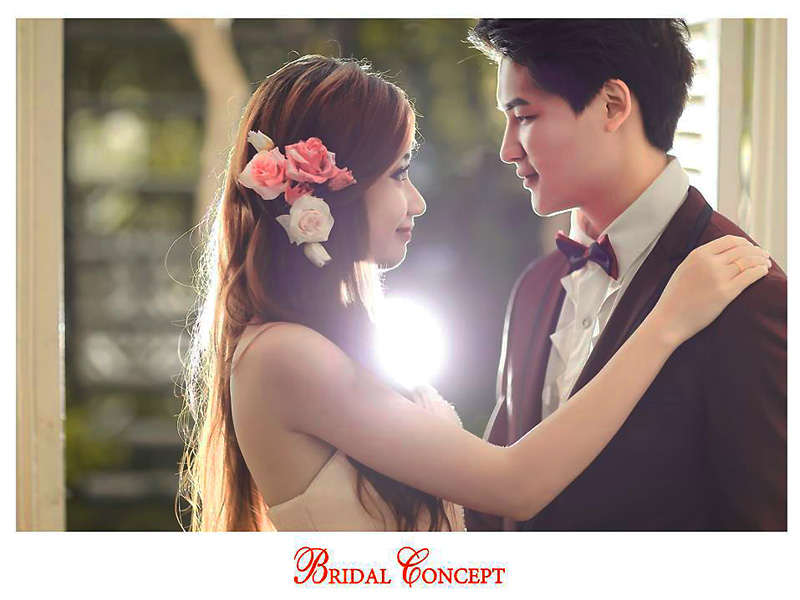 What are you waiting for? Come and experiences it for yourself and we will ensure to keep your memories in a very good way.
Stay tuned for more sneak peeks!