By Rachel Biggs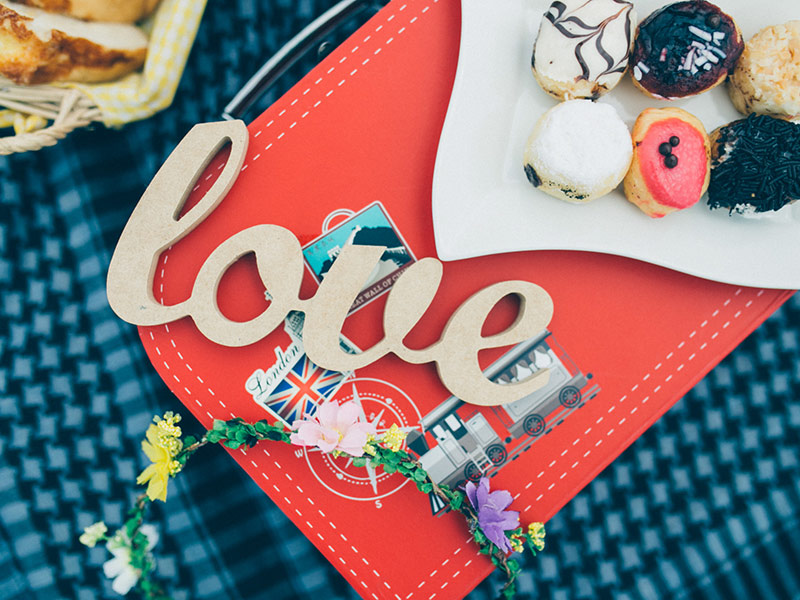 Looking for the road less taken when deciding on your pre-wedding shoot locations? Sick and tired of reading about the same old locations in every Top 10 article? Look no further, 'cause we've searched high and low to curate the most unique places for you to have your pre-wedding photo shoot done!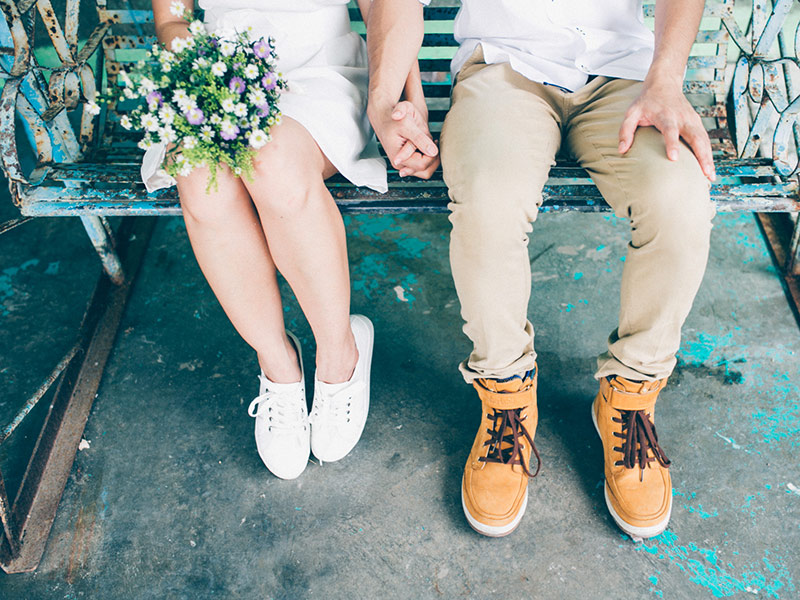 1. Heli Lounge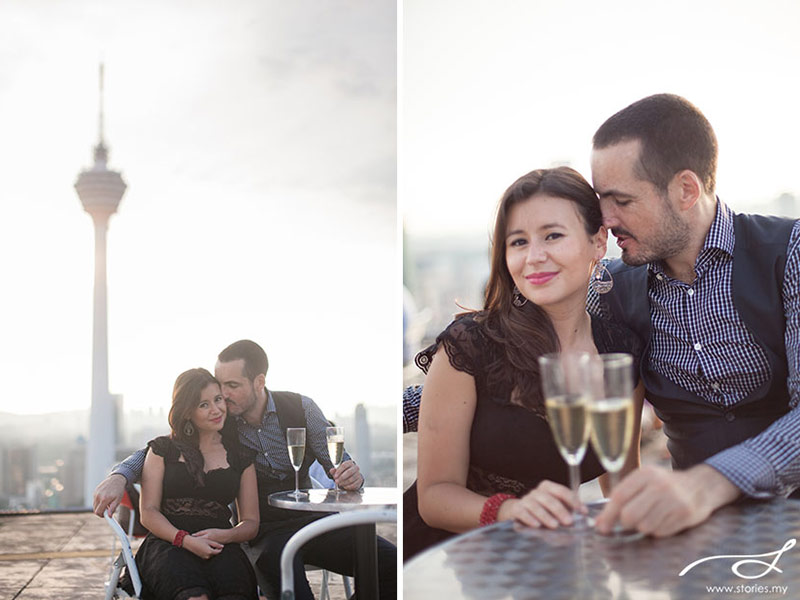 What's cooler than a photo shoot in the sky? Head over to the Heli Lounge for a bird's eye view of Kuala Lumpur's cityscape while getting your glamourous and dramatic pictures taken. Flaunt your patriotism with the KL Tower in your background and daunt your guests with how high you were in an open space above 34 floors! Surely this will be an experience neither of you will forget.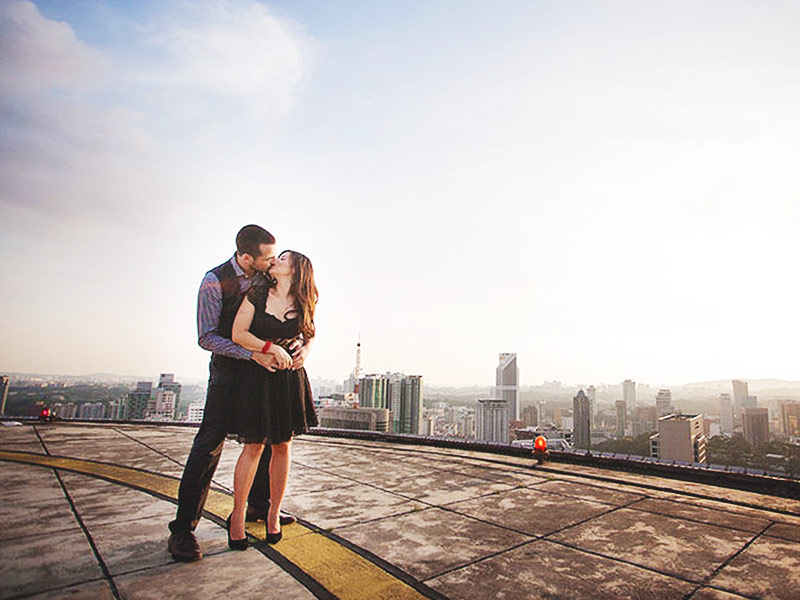 2. Limablas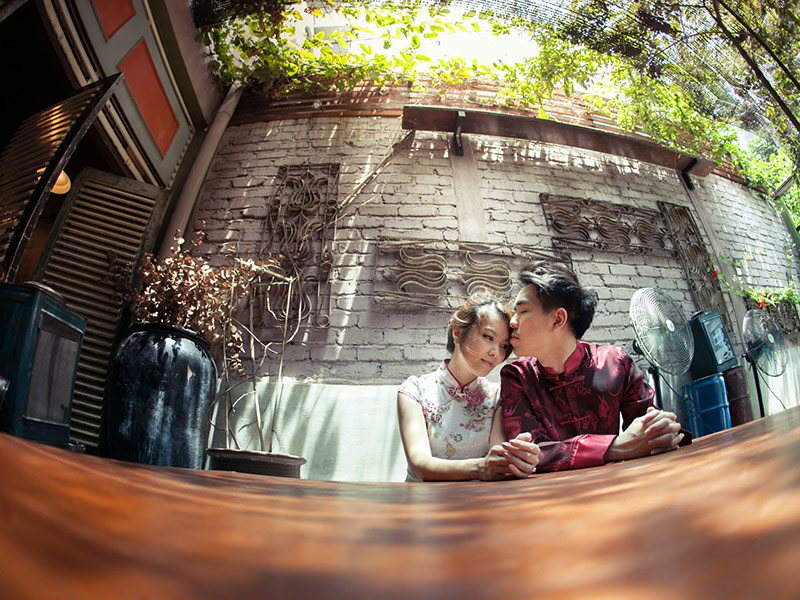 Located at Bukit Bintang, this nostalgia-themed Nyonya restaurant surrounds you with oodles of old-timey Malacca vibes. The décor is nothing short of antique and vintage – perfect for a rustic-themed photo shoot a la Malaysian style. And if you get a little hungry, you could always tickle your taste buds with the delicacies offered on the restaurant's quintessentially Nyonya menu.  Be prepared to spend some dough on the reservation of the place though.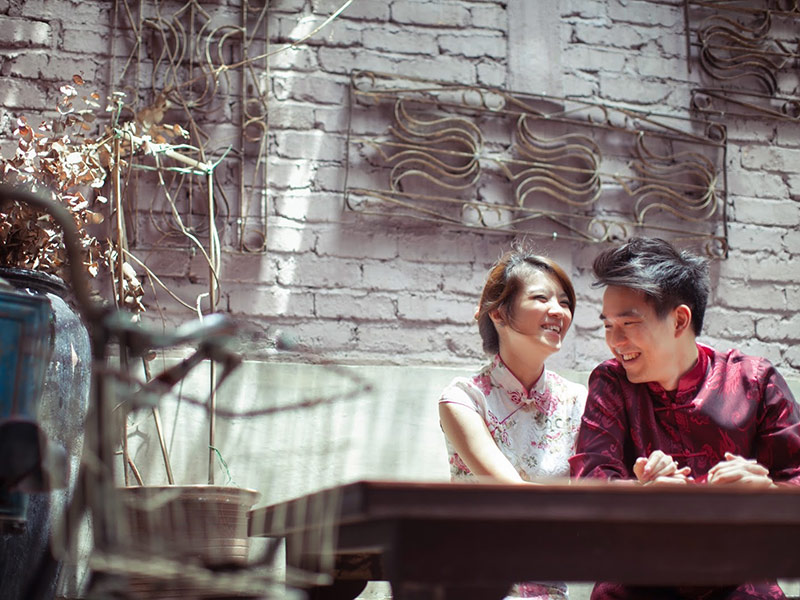 3. The Graffiti Walls near Pasar Seni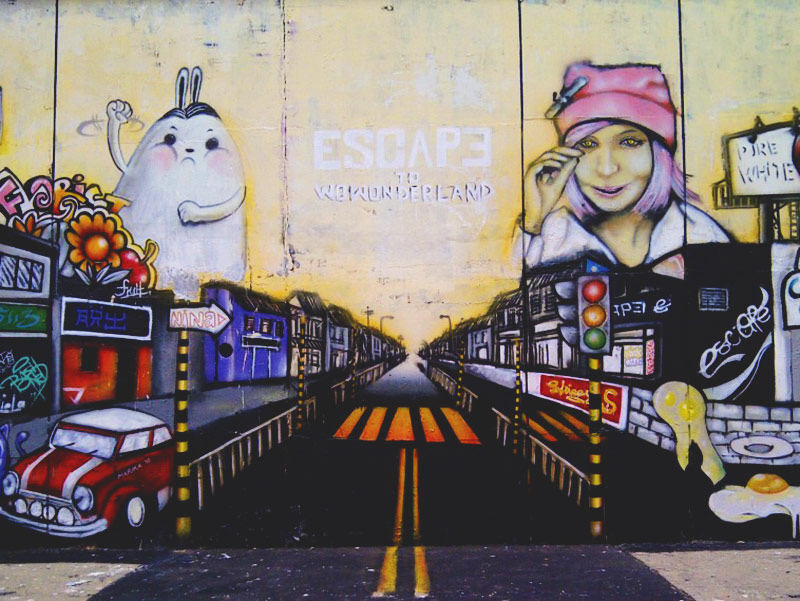 Want something a little more badass? The walls of the monsoon drain near Central Market are decorated in the works of local "artistes", some depicting political figures and other interesting abstract graffiti art. These walls provide a great backdrop for your pictures, although it can get a little stinky in hot weather. When you tire of the graffiti you can always head over to Petaling Street for some street photography-style shots.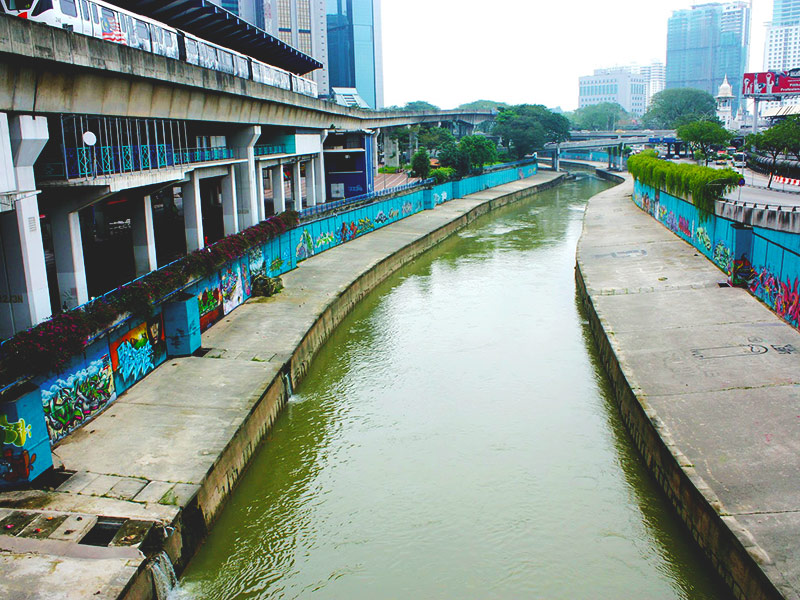 4. KLIA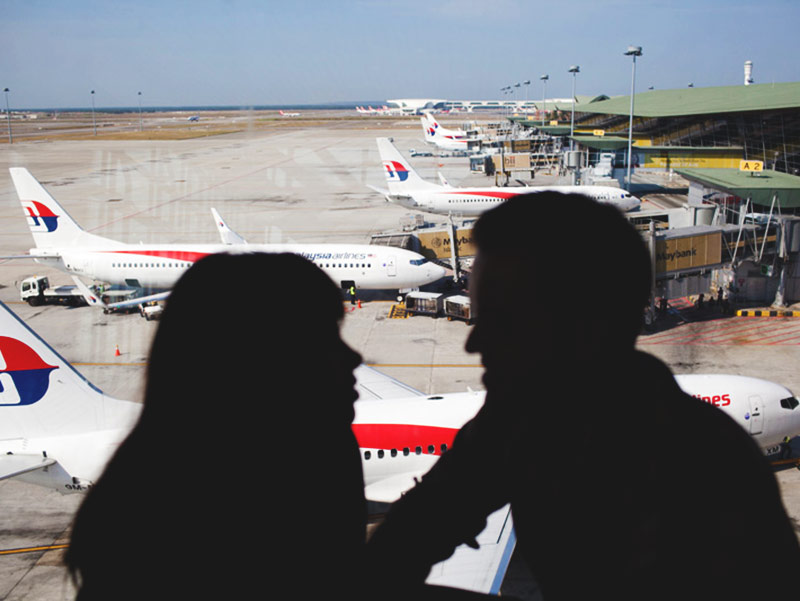 If you and your partner love to travel, why not incorporate it into your theme? That's right; consider the Kuala Lumpur International Airport as your destination for your pre-wedding photo shoot. You'll already have loads of prop ideas, such as suitcases, faux plane tickets and fake passports! You'll looks as if you're already heading off to your honeymoon!
5. Kepong Metropolitan Park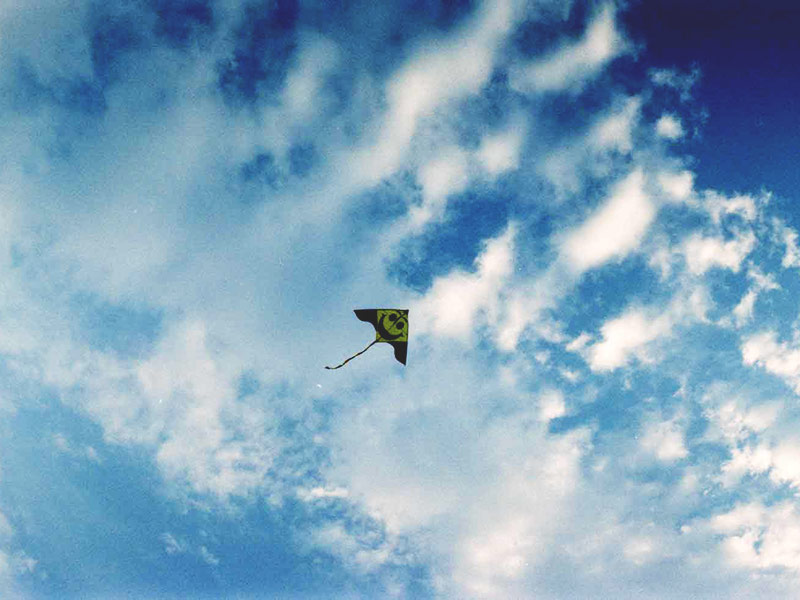 On weekends, the air teems with hundreds of flying kites flown by families who get some recreational time together. This park is off the MRR2 nearby Jinjang, with a huge area cleared to ensure lots of space for kite flying enthusiasts to revel in. The lake in the park has a small pier which is perfectly romantic for a pre-wedding photo shoot. Not to mention, lots of flying kites in your background, if you're lucky.