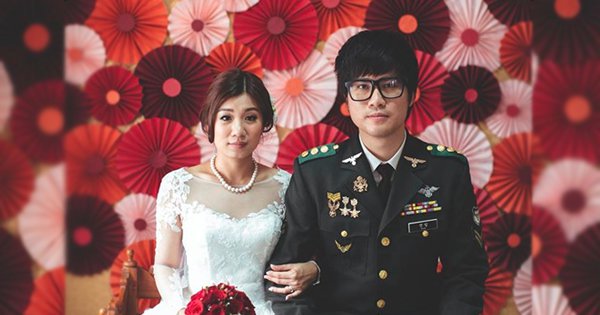 image credit: https://goo.gl/2y1ziL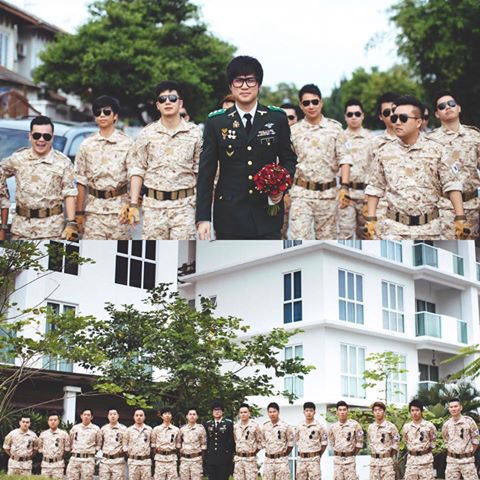 image credit: https://goo.gl/7qDNe9
The famous and likeable DJ Jinnyboy just got hitched and the netizens couldn't be happier. Standing out from the rest of its clan, Jinnyboy surprises everyone with the ever famous Korean drama; Descendants of the Sun's wedding theme. Having their bridesmaid and best men dressed in soldiers' outfit, Jinnyboy shows us that sometimes, breaking away from the classical wedding theme can be fun!
Here, we bring to you the best 5 unique wedding themes all around the globe.
1.Arsenal Football Theme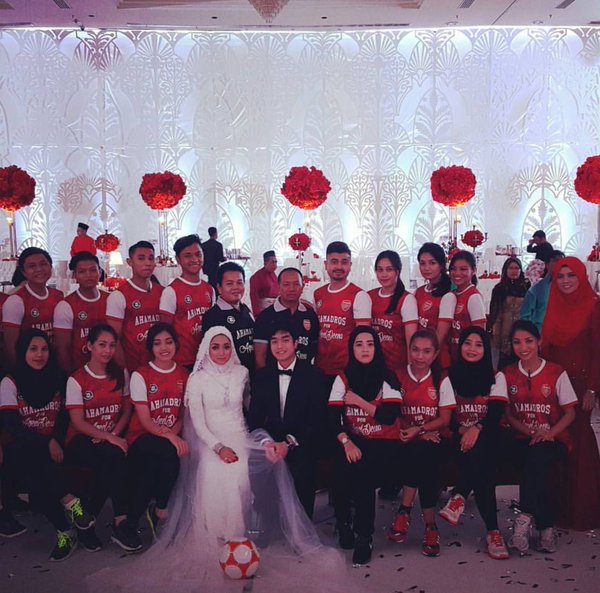 image credit: https://goo.gl/Vukewa
As an avid fan of the arsenal team, this couple has decided to take their fandom to the next level. Decorated with red and white hues, following the team's coloured them, this Arsenal wedding theme is completed with the groomsmen (and even the bridesmaids) wearing Arsenal jersey tees.
2.High School Sweethearts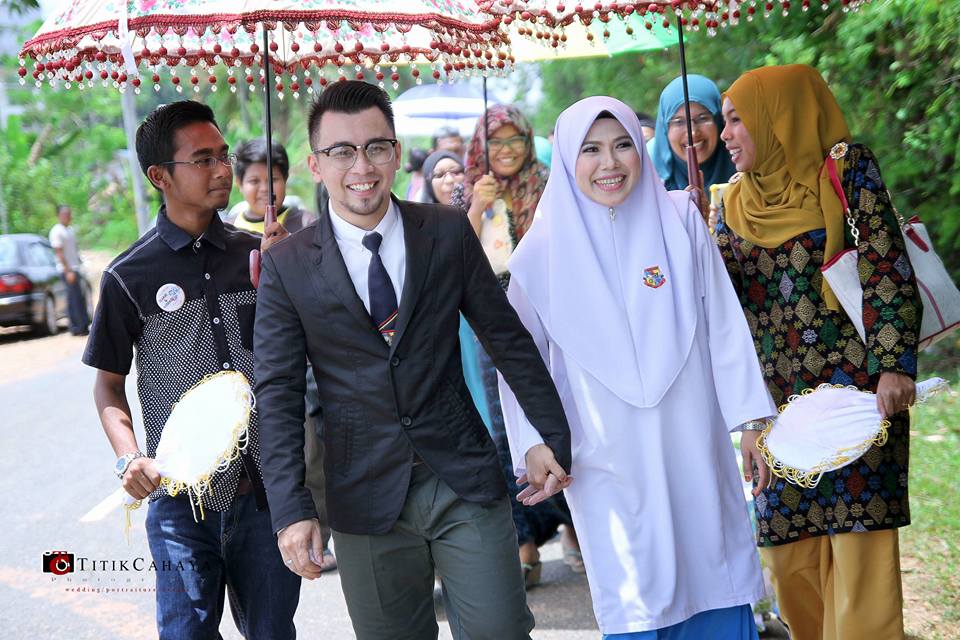 image credit: https://goo.gl/zXERZm
If you're a high school sweetheart, this theme might be just for you! Opting for the high school outfits for their wedding garment, this couple definitely turned their wedding day as a time to do a major throwback on their sweet moments.
3. Kamen Rider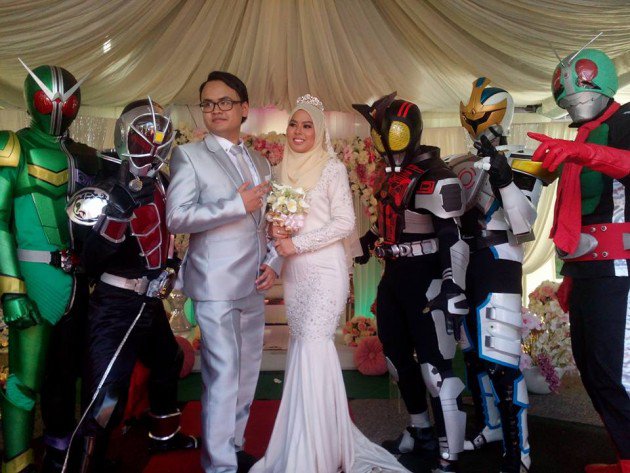 image credit: https://goo.gl/Ts3CW3
It has been said that the groom was a big fan of the Japanese TV series Kamen Rider since he was little so he thought it would be fun to put his favourite show into the wedding.
4. Power Rangers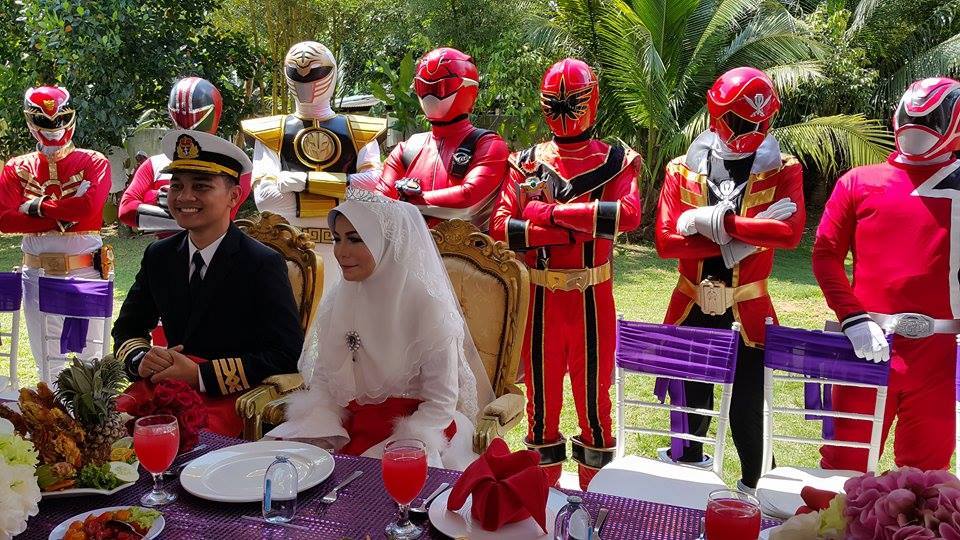 image credit: https://goo.gl/Ts3CW3
This couple definitely step it up with their Power Rangers theme wedding. The groom has all of his best men to wear Power Rangers costumes (in the humid Malaysia weather). #friendshipgoal right here!
5. Hello Kitty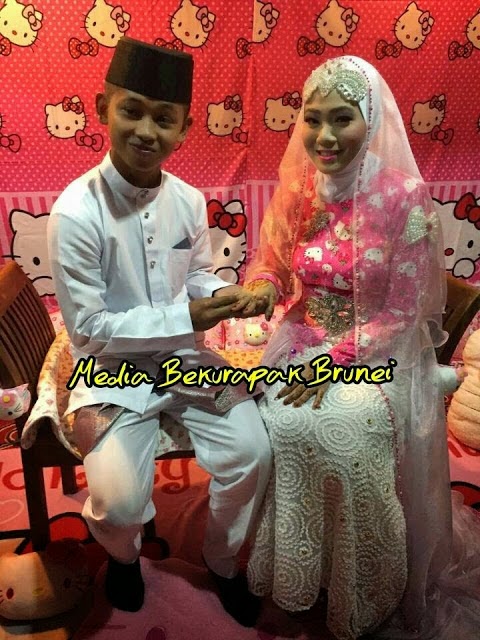 image credit: https://goo.gl/9M6Cl0
Now who could ever forget this wedding? Making headlines across the nation, this young couple turned the world abuzz not only because of their ages, but for their dramatic Hello Kitty theme as well. From the decos to the dress, everything was painted with a stark pink hue and Hello Kitty cartoons.
So bride-to-be, feeling inspired yet?