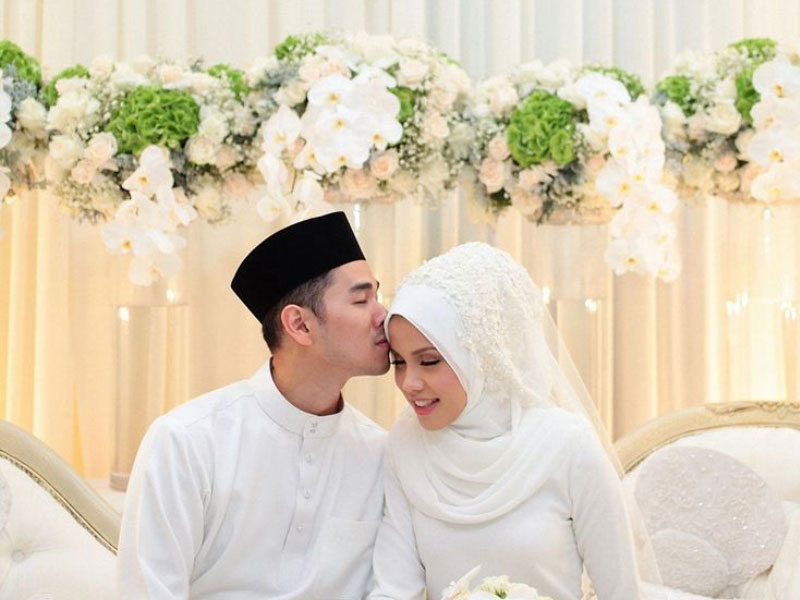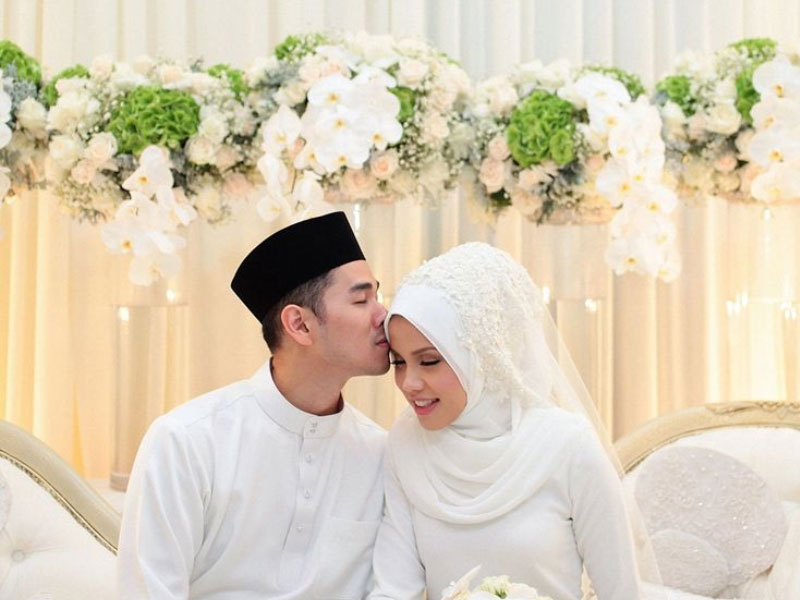 To all you lovebirds in Selangor who are going to tie the knot, don't miss this chance to get your RM1000 wedding incentive! Weddings can be very costly because of the rising expenses these days. Instead of getting yourself into debts, take this opportunity to redeem your RM1000 wedding incentive to ease your financial burden. Here are the information you need to know before applying: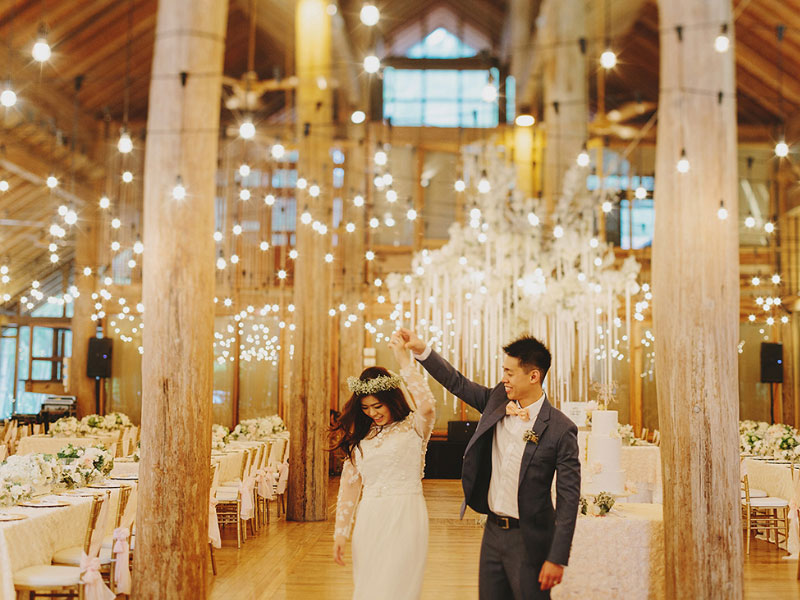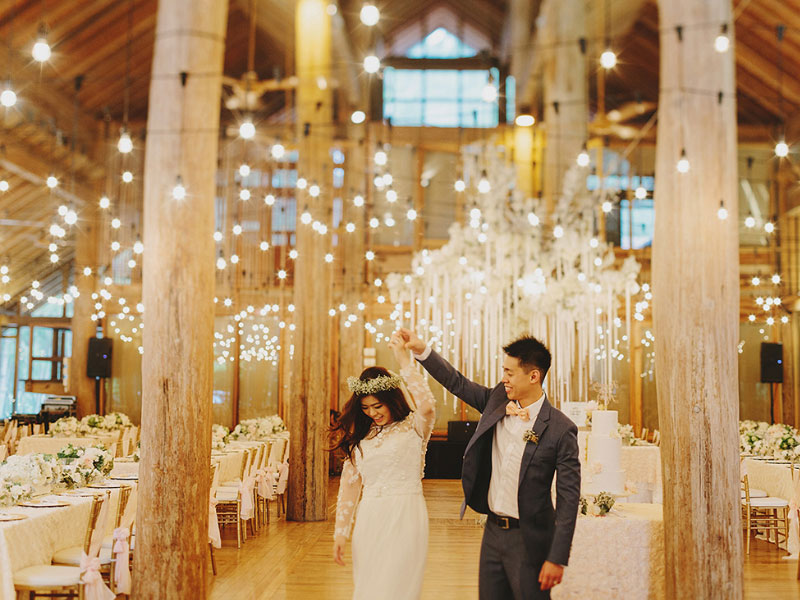 What
Get RM500 per person when you register your marriage or after your pernikahan! That means RM1000 for you and your partner to use for your wedding expenses.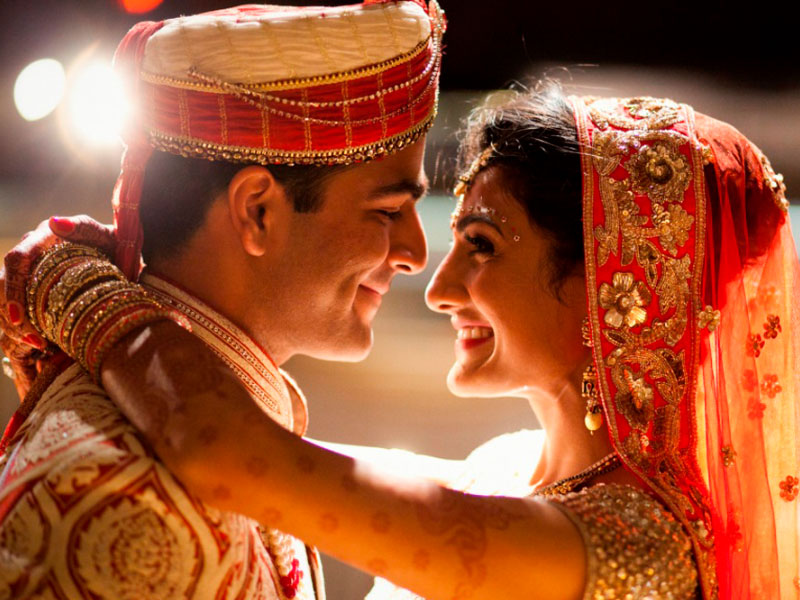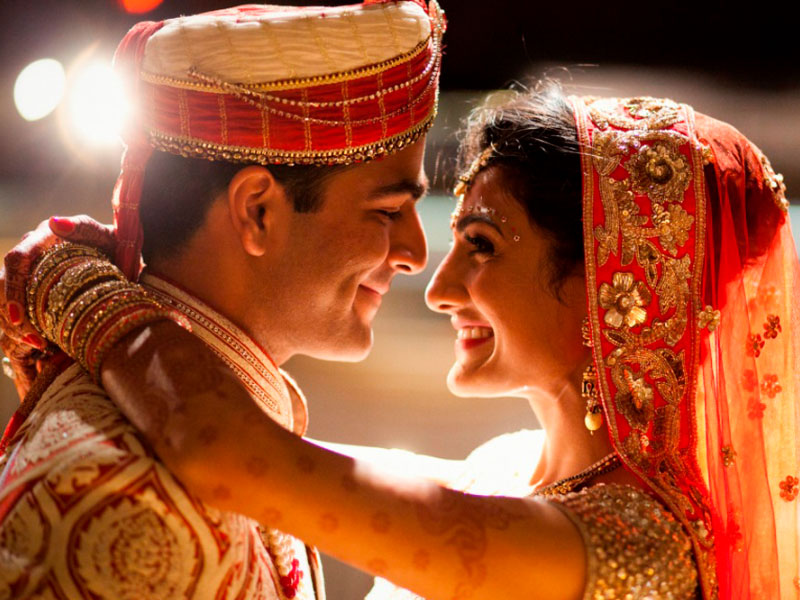 Who

     Open to ALL Malaysian couples who are residing in Selangor.

     The bride and groom must not be 35 years of age and above at the date of their marriage.

     This wedding incentive is only for first-time weddings.

     Muslim couples: The Marriage Certificate must be registered under any JAIS (Jabatan Agama Islam Selangor) branches or any other Jabatan Islam Negeri.

     Non-Muslim couples: The Marriage Certificate must be registered under any JPN (Jabatan Pendaftaran Negara) in Selangor or other states.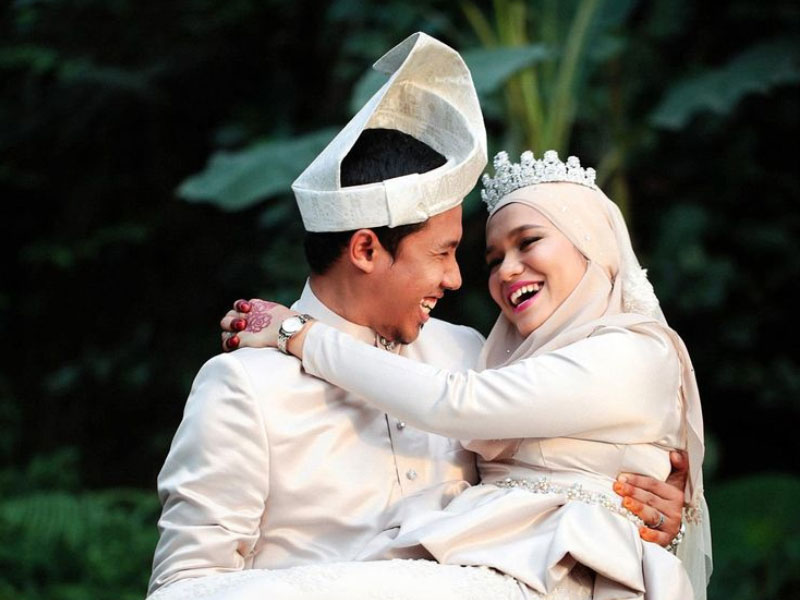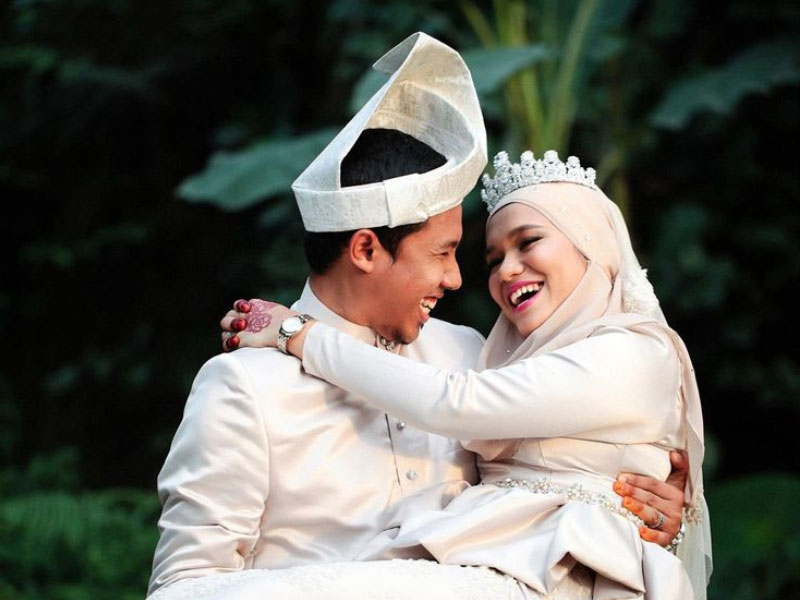 When
The validity of this application lasts only 3 months after the pernikahan (for Muslim couples) or registration of marriage (for non-Muslims couples).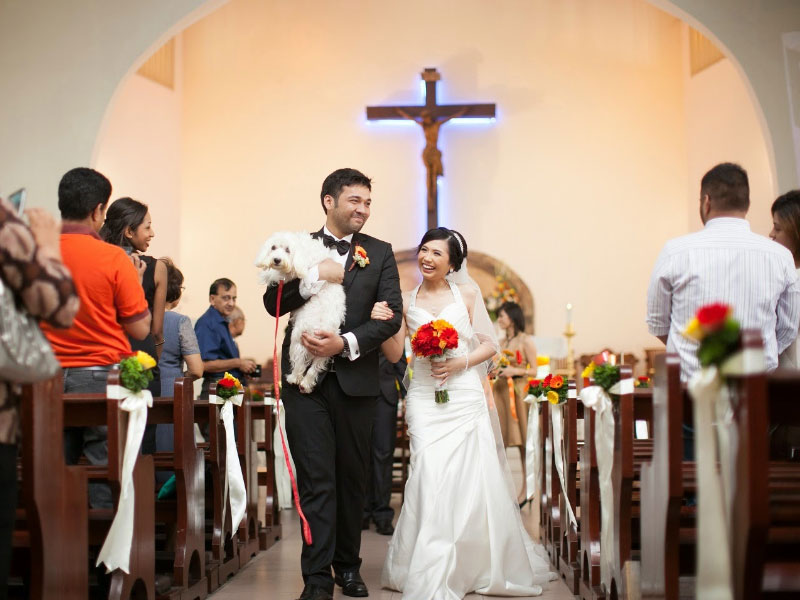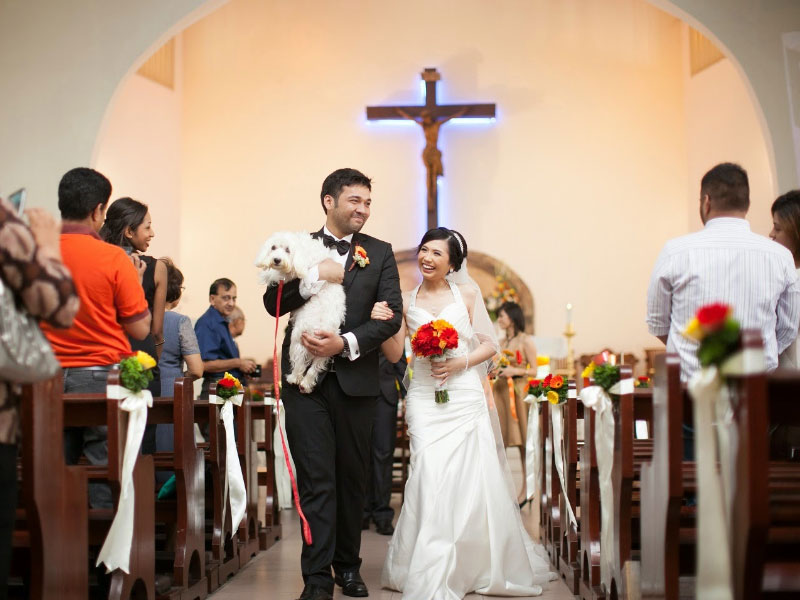 How
Take note that this is an online application where everything must be done through their website HERE.

     The application form must be inclusive of these documents:

     A copy of the applicants' MyKad.

     Marriage Certificate for Muslim applicants OR

     Marriage Registration Certificate for non-Muslim applicants.

     A copy of the first page of the Tabung Haji account book (for Muslim applicants).
These documents must be sent in 2 weeks from the Online Registration Date which must be within 3 months of your marriage/registration date.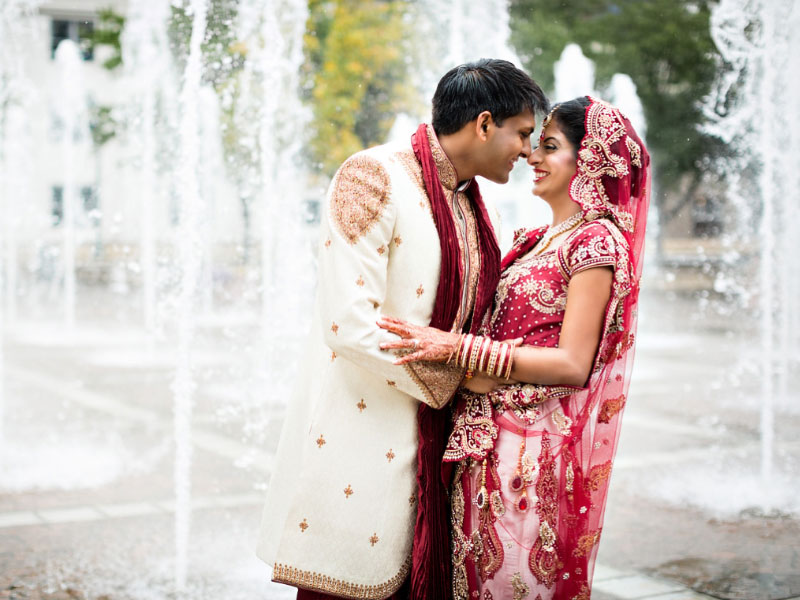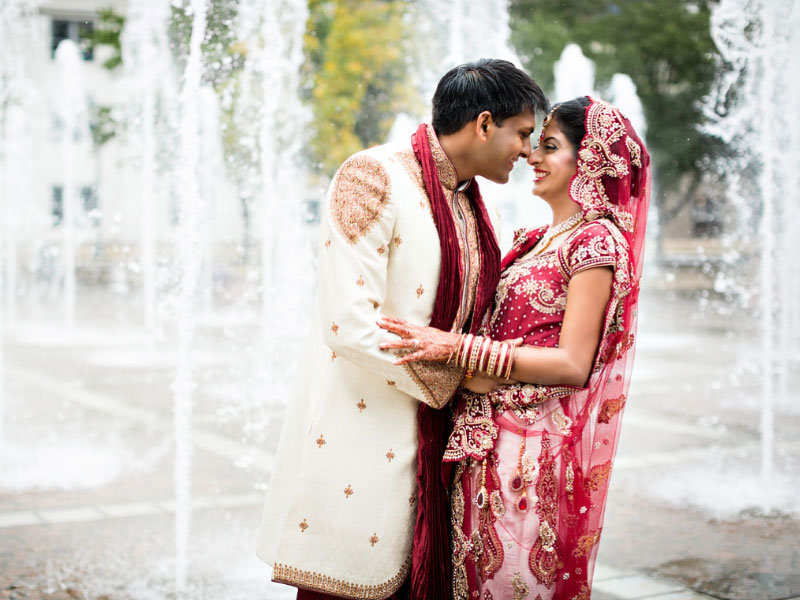 Where
Click HERE to start applying or if you need more information, head over to their office for more info:
Seksyen Sektoral
Unit Perancang Ekonomi Negeri,
Tingkat 5, Bangunan SSAAS,
40503, Shah Alam
Tel : 03-5544 7920/7921