By Julian Kung
Talking about wedding ceremonies, most people possibly have the same imagery of how it should be like – The groom in his sleek luxurious tuxedo and the bride in her white elegant lacy gown, and of course, the bouquet tossing moment most anticipated by the bridesmaids.
However, that's not the truth. Many are still practicing certain customs which sometimes, may appear mind-blowing.
1. Marrying canine – India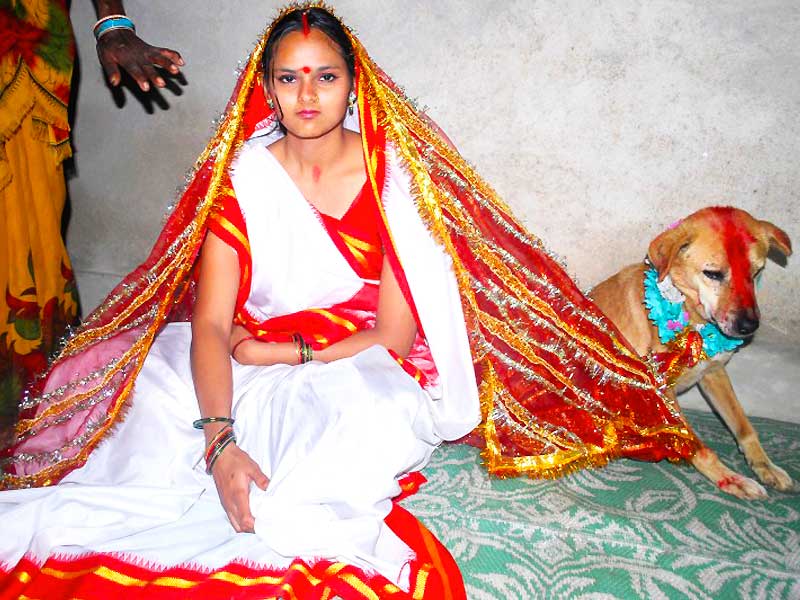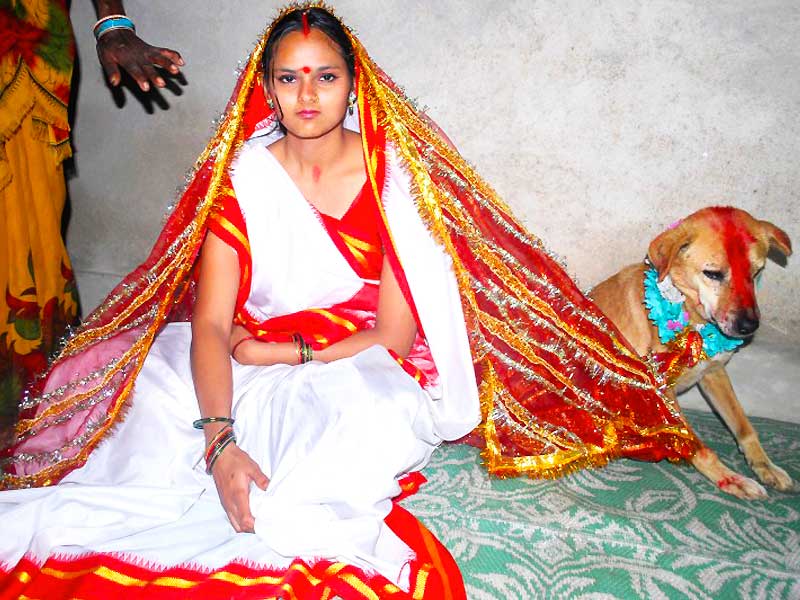 Superstitions are undeniably a norm in Asia, but what about human-animal marriage? The Indians actually believe that girls born with teeth that broke the gums are alleged to be cursed, bringing misfortune to people around her. Marrying a dog, or sometimes, a goat, seems to be the only solution to fight off the wicked omens.
2. Grow or be punished – Mauritania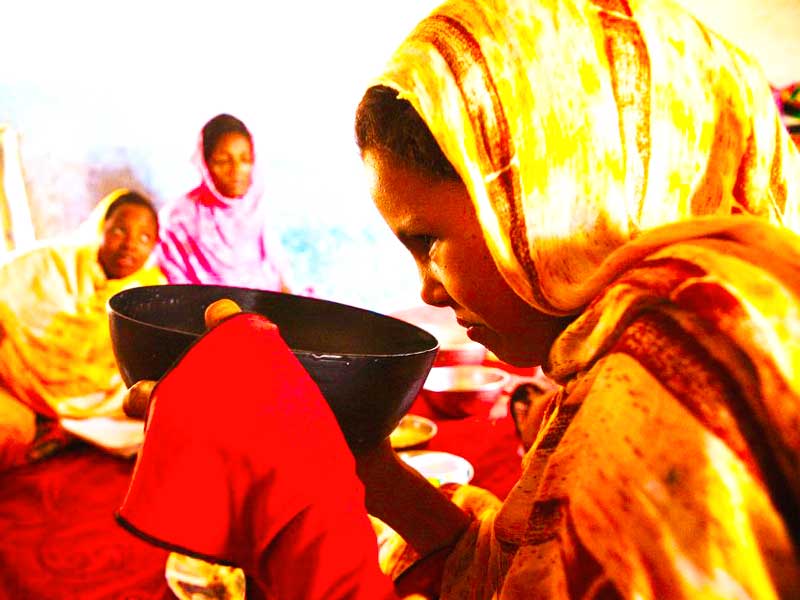 In Mauritania, obese wives display the husbands' wealth. In relation to Leblouh ritual, wives-to-be hit the "fat arms" instead of gym to achieve chubby stomachs, stretch marks and overlapping thighs. They are fed thousands of calories every day in order to bulk speedily, thus fit for marriage. They will be beaten if rebelled.
3. T-bowl pleasure – France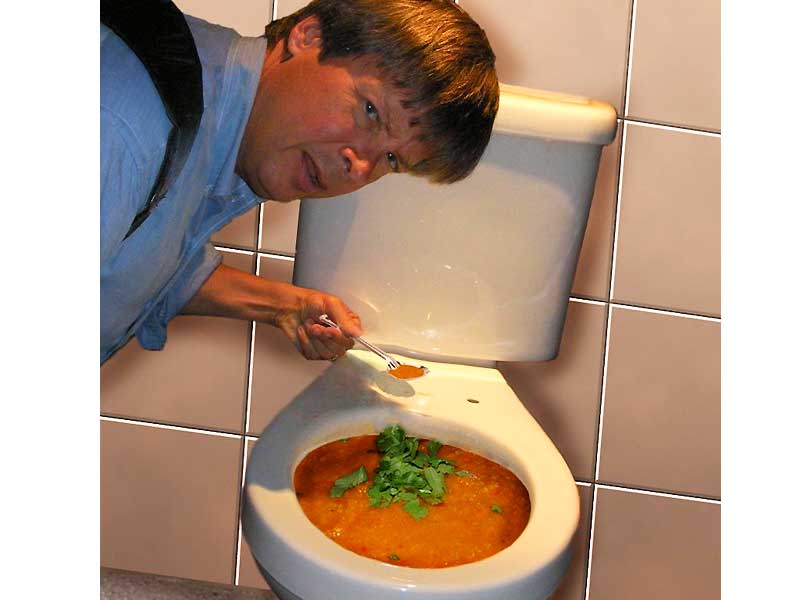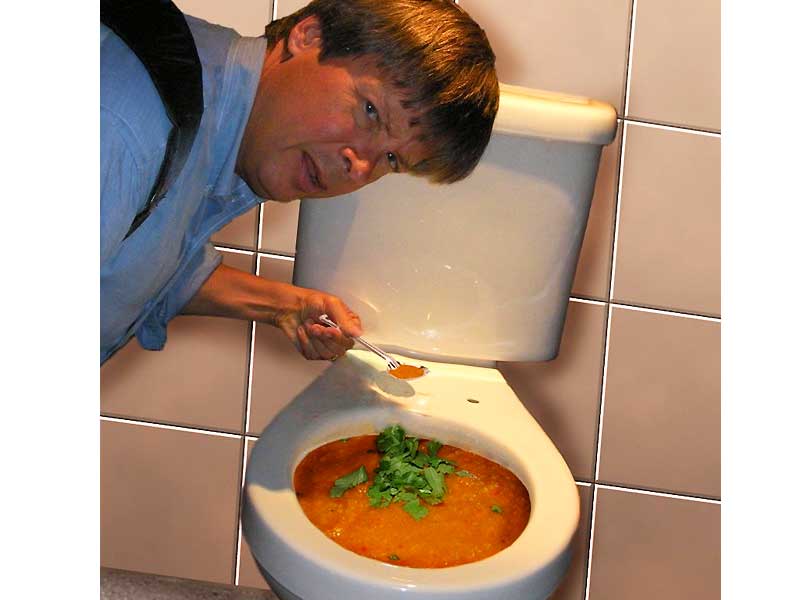 French newlyweds are to devour the party leftover foods served in toilet bowl. This practice is said to enhance the love birds' pleasure nights to a higher level. The couple have to eat the leftovers or the guests will not leave.
4. Forbidden bathroom – Borneo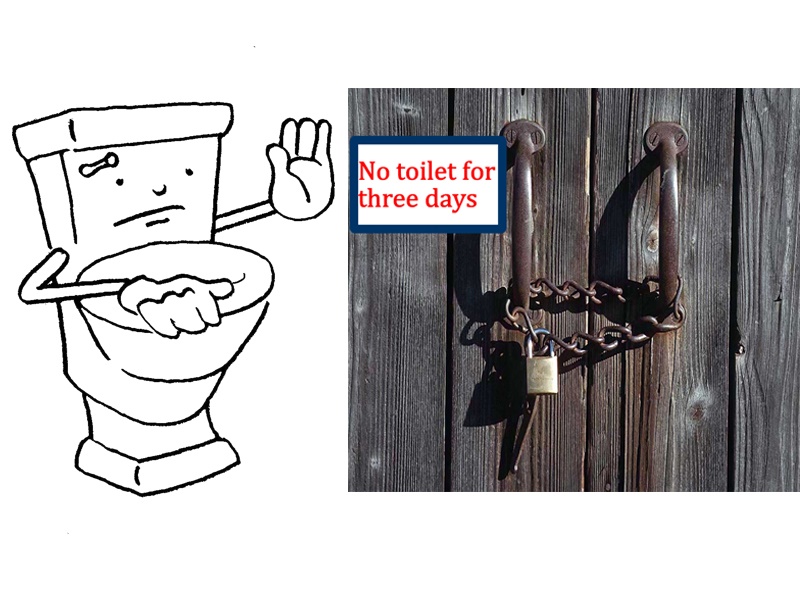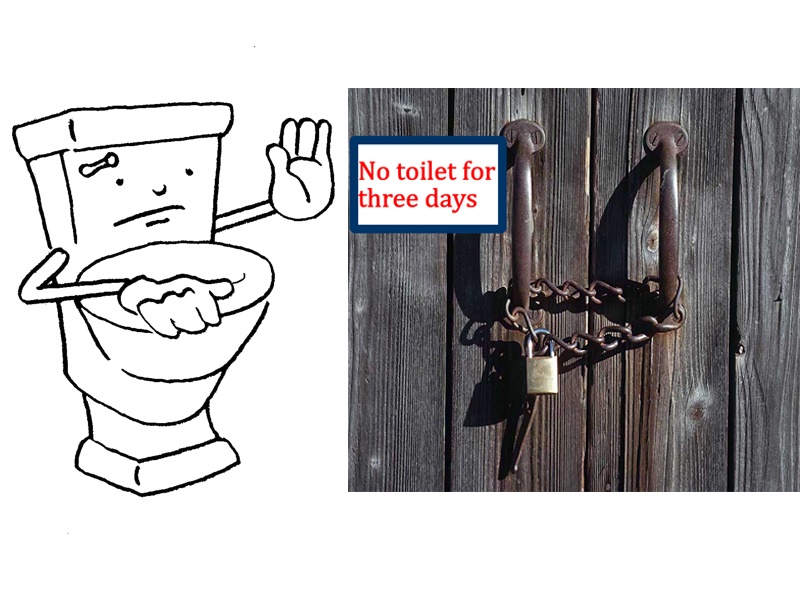 The newlyweds of the Tidong community in Northern Borneo are forbidden from going to the bathroom for 3 whole days! Breaching the rules will attract misfortunes to the couple. Although so, the couple is not starved as they are given a minimal amount of food.
5. Tooth for daughter – Fiji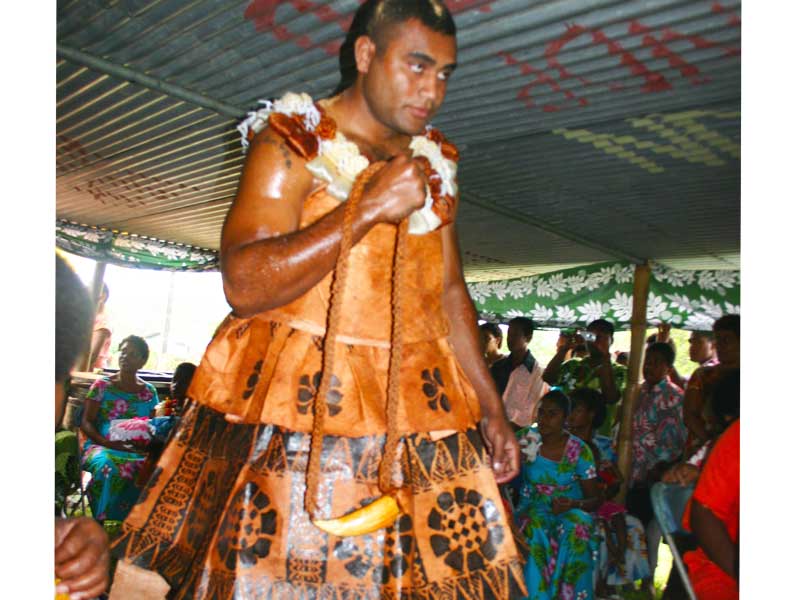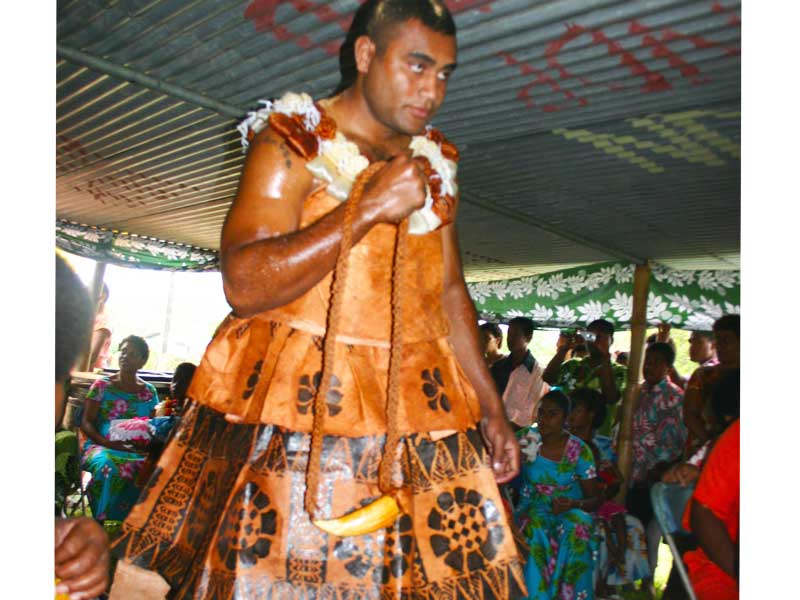 "Tabua" or polished whale tooth is a cultural treasure in Fiji. In order to married, Fijian husbands gift their father-in-laws this "tabua" in exchange for their daughter's hand.
6. Bride spitting – Kenya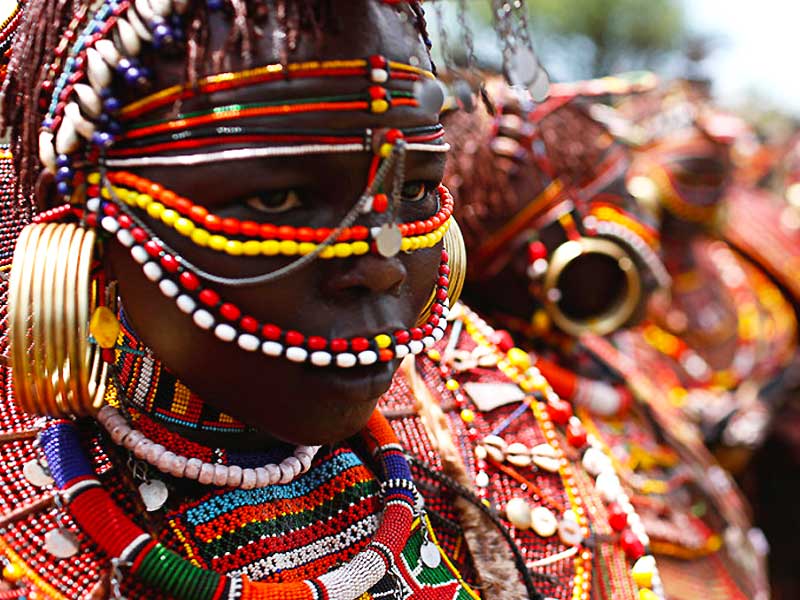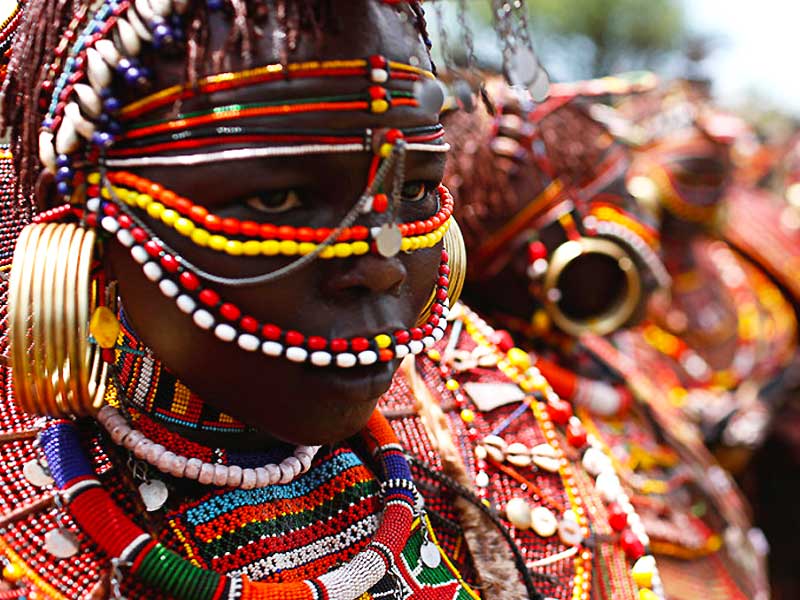 Don't be frightened when you see someone spitting on the bride. It is not that they are having a fight, but simply a Kenyan wedding ritual. The father spits on the bride's head and chest so to bless the couple with great luck.
7. Duck giving – Korea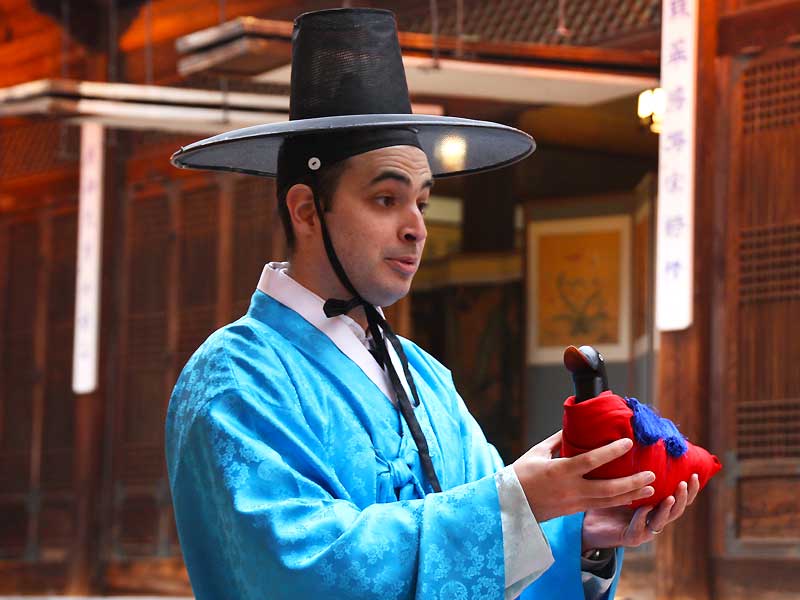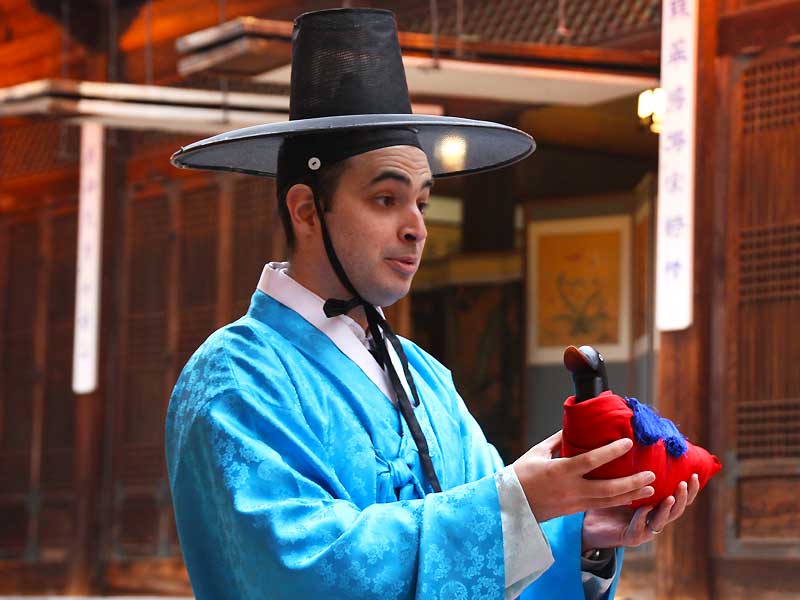 In the old days, Korean grooms gift their mother-in-laws monogamous animals such as wild geese and ducks as a symbol of their loyalty to the brides. Nowadays, wooden ducks are used to replace real ducks at the ceremony.
8. Crying Tujia – China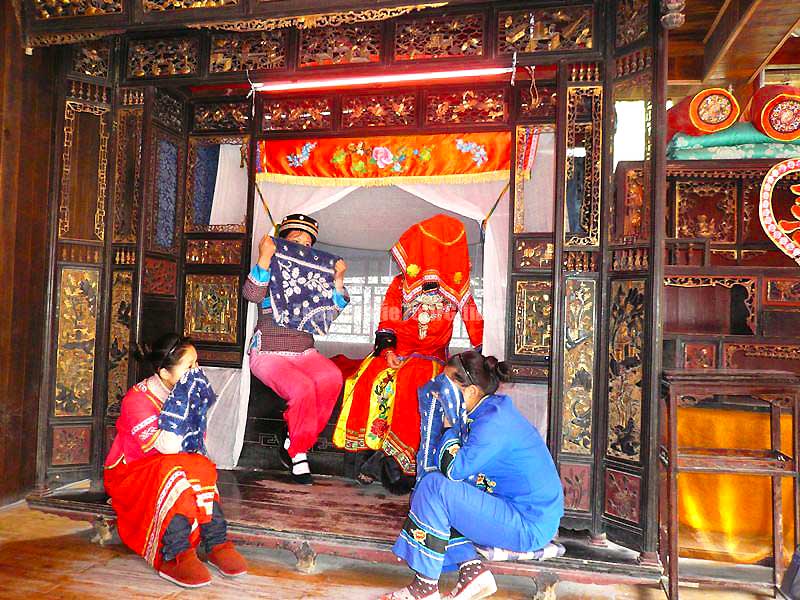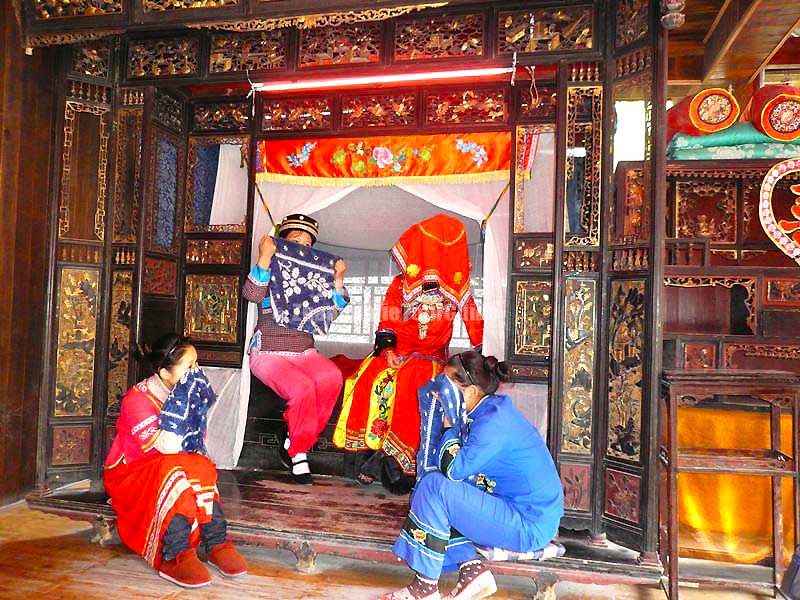 Most people put on big smiles on their wedding day, but Tujia brides begin their daily crying-out-of-joy rituals one month before their big day. They cry by themselves for the first 10 days, then with the mother for the next 10 days, followed by the grandmother for the last 10 days.