Attention, ladies! Love is beginning to fill the air and Valentine's Day is coming! There are so many things to think about, especially for those who are working and juggling thousands of things in one but luckily for (us, girls) this year, Valentine's falls on a Saturday. Phew! You still can do some last minute shopping and many of you must be rushing to find the most beautiful and stylish clothes for this special occasion. The only thing that's stopping you is the ultimate #VDAY2015 quest, you don't know what to wear!
There's only one confusing thing when it comes to clothes; there are so many styles when it comes to fashion – casual, dressy, elegant, a mix of both or even more! Let's not mention about the colours that go along with the types of clothing as well! Being a lass is definitely tough but cheer up, girls! Let's look on the bright side and dressing up IS a fun assignment. Below is a style guide on how to dress on this special Valentine's Day – day and night! #VDAY2015
By Stephanie Leong
Fun & Casual Looks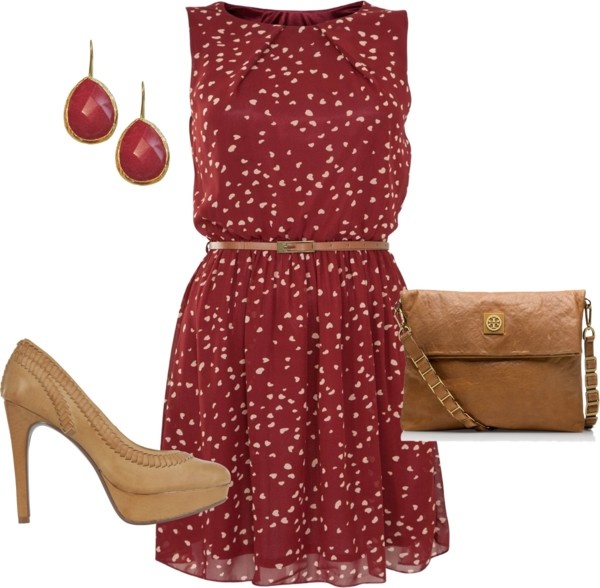 Full of hearts: These breezy dresses will show your significant other how much love you have to give! (above and below)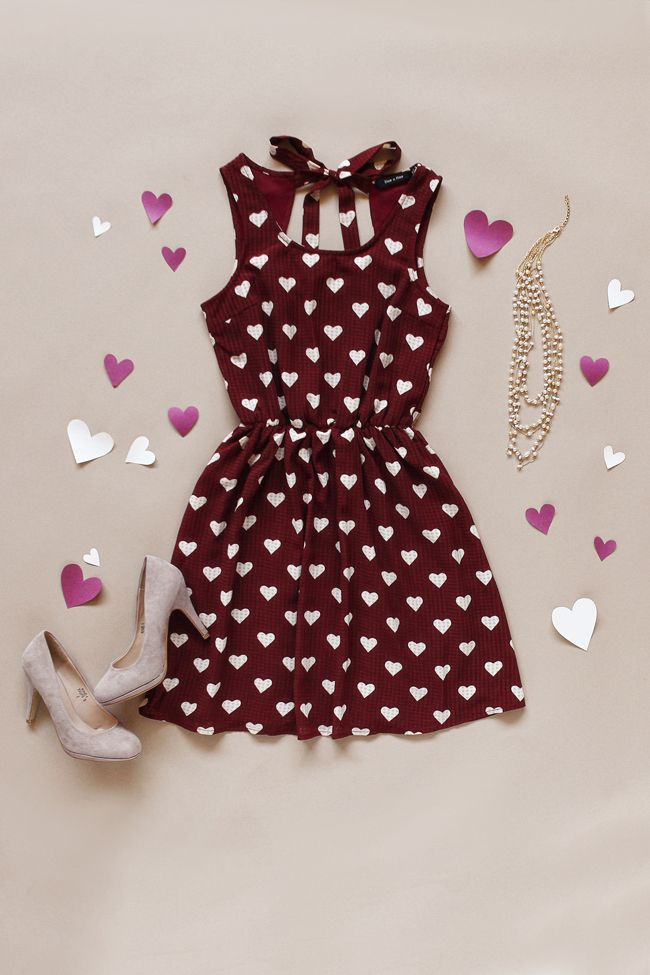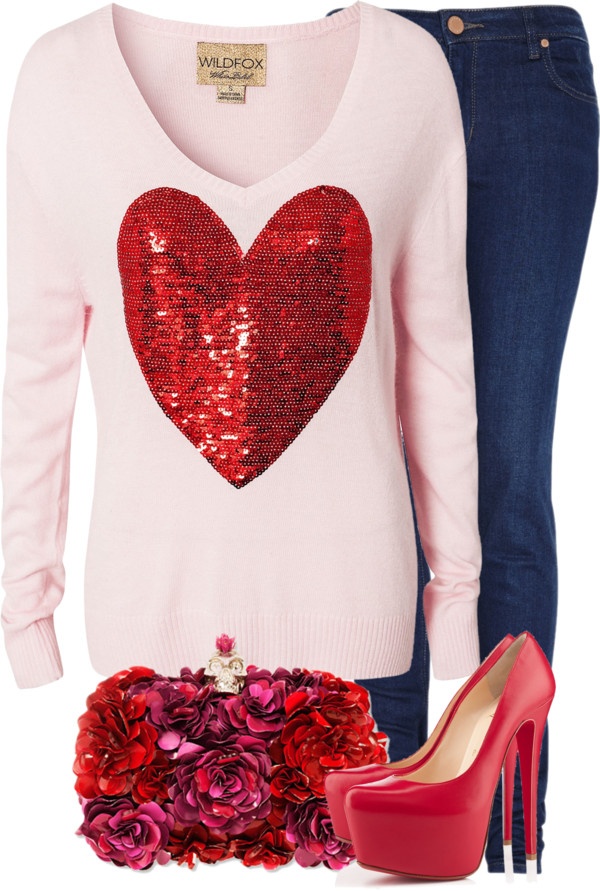 Comfy & cute: Perfect for an outing in the mall or a movie date!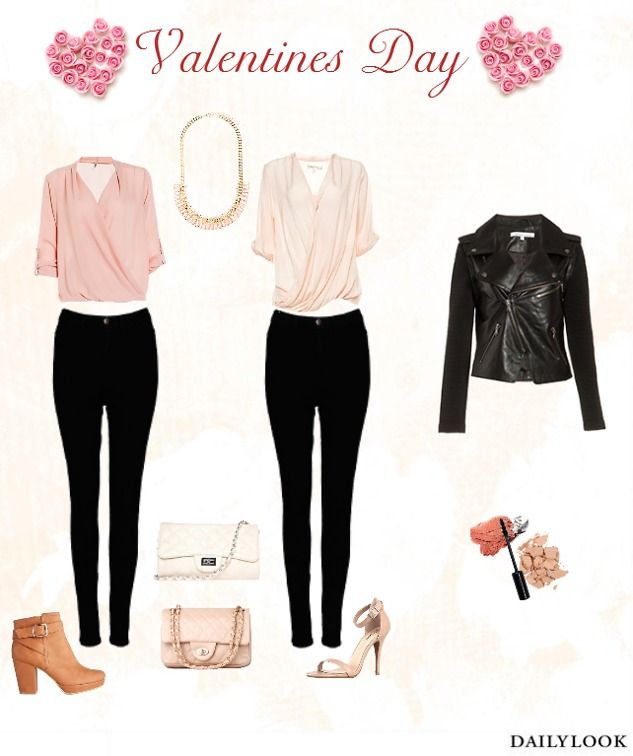 Cover up and look chic at the same time: These outfits are biker chick and elegance in one!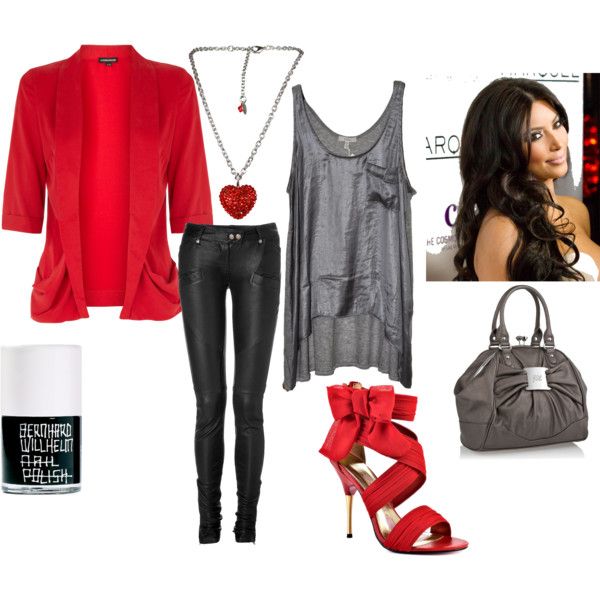 Shiny satin glam: Suitable for both day and night outings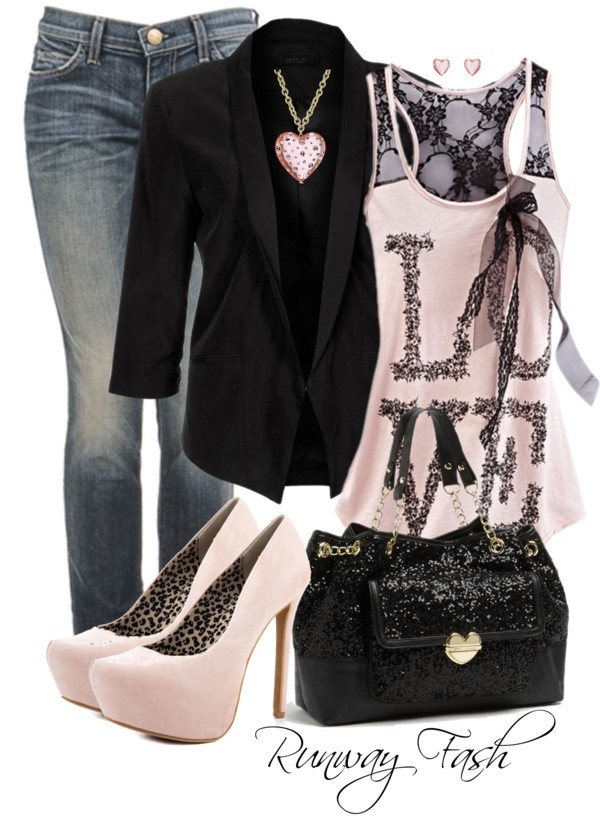 Just be flirty!: Pink, hearts, lace, pumps and glitter – enough said, girls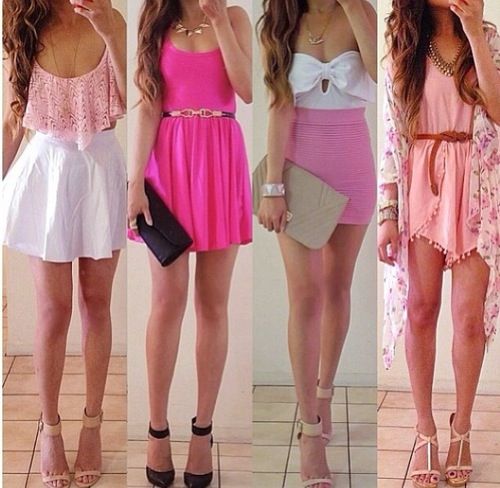 Short, fun and everything pink: Wear these for a walk at the park, a sunny picnic or a candle light dinner by the beach!
Elegant & Dressy Looks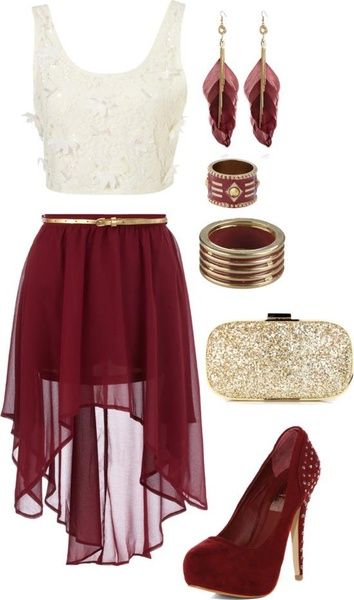 Gold & maroon red: Look classy and fun at the same time with this colour combination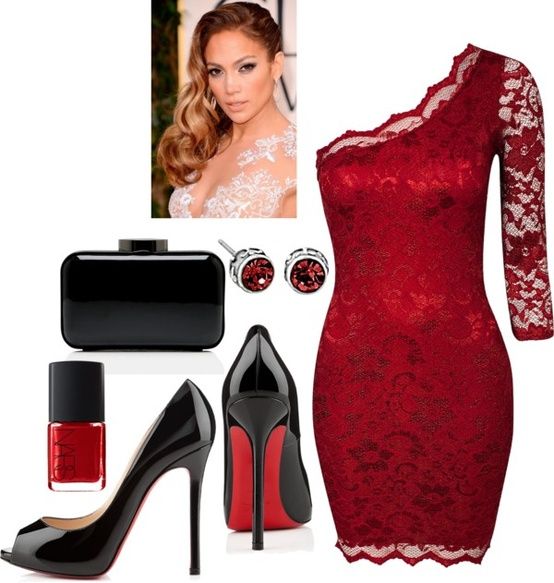 Sexy in Lace: Red and black is a killer combination, especially for #VDAY2015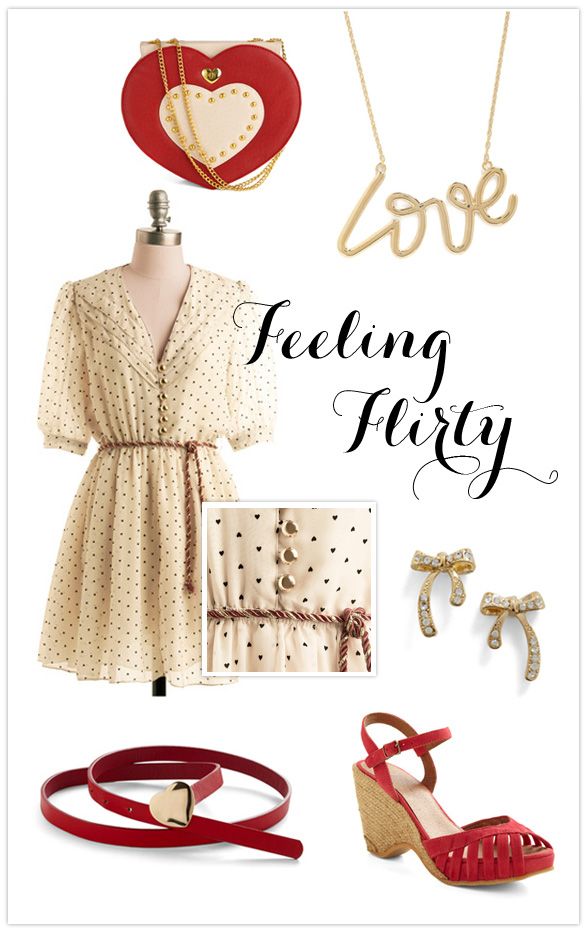 Flirty lady: A dainty vintage look with bold accents to make you stand out (above and below)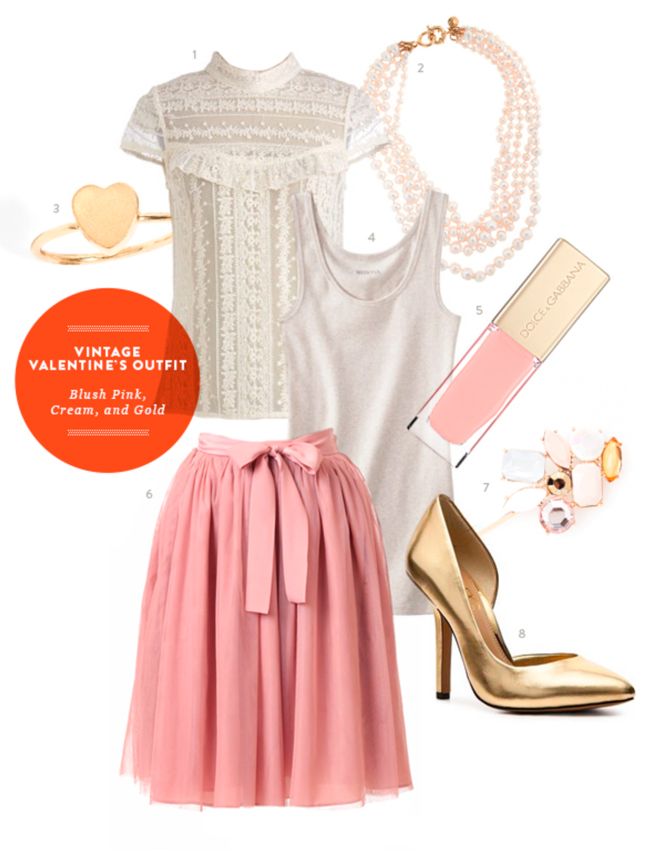 Heart cut halter: Love is in the air, show it in your fashion sense too!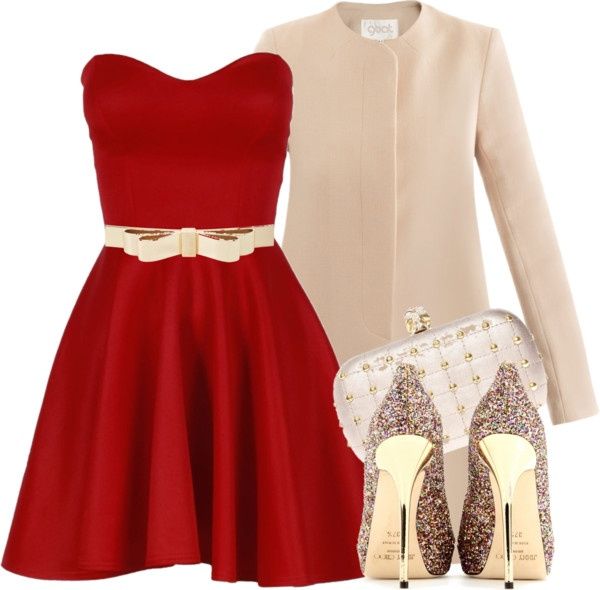 Grin and glam: Be the epitome of classy and bling with this combination! 
ALL PHOTOS ARE COURTESY OF PINTEREST