Nothing is more important than having a beautiful and elegant wedding gown during your wedding day. Imagine you are wearing an outstanding gown during your wedding day, the feeling of being the only limelight is great isn't?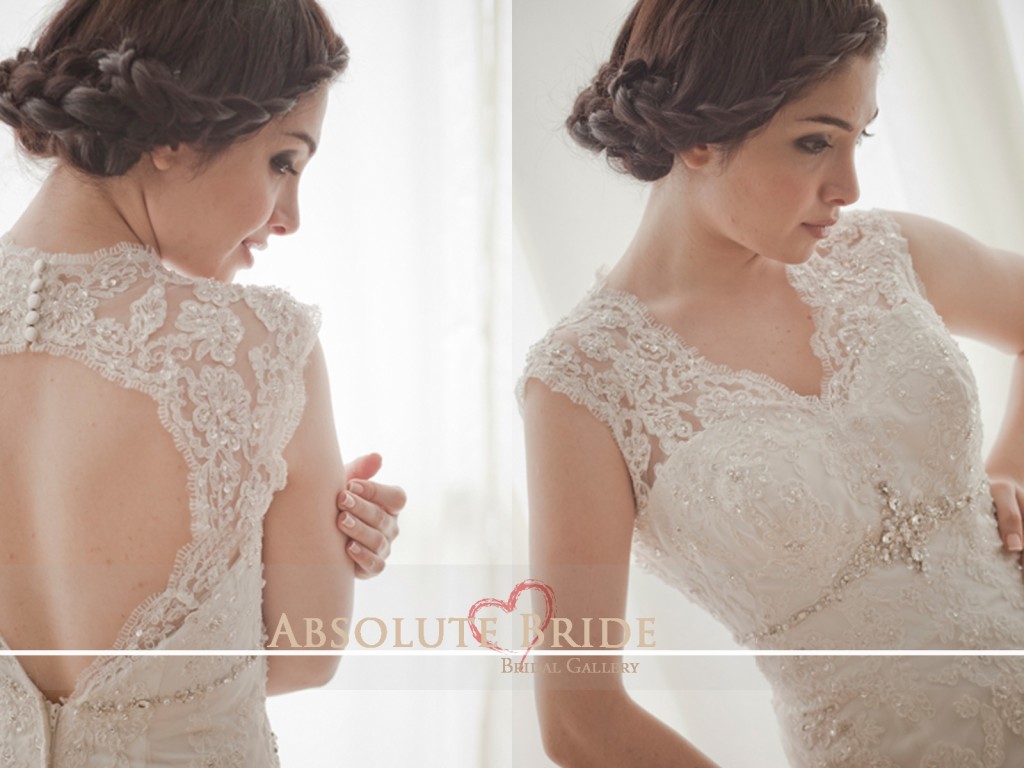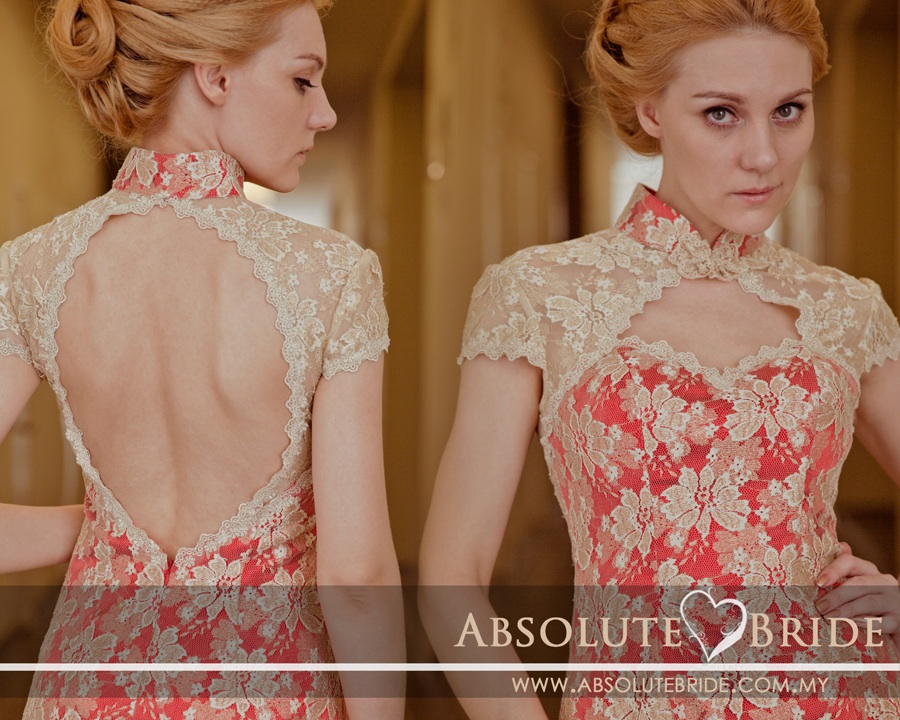 Now you can get your elegant wedding gown or evening wears at Absolute Bride, a bridal shop which specialize in rental and custom made wedding gown and evening wear. The shop itself is located in SS2, a hustle and bustle commercial area in Petaling Jaya, Selangor.
The unique selling point of Absolute Bride is that all of their gowns and dinner wear are imported and they are at premium grade, timeless, and contemporary design that suit any style of wedding. No matter you are small, medium, or plus size, now you can worry no more, as their collections are available in Petite, Standard, and Plus Size.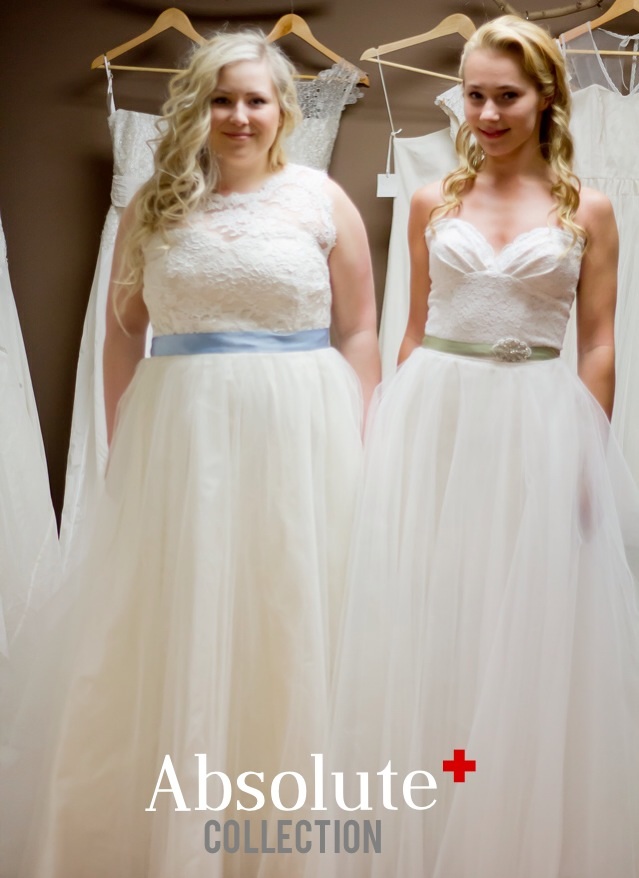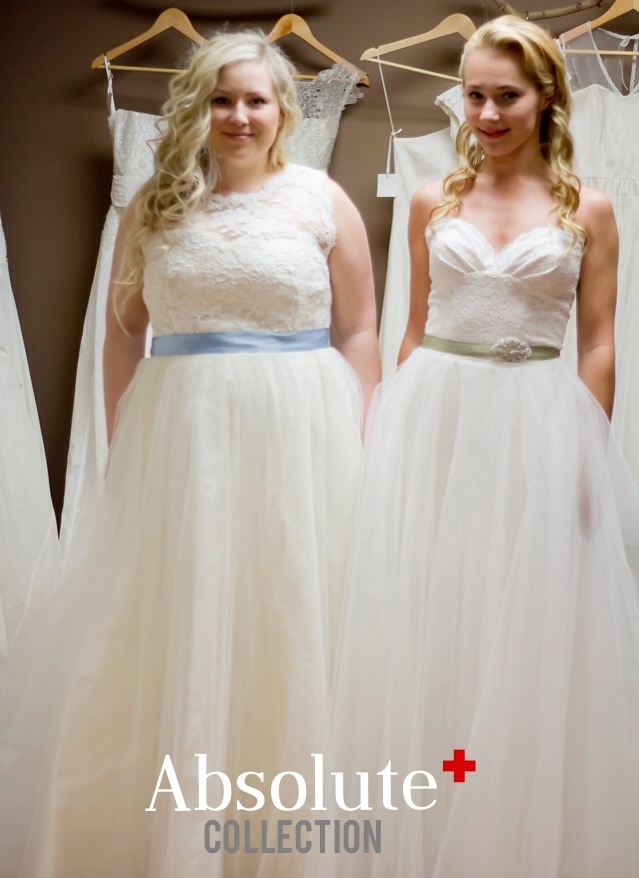 Wishing to have lace embroidered style dress? No worries. Wishing to have Satin style dress? No worries too. Absolute Bride offers a selection of dress from lace embroidered to organza, just name it and they will do their best to fulfill your preference of dress.
Besides of dress rental service, they also offer other related services like professional photography,  actual day shooting, bridal makeup and styling, and bridal hand bouquet and car decorate services.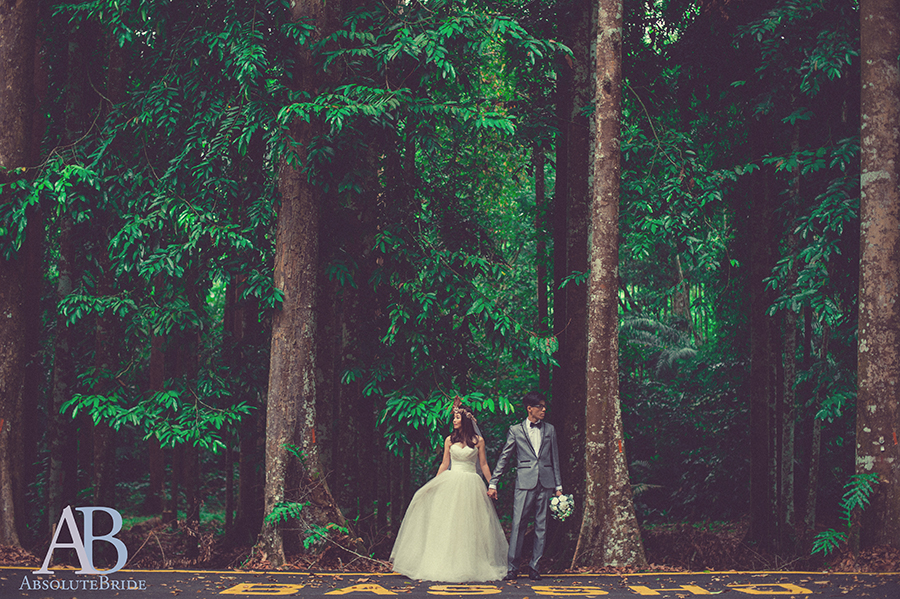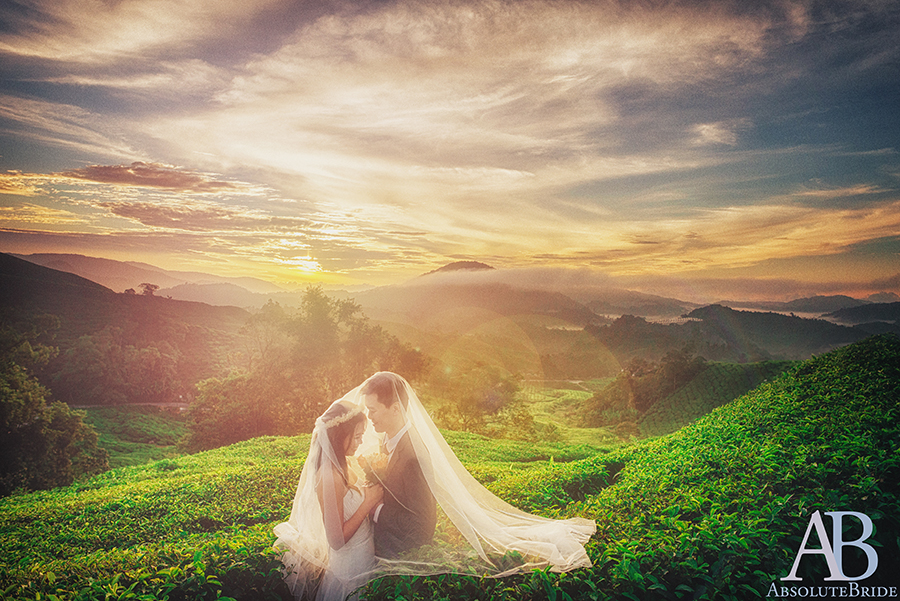 An appointment is required in order for them to serve you better. Readers can reach them through the contact forms below:
Contact Number: 010-766 6983
Email: enquiry@absolutebride.com.my
Click here to get more information of Absolute Bride.