Have you ever thought of prepare something special for your guests instead of letting them wait for the event to start without doing anything?
With photobooth, your event will definitely look unique. Besides, you and your guests can have a memorable moment during the event. With different props and customized background prepared for them to take photos, who would ever resist?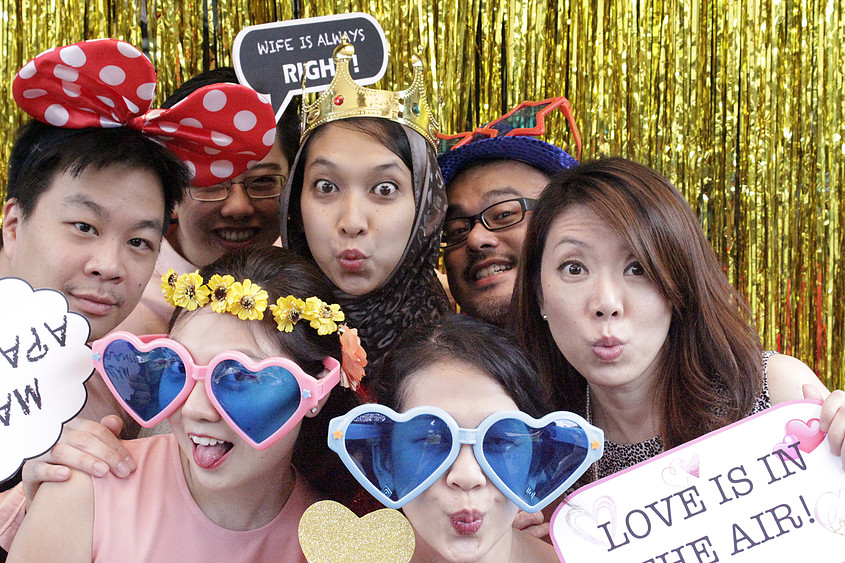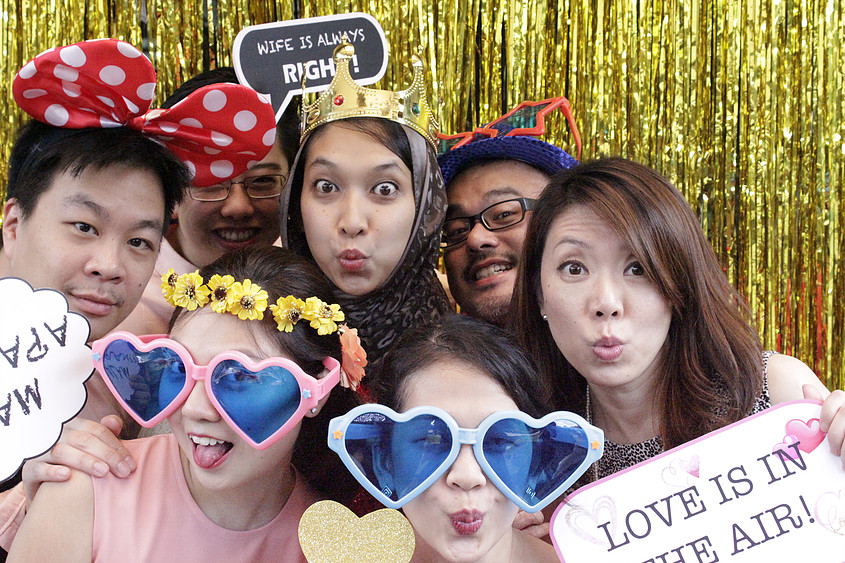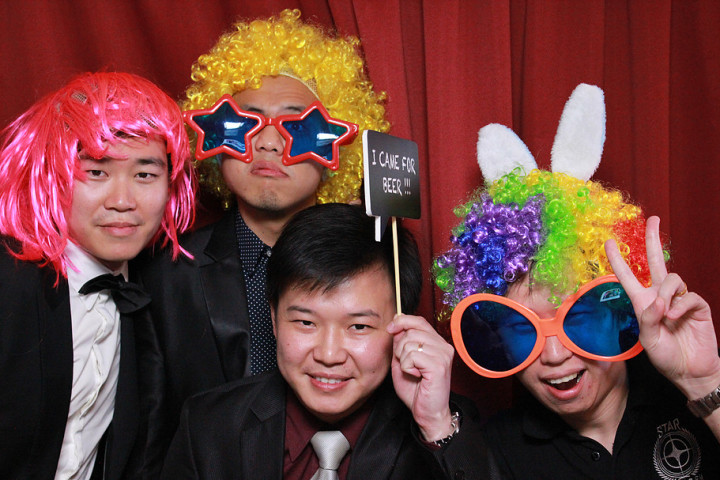 Now you can get your special photography tool with Snap Booth – a specialized photo booth company located in Klang Valley. Snap Booth photo booths are hard-walled traditional booths that require only a small space to operate. No matter you are organizing a big or small event, it is definitely suitable to have them at your event.
You able to save cost by not hiring any photographer, because their photo booths are filled with the latest digital technology. All you need to do is just to press a button or touch the screen and you are on the way to view your awesome photos. Their photo booth also has the voice and on-screen instructions, which is easy to function.
Wish to have customized prints with your ideal design? No worries, you can discuss your idea with their in-house experts and they will do their best to accommodate it.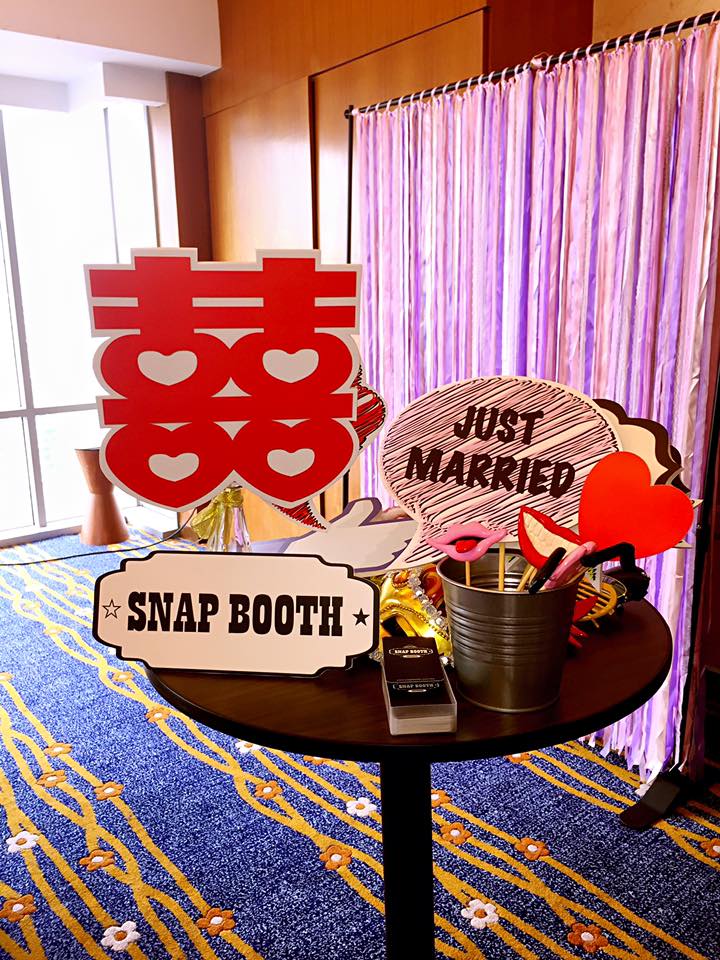 There is no limitation on the number of photos that can be taken, your guests may take as many shots as they like. Also, your guests can take home with their stunning instant photo to keep it as memory. You also may have all of the original photos by saving into a thumb drive and it's free for you.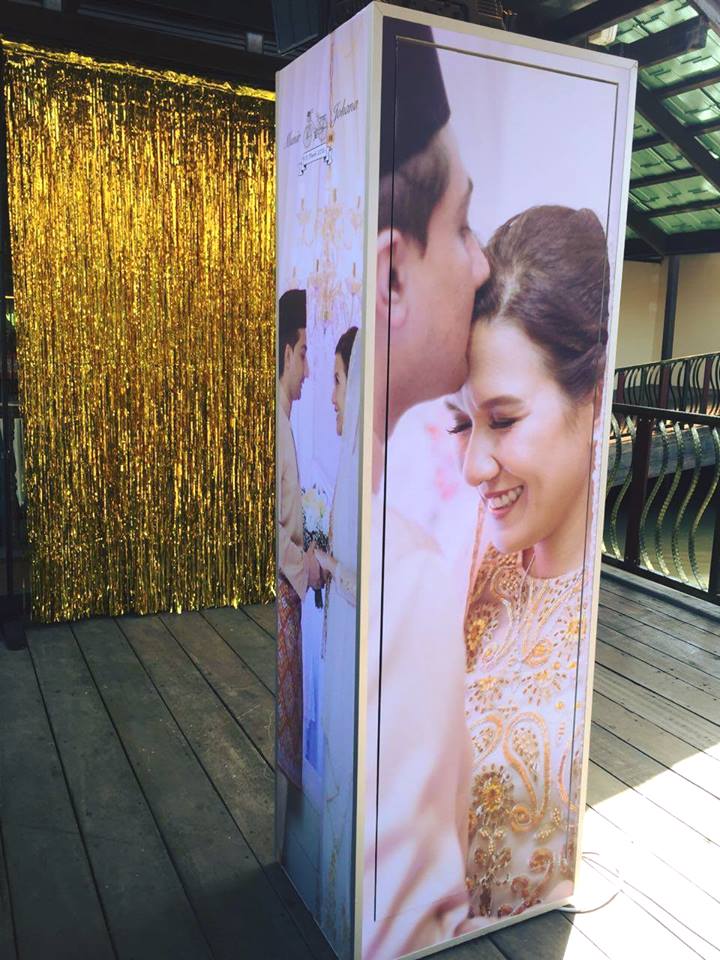 For customers who wished to customize the backdrop and Photo Box, Snap Booth do provide professional graphic designer to design custom printed and decorative backdrop according to customers' need. What customers have to do is to confirm the final design with them 2 weeks before the event date. With sufficient time, they can prepare everything well for you and your guests. During the event day, the team will arrive 2 hours earlier in order to ensure everything is functioning well.
Besides of photo booth, Snap Booth also provides other services, such as decoration, photographer, videographer, large size image printing and event setup.
Now readers can reach them through the sources as below:
Address: No. 62-2, Jalan Tasik Utama 5,
    Medan Niaga Tasik Damai,
                  The Trillium Lakefields,
                  Sungai Besi, 57000 Kuala Lumpur
Contact Number: +6012 246 1730
Email Address: info@snapbooth.com.my
Readers also can get more information of Snap Booth at wedding.com.my.