It is rare to have someone to tell you that wedding is easy.  In fact, it is stressful as there are tons of work and thing to prepare. Good preparation is necessary for the couple to have a wonderful wedding.
From wedding venue to wedding products, couples have to plan and prepare them well, as it only happen once in life.
At Good News One Stop Auspicious Shoppe, couples have nothing to worry as the company served as the one stop shop for couples that planned to get married. They had most of the wedding services and products that couples need. The company was incorporated in 2014 and it's located in PV 128, Jalan Genting Kelang, Setapak.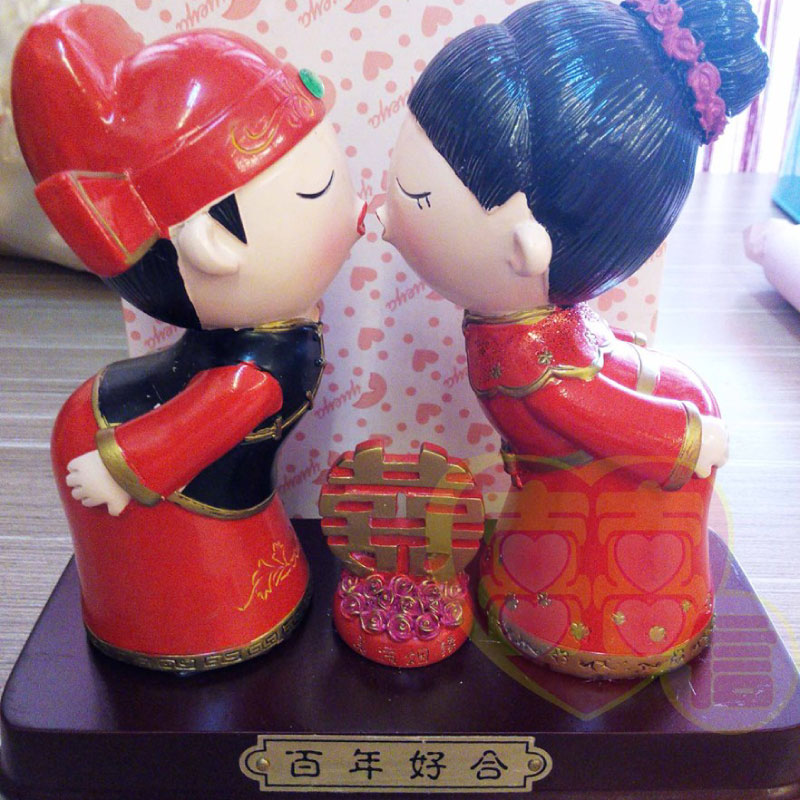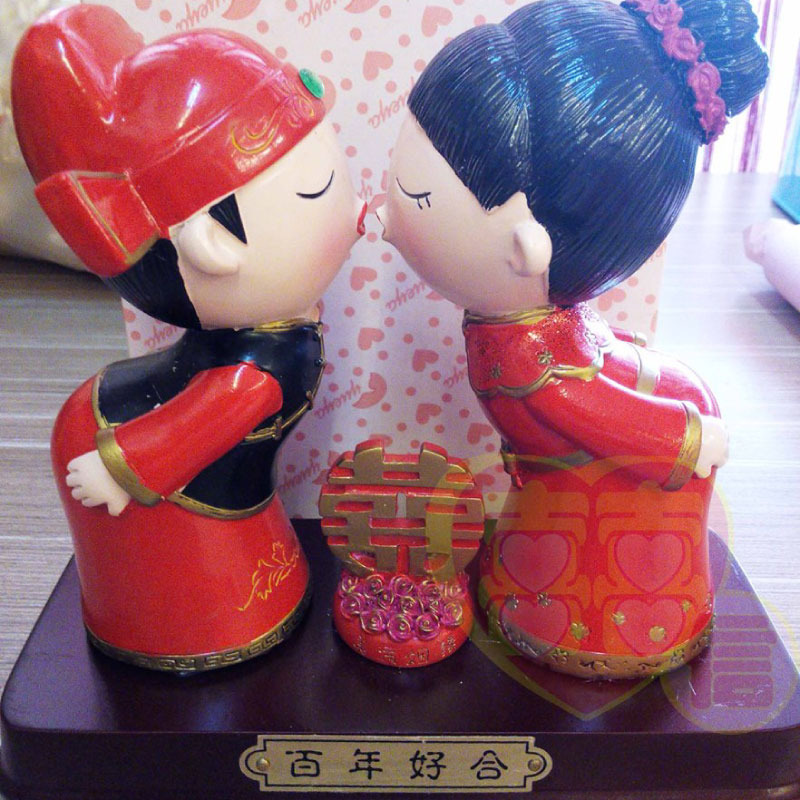 The objective of this company was to provide quality products and professional services to customers, which go beyond the mere promise of the basic professional service. With this promise, customers have nothing to worry to deal with Good News One Stop Auspicious Shoppe.
Professional services such as:
Wedding Chaperone
Auspicious Date Selection
Wedding Ceremony Advisors
Wedding Card Design
Video Recording Services
Event Planning
Bridal Makeup (with reasonable price)
Cake Orders
Other Auspicious Related Services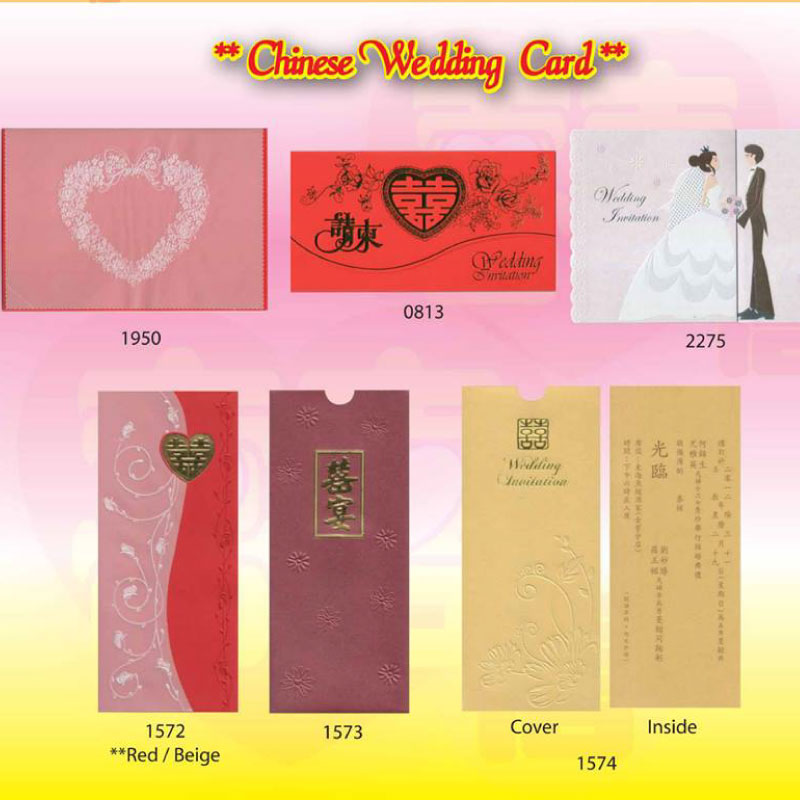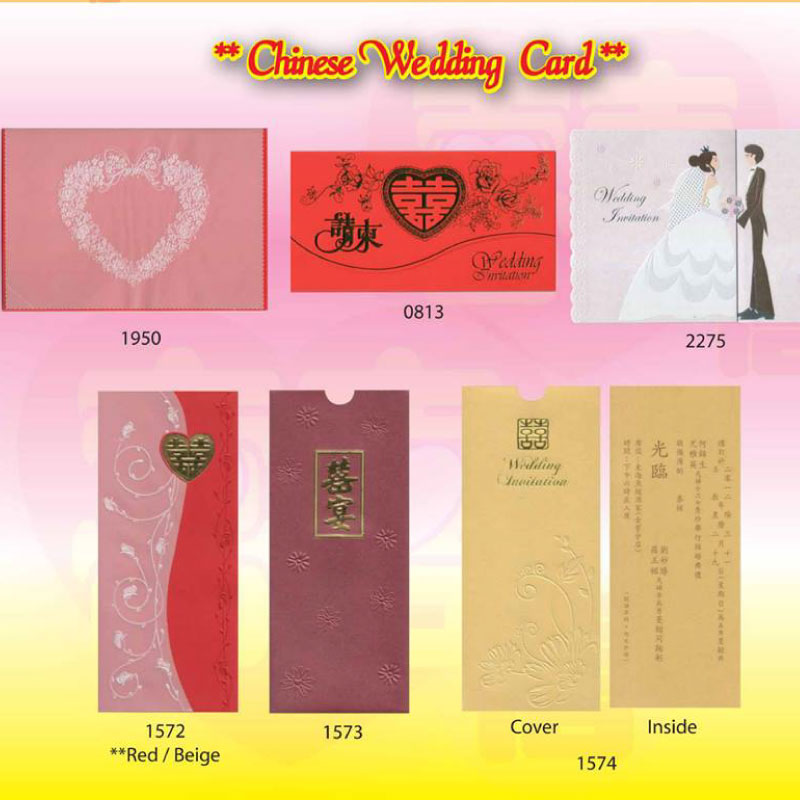 Quality products such as:
Wedding Gift
Wedding Card (included Malay wedding card)
Roast Pigs
Wedding Cookies
Chinese Traditional Accessories
Other Auspicious Related Products
Readers who wish to know more about Good News One Stop Auspicious Shoppe could visit their Facebook, which provided the information that you need. Besides, for more enquiries on their products and services, do not hesitate to contact them through Facebook, email (goodnewsosas@gmail.com), and also Whatsapp (019-391 1217).
Also, visit their shop at Setapak to plan a wonderful wedding for yourself. Readers also can head over to wedding.com.my to learn more about the services and products of Good News One Stop Auspicious Shoppe.