One of the biggest problems faced by most couples when planning a wedding is what do I get my guests? As a sign of appreciation to your wedding guests, door gifts are a must, regardless of creed or race. With Gentilezza, you can now be able to cross this problem off the list.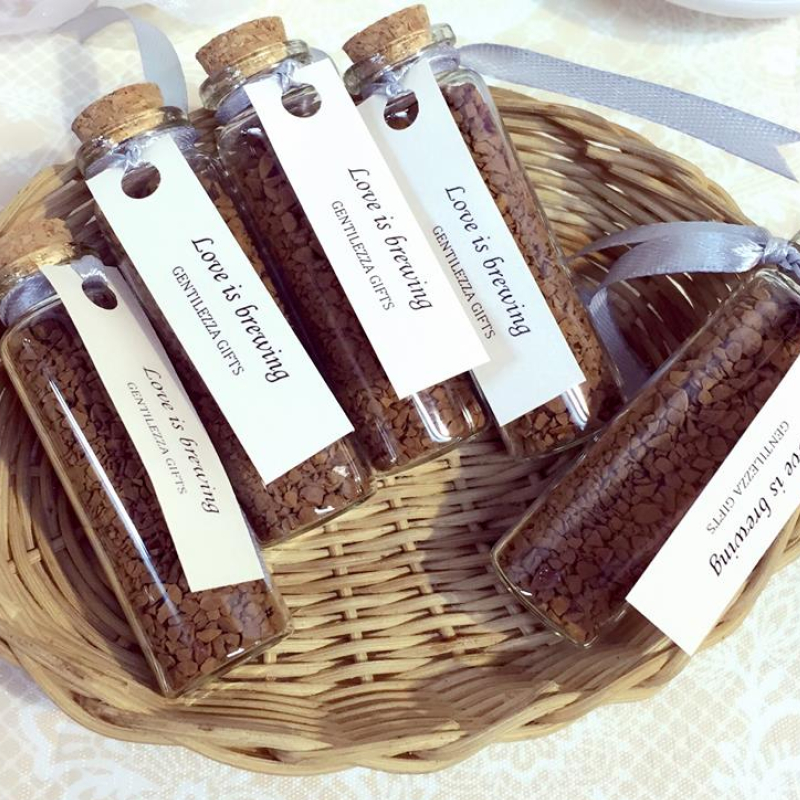 Offering unique and customized door gifts that are specifically tailored to you and your needs, Gentilezza can offer their services for many other types of events besides weddings. like baby showers and parties. With it's personalized services, you can ensure that your door gifts are produced in accordance to the theme of your wedding, within your budget.
In addition to offering personalized and handmade gifts, they will also deliver the goods straight to your venue. This will help make things easier for you, as you no longer need to sweat the little details and can focus on the bigger things. By doing so, it will be able to make your wedding go smoother and easier.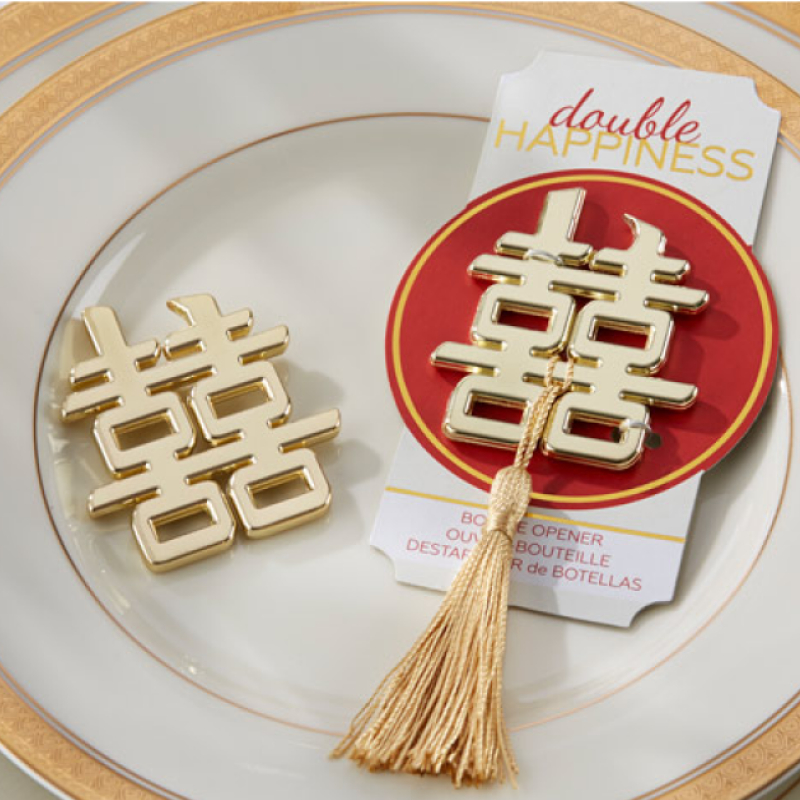 With these customized door gifts, your guests will definitely remember your wedding for months or even years to come. With their various types of door gifts like bottle openers and fans, you can be sure that your guests will always remember your special day while using these items gifted to them from you. You can also be sure your guests will feel appreciated and valued with the personalized gifts.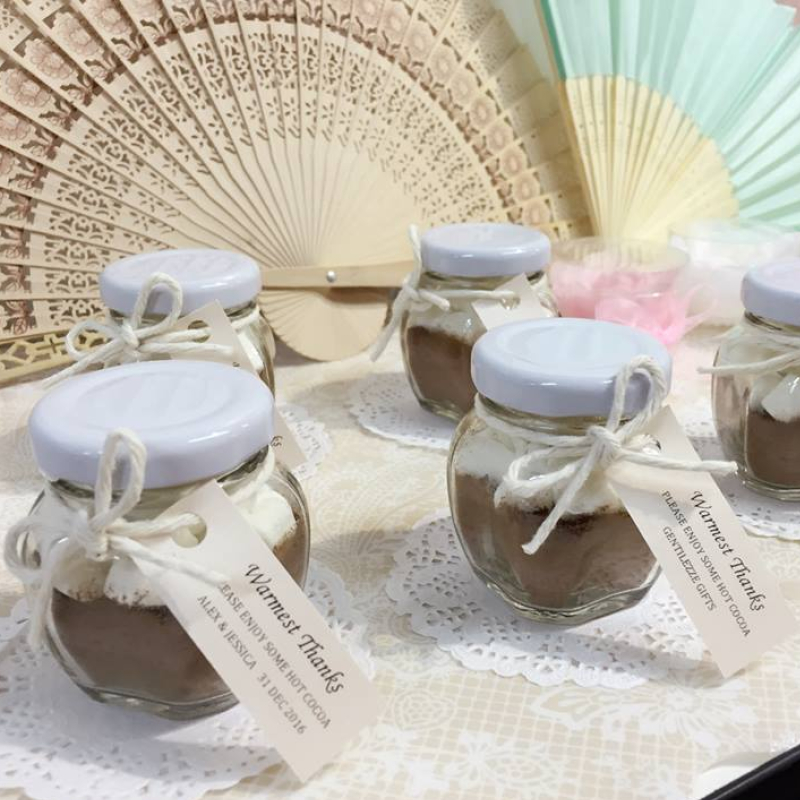 Interested? Well right now, Gentilezza is offering a special early bird promotion. For each order made 2 months before the date of your wedding or event, Gentilezza will throw in an early bird gift just for you.
To find out more about the products and services offered by Gentilezza, or to make your order, you can contact them through the following ways:
Website – http://www.gentilezza.com.my/
Email – gentilezza.co@gmail.com
Address – 25, Persiaran Industri, Bandar Sri Damansara, 52200, Kuala Lumpur
Contact number  – +60122812631
To read more about Gentilezza, click here.