Do you ever want to press a rewind button to relive the moment when you and the love of your life said, "I do"? Weddings are events that are worth remembering and reminiscing. It is important to record the Kodak moment where love unites and conquers. With Less Than Three Wedding, rest assured your special day would be perfectly documented. If you are looking for a company that are expert with a unique touch in their works, Less Than Three Wedding is your answer.
Less Than Three Wedding was originally taken from the symbol "<3", which is a symbol of love. Have you ever heard one expresses his love by saying "I Less Than Three You" which meant "I Love You"? In order to stand out and to be unique, we took the Less Than Three Wedding as our company name. The company is like a big family where every team member works passionately to produce the best products and services for our customers. Even when it is a peak wedding season, we will not pass the opportunity to provide the best services for customers.
Services that are being provided by Less Than Three Wedding
Media services
Wedding Actual Day Video & Photography work

Same Day Edit Video Highlight

 Animation Love Story video

Unique Opening Video

Invitation / Save The Date Video

Thank You Parents Surprise Video

Interview Video

Green Screen Love Story
Other services
Photo-booth (Instant Photo Printing & SDE Slideshow)

Candy Bar, Photo Gallery Corner

Balloon Decorations

Unique Photo Slide Show

Wedding Proposal Planning

T-Shirt Printing

Gown Rental

Bridal Make up & Hair do

Handmade Door Gift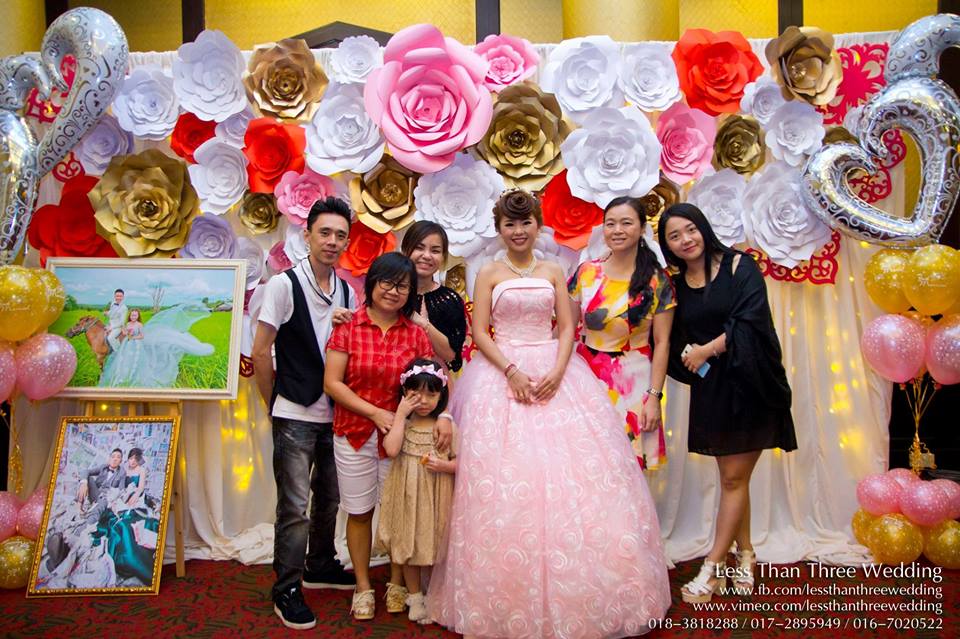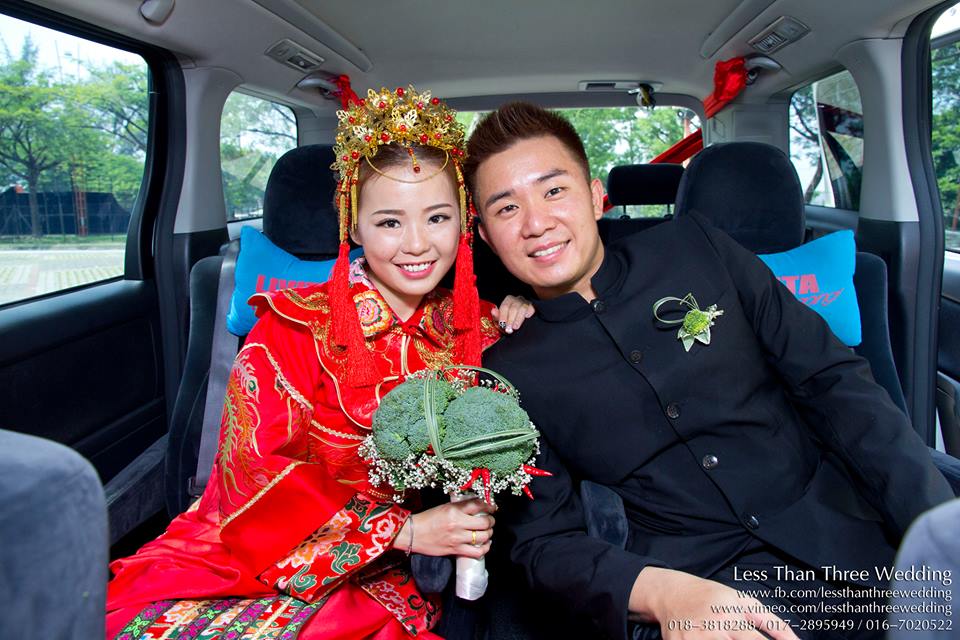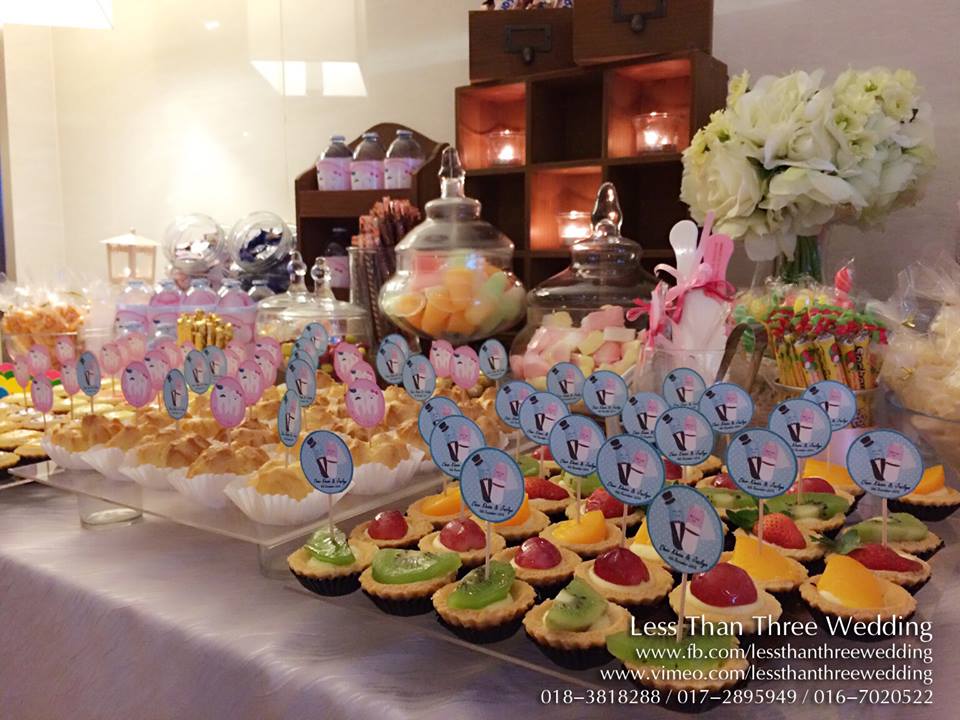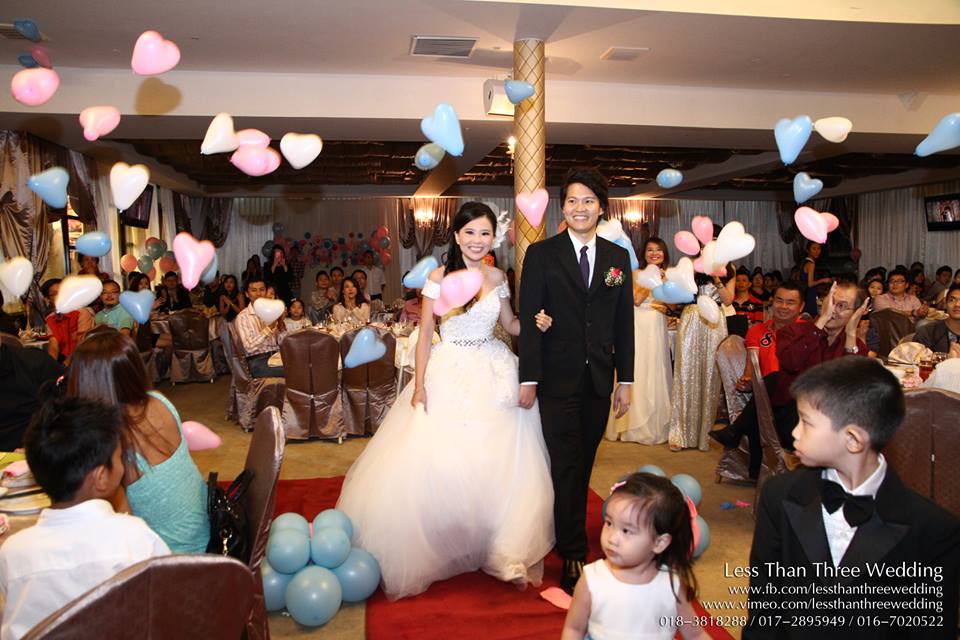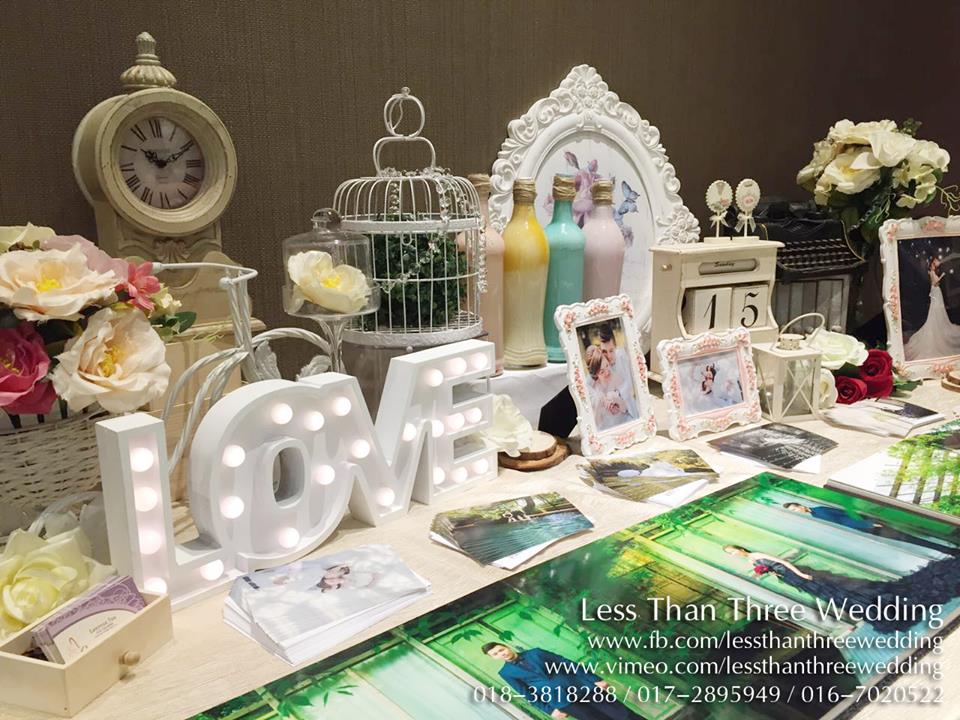 Due to high demand from the customers, they have added new services such as:
Wedding gown/dress Photo Shoot,

Pregnant Women Photo Shoot,

Family Portrait

Full Moon Party Decoration

Birthday Decorations
Less Than Three Wedding is open to customers ideas and vision for their products. Less Than Three Wedding is also available for outstation works with an extra charge for services.
The company requires you to book an appointment beforehand as the workers have inflexible working hours and sometimes the whole company work outside the office. If you wish to make a phone call appointment, be sure to choose a package before further discussion with the team. It is also advisable for a walk-in discussion as it is easier to get the whole picture of what the company offers to match your criteria.
"Limited Offer" is available during special days or special events such as wedding fair. Readers who wish to know more about Less Than Three are welcome to contact them here:
Contact Numbers: 016-7020522 / 017-2895949 / 018-3818288
Email: lessthanthreewedding@gmail.com
Facebook: www.fb.com/lessthanthreewedding
Channel: www.vimeo.com/lessthanthreewedding
Website: www.lessthanthreewedding.com.my
If you would like to know more about the vendors that are available in Malaysia, you can go to wedding.com.my to know more.
See you all soon. Less Than Three Wedding wish to serve and commemorate all your special occasions with passion and a smile.