Imagine a bride that did not apply any makeup during her wedding? Let's imagine and be in the bride's shoes.
You could not endure, right? Let's have someone who can be your beauty survivor during your big day – Bellinese Beauty.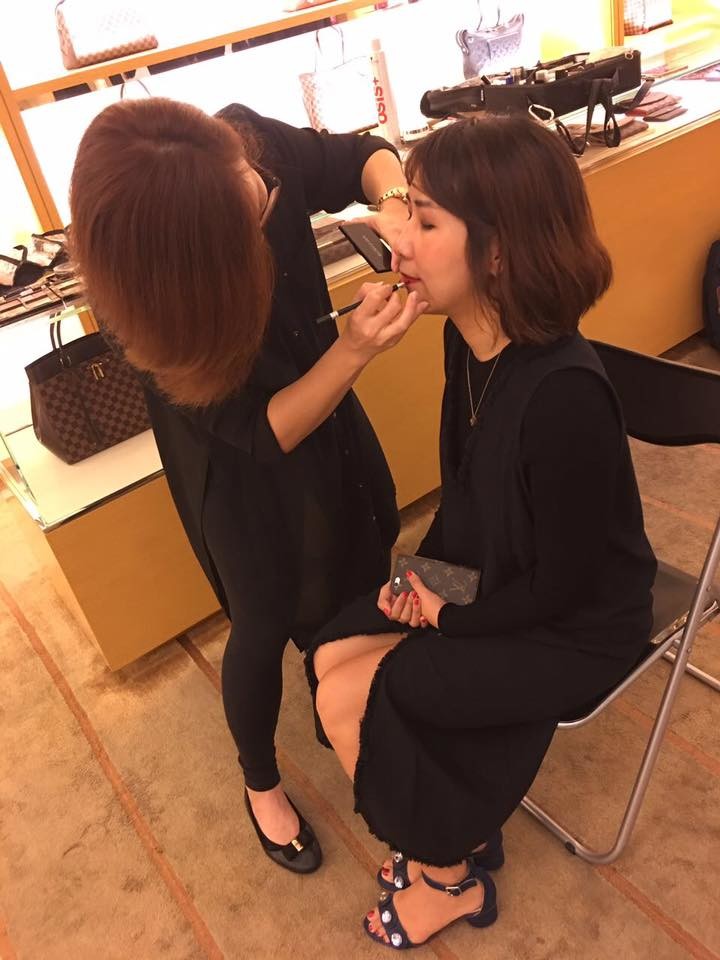 Angeline Teh, a professional make-up artist who has more than 8 years of experience.  Although she is very experienced in this industry, but she will never stop to upgrade her make up skills. One thing to note is that Angeline is the image consultant of Louis Vuitton in Malaysia.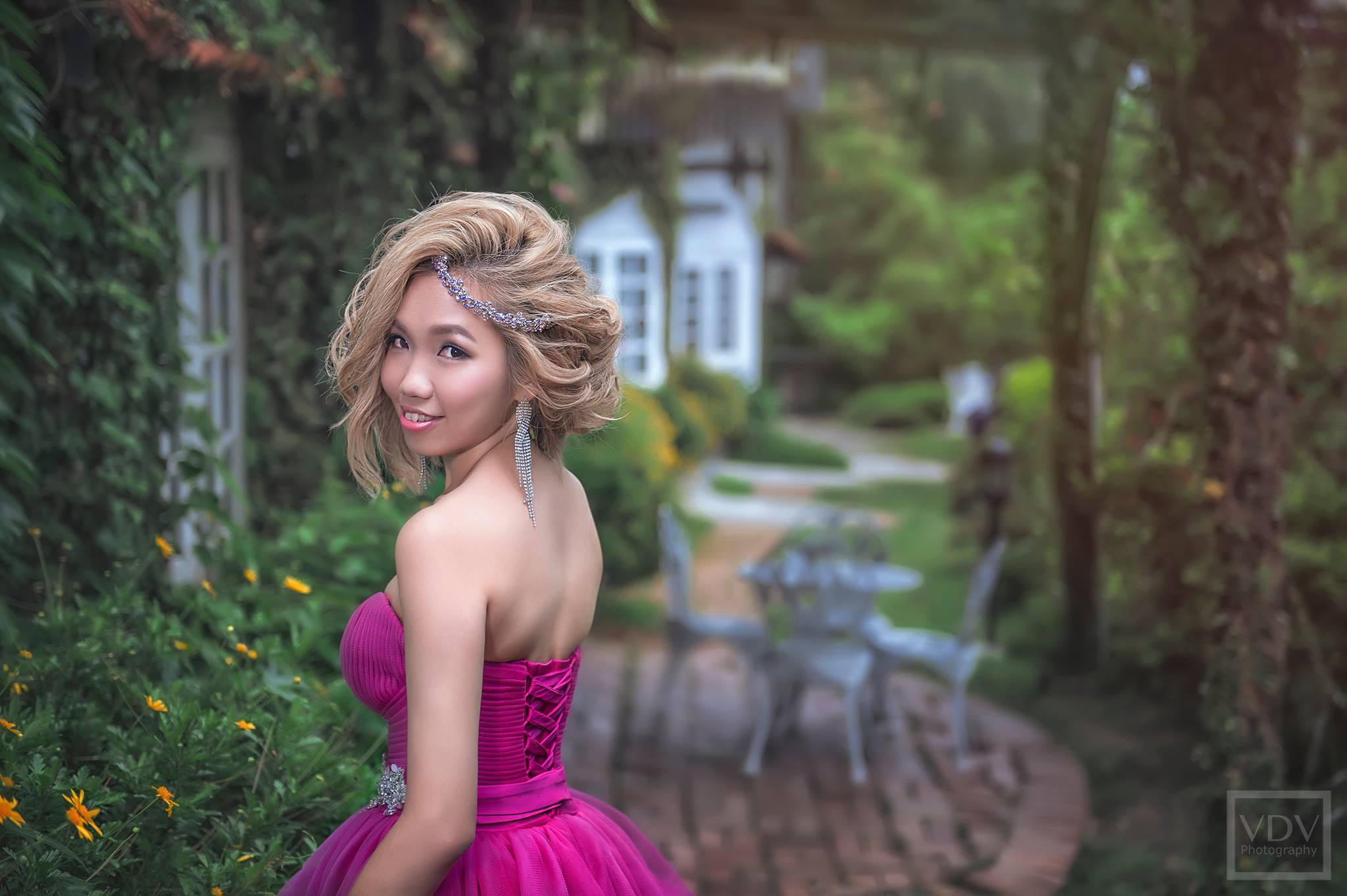 The products that the company use to make-up for customers included Hollywood Air (Air Brush), Shu Eumura, SK II, Makeup Forever, Makeup Studio, Urban Decay, 3CE, MAC, Mary Kay (USA), Grafobian Makeup, Forever Living (USA) and more quality products.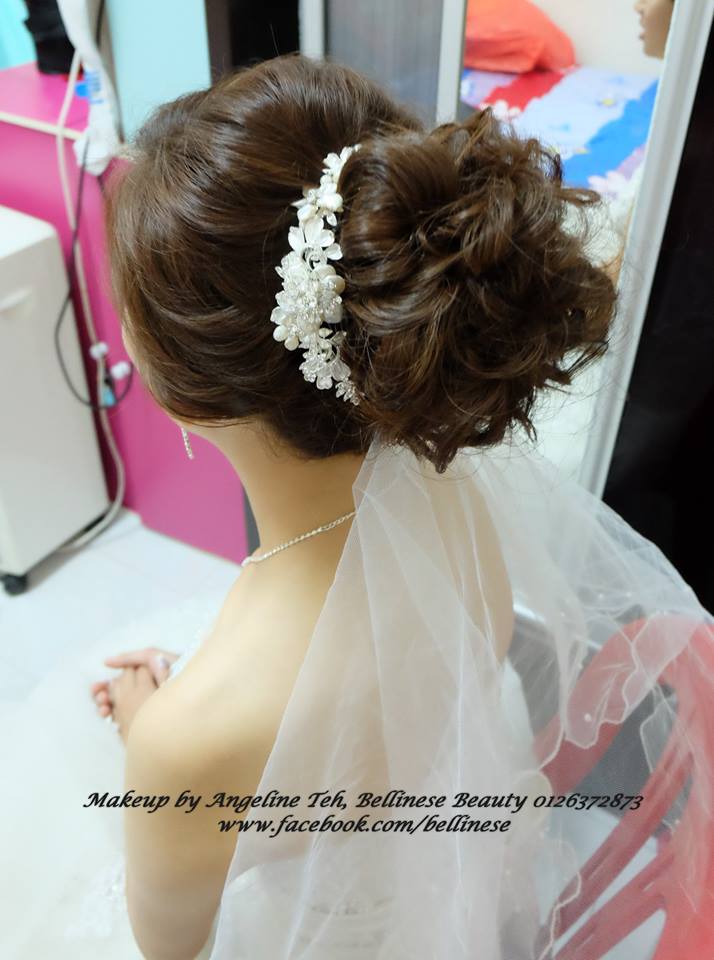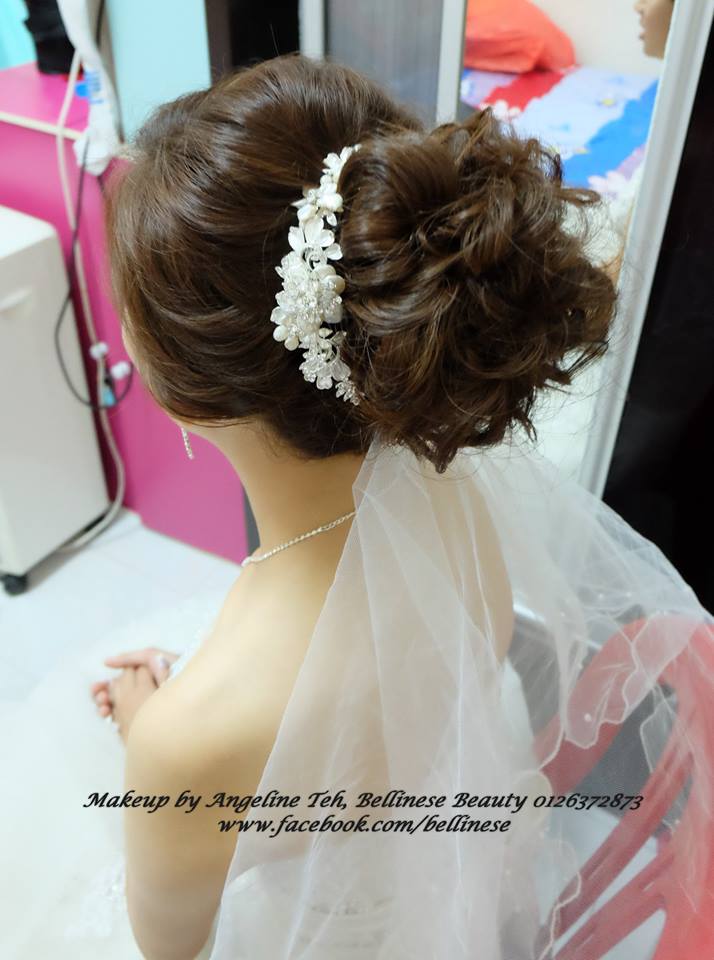 Besides of make-up, Bellinese Beauty also provides other services:
Photographer + Videographer
Love Story Animation
Personal makeup class
Beauty Consultant
Body Art
Pedicure & Manicure
No matter it's wedding, company event or other occasions, readers are welcome to inquiry for their services and they will do their best to accommodate it.
You really should not miss this professional make-up artist in your events. Click here for more information and past events that the company engaged in.