She loves Hello Kitty; He loves kimchi. Together, they are a perfect match.
Annyeonghaseyo. Here comes another story-telling.And today, featuring the hippy, romantic Seoul, it's going to be a real sweet and sugary one!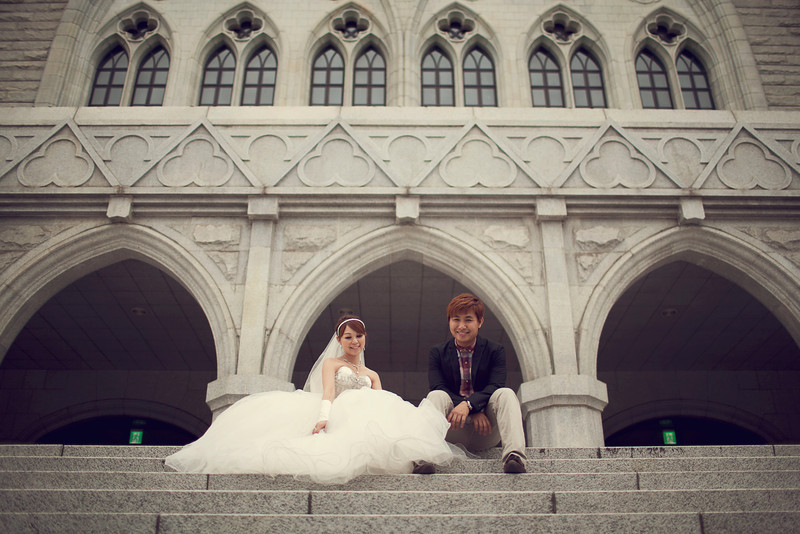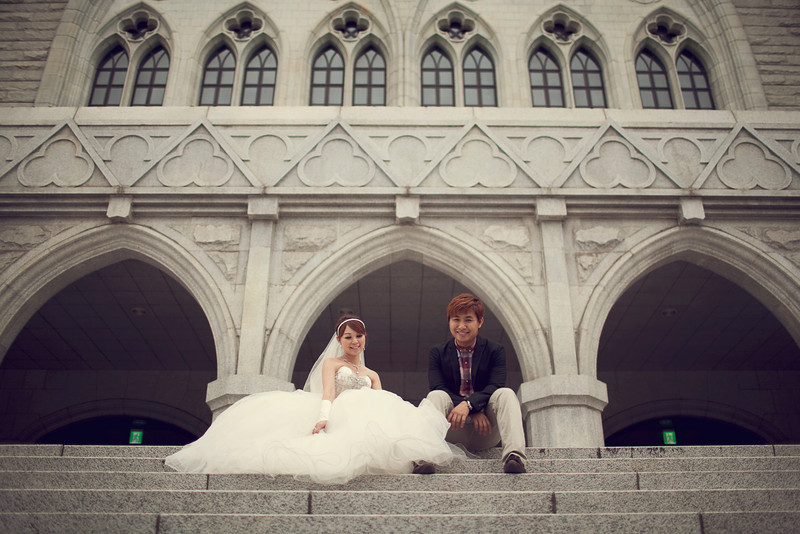 Wayne and Mun Mun ❤ Let's welcome our couple of the day.
One cheerful and cheeky, one thoughtful and dependable. These two are the cutest couple ever, like seriously! Their sweet interactions are going to put you in diabetes.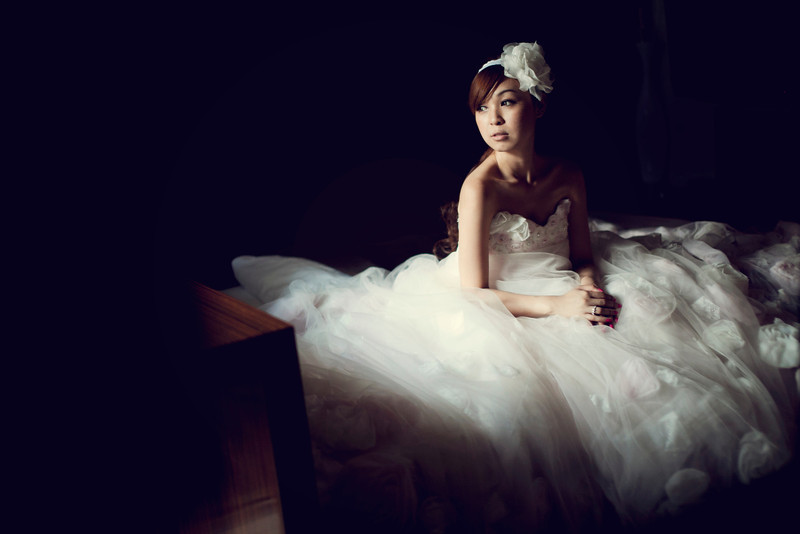 Donning a beautiful wedding gown, Mun Mun is pretty in white. Sweetheart neckline adorned with lacey decorations, the gorgeous bride is ready to serve as Mrs Wayne.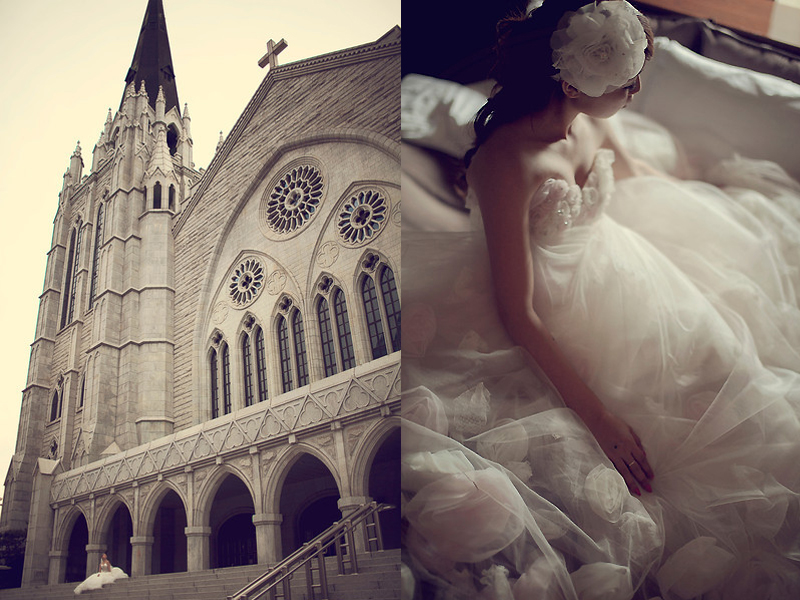 Those shiny eyes, they are filled with hope, ecstasy and pleasure.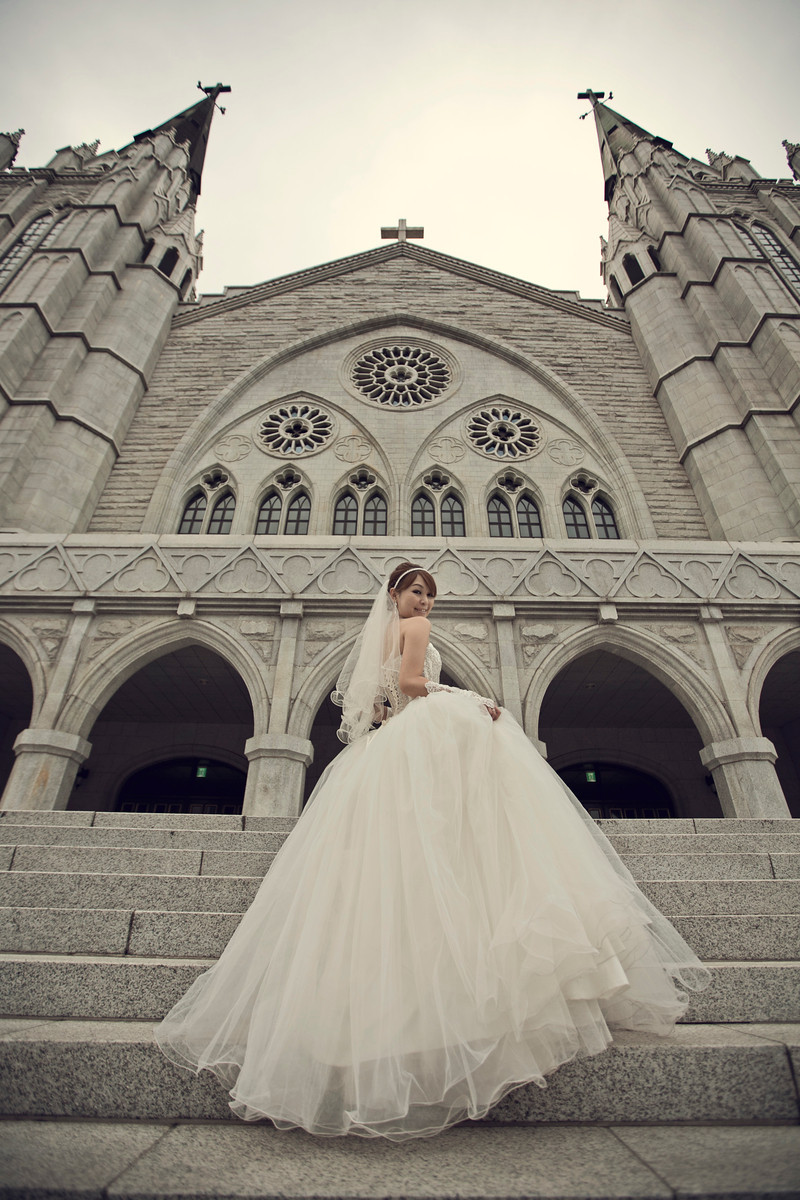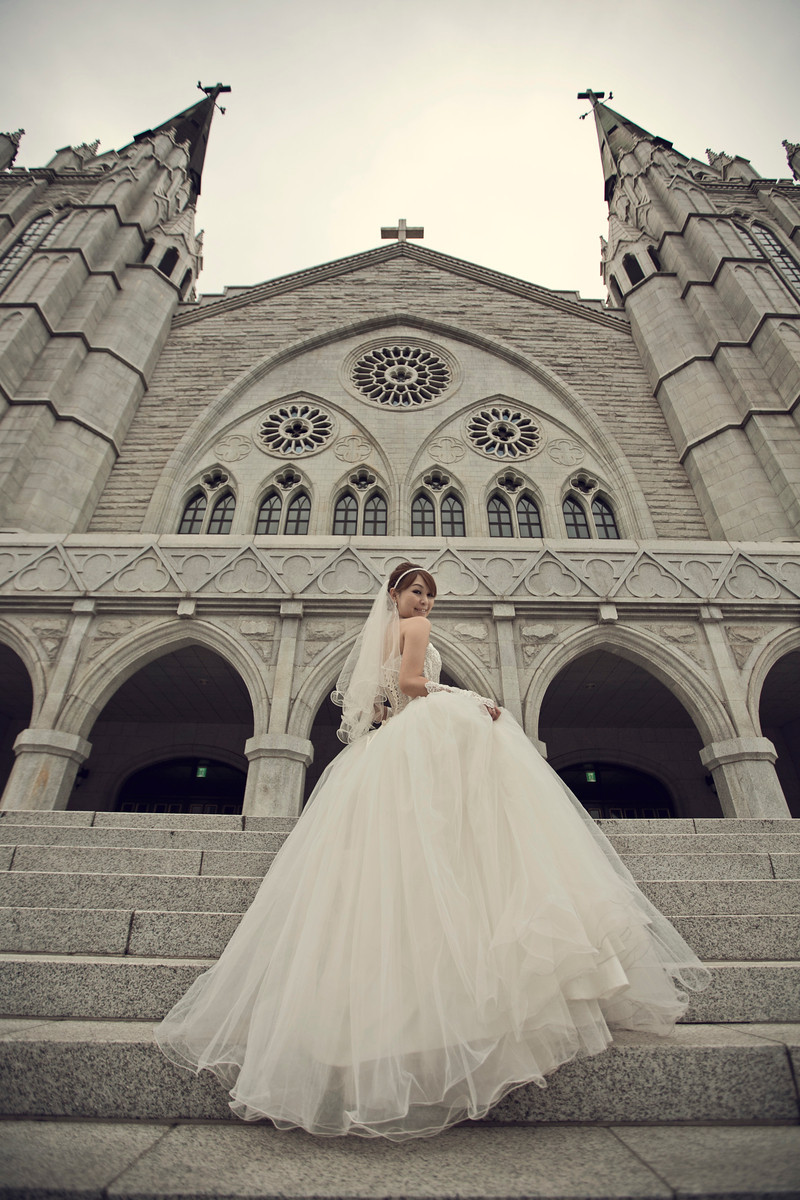 Checkered top with beige slacks, Wayne is looking smart and youthful.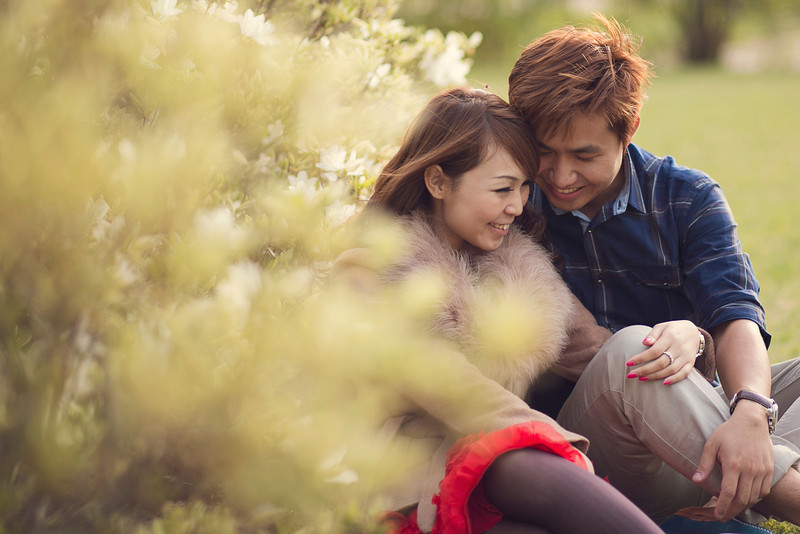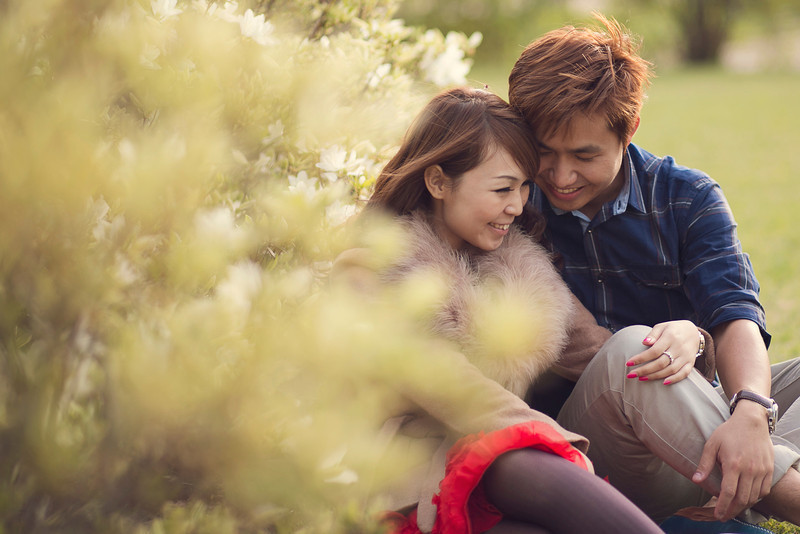 Florals of the spring surround the couple with shades of white, pink, cherry, yellow, green and brown.
The landscape was exquisite and close to nature.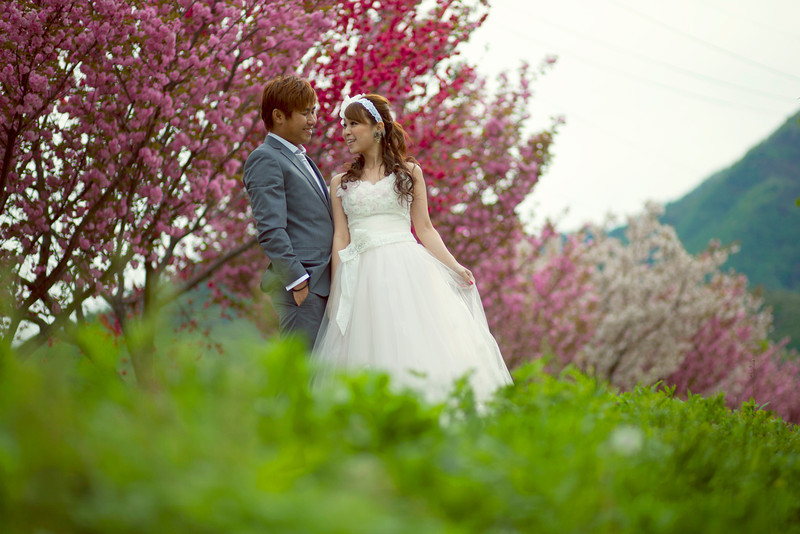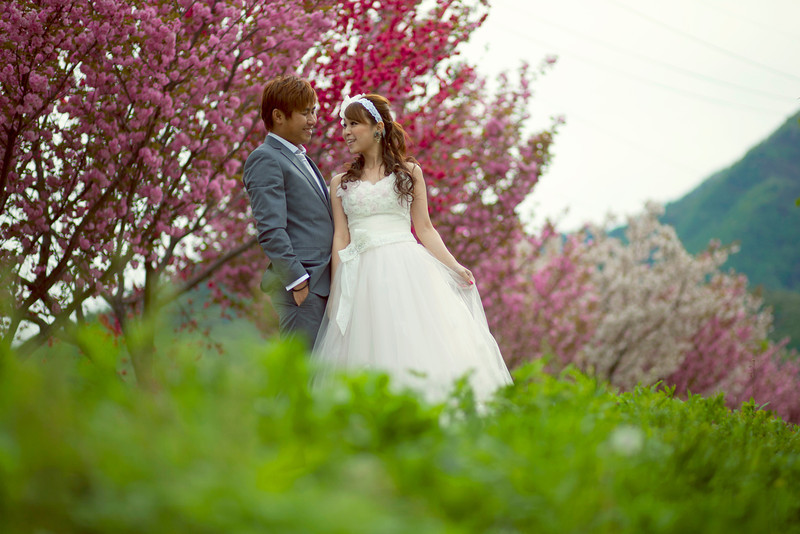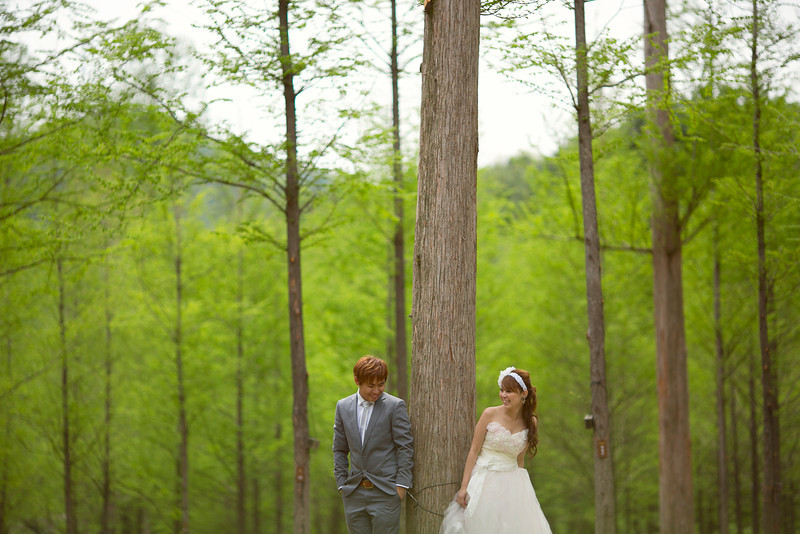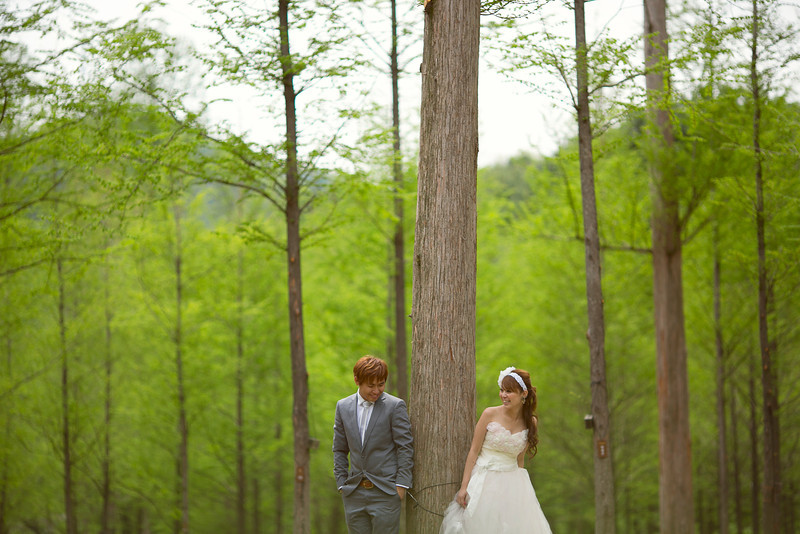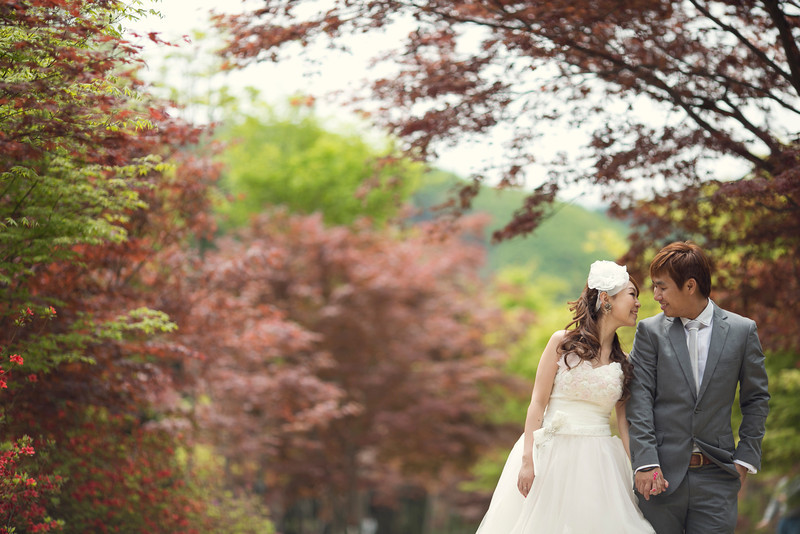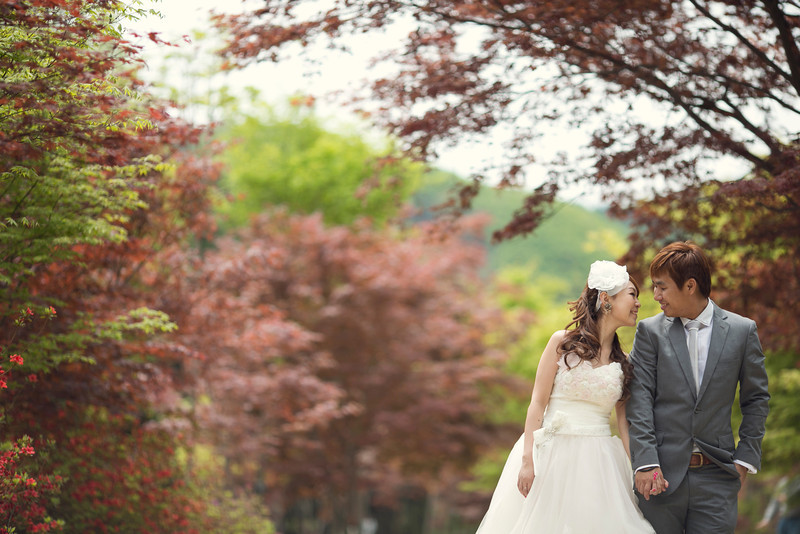 Running care-freely around the random streets of Seoul, the casual couple are lovey-dovey throughout the shooting.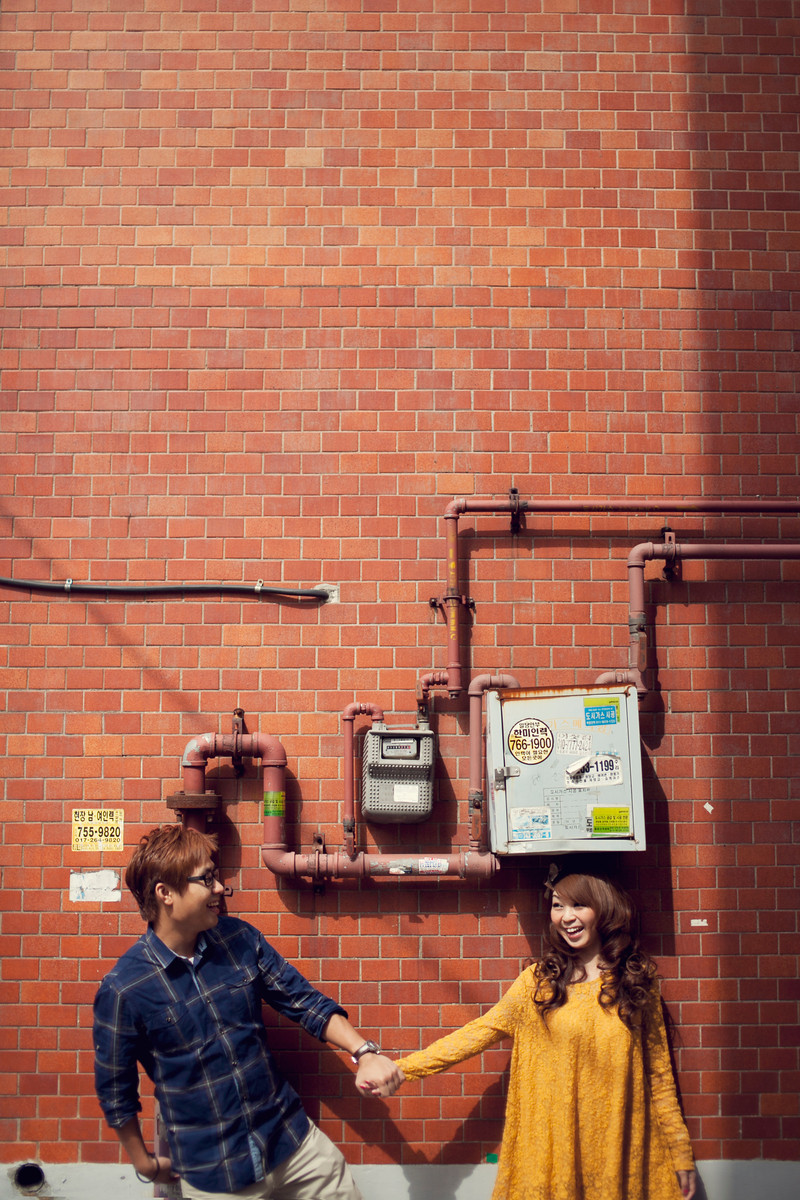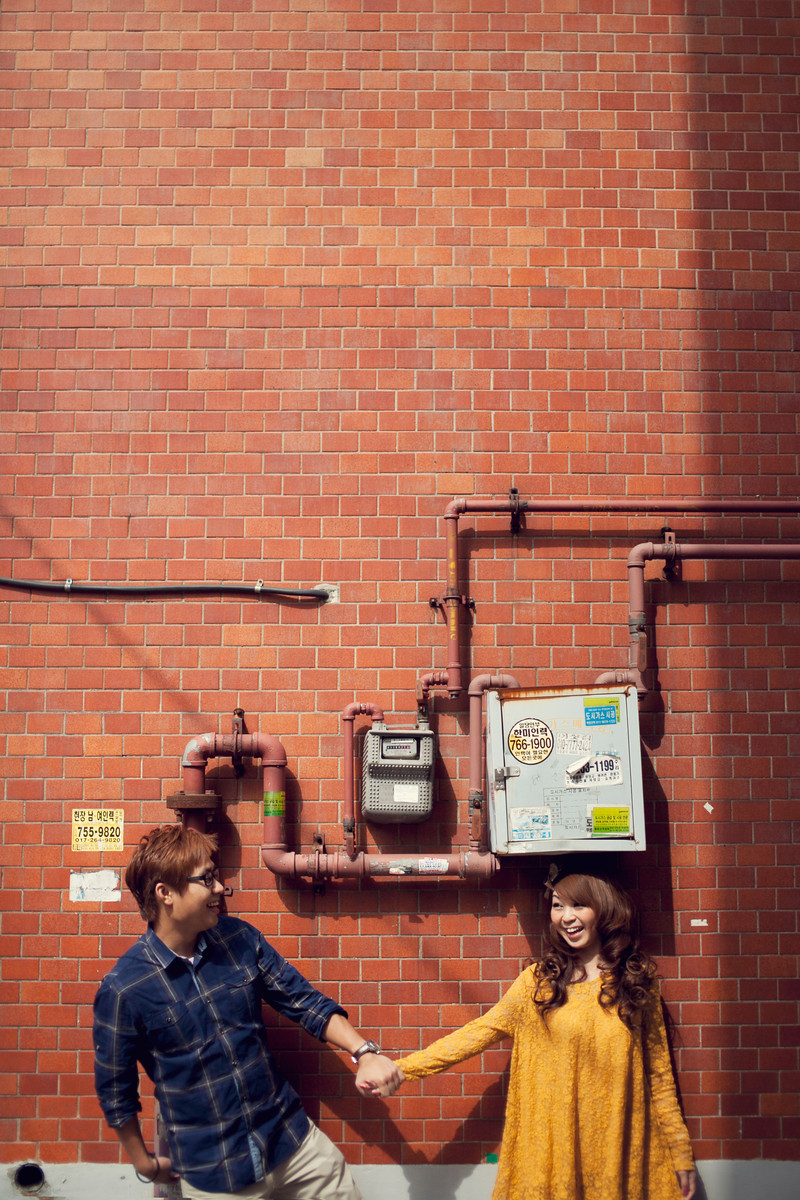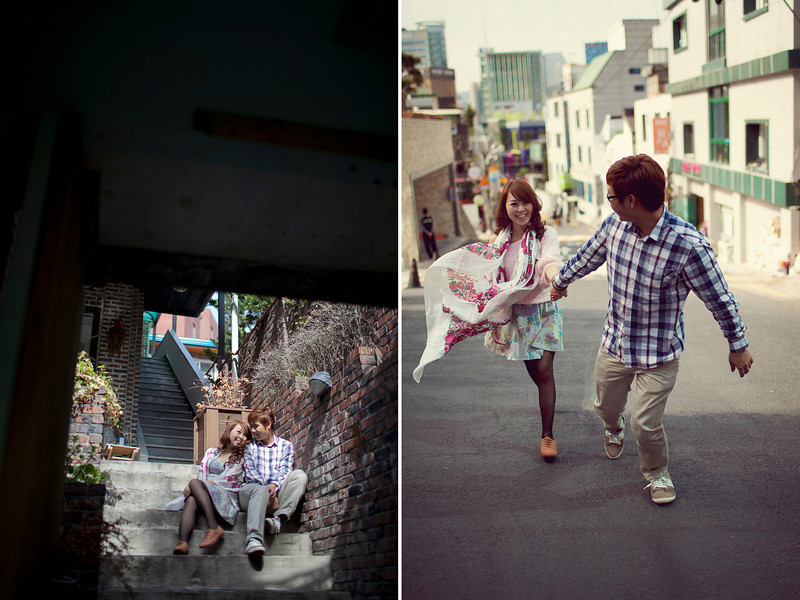 Vibrant, colourful and kawaii, Mun Mun's Hello Kitty fantasy is complete.
Look at her, she is definitely happy. Thanks to the loving oppa for bringing her dream into reality.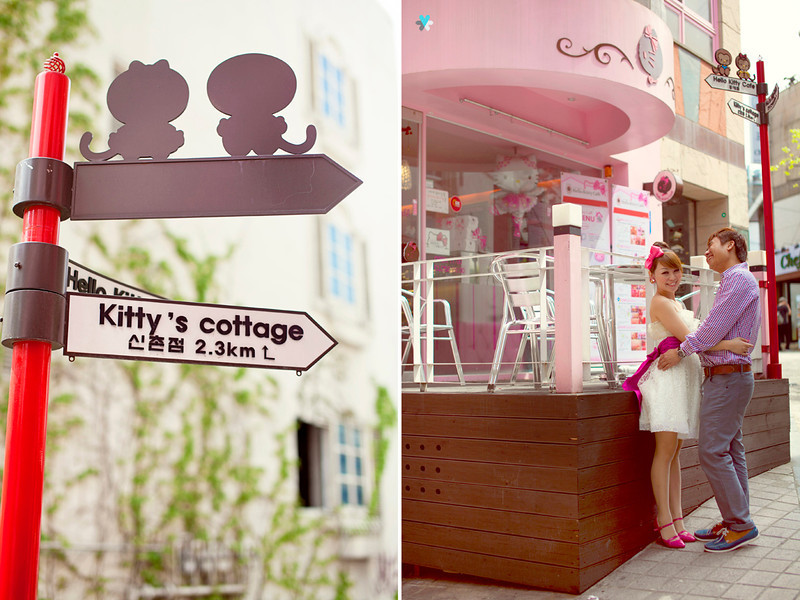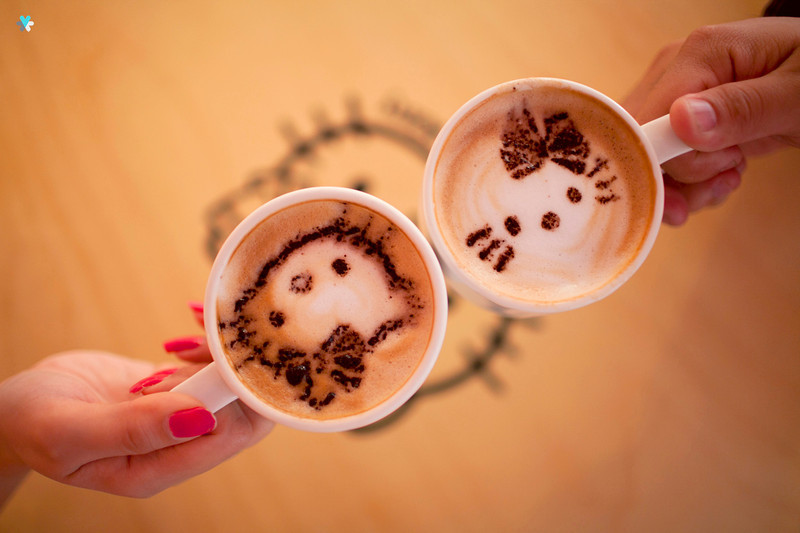 When no words are needed… They telepath through their eyes.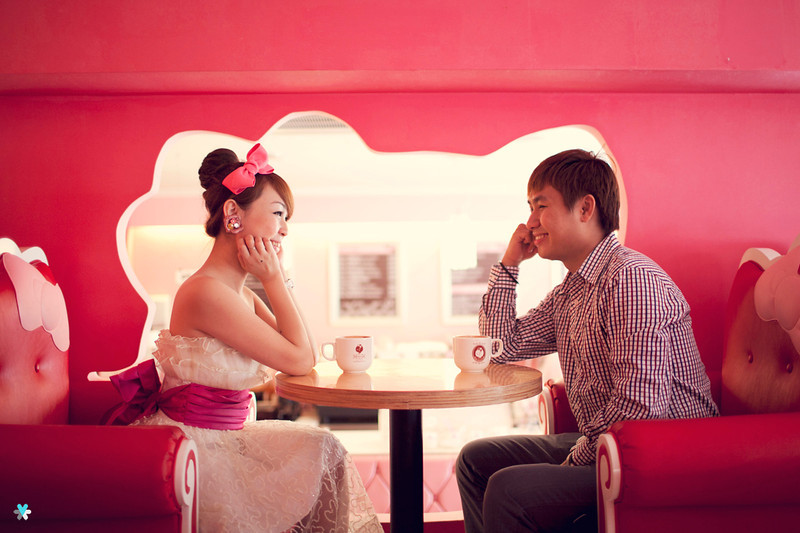 Vintage love at countryside… Simplicity is always the best.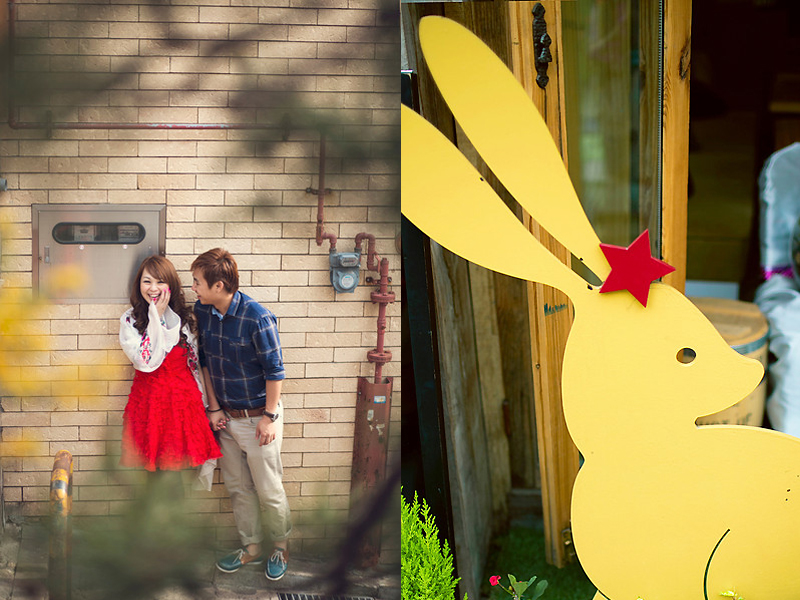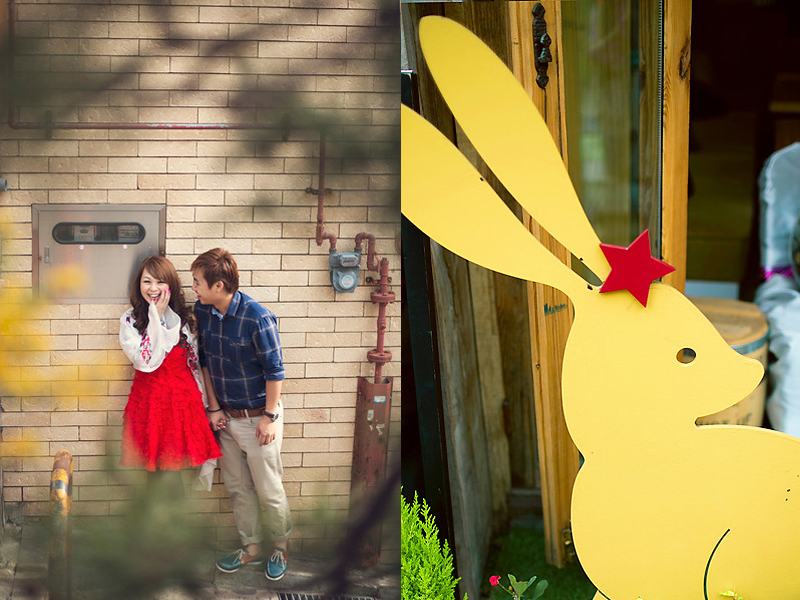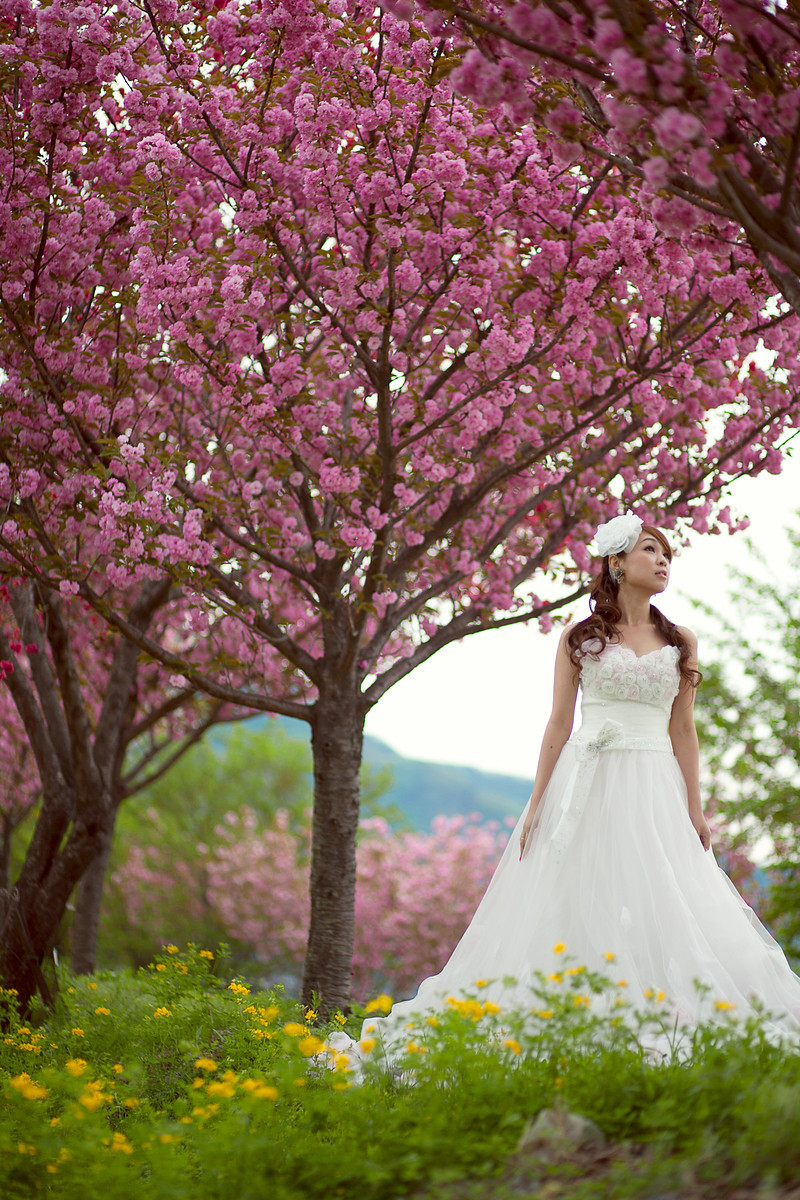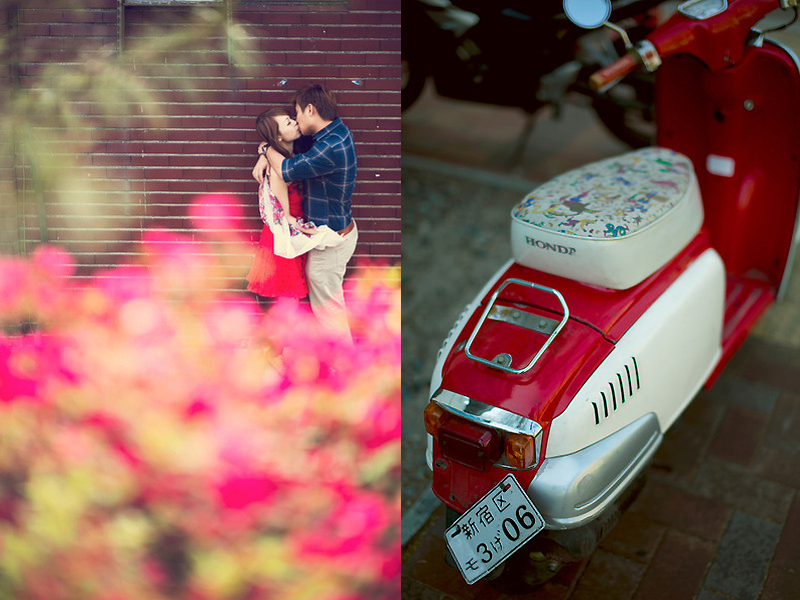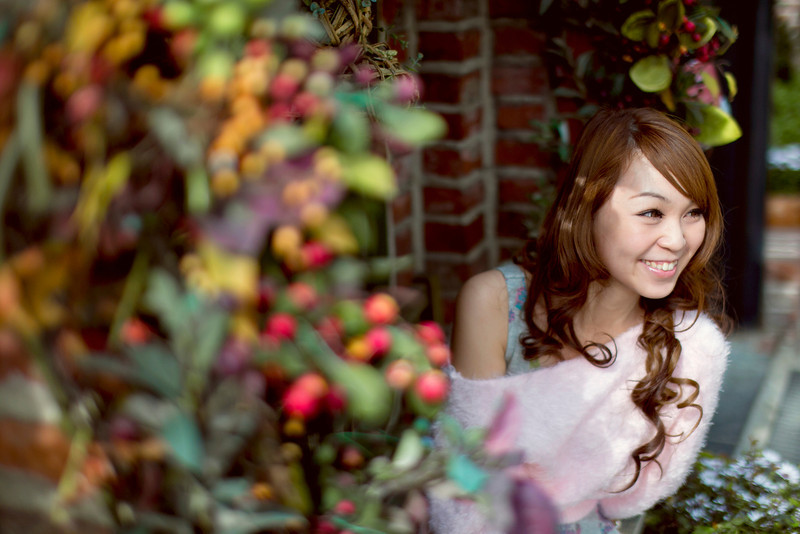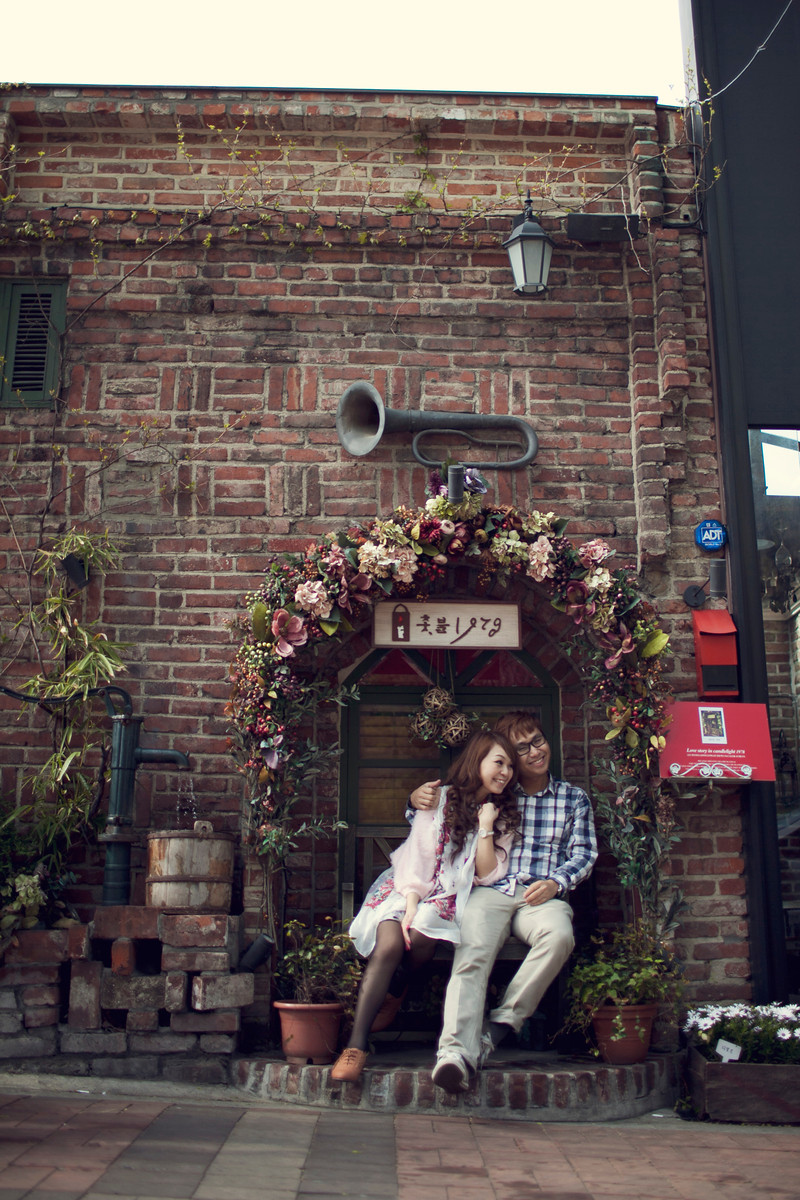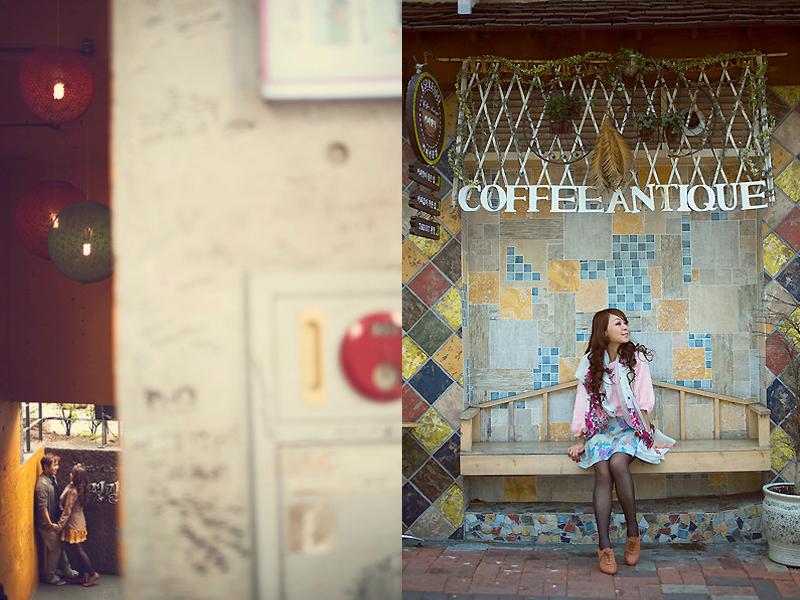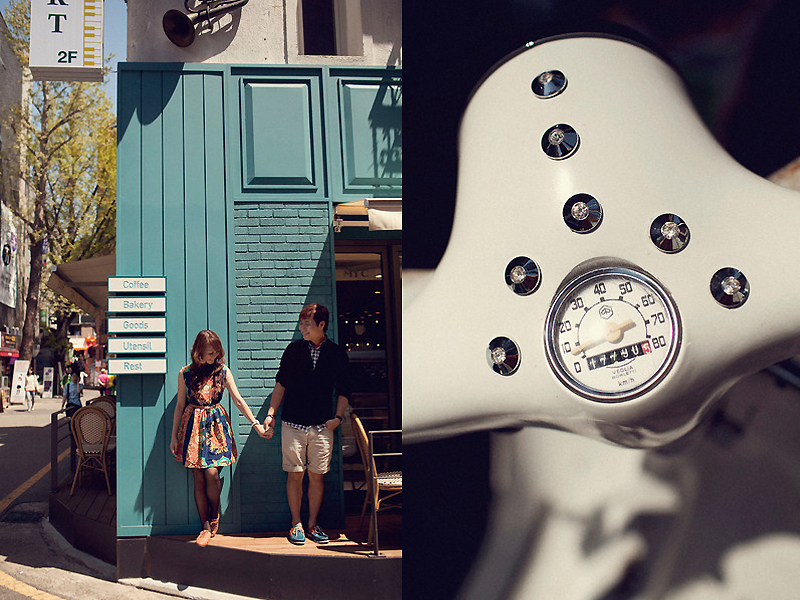 Amidst the busy living and majestic skyscrapers, there's always time for a cup of coffee with love.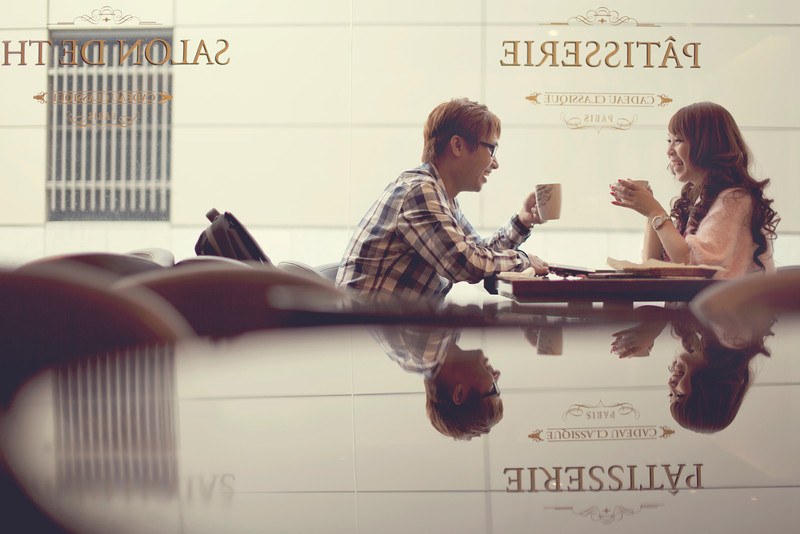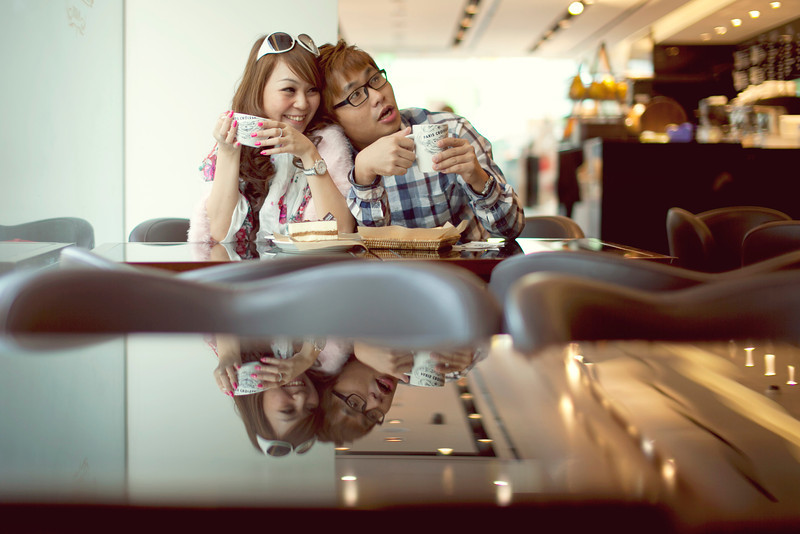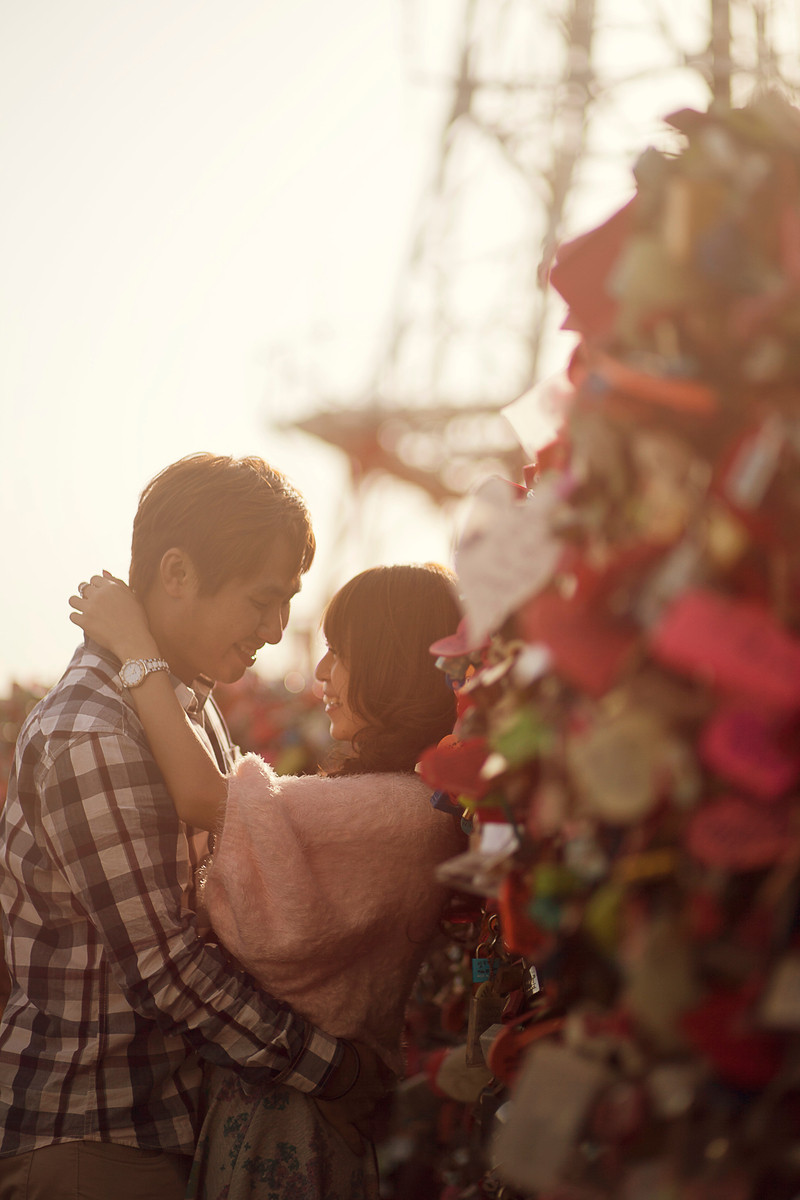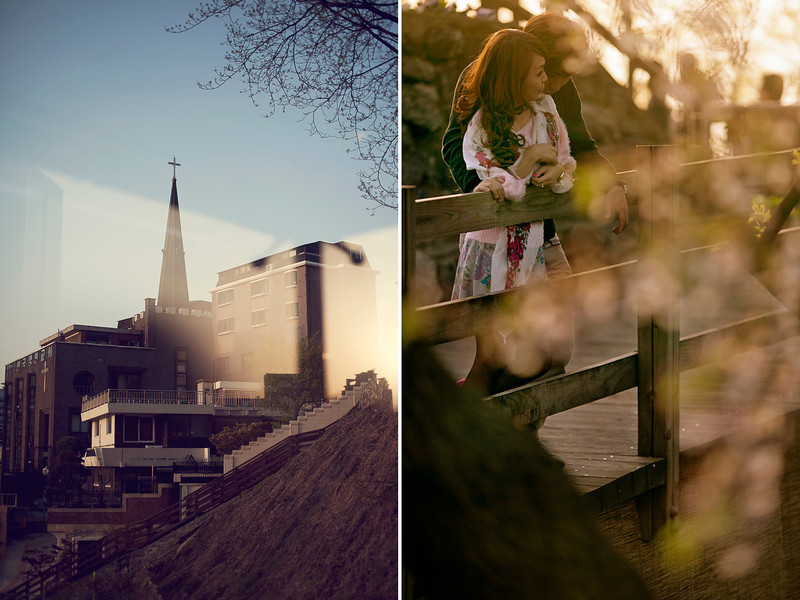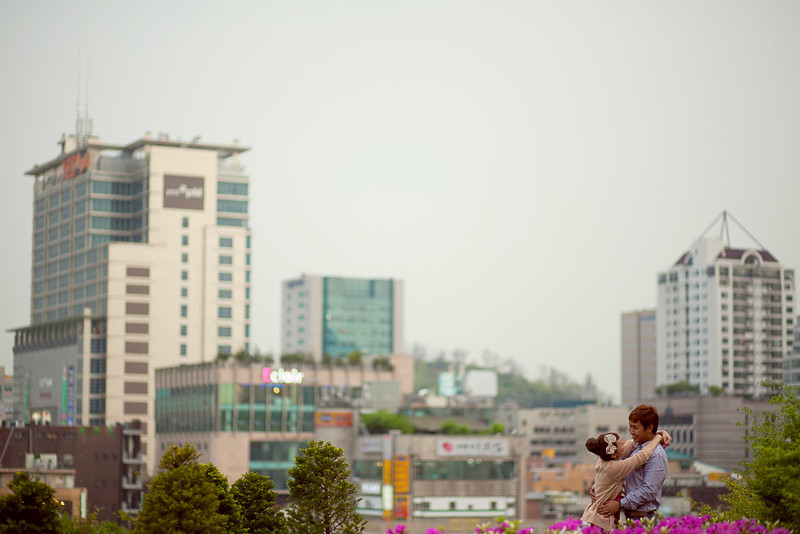 Deepest congratulations,
Wayne & Mun Mun
Credits: mocco ❤