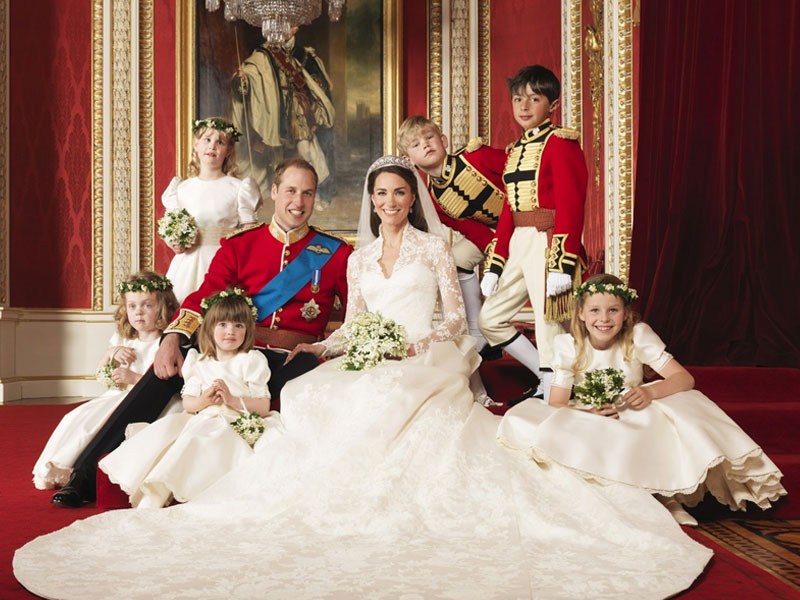 Approaching their 5th wedding anniversary in April, we will be sharing on Prince William and Kate Middleton's wedding of the decade! It was a day that was anticipated by everyone all over the world. Prince William and Kate's love story has been followed by millions and tying the knot was a dream come true for all the royal fans.
Prince William married Catherine Middleton in the most anticipated Royal Wedding at the Westminster Abbey on the 29th of April 2011. It was the wedding that was broadcasted live all over the world and celebrated by many. Everyone could not wait to take a glimpse of the bride who did not disappoint us as she step out of a classic wedding car in a stunning Alexander McQueen wedding gown.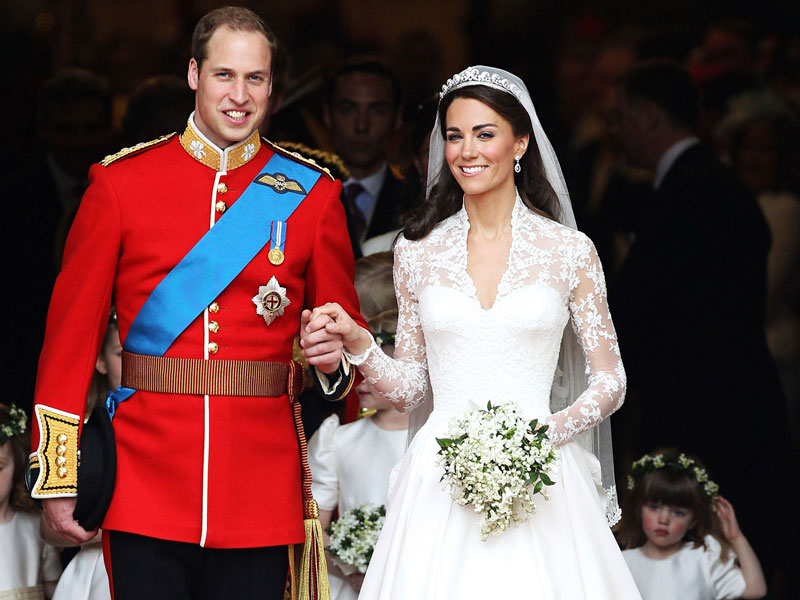 Kate Middleton's wedding dress had an ivory bodice that was padded slightly at the hips and narrowed at the waist. Floral motifs from laces were incorporated at the bodice. The main body of the dress was made in ivory and white satin gazar, all sourced by Alexander McQueen's creative designer, Sarah Burton. Her long and full skirt was designed to replicate an opening flower.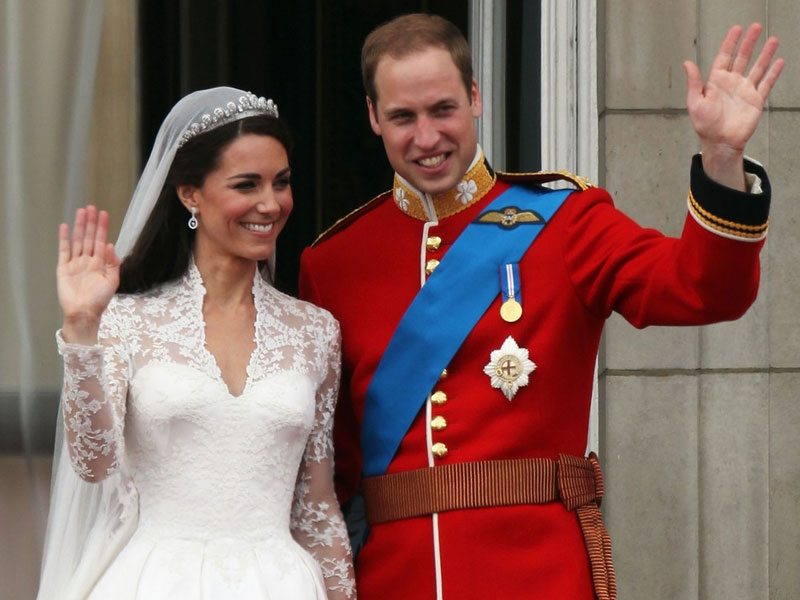 Prince William on the other hand looked dashing in an Irish Guards mounted officer's uniform in guard of Honour Order with a forage cap. This uniform was made and fitted by Kashket and Partners who also designed the outfits of the pageboys.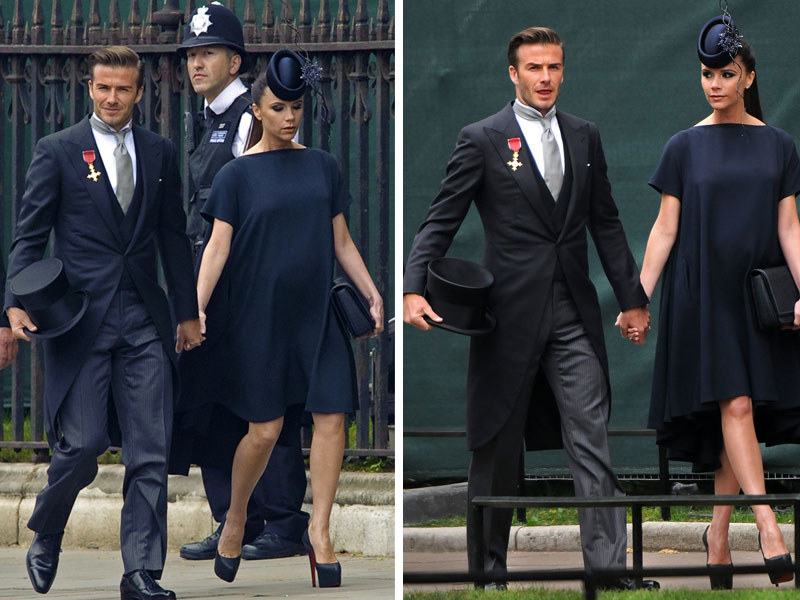 Aside from the bride and groom, the crowd and fans were also eager to take a look at the guests who showed up in mostly pastel shades. The Beckhams who were also present, looked fashionable as usual with Victoria donning a simple navy dress of her own creation with David looking good in a dapper morning suit.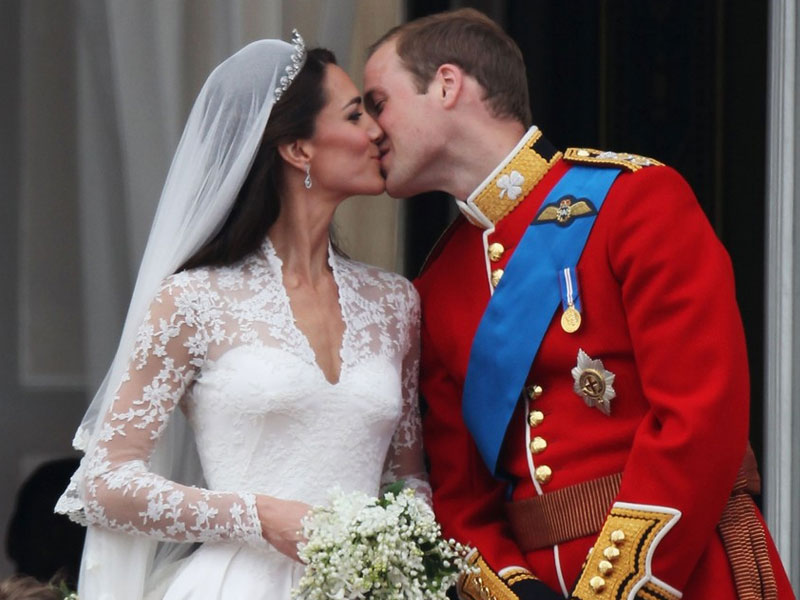 It was one of those weddings that no one would forget and because of the publicity of the wedding, Kate's wedding dresses were replicated, magazines filled with photos of the royal wedding were everywhere and everyone was just finding ways to celebrate this joyous event. Since not everyone can have a lavish wedding, most of the focus was at Kate's dress as many brides used it as an inspiration for their own wedding dress.