Make sure that your wedding day is always remembered with Plotz Studio. Specialising in wedding photography, you can be assured that they will be able to capture all the special moments. Established in 2010, this company has a lot of experience under their belt.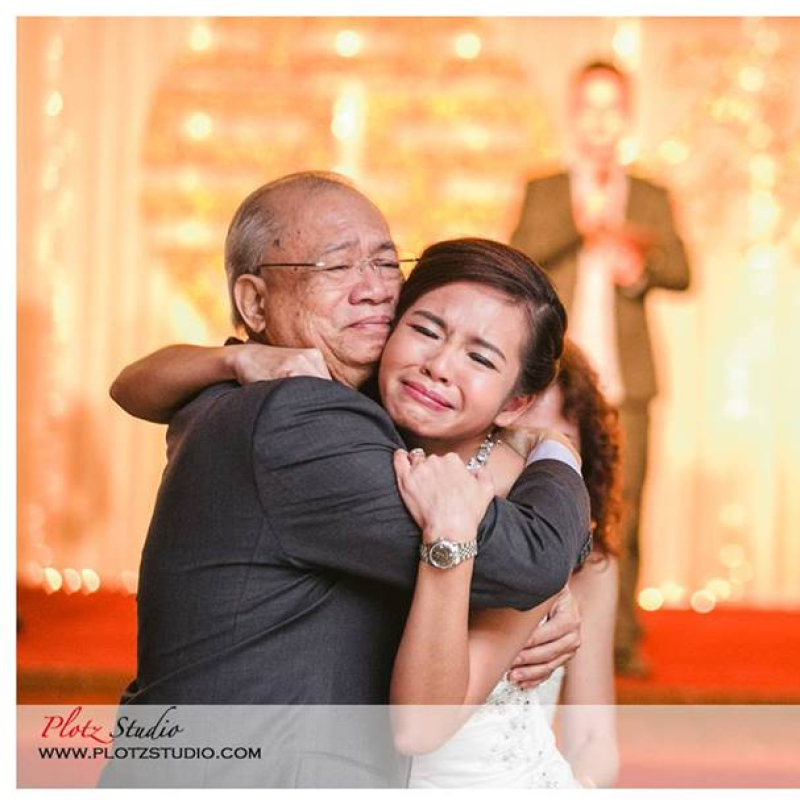 As a company founded on passion and interest in wedding photography, you can be sure that the photographs taken will be of the highest quality. Not only that, Plotz Studio also aims to produce photographs that are unique and different, you will definitely be surprised by the photographs taken.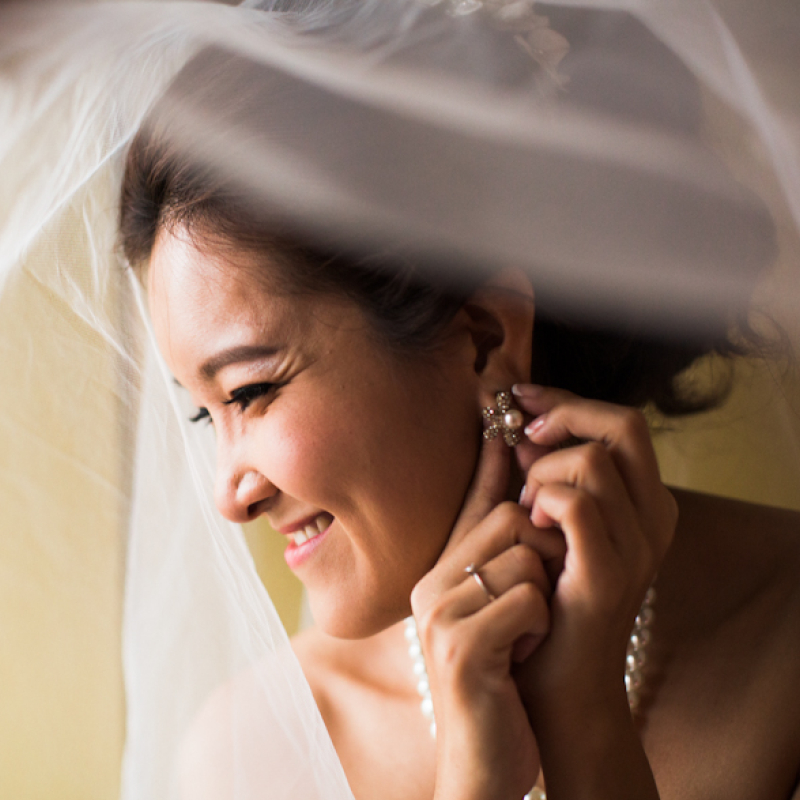 With a special emphasis on being able to capture the 'in between' moments on your wedding day, that help bring those sweet memories into your life. By doing so, you will definitely be able to remember every moment of your wedding. Leaning towards simplicity, artistic, expressions and warm, pastel colours, you can be sure to get photographs that evoke not only memories but feelings as well.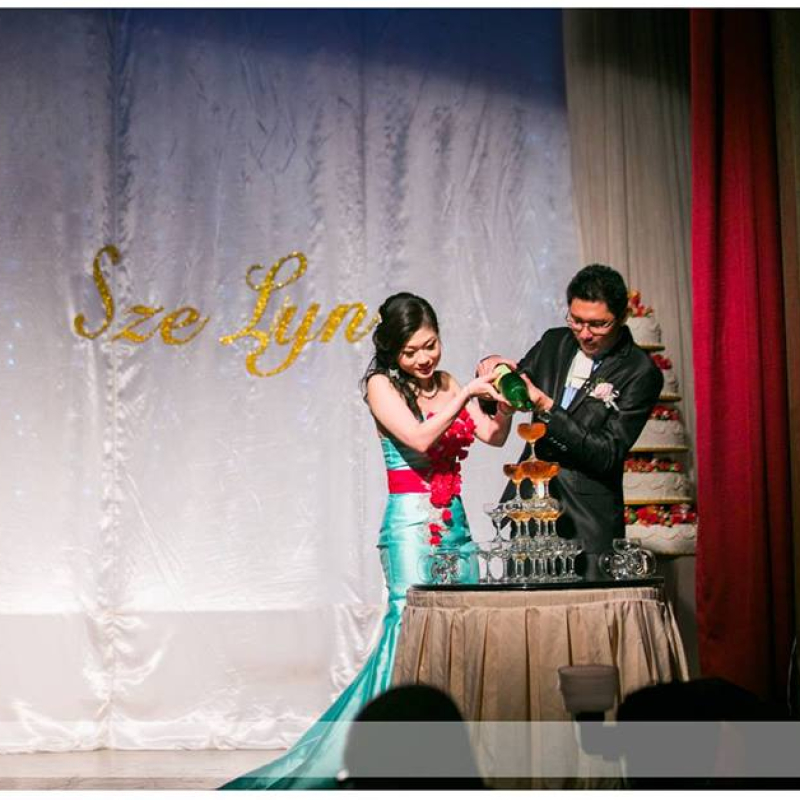 Driven with passion and interest in wedding photography, Plotz Studio began as a hobby and turned into a life interest. Their dedication towards wedding photography will ensure that you will get only the best photographs taken during your wedding day.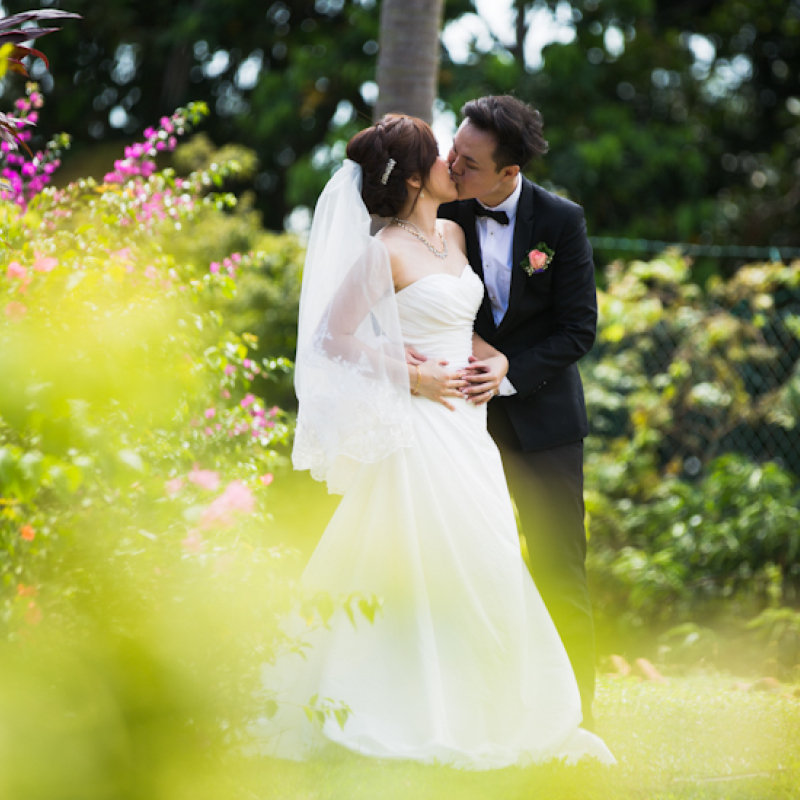 Besides actual day photography, Plotz Studio also offers their services for engagement and pre-wedding portraits, baby and family portraits, as well as event photography. This way, you would be able to capture you and your significant other's journeys through life, from your engagement to having a family.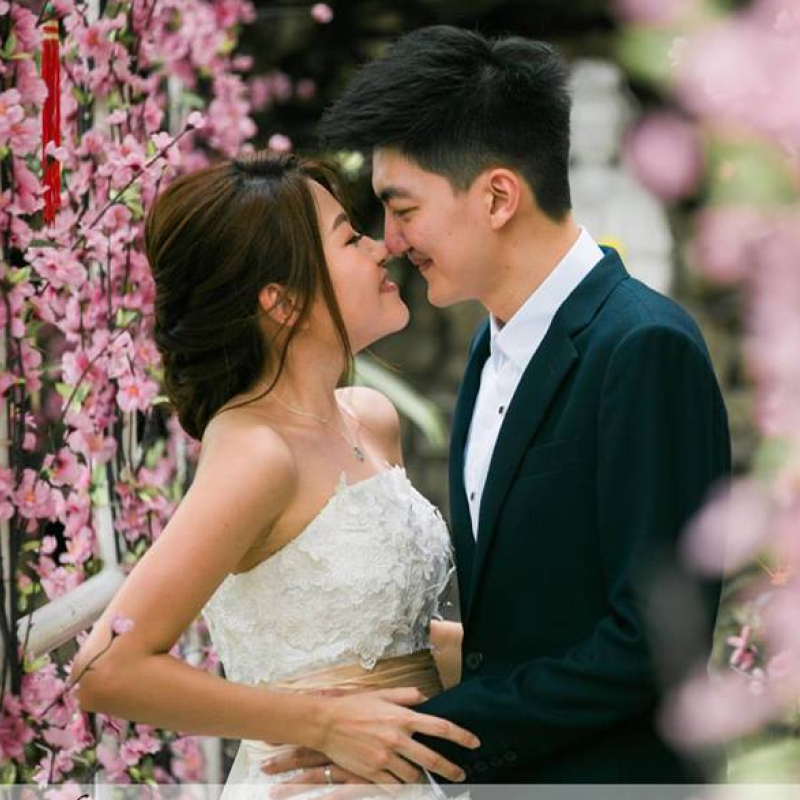 Currently, they have a recommended premium package, which includes 2 photographers for your wedding day, to ensure that nothing is missed. They also have a luxury package for couples who are looking to have a wedding album. So, what are you waiting for? Get Plotz Studio as your wedding photographer now and have all the magical moments recorded for a lifetime.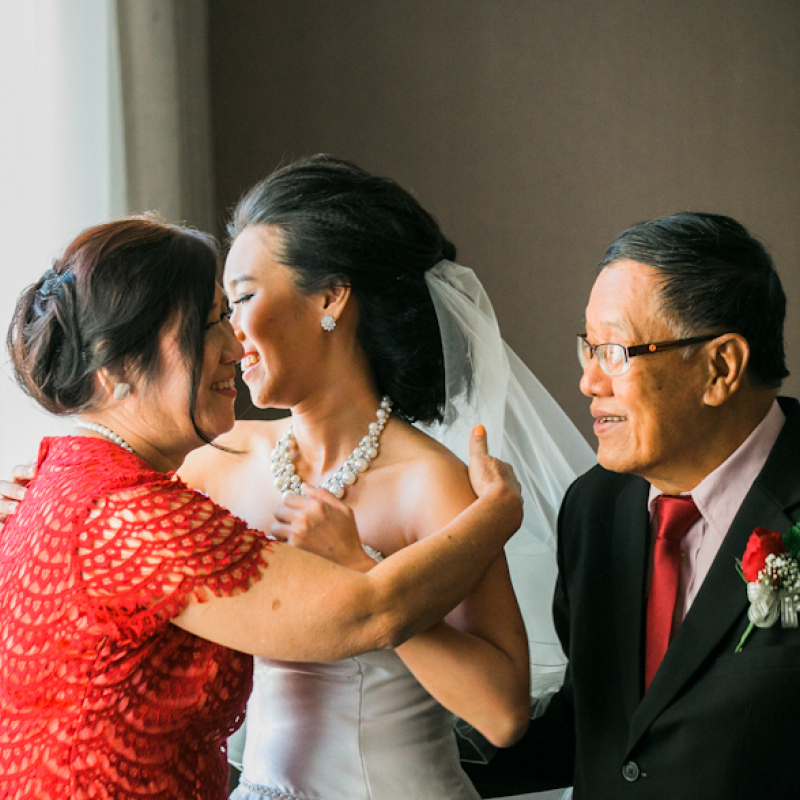 For more information about Plotz Studio, or to book them for your wedding, you can contact them through the following outlets.
Wedding.com.my : http://www.wedding.com.my/bridal/plotzstudio/about
Website : http://www.plotzstudio.com/
Facebook : https://www.facebook.com/pg/Plotzstudio/about/?ref=page_internal
Email : info@plotzstudio.com
Contact number : +6012 – 7222702
Instagram : www.instagram.com/plotzstudio
To find out about Plotz Studio, or any of our other vendors offered, click here.