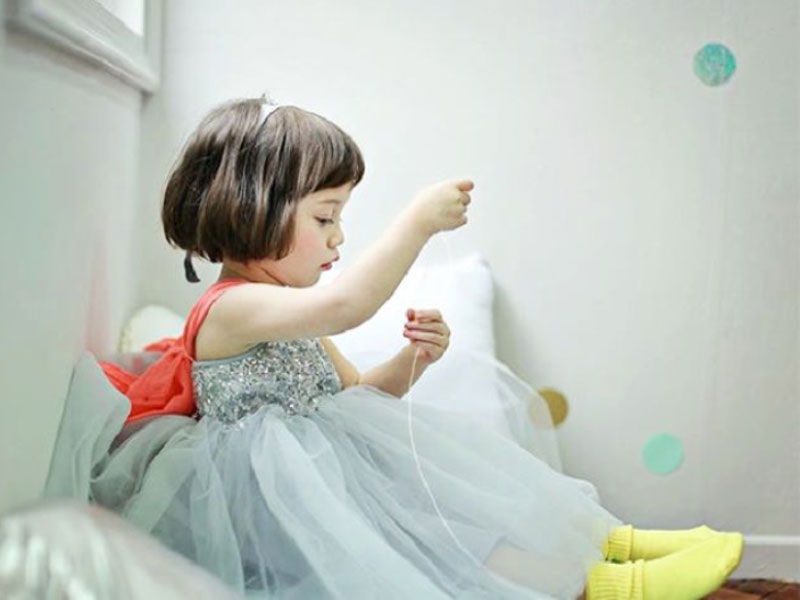 Dressing up the bride and groom is important but dolling up the flower girls are necessary too. Little Cutie has all the right dresses for these little angels that will make sure they suit the wedding. From simple laced dresses to frilly dresses, Little Cutie has a range of dresses for you to choose.
Little Cutie was formed due to the unmet needs for Korean design kids wear as Western designs are dominating the market. Many weddings these days prefer their flower girls to don Korean style dresses that are much more modern than the traditional Western style dresses.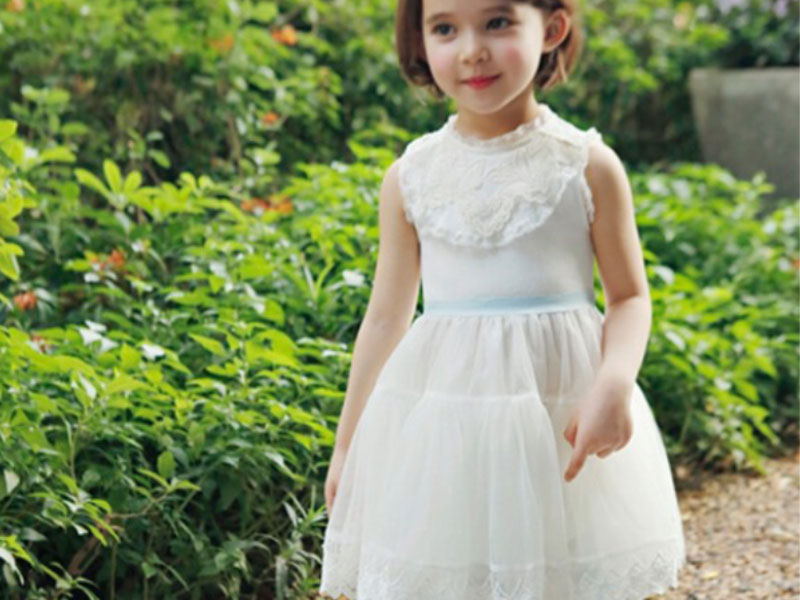 With the amount of Korean media exposure to countries in Southeast Asia, it is no wonder Malaysians are also demanding more Korean style dresses, especially for the young ones. The designs from Little Cutie are relevant and modern yet comfortable for the little girls.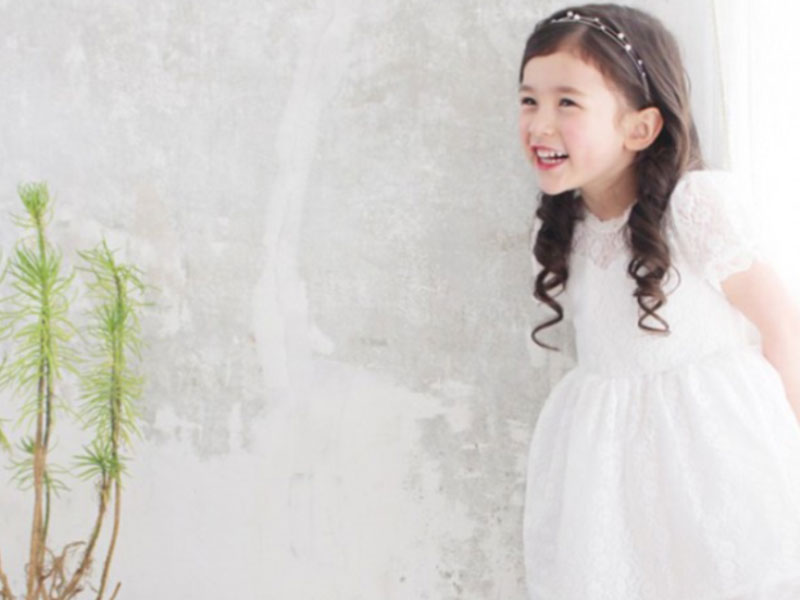 Little Cutie makes sure that they launch new designs every two months to meet customers' expectations and needs. Also, the trend and style of children apparel is ever changing and Little Cutie always ensure that their designs are up to date and trendy.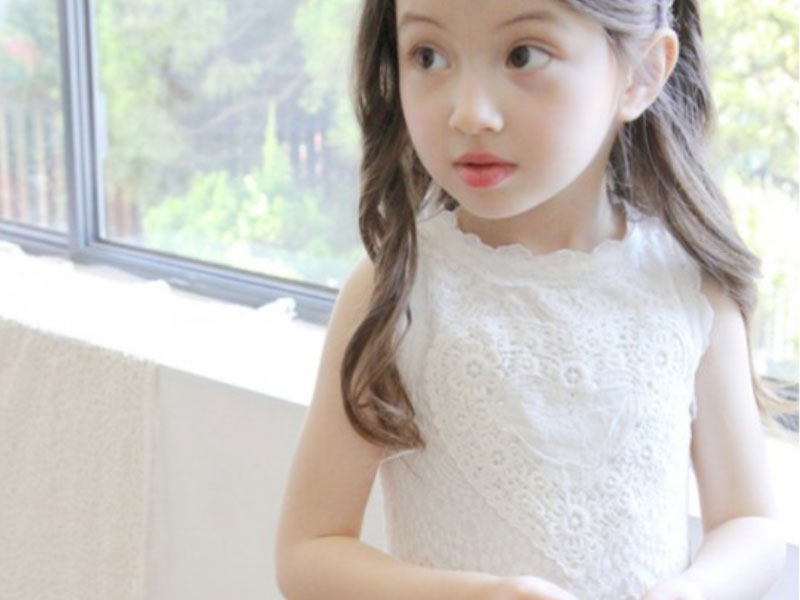 Besides that, Little Cutie offers tailor made apparels based on customers' design or requests. As some weddings have quirky themes, the dresses for the flower girls can be customized to suit the wedding.
Little Cutie's apparels might be of Korean style but they too choose their materials with the Malaysian weather in consideration. With their dedicated team of in-house designer, Little Cutie is one of the children apparel store that produces fashionable and affordable children wear.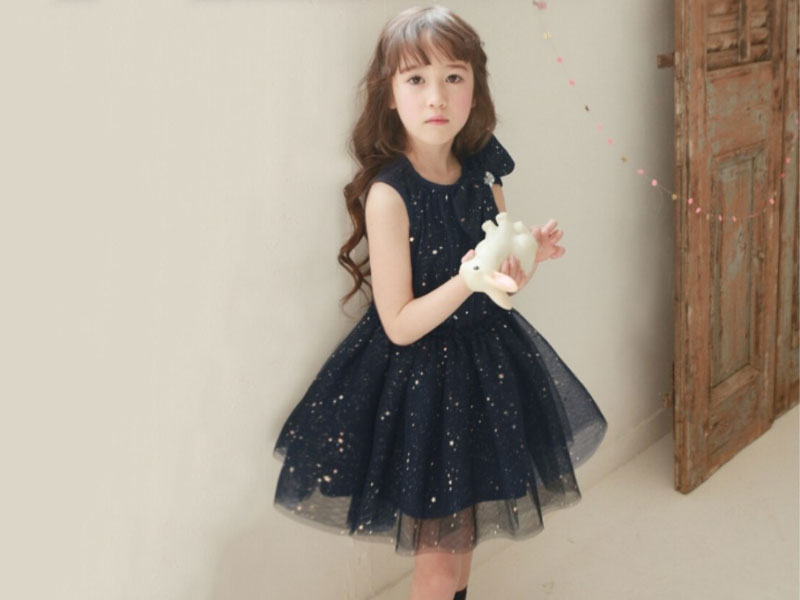 With an ambitious team, Little Cutie has already expanded to Indonesia, Singapore, the Middle East and Korea where Little Cutie is known as Dding Girl. Starting off as a contract manufacturer, Little Cutie was soon form in 2010, distributing a wide range of children clothing and baby accessories.
See more products by Little Cutie at our shop!