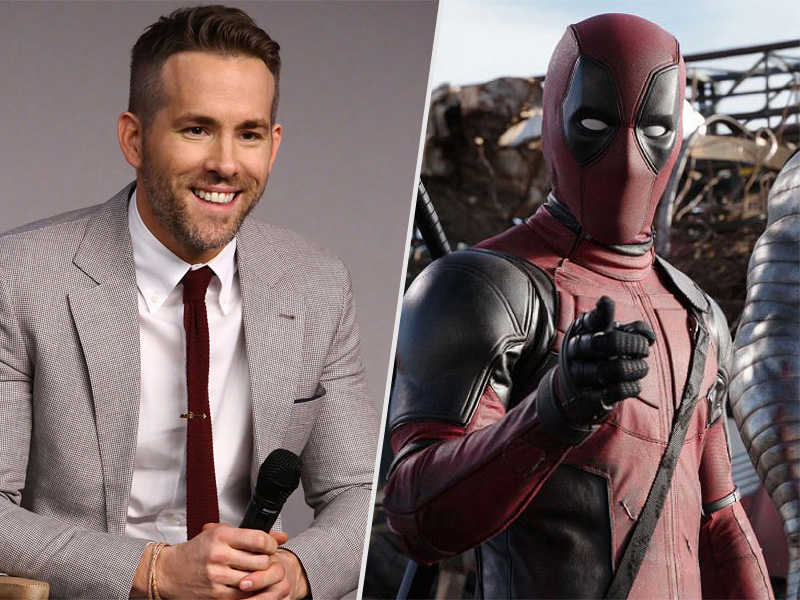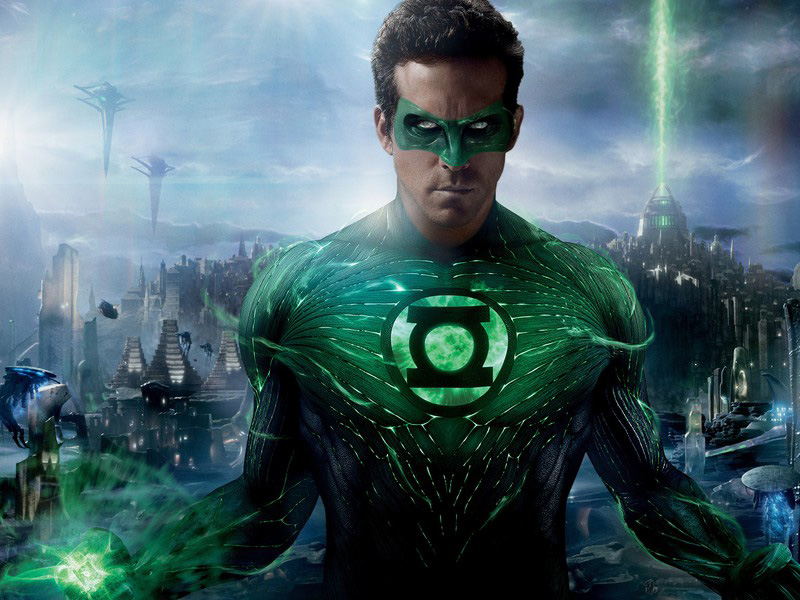 Before the hits movie " Deadpool " released, the charming Ryan Reynolds was best known for playing the role of few superheroes- Hal Jordan/ Green Lantern in the movie Green Lantern and Wade Wilson/ Deadpool in X-Men Origins: Wolverine. Deadpool is a Marvel character who first appeared on the big screen as a villain in 2009's X-Men Origins: Wolverine. Ryan reprising the role in year 2016 and  the movie Deadpool has broken several box offices record. Ryan became successful once again after the movie was  released. His sense of humour and great acting skill had brought him more opportunity to act in few upcoming movies, which will soon release on the big screen.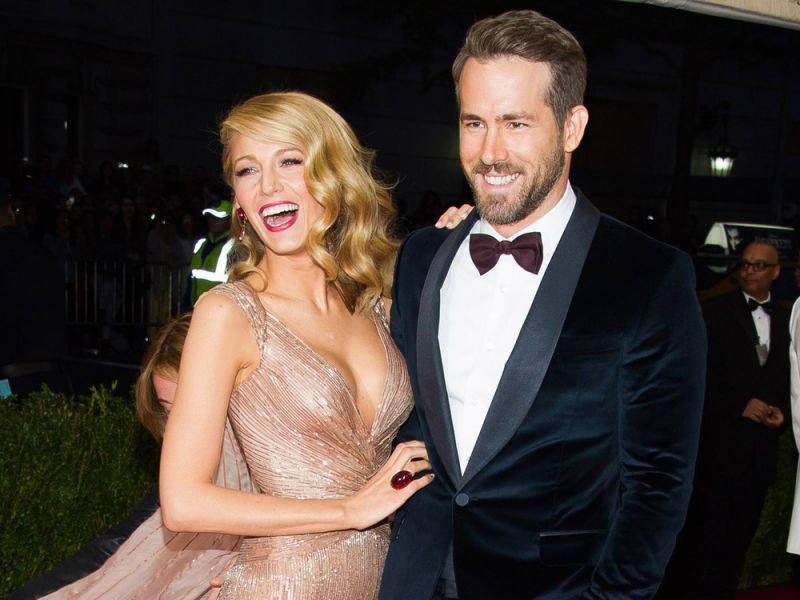 For those who still wondering about who was the lucky woman that married to this charming guy, she was Blake Lively, a famous American actress who played the role as Serena van der Woodsen in the CW drama Gossip Girl. She was also a model, and celebrity homemaker. They had been married since year 2012 and their first child, daughter James Reynolds was born at the year of 2014. This had been a sad news for Ryan's super fans and same goes to Blake's fans too.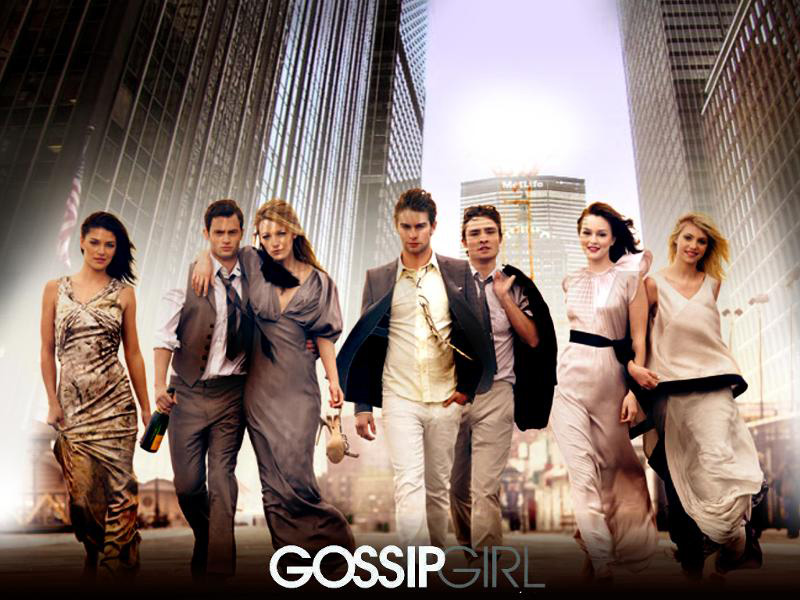 Blake Lively starred as Serena van der Woodsen in Gossip Girl.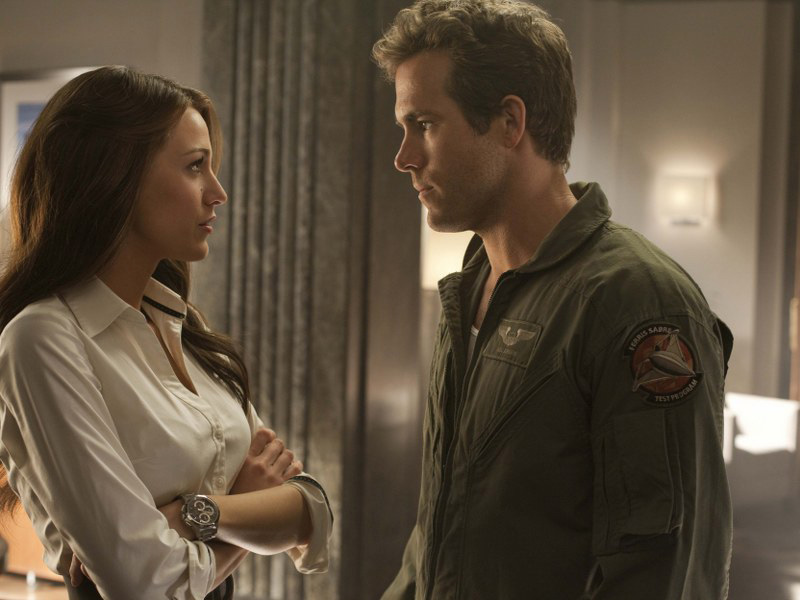 Both Ryan Reynolds and Blake Lively starred in the DC movie- Green Lantern. They being close with each other after working together on Green Lantern.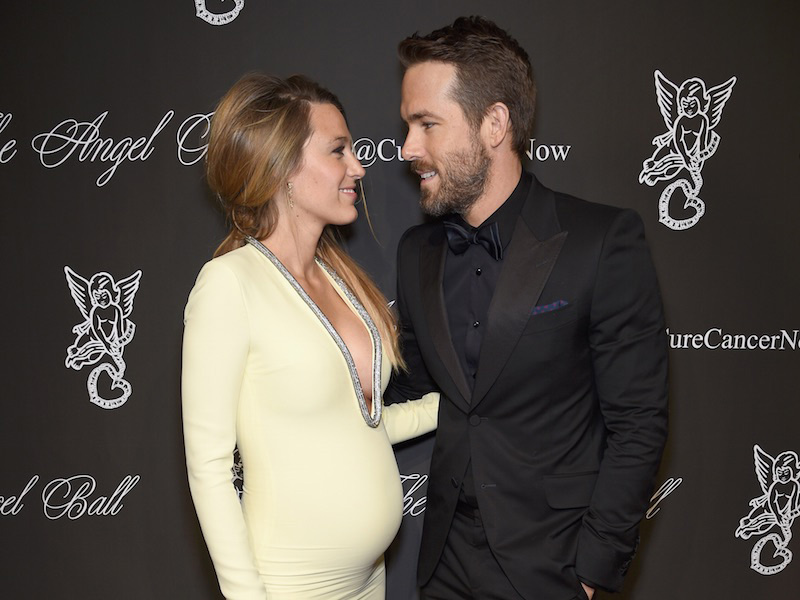 Blake Lively and her baby bump hit the Red Carpet with Ryan Reynolds at year 2014.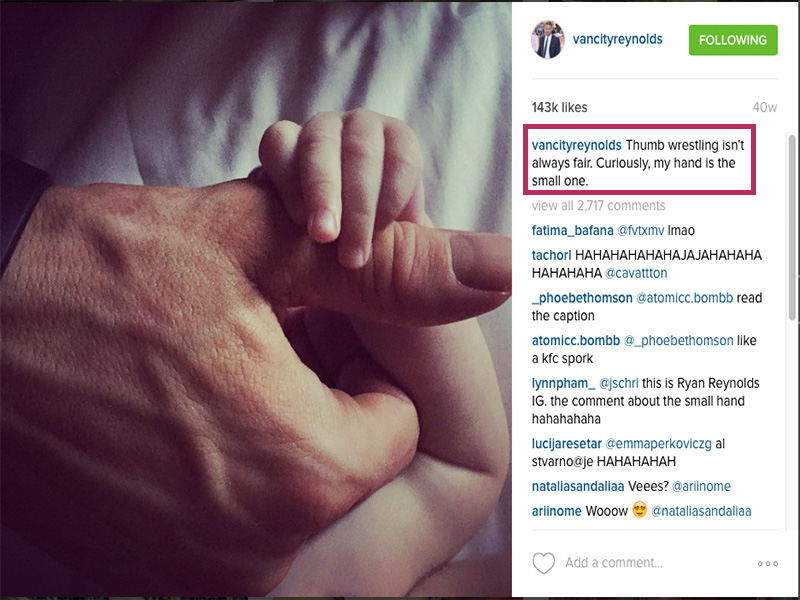 Ryan uploaded a photo in Instagram showing his daughter's tiny hand holding onto his thumb.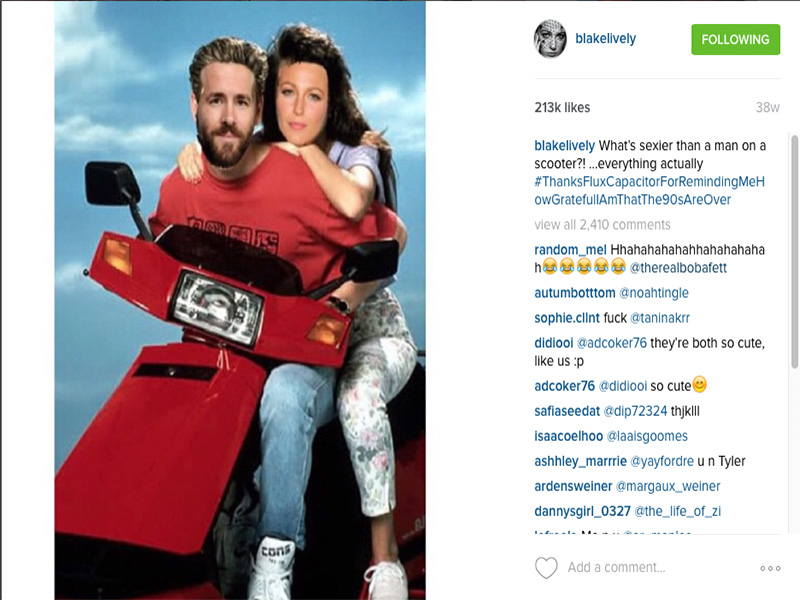 And finally, despite how glamour this couple was, they are the cutest, most normal couple imaginable.