Who said so that custom made figurines of yours are cheesy, tacky and outdated? Custom made figurines are one of the things that you should have on your bucket list for your big day. Because you will have your another 'you' and the best part of it, it can represent you and your other half too!
After all, what makes your big day a different from the others if you don't have your own specially carved figurines right?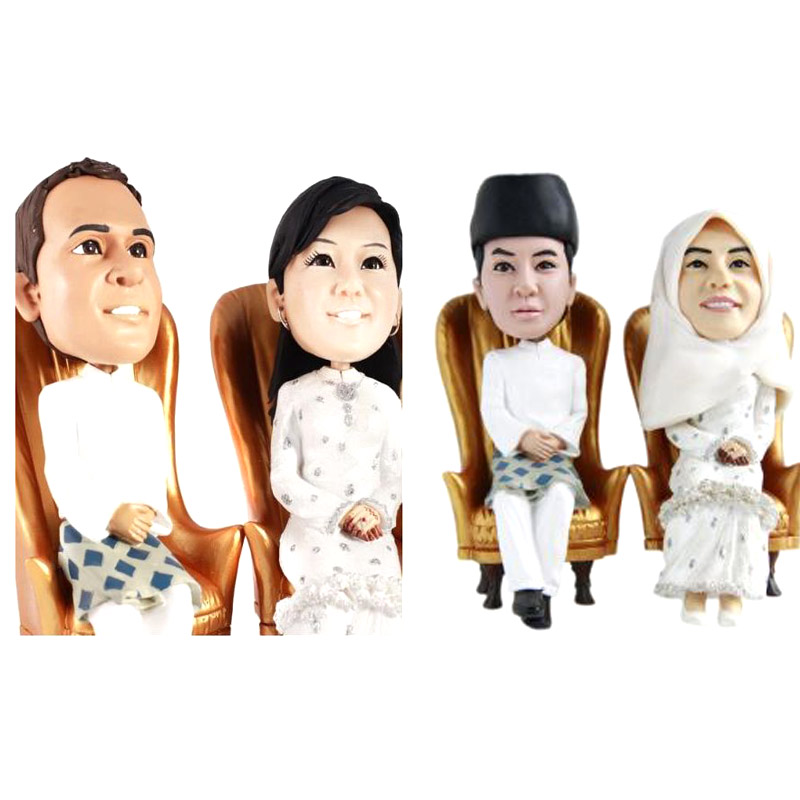 Come on, we are in the 21st Century now and this custom made figurines will surely not going to make you some sort of a corny couple if you are having it on your big day.
To help couple immortalize their big day moments, Mine Alesi is offering you their best service of custom made figurines in town!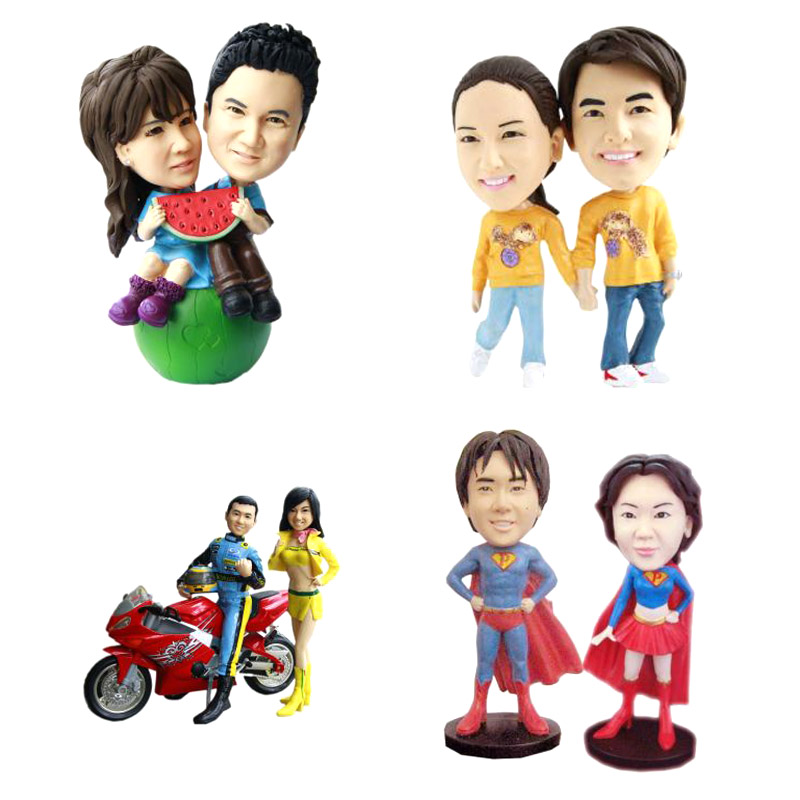 Believe it or not, this can add more fun and colors to your big day as nowadays you can have a fun and humorously carved figurines!
Which obviously will describe the best of you and your spouse. They can't just carve out something without having you in their mind, right?
Going traditional? No worries, they have it all on the list just for you.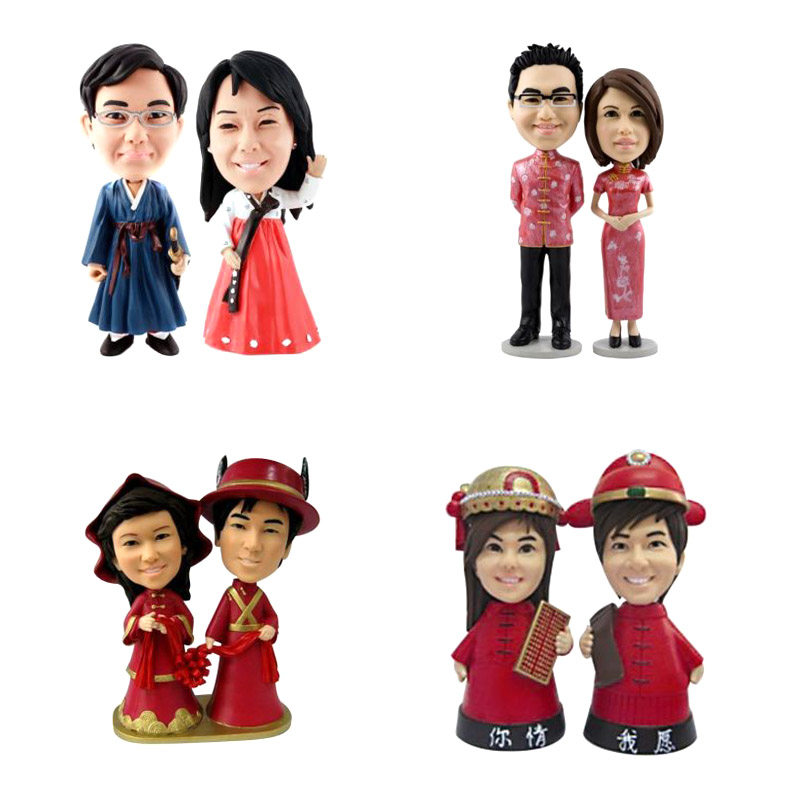 Originated from Taiwan, their service does not end with the beautifully satisfied custom made figurines only. Carving out with love, they are very passion in serving you below services :
Figurine Sets (Traditional, Couples, Wedding etc)
Wedding Gift / Door Gift
Art Stone
Puzzle
Mug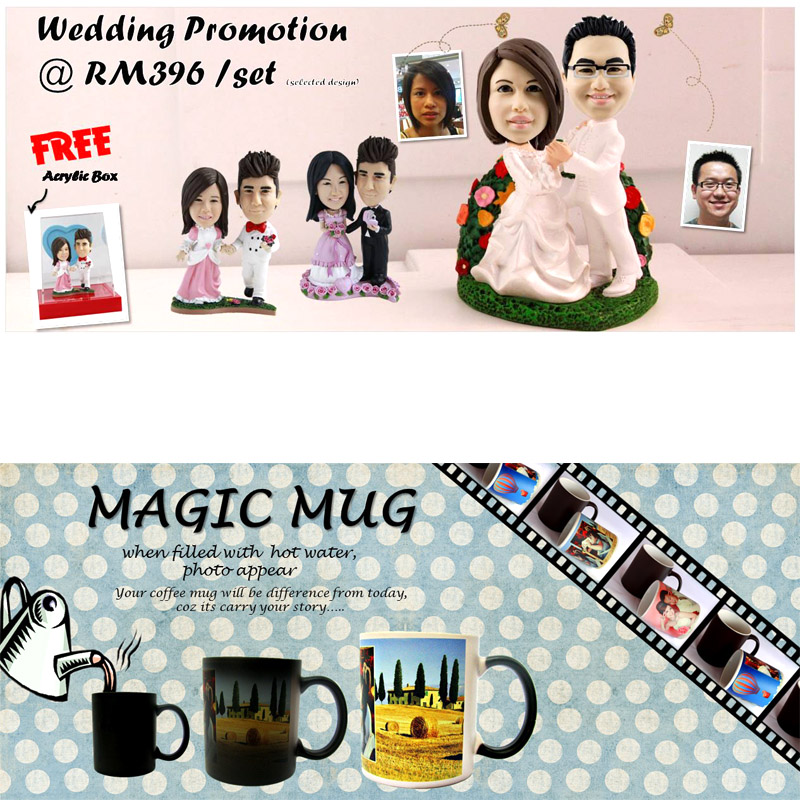 "My order was delivered on time and the product meets my expectations, and plan to order more and also like personalize gifts. – Kat Baumgardner" satisfied customer .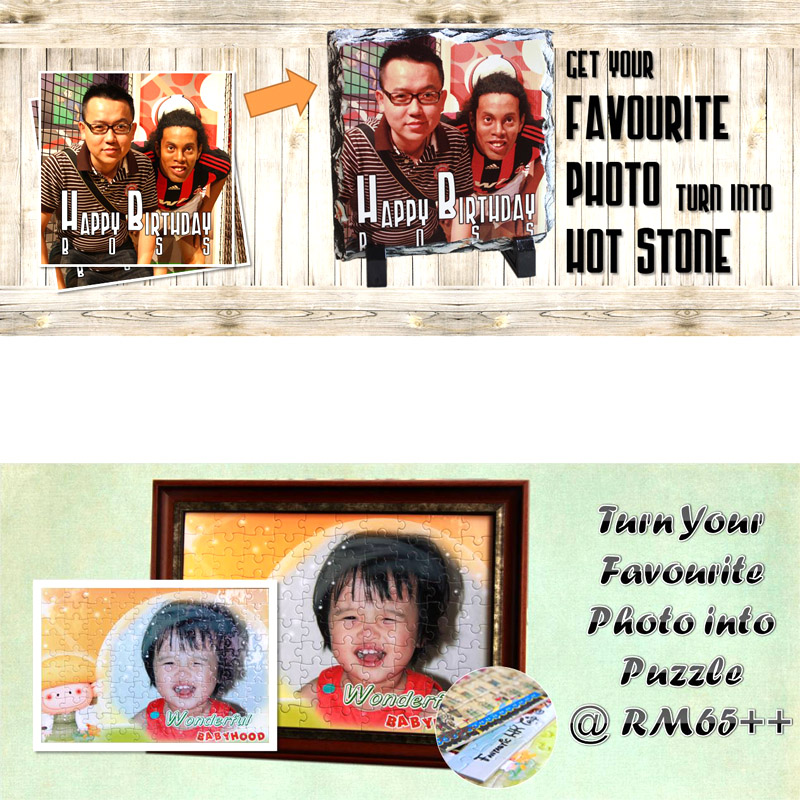 "Good work, precise touch! – Lydia Husin" – satisfied customer.
And yes, it is true as what the satisfied customers said!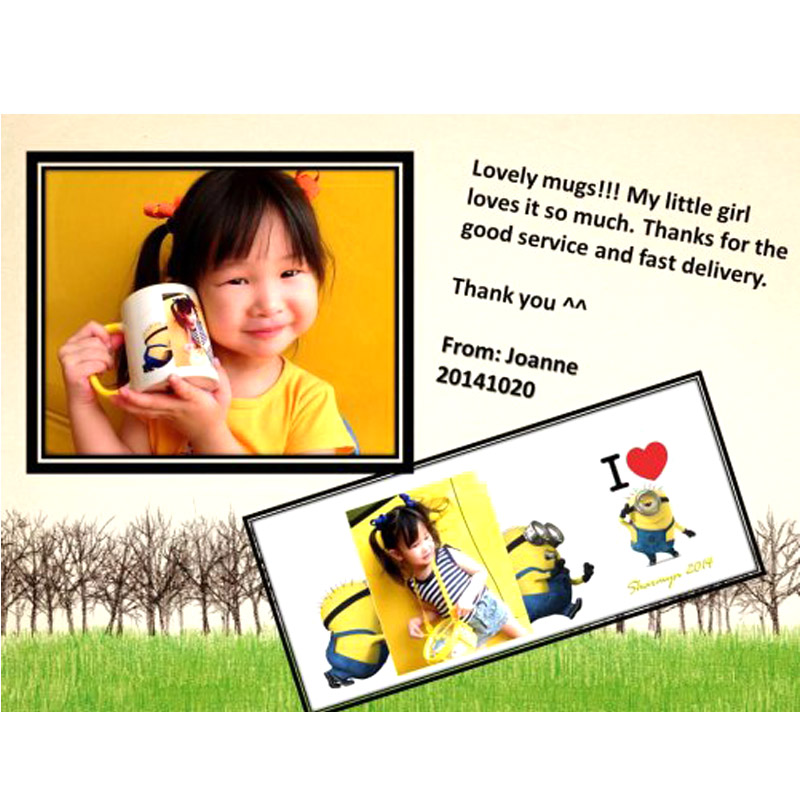 So, what are you waiting for?
Carve one of your best moment in life with Mine Alesi Here now and follow them to know more about their promotions and updates!