Looking for the perfect wedding venue that not only has good food, but also an amazing view? Well, look no farther that Secret of Louisiana. Conveniently located next to a lake in Kelana Jaya, this restaurant will not only be picturesque, but also easily accessible.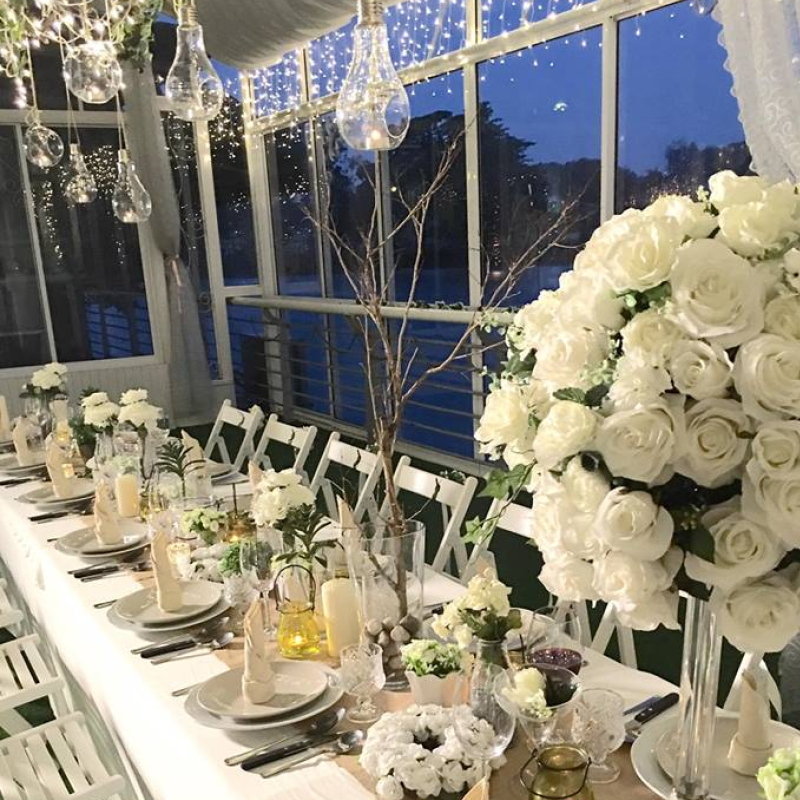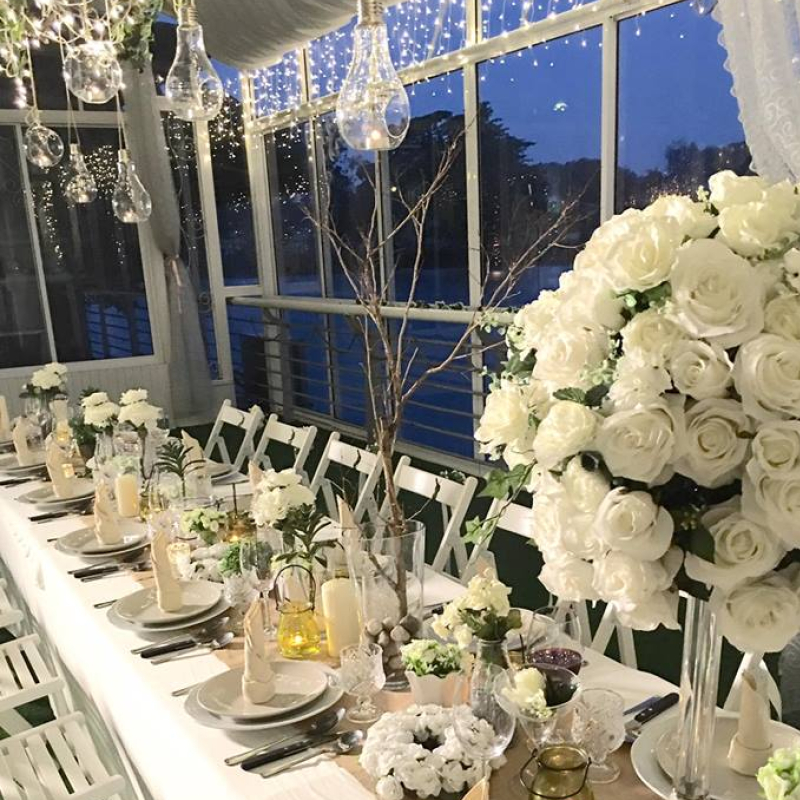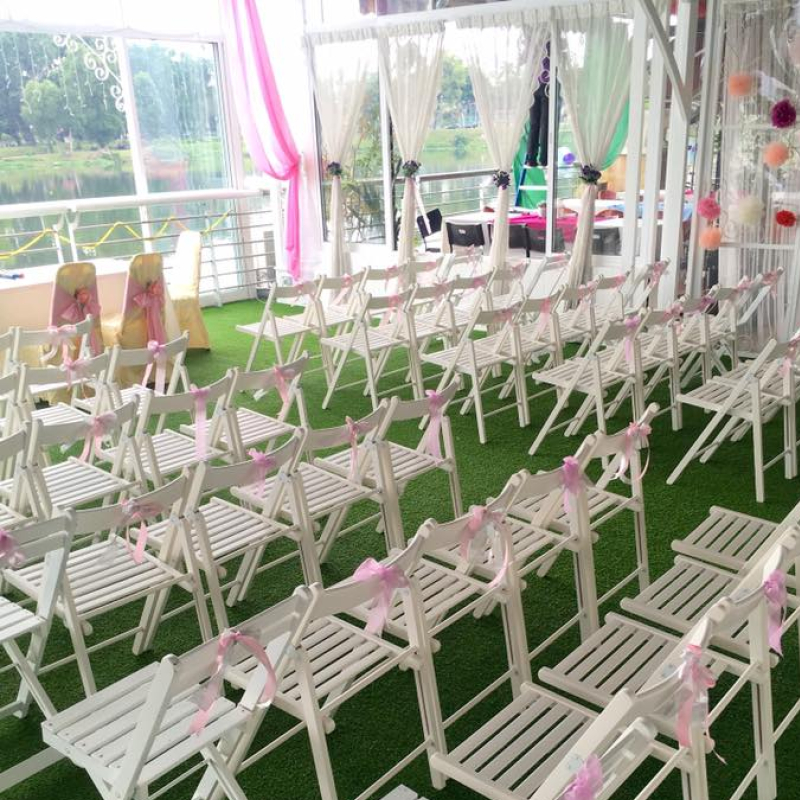 Secret of Louisiana began with goal of introducing authentic Louisiana Cajun-style food to Malaysia, the land filled with a myriad of cultures and good food. Since establishing itself in 2008, Secret of Louisiana has done just that. Founded by Elvin Goh and Sharine Chua, they created this restaurant with 'Passion for cooking makes a good chef' as their running motto.  Trained in the United States of America, Elvin has had many years of cooking Cajun-style foods that are designed to satisfy not just you, but your wedding guests as well.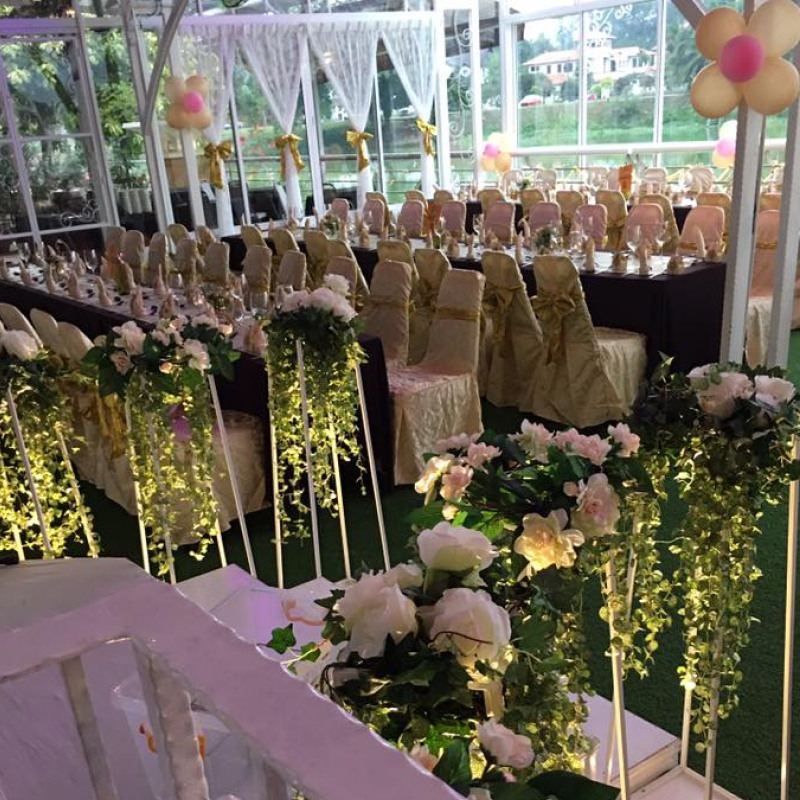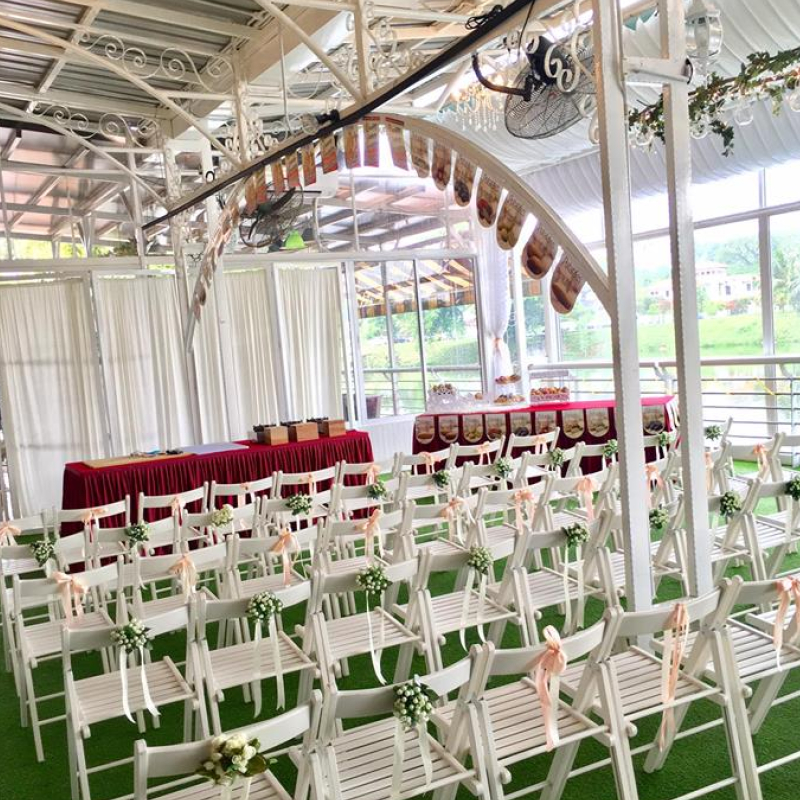 Able to accommodate up to 250 guests, you do not need to worry about having to whittle down your guest list, and worrying about offending someone by leaving them out. Even with all these guests, there's still space for you to hire your very own live band to help liven up your wedding! If you're not keen on going through all the hassle of getting the best entertainment for your wedding, don't worry, they have you covered as well. With various live entertainment to choose from like DJs, jazz bands and table magicians, your guests will be entertained all night long!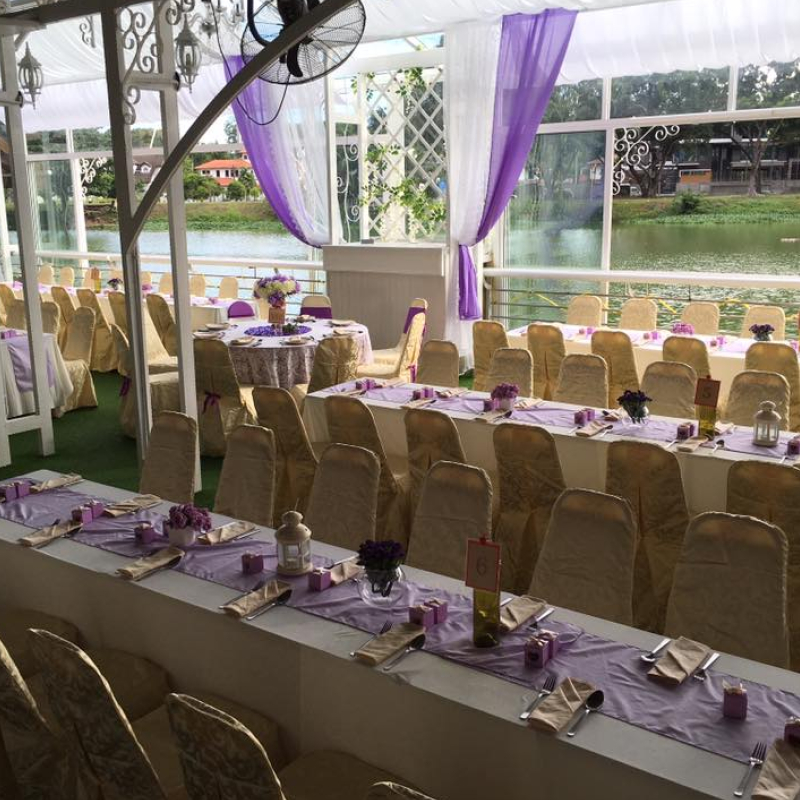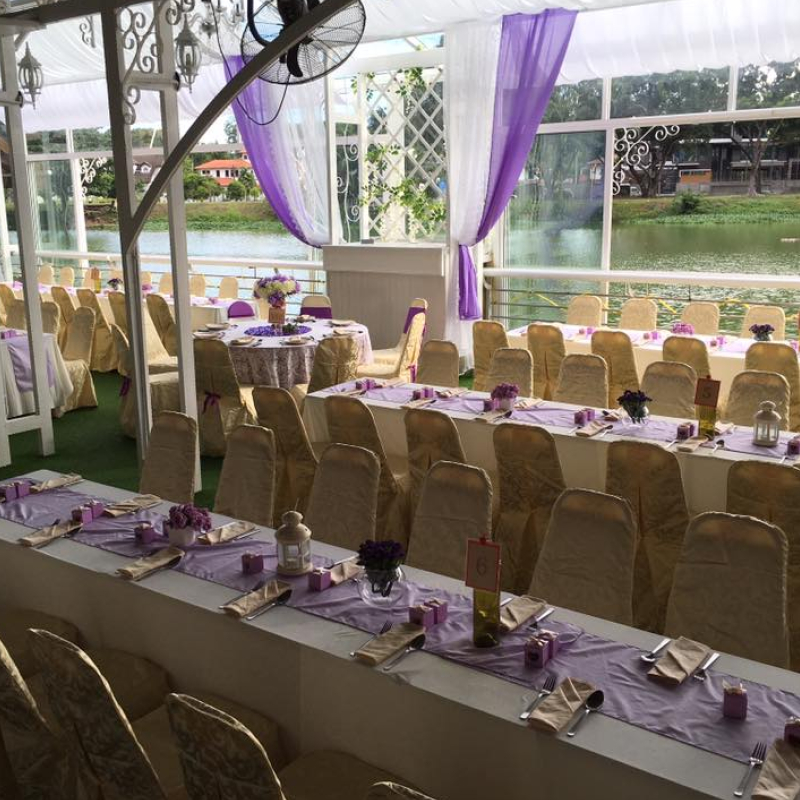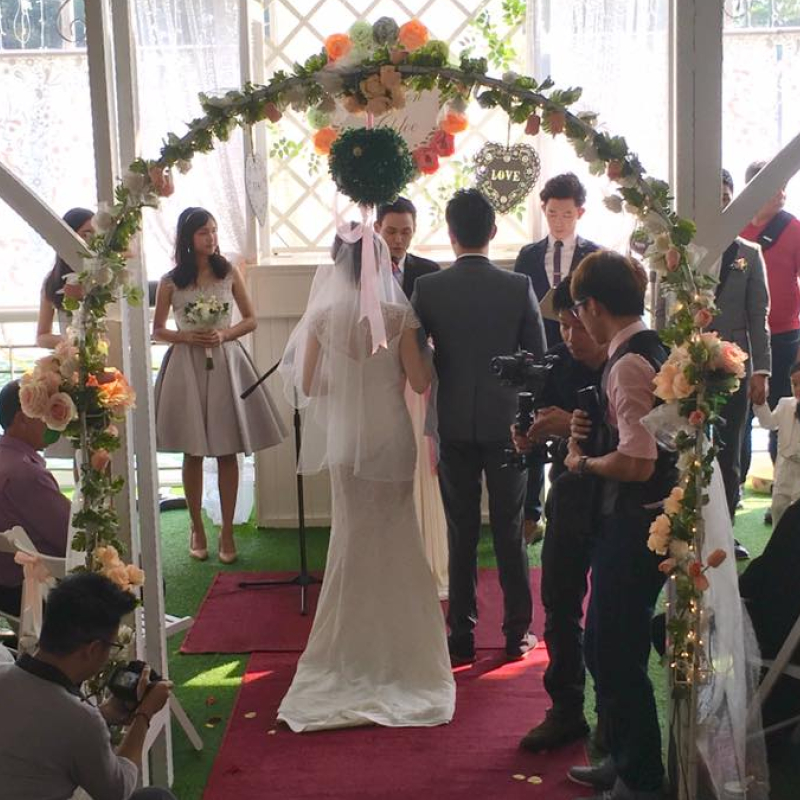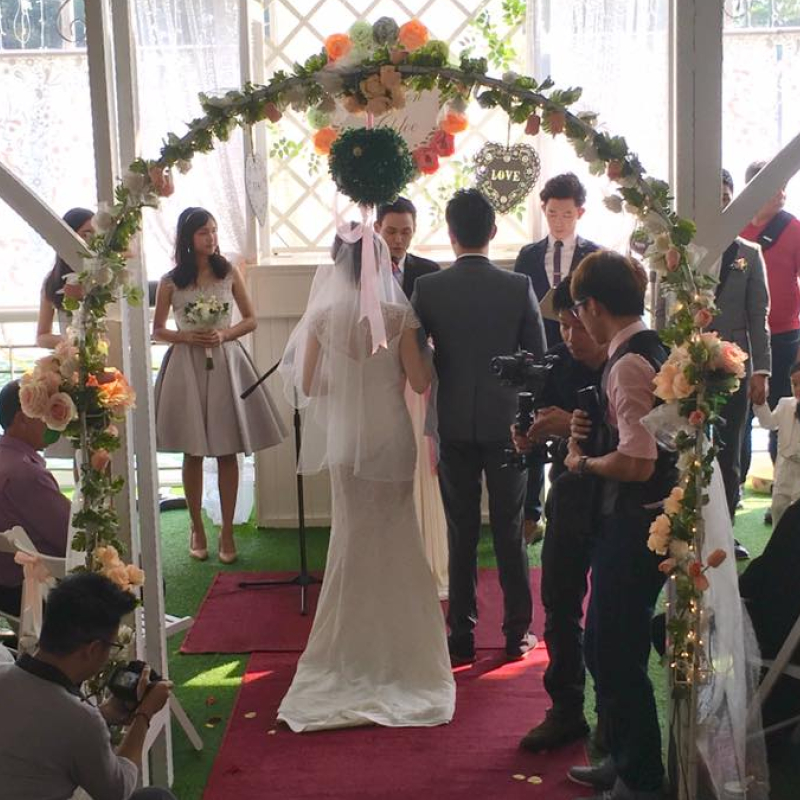 Besides the wide myriad of entertainment you can choose from, they also have various meal packages so that you can get the best one to suit the theme and style of your wedding too! From set, party, buffet or demi-buffet, you will surely be able to satisfy even the most gluttonous guest.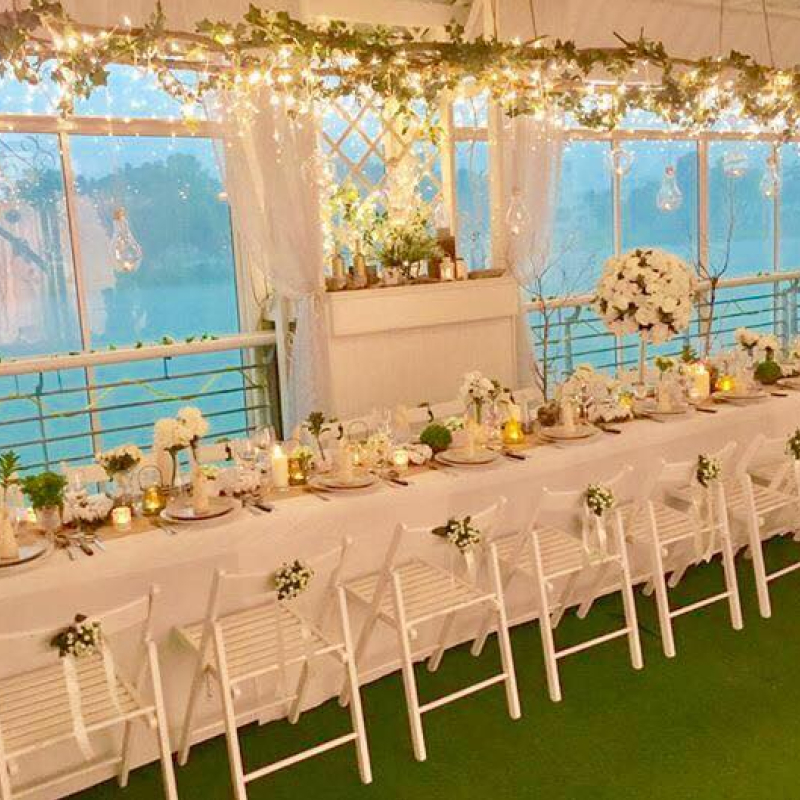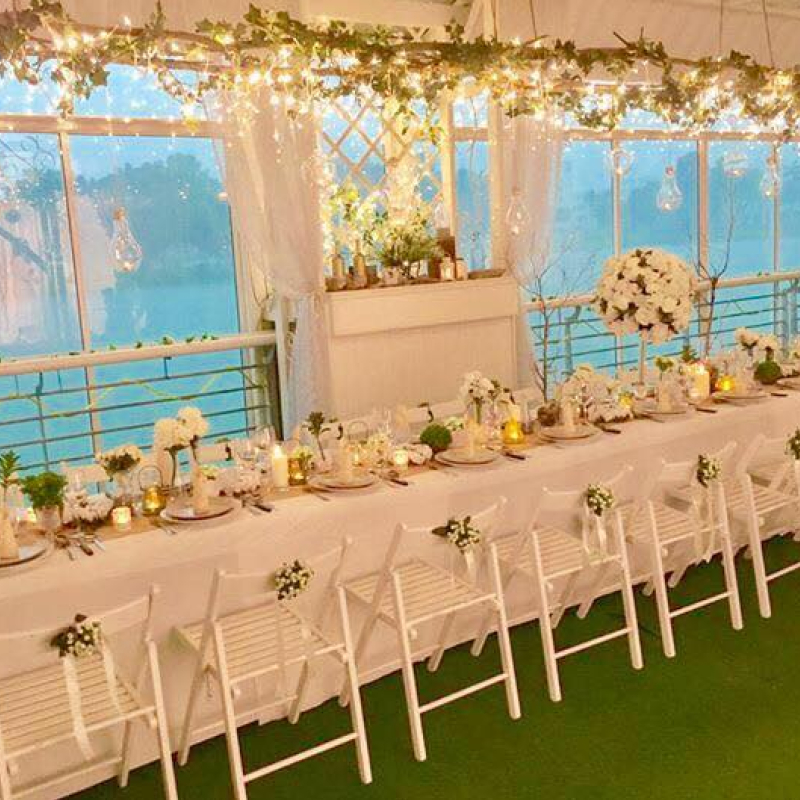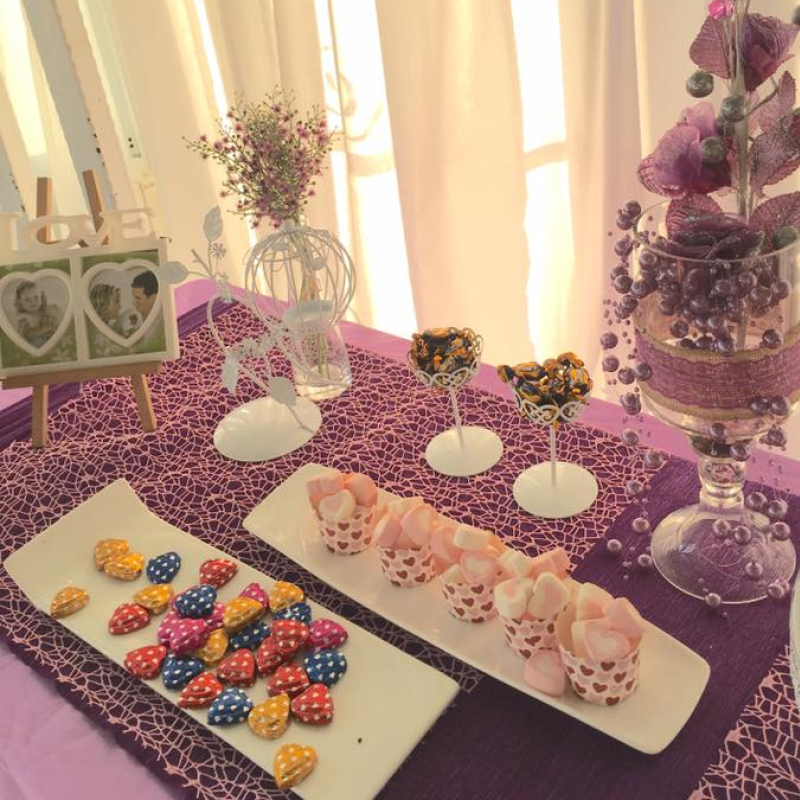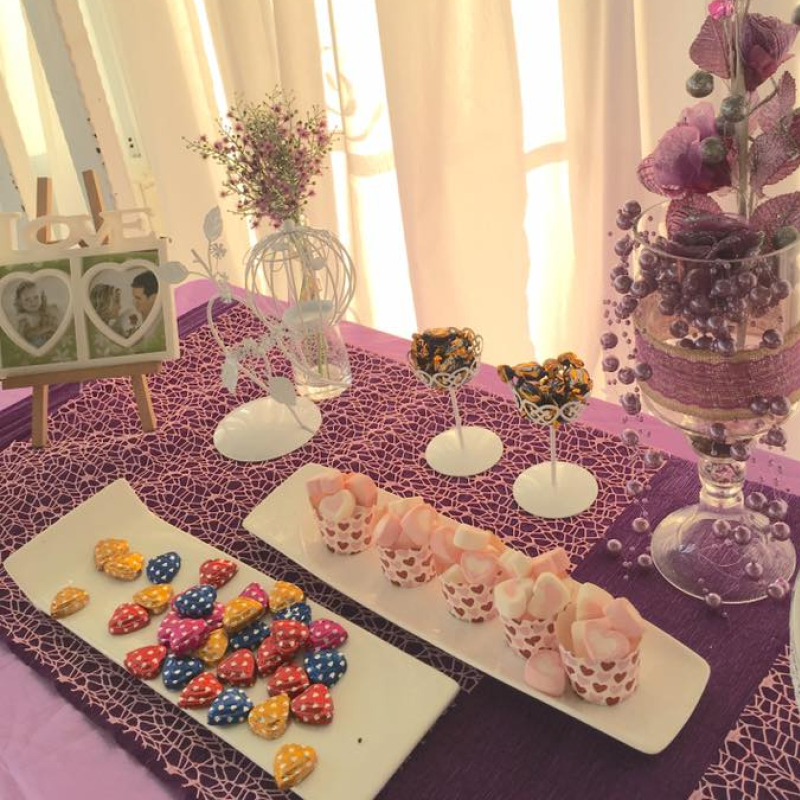 Besides all that, as it is located by a lake, your guests will be in awe at the scenery surrounding them. There will also be plenty of photograph opportunities and backdrops for you to take special and memorable pictures with them to celebrate your wedding.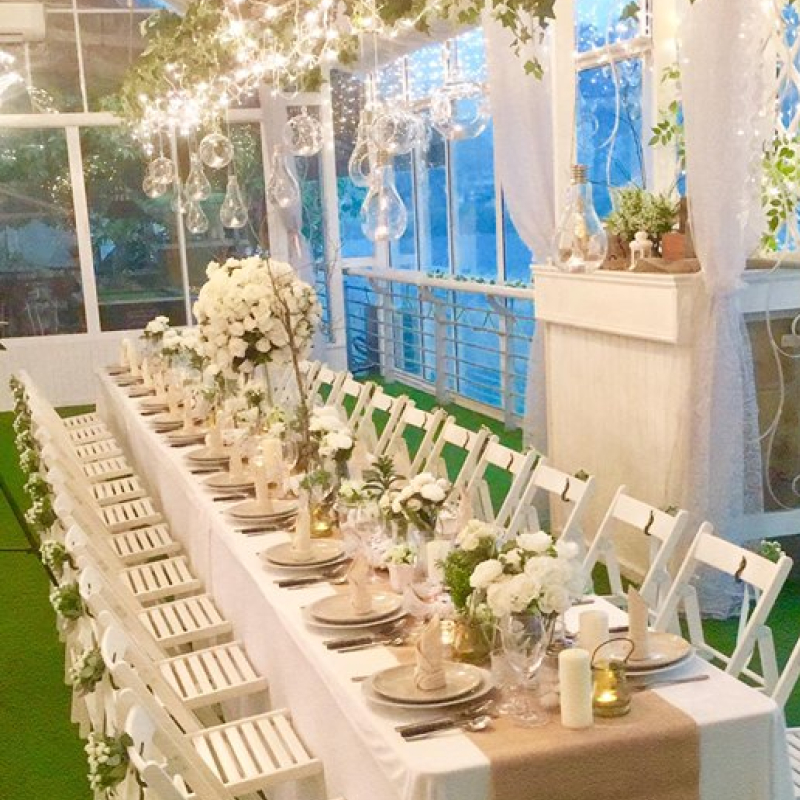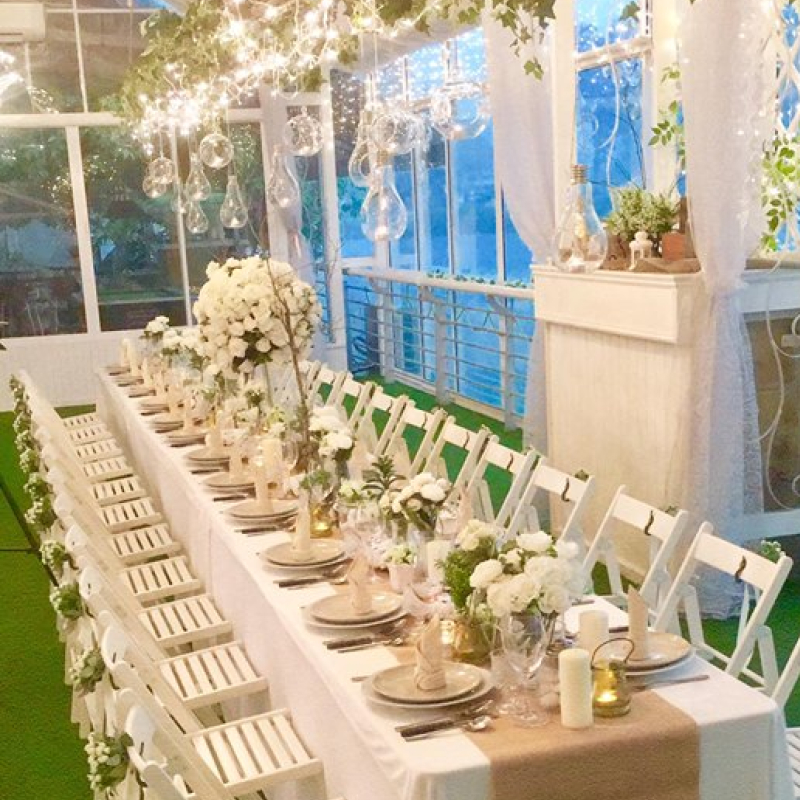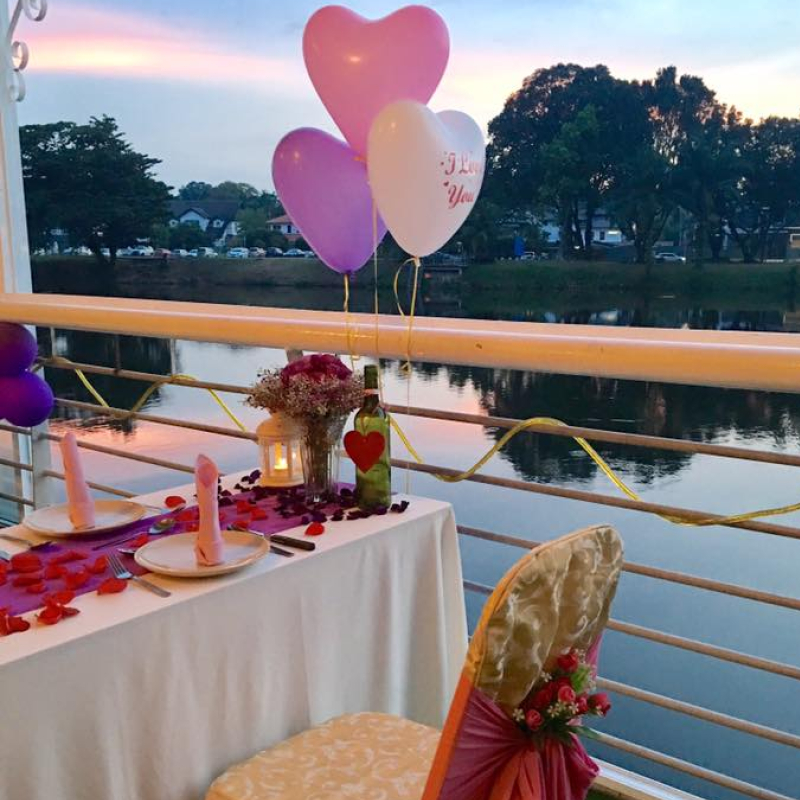 So what are you waiting for? Time to have your fairy tale wedding right here at Secret of Louisiana. Your friends would be hard-pressed to believe that your wedding was really held right here in the Klang Valley!
For more information, or to make your booking, you can contact them through the following channels:
Wedding.com.my : http://www.wedding.com.my/bridal/secretoflouisiana/
Facebook : https://www.facebook.com/Secretoflouisiana/
Website : http://www.secretoflouisiana.com/
Contact number : +603 – 7875 5230
To find out more about Wedding.com.my or about any of our 900+ vendors, click here now!