But before you click the close button in annoyance because of how cliché this is, hear us out. Been busy—some may understand and some may not. Although it's their choice to be in a relationship with you, you have to know they have to dive in head first when they fell for you. They have to be brave while you have to be considerate. Since life is all about balance, you need to know how to balance your work and your relationship/family. Why don't you go for a honeymoon to make your love life alive again?
We are going to help you to get your love action back on again. Don't be a worrywart dear reader! We are here to give you ideas where to go during your honeymoon—even when you are in your 10 years of marriage! We are giving you a nudge here, but put that aside, here, we'll share with you the honeymoon places in Malaysia, Oh, yes our beautiful country full with culture and colours. Right, right, we'll get right on to it. To the list we go!
Honeymoon: Pantai Chenang, Langkawi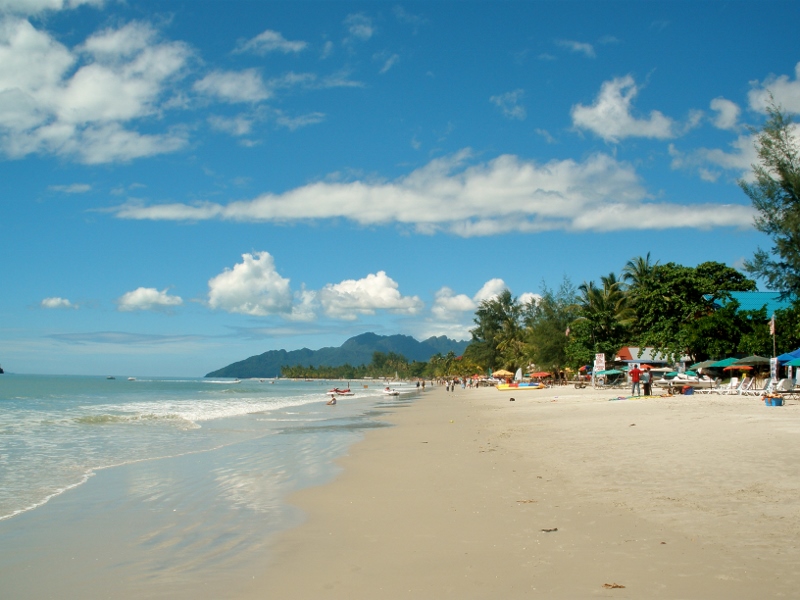 The busiest place on Langkawi Island is this place, Pantai Chenang. With where it's located, a 10-minute drive from the airport will not be a deal-breaker. The varieties of cafes, restaurants and the beach itself have always been the main attraction for tourists from all over the world to come here. If you are a coffeeholics, then you can take a stroll down the road of Jalan Pantai Chenang to find varieties of coffee shops like The English Tea Room, Sun Café and etc. If you have kids and you want to bring along for you honey moon, Underwater World Langkawi, Rice Garden Museum, and Kiki Club at Meritus Pelangi Resort & Spa could be the places for them to visit. The main reason for tourists to come to Langkawi is the beach. The expansive beach allows people to sun bathing, parasailing and jet skiing. And if you want to go for a night date or out, Pantai Chenang is also the place to go. A wide range of local bars and restaurants offer the liveliest night of your life.
Honeymoon: Colmar Tropical, Berjaya Hills, Pahang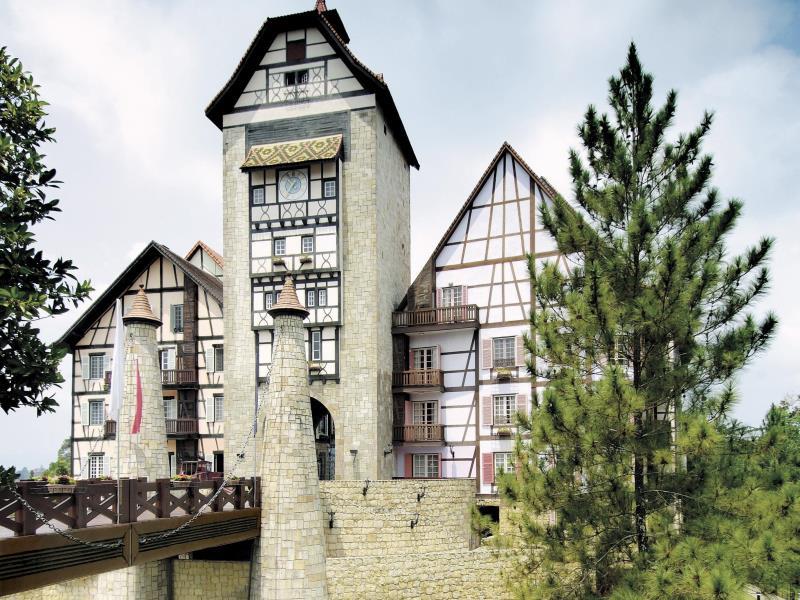 If you want to feel like you are in France, but you don't want to splurge your money, you can go to Colmar Tropical, Berjaya Hills. Colmar Tropical offers you a French-themed resort that will definitely make you feel like you are in France. You can even talk in French too—but within your family. Colmat Tropical is located 2,700 feet above sea level amidst 80 acres of rainforest. French are known with its culture and romance and if you want your honeymoon to be filled with nothing but that, Colmar Tropical is your place to go. Oh, do you know even the name of the restaurants sound so French? Oh la la. Like the La Cigogne, La Blason and Le Vin, doesn't that sound so French? We feel like French already! When you decided to go for an adventure, you could go to the Adventure Park, Botanical Park of Animal Park. Street performers and strollers/band will always be an entertainment for you when you're taking a stroll down the road. And have you heard of the 6D Motion Adventure? Goodness, you should definitely go to one when you are there!
Honeymoon: Redang Island, Terengganu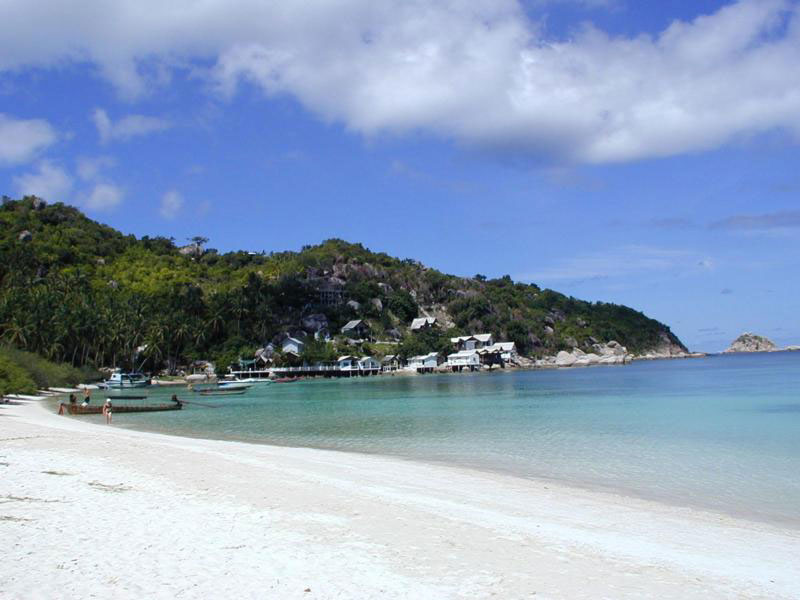 Are you a beach kind of couple? Then Redang Island is all yours! Well… not literally yours, but you get the idea. You want to get away from the concrete world, the hustle and bustle of the city world, you could plan your honeymoon and go to Redang Island. Here you get to sunbathe, to enjoy each other company with the soothing sound of the waves slapping the sand. The tourist will most likely fly to the Sultan Mahmud Shah Airport instead of traveling by car. But if you want to have a little adventure like a road trip with your partner, you can! Even the picture of how soft and silky smooth the sand makes us want to go there too! This beautiful, picturesque Redang Island is divided into four main sections, Teluk Kalong, Teluk Bakau, Pasir Bakau and Teluk Dalam. Whichever section you choose, there will be the best chalet or resort that will best suit you.
Honeymoon: Malacca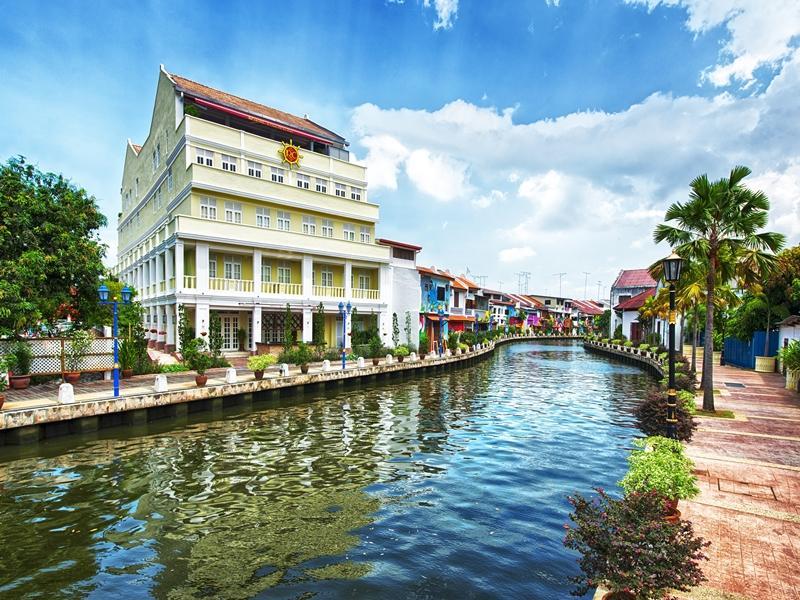 As Malaysia's historical city, Malacca is also found to be the better city for honeymooners to go for a vacation. The wide range of activity, place and entertainment made people most likely be thrilled to go even when they have gone there several times. If you are a history buff or Shopaholics or even food lovers, Malacca has it all. The famous Portuguese fort and the Old Dutch Town Hall are the historical places for you history buffs while Capitol Satay Celup, Hard Rock Café and Eggxtra Café are for your dear food lovers. And if you are one to experience in nightlife, despite Malacca being one of the smallest city, Malacca offers the adventurous nightlife you could imagine. From late night suppers to bars and pubs, a fun night is waiting for you honeymooners.
Honeymoon: Tanjung Aru, Sabah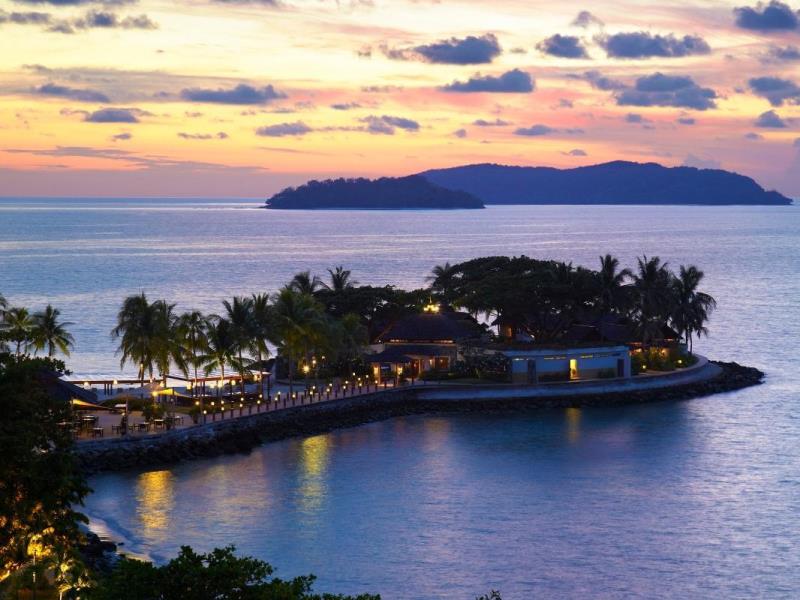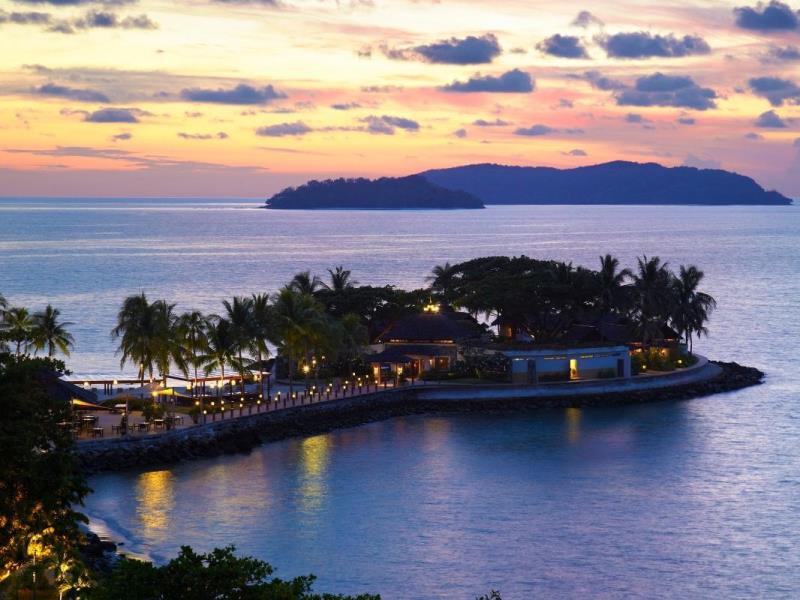 The tranquility of the island is made just for everyone to enjoy. If you choose for a relaxing and soothing honeymoon, Tanjung Aru offers the best place for you to get lost in each other company. Just a step into Tanjung Aru will leave you in awe and your heart swell by just looking at the sights before you. It is inevitable for everyone to fall in love with this place. To walk on the beach with a sun-kissed skin hand in hand with your partner, what a perfect way of spending your honeymoon here? If you want to have a treat, you could go to local restaurants like Sunset Bar, Café TATU, Peppino and many more. This alluring escape will be waiting for you.
Finding time to bond is what matters the most in relationships. Rekindle your love. Spark that interest again. Go out. Go on a date. Do whatever that will make your relationship work and not turn sour between each other. We don't want only the first 7 years of your relationship to be a honeymoon year and just stop there. Why can't you make every year, month, and day of your marriage/love life like a honeymoon? You can make this work! Let this world filled with love fest going on every day. Who needs hatred and war when you have love?