Imagine when you're wrinkled, old and grey, and your grandchildren ask about how you got married. Imagine their delight when you pull out photographs of that actual day so that they can live through the moment together with you. With Ethanity Photography, you can make all that was imagined, a reality.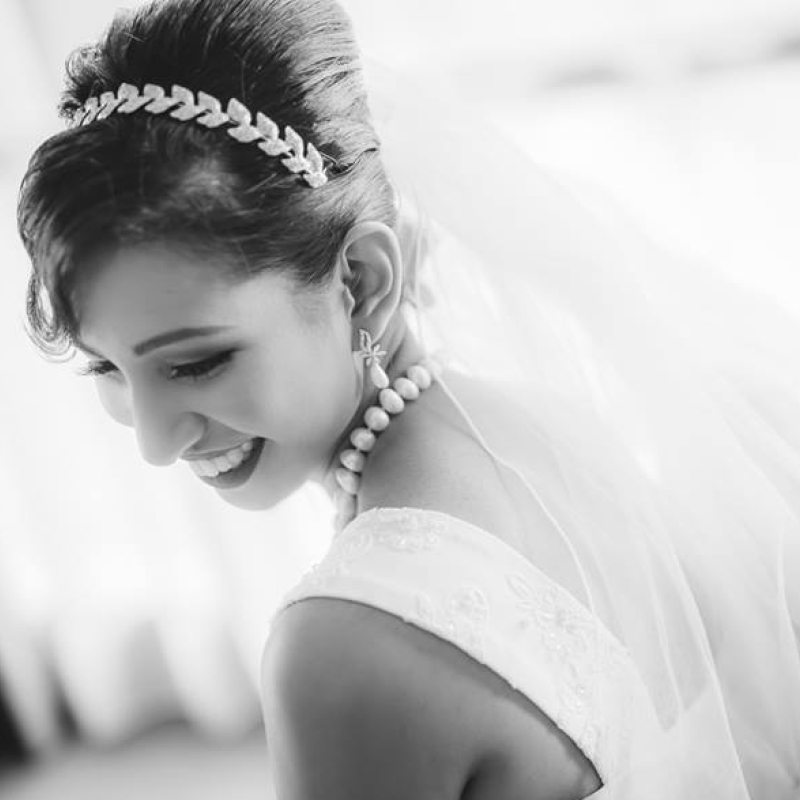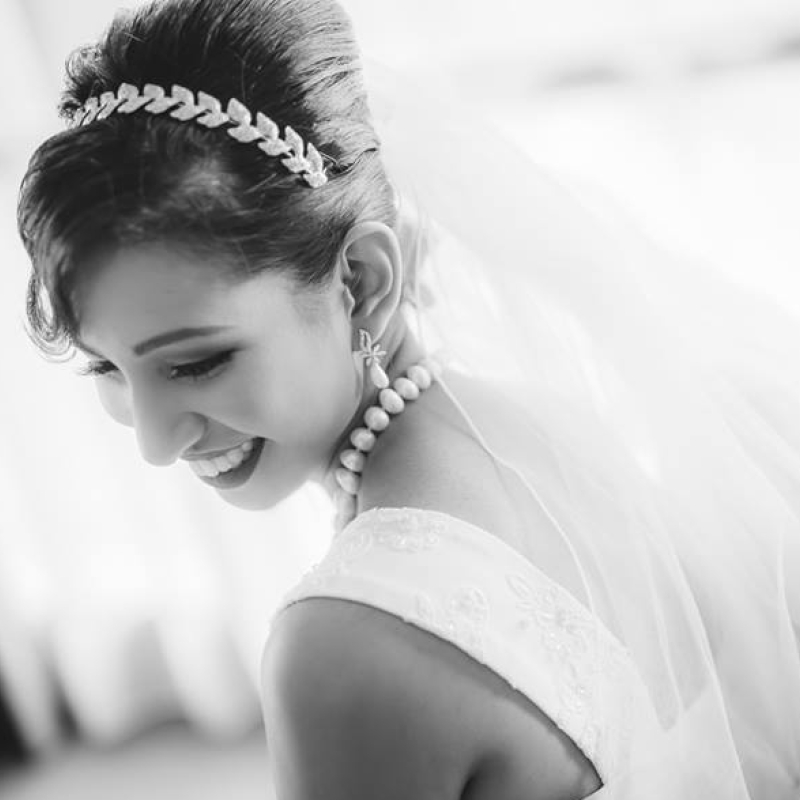 Offering professional photography services, Ethanity Photography, formerly known as YH Photography, can help ensure that all the best moments that happen during your wedding is recorded with the best lighting and angles. Another perk to having a professional photographer who is dedicated to taking the best pictures for you, is that you do not need to worry if anything was missed out, or that if you or your guests look less than flattering.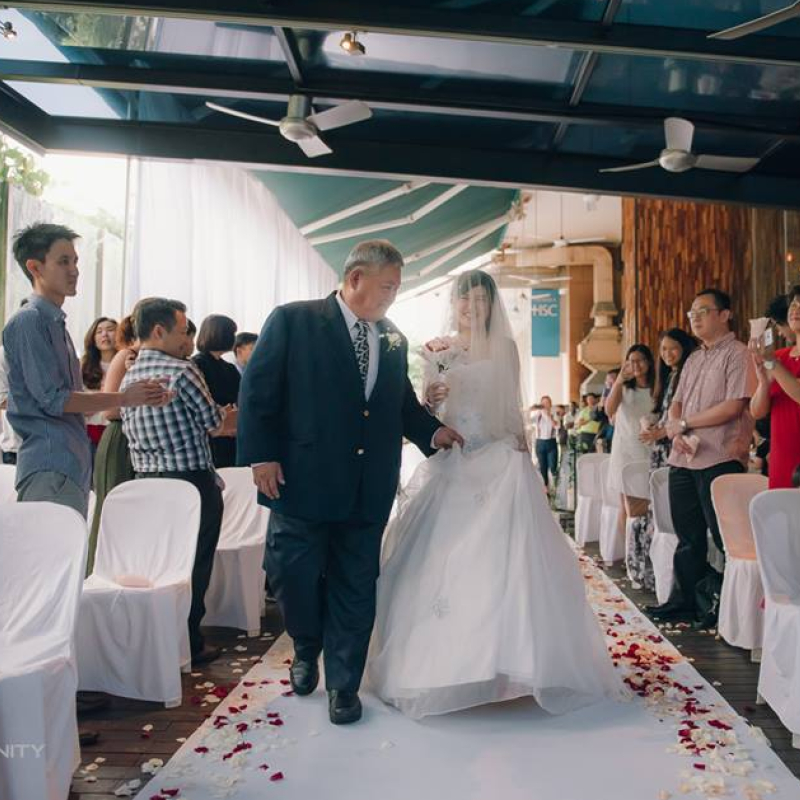 Aside from actual day wedding photography, Ethanity Photography also offers their services for other occasions like during your registration of marriage (R.O.M.) or corporate events. In addition to that, they also do family and baby portraits.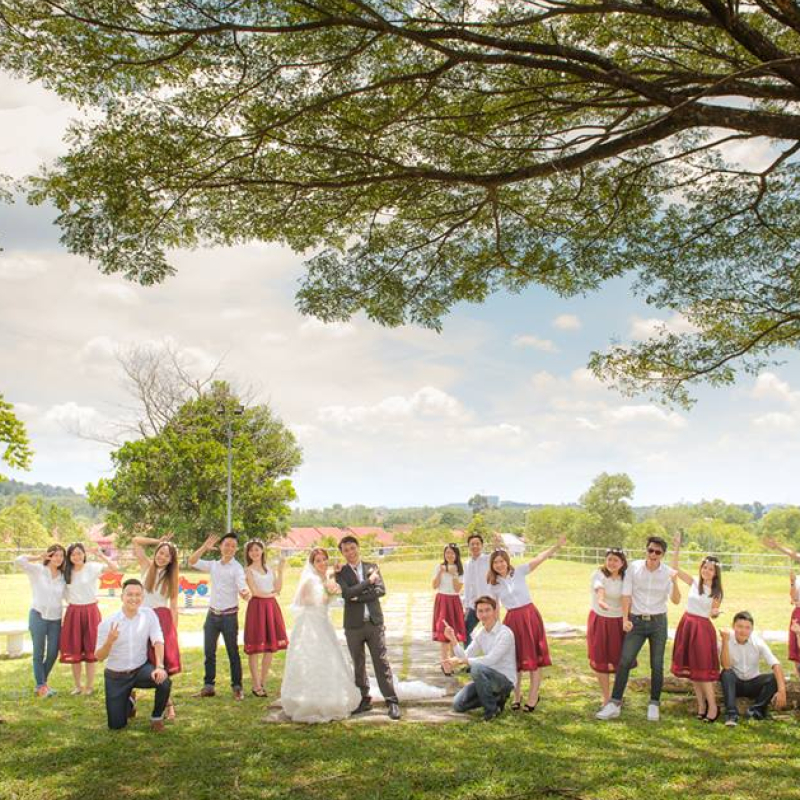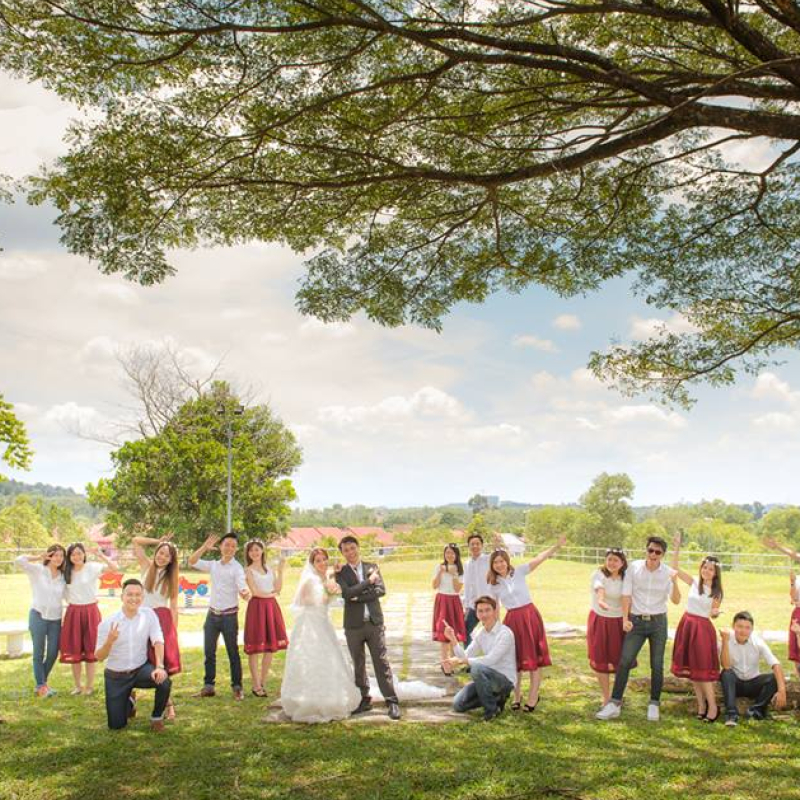 Ethanity Photography was founded on the love of capturing beautiful moments and smiles. Therefore, rest assured that the photographs taken are works of art and beauty that is sure to put a smile on everyone's faces. No matter where or how, they will ensure that the photographs are nothing less than perfect, be it the staged or the candid.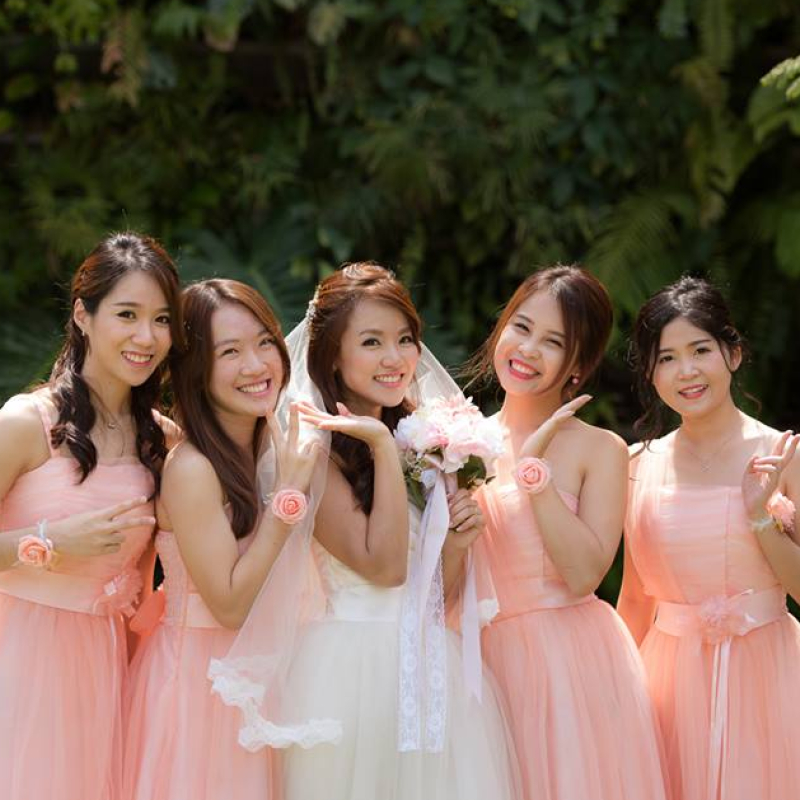 So what are you waiting for? Allow Ethanity Photography to bring and capture all the smiles and laughter for your special day so that you will never miss a moment. Make sure your memories will always be preserved in art and beauty.
For more information, or to employ their services for your special day, you may contact them through these avenues:
Facebook – https://www.facebook.com/ethanityfoto/
Website – http://ethanity.com/
Contact number – +6012-393 2885
Email – ethanityfoto@gmail.com
You may also read more about Ethanity Photography or about any of our other vendors here.