We've covered a variety of checklists for couples to use as they get ready for their weddings. For example, we shared both a Chinese wedding checklist and a Malay wedding checklist. These checklists are structured with large items that will help guide you through the planning process. However, there are smaller lists that you can make for other aspects of your planning, such as the day of your ceremony. One list to consider is all of the wedding essentials you might want to have with you as you get ready for your ceremony.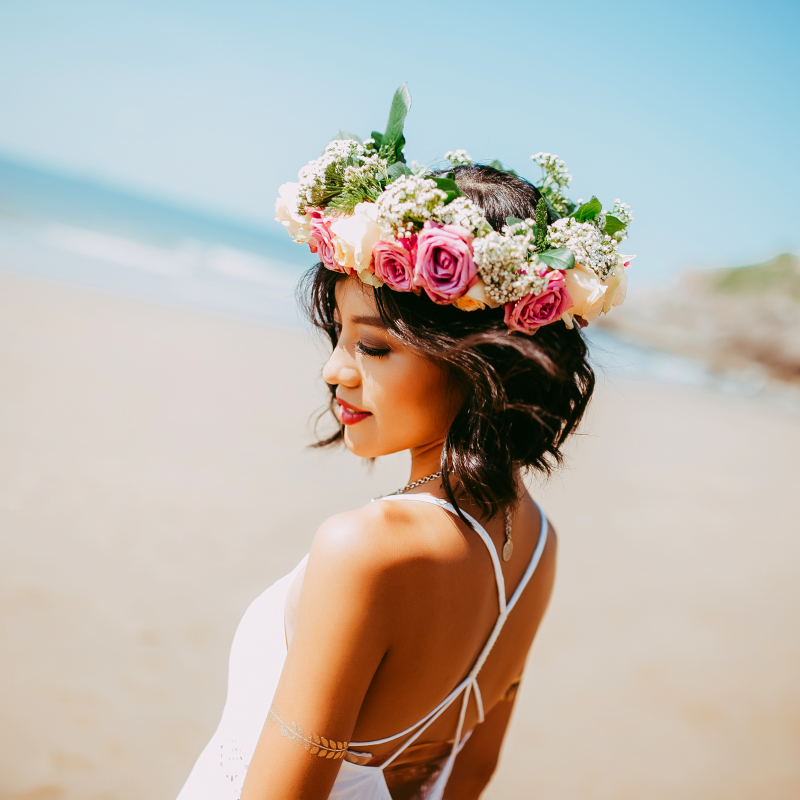 Appropriate paperwork: Depending on where you're getting married and the nature of your ceremony, there may be paperwork you need to have completed to make your marriage official. Make sure you have everything to need ahead of time to be prepared.
Accessories: Brides often have special jewelry and accessories that they adorn for their big day. Extra earring backs, hair clips and other items can be good to have on-hand to add finishing touches.
Beauty items: As you saw in the Chinese wedding checklist, hair and makeup trials are good to do beforehand. However, there might still be minor adjustments that you want to make. Be sure to have some extra hairpins and makeup touch-up tools readily available. Concealer, makeup remover wipes, eyeliner and a powder brush are great options. Most of these tools come in "to-go" sizes for easy packing in your bag.
Wardrobe components: Every bride has a different outfit that they choose to wear at their wedding. The fashion section of our site as a lot of inspiration for the bride, bridal party and other individuals. No matter what you decide to wear, make sure you have the proper undergarments for a comfortable fit. Something to consider is a comfortable strapless bra.
Gifts: Many couples give each other gifts or find gifts for the wedding party and family. Make sure you have whatever small tokens of love and appreciation that you want ready to go.
After the wedding: If you plan to travel after your ceremony, make sure you have any items that you might need in a packed bag for convenience. Or, if you simply plan to change your clothes at the end of the evening, have a comfortable outfit and pair of shoes ready to finish the day.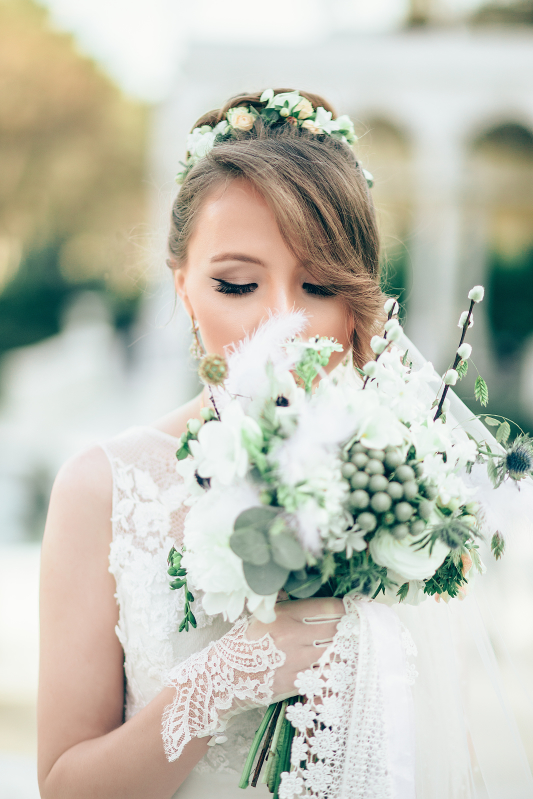 With the wedding essentials ready to go, you're going to help your day move smoothly from start to finish. For other tips and help with planning, look through the Wedding.com.my site for a variety of information.