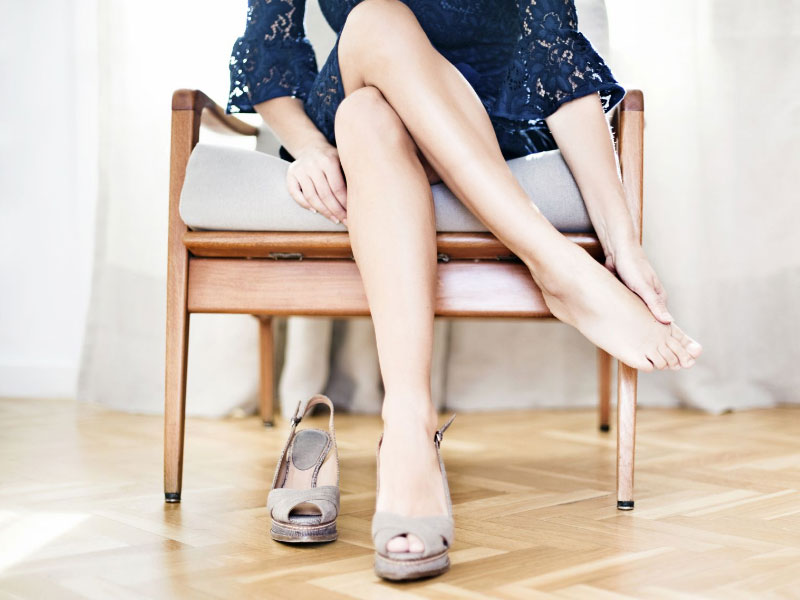 We all know that high heels hurts our feet and cannot simply imagine how brides stand the pain for that few hours in their wedding heels. If your wedding is around the corner and you haven't gotten your pair of wedding heels, here are a few fantastic ideas to ensure you get the right pair with some extra add-ons for the best comfort on your wedding day!
1. Buy Your Heels After A Long Day
Do you know our feet actually swells after a long day of standing and walking? This is the reason why all you brides out there should buy your wedding shoes after a long day at the mall. You will be moving around during your wedding, therefore you don't want to get a shoe size that will be too tight when your feet swells.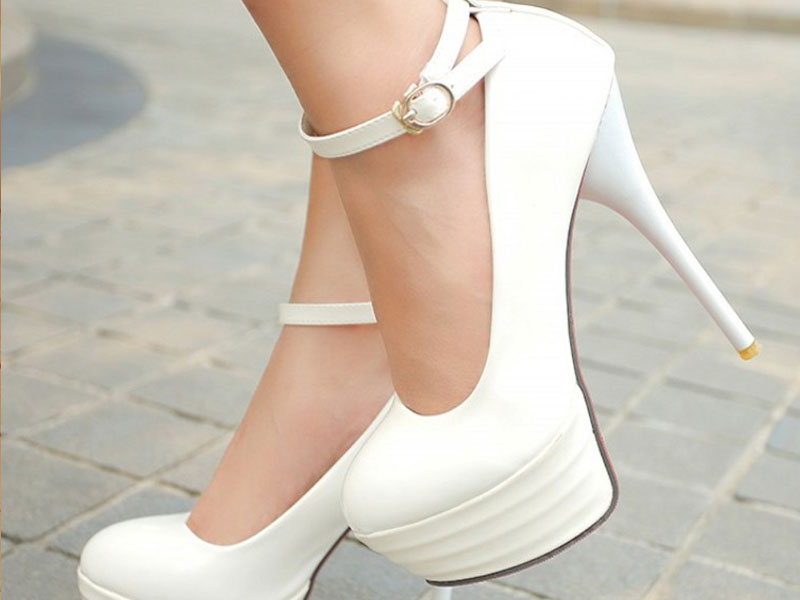 2. Heels with Straps
Heels with straps help your feet to stay in place and prevents from blisters which are caused by frictions when wearing your heels. Also, adjustable straps stops the shoe from falling off when you are rushing or walking down the aisle.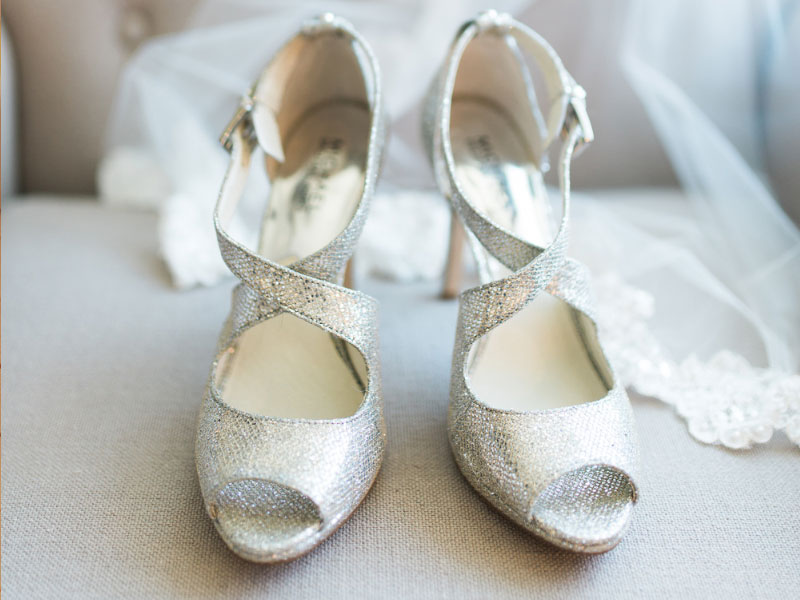 3. Avoid Pointy Shoes
Pointy shoes are known to cause pain and discomfort to the toes. Avoid them even though you think they match absolutely perfect with your wedding dress. A rounder toe box or peep-toe heels are much more preferable when it comes to comfort because it allows your toes to lay flat instead of being compacted.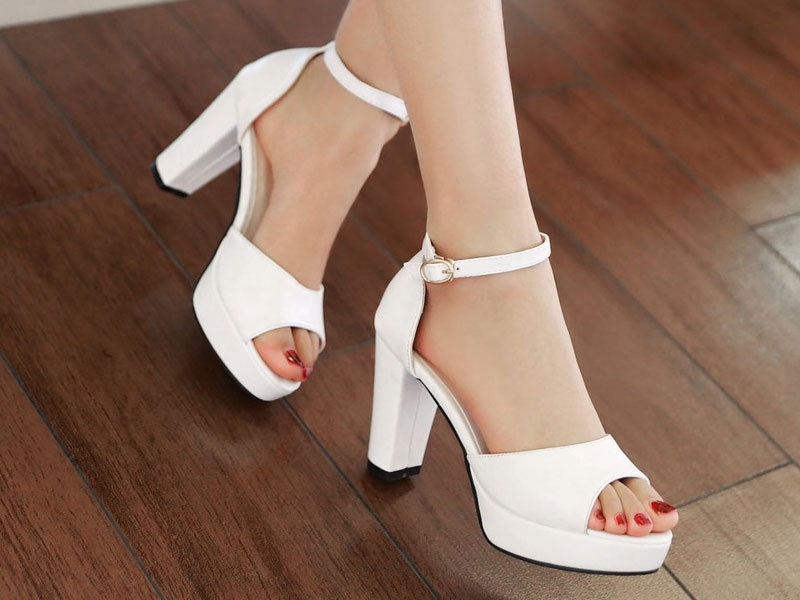 4. Break Them In
Wear your new wedding heels at home to accustom your feet to the new shoes. This will make the shoe seasoned hence reducing the chances of you having blisters or pain when you wear them on your wedding day.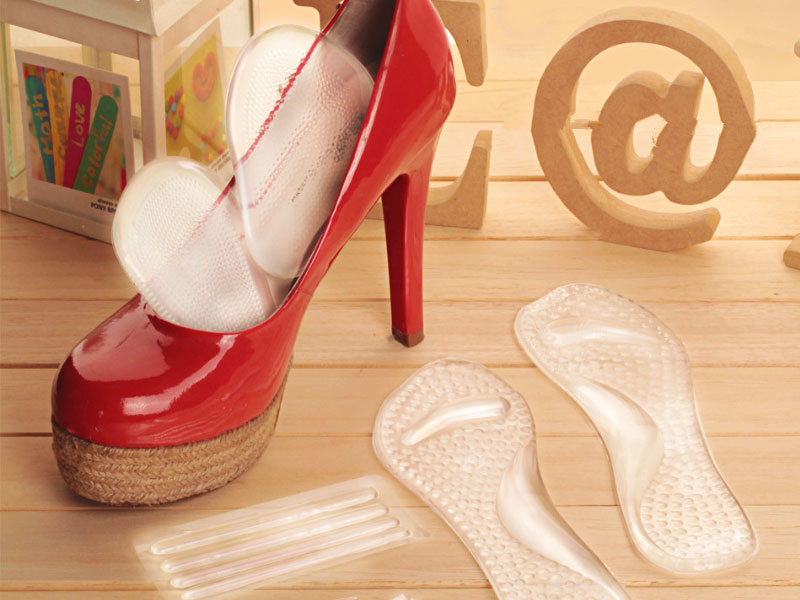 5. Use Arch Support or Gel Insoles
If you have a flat feet, use gel insoles to increase your comfort while standing and walking during your wedding. For brides who have arched feet, get arch support to reduce the pressure and also to ensure your feet won't feel tired quickly.
It's very, very important to get a good pair of comfortable yet lovely wedding heels. If you follow these 5 steps, you will be guaranteed that you won't need to deal with aches and blisters at the end of the wedding day!