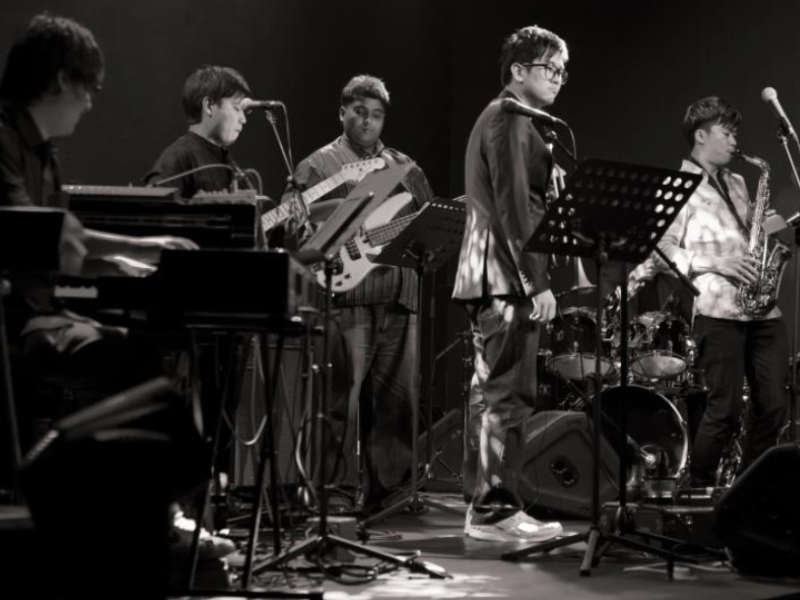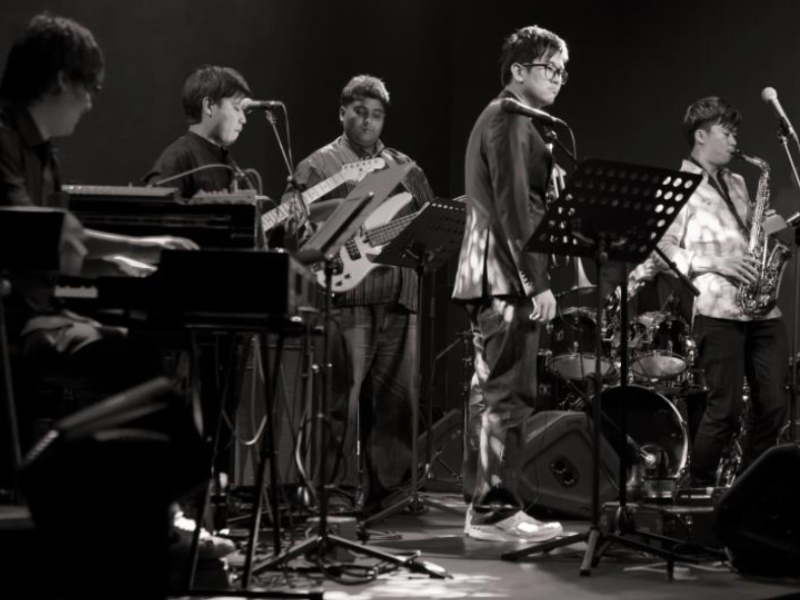 The bride wears the most amazing wedding dress, the groom is all decked up in his sharp and sleek suit, and the ballroom is filled with flowers and candles that adds details to the already meticulously decorated space but it is the music that brings everything to live and gives emotion and mood to the whole occurrence of joy and happiness.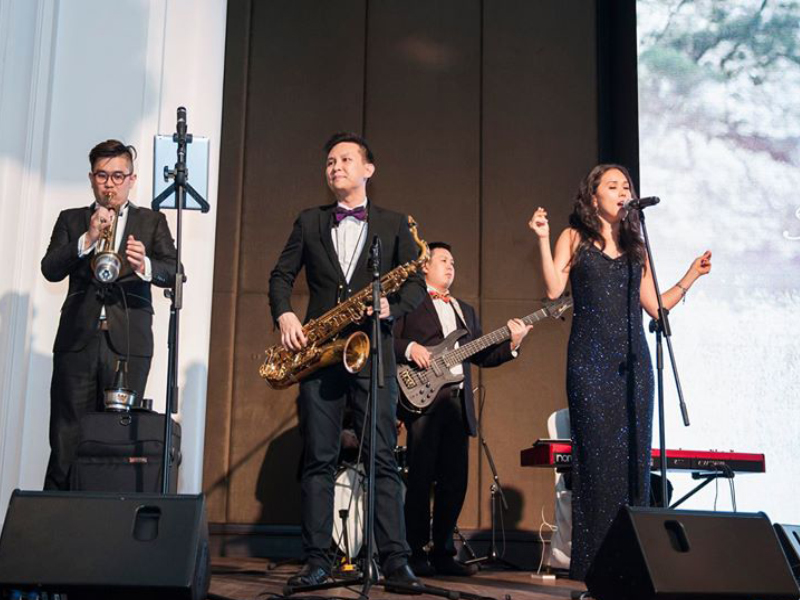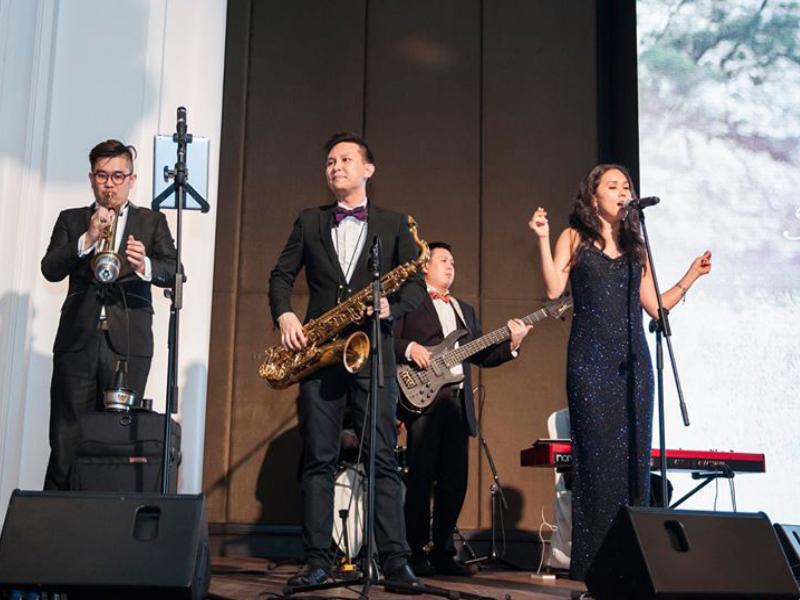 Urban Tribes is an experienced live band that is made up of members who have participated in international tours with notable Chinese singers such as Jonathan Lee and Jeff Chang, providing them ample exposure to different types of settings and audiences. One of their most memorable event that they have played for was Taiwanese-Malaysian international singer Fish Leong's wedding where they were also given the privilege to jam along to Z-Chen and Nicholas Teo. Watch their performance here.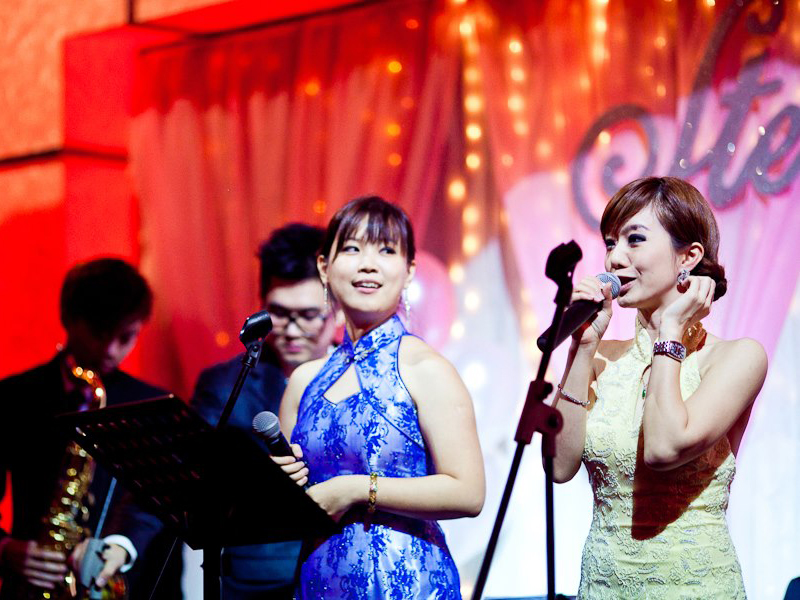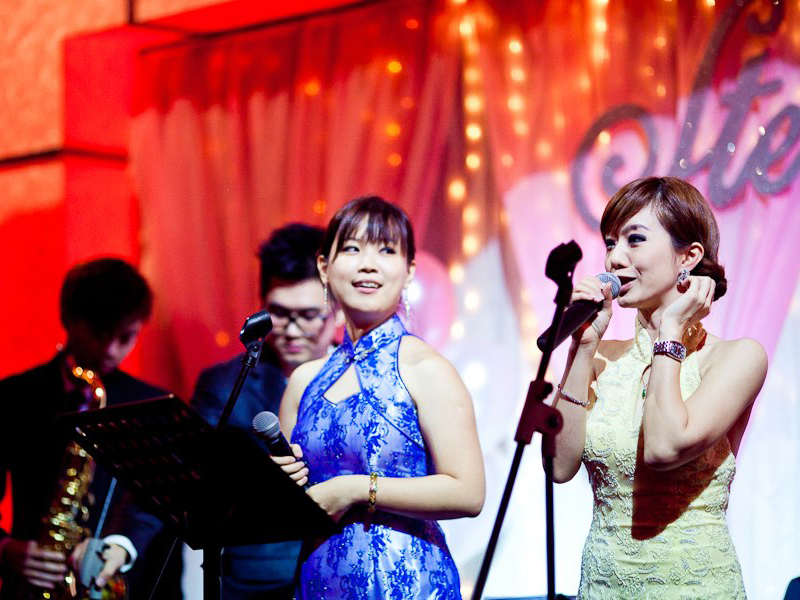 Playing a range of music from jazz to pop music, Urban Tribes is one of the live bands that are capable of performing any kind of genres making them suitable for any wedding themes or requests. With the ability to rearrange oldies into the styles of pop songs and jazz, Urban Tribes stands out among the rest as their goal is to make sure that they create the best vibe to suit the event and at the same time provide the highest quality of music which is comparable to those at concerts. Not only that, Urban Tribes is also able to perform genres that are so specific such as Motown, Neo Soul and Bigband Swing which proves that they can perform anything!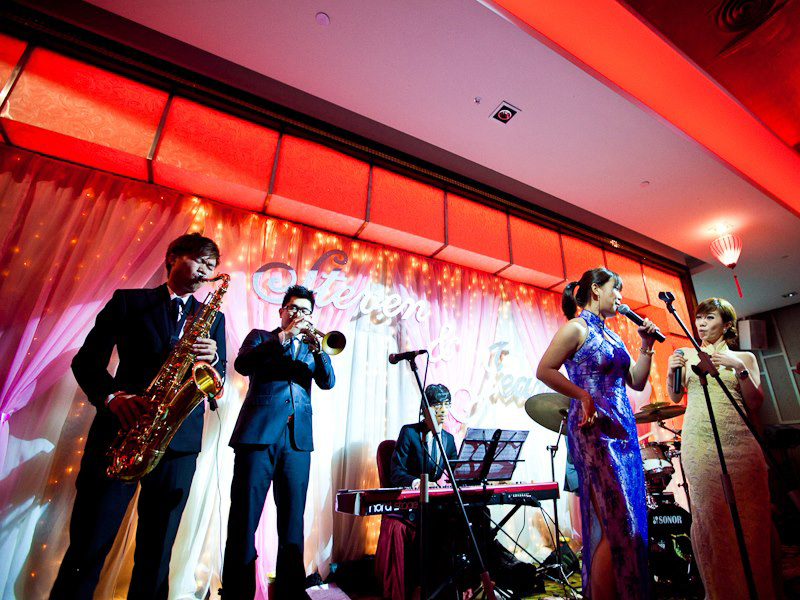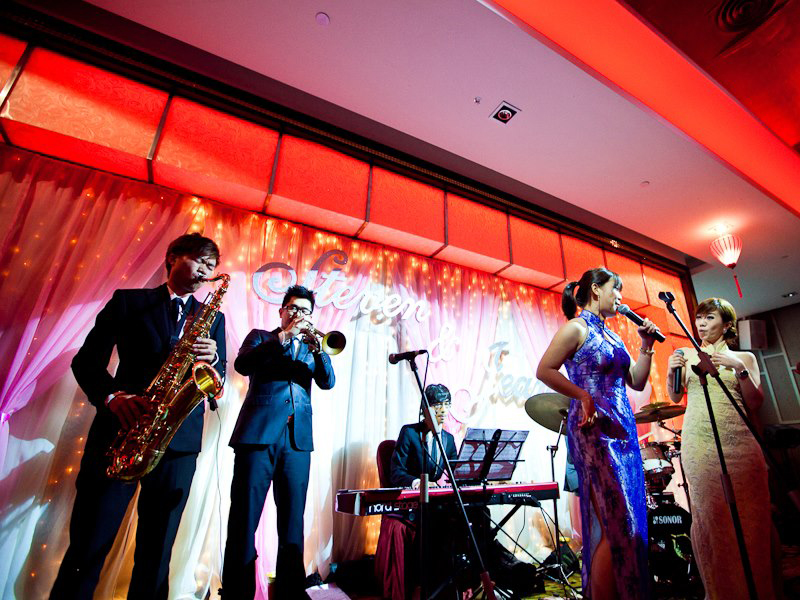 With professional musicians and talented singers as part of the live band, Urban Tribes stresses on the importance of music and quality for events such as the once in a lifetime wedding, as it can determine the mood of the crowd and trigger emotions. They are certain that aside from the beautiful decorations of flowers and candles, music too is important to set the mood and the atmosphere of the entire wedding event.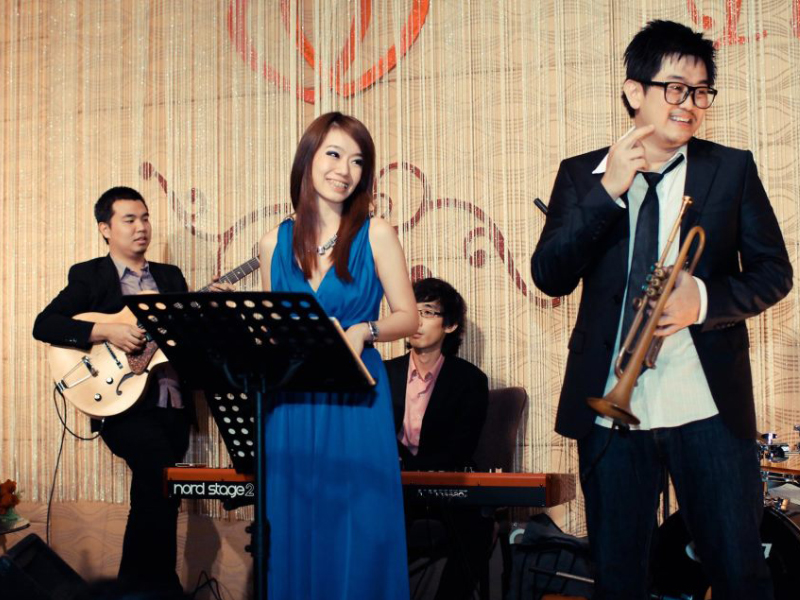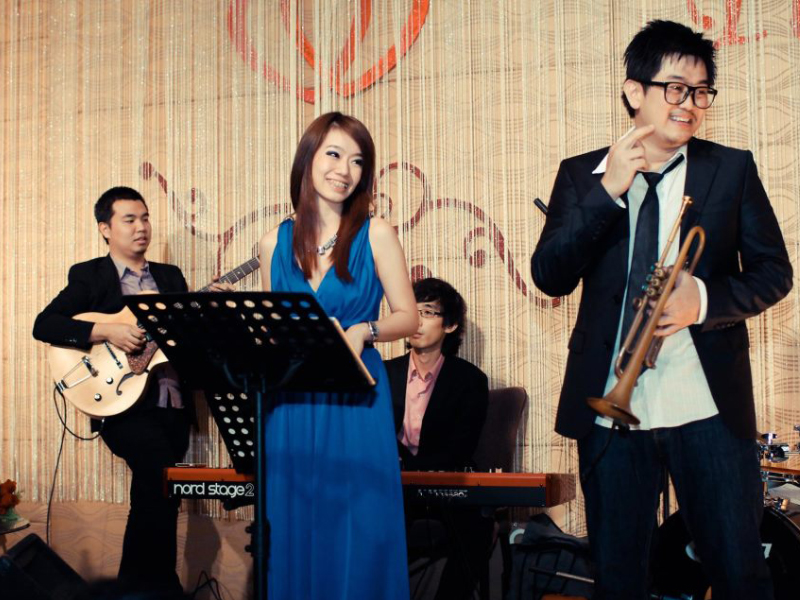 Urban Tribes believes that to enhance the event, a live band should be allowed to provide good music and good mood to everyone that is present. The team at Urban Tribes is able to negotiate fees, special requests and are more than happy to give some extra assistance for your events!
For more information on Urban Tribes and the services they provide, please click here.