Are you in need of flowers for the occasions that await you? Be it your best friend's wedding or even your little brother graduation day. Do you know that now you can get all these flowers arrangements under one roof? We will tell you how- Peclyns Gift Flower.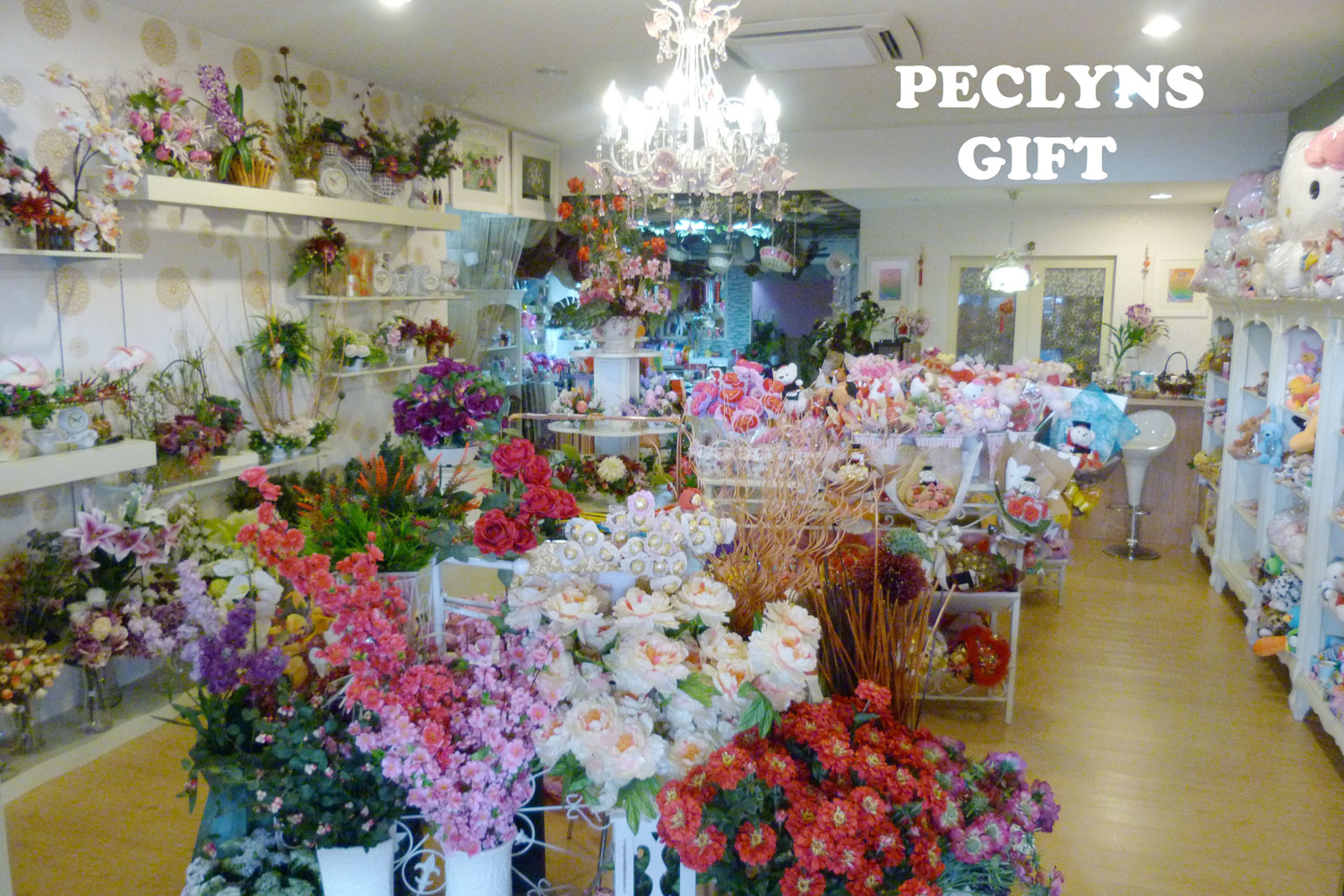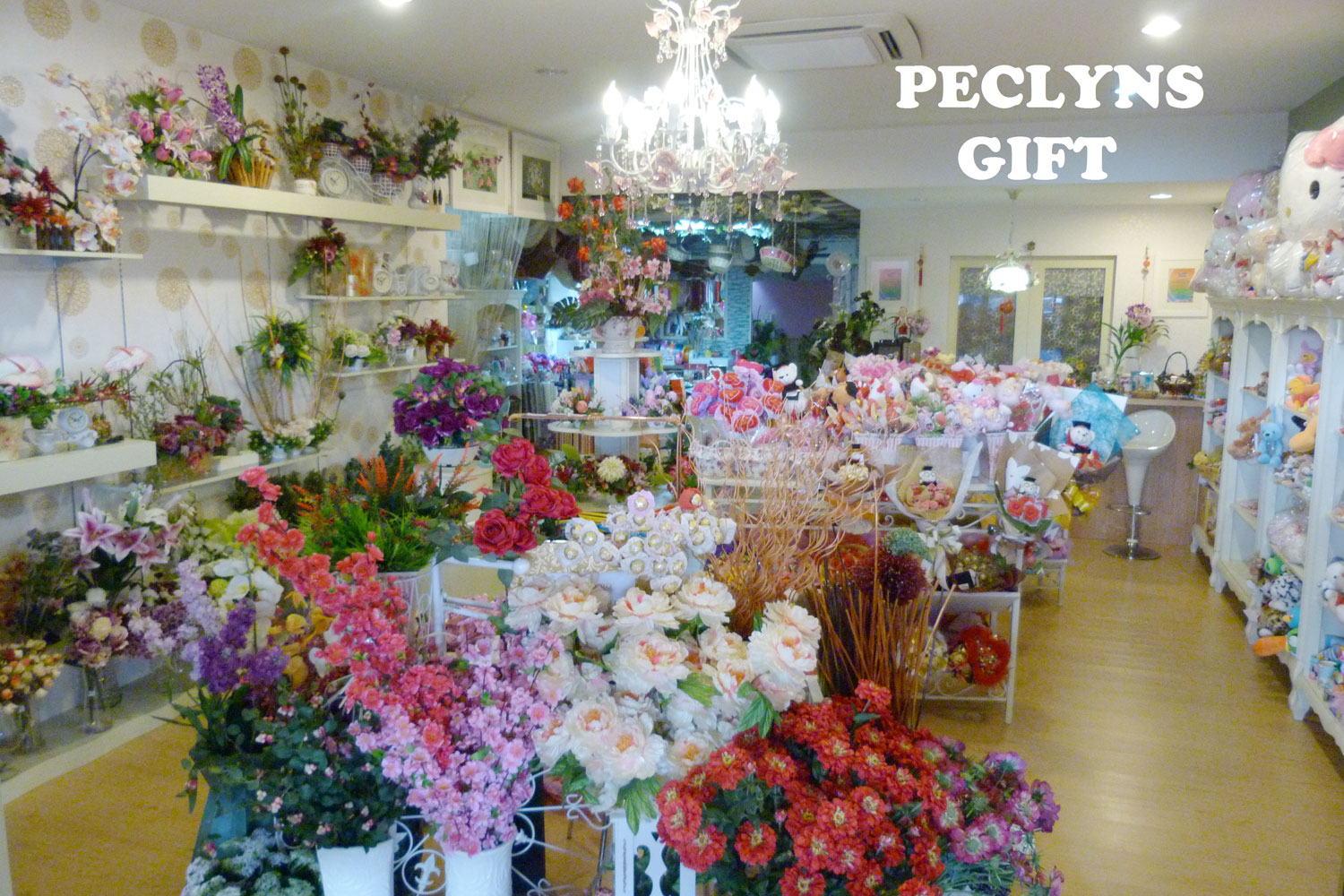 All you can find are fresh flowers in Peclyns Gift Flower, as the shop prepared fresh flowers everyday, with flowers range from Roses to Daisy. Besides of flowers, they also serve as one stop service for customers who're attending convocation ceremony or preparing gifts for their loved ones- as they also offer bouquets and gifts.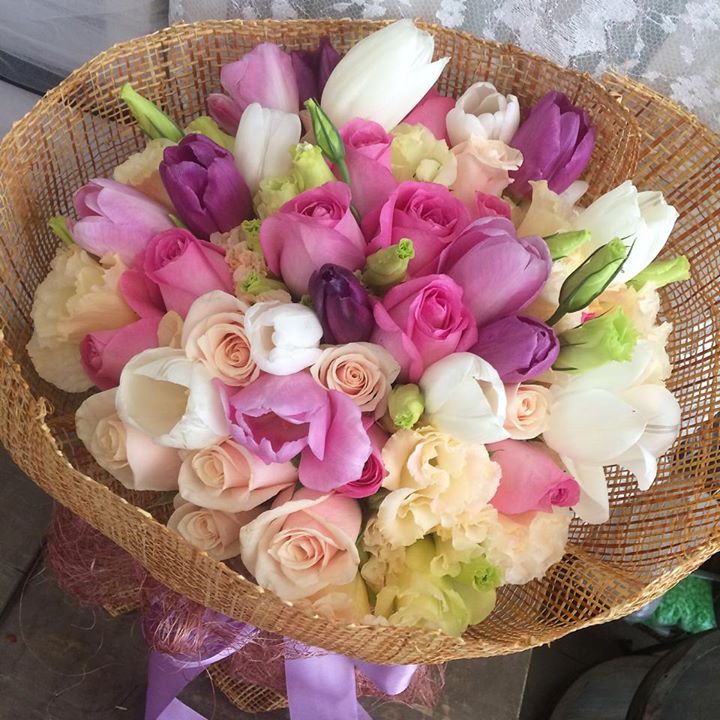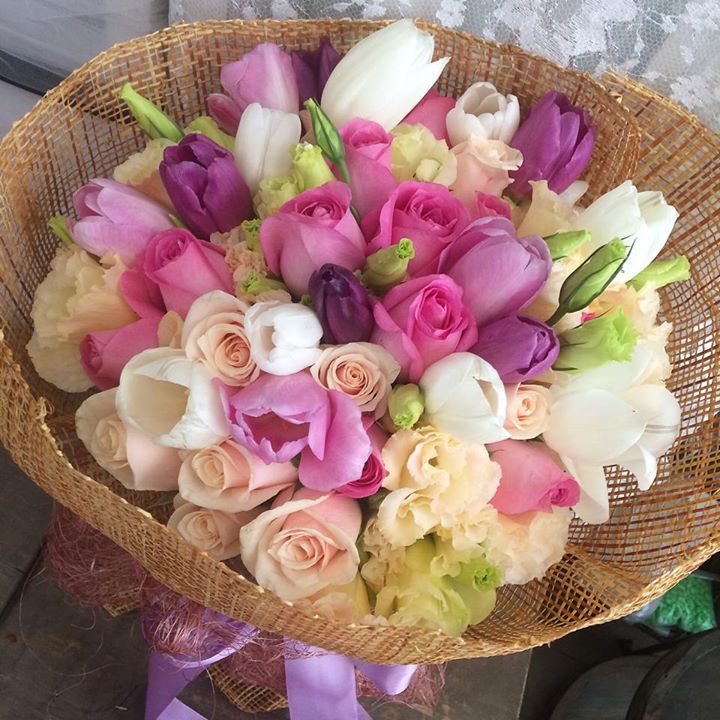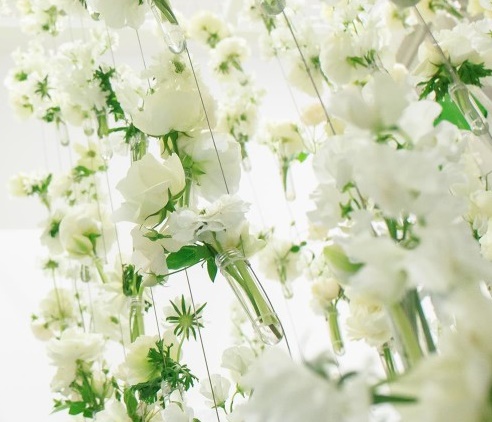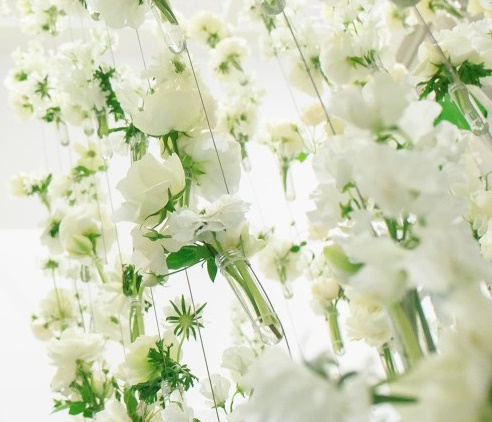 Customers who wish to receive their flowers on the same day after placing order, now you have worries no more, as you can enjoy the same day delivery to your door step. Besides, customers who purchase more than RM 150 also have the privilege to enjoy free delivery service within Klang Valley. For customers who have to pay for delivery service, one thing to take note, there's no GST applied the delivery service.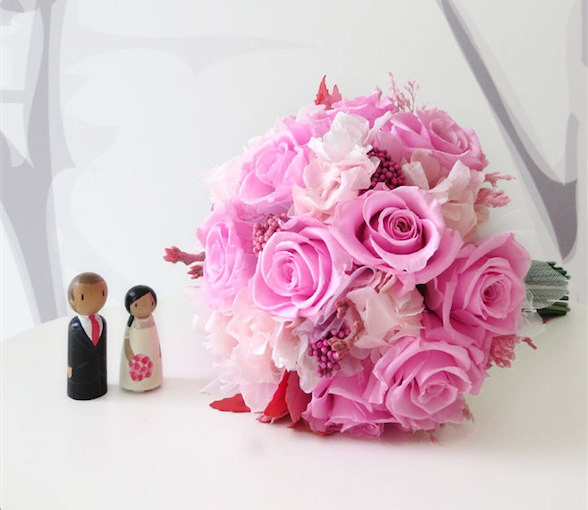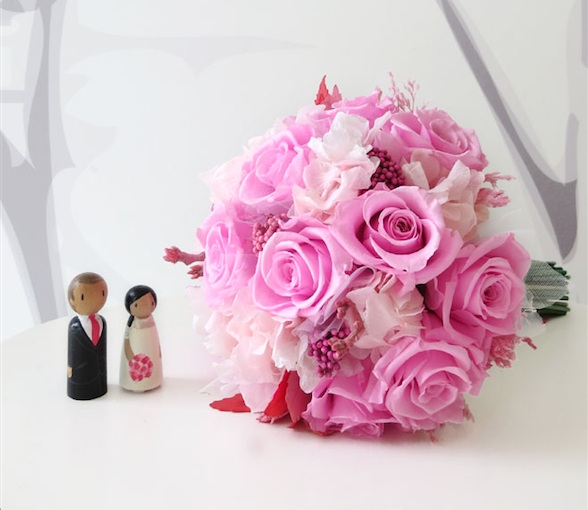 Besides of selling flowers, Peclyns Gift Flower also offer some special services, such as flower arrangements, flower design, and decorations for your events. All you need to do is to talk with the florist, and they will do their best to accommodate your needs.
Wondering where's the shop located at and how can you reach them? Now you can reach them through the contact forms as below:
Address: 33-G (Back), Jalan Danau Lumayan, Taman Tasik Permaisuri
56000 Kuala Lumpur, Malaysia.
Contact Number: 012 – 210 9200
Email Address: info@peclynsgift.com
Click this link now and you might need to thanks us later!