Your wedding day is one of the biggest stepping stones in your life. Therefore, it is important that you will always have memories of this magical day to look back on in the future. With Shuttering Hearts, this can easily be a reality.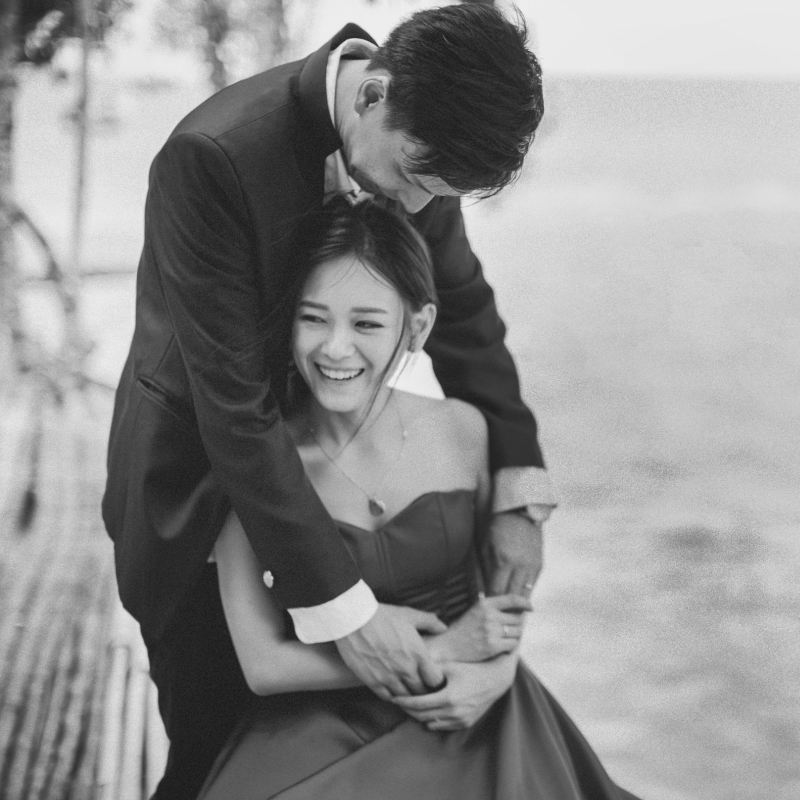 Founded by Alvin SY along with the company's top chief photographer IYao SY, this photography company is becoming a favourite of many. This company was started with the belief and intentions of capturing touching moments during a wedding. Specializing in capturing the tender moments that occur, not just between the couple but with family members as well, they are truly able to encapsulate and express the emotions that were being felt when the photographs were being taken.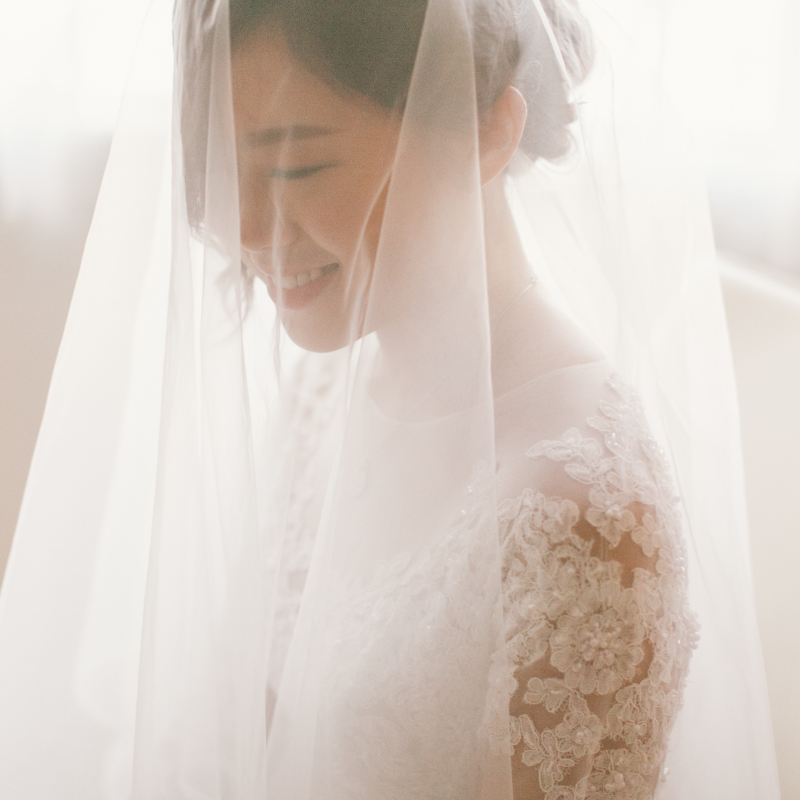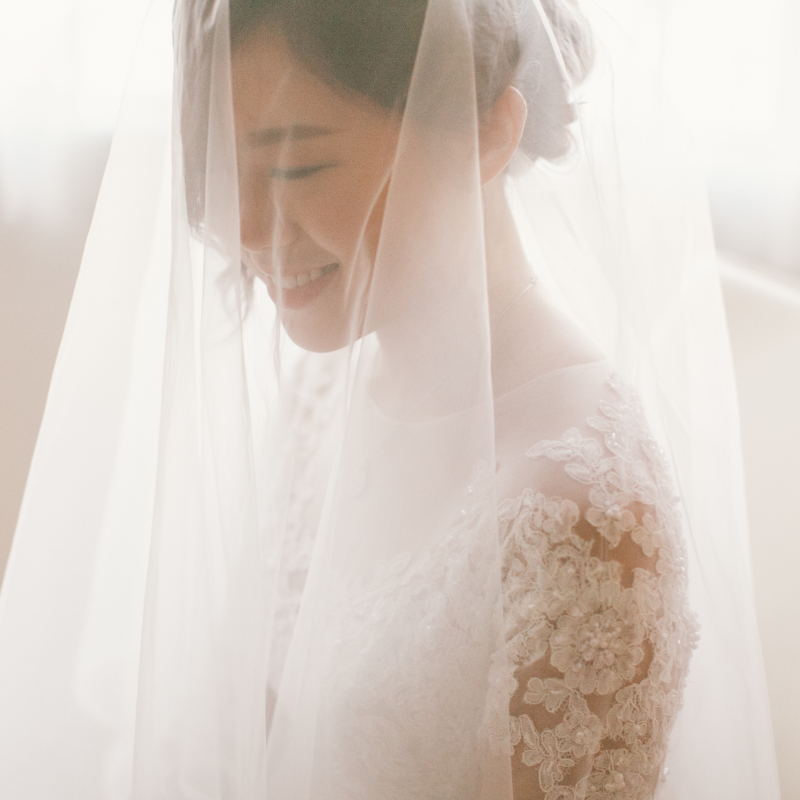 With a team of photographers that have at least 5 years of wedding photography experience respectively under their belt, you can be sure that the wedding photographs taken by them will definitely turn up magical. You can also be sure that none of the special moments will be left out or missed due to their experience and expertise.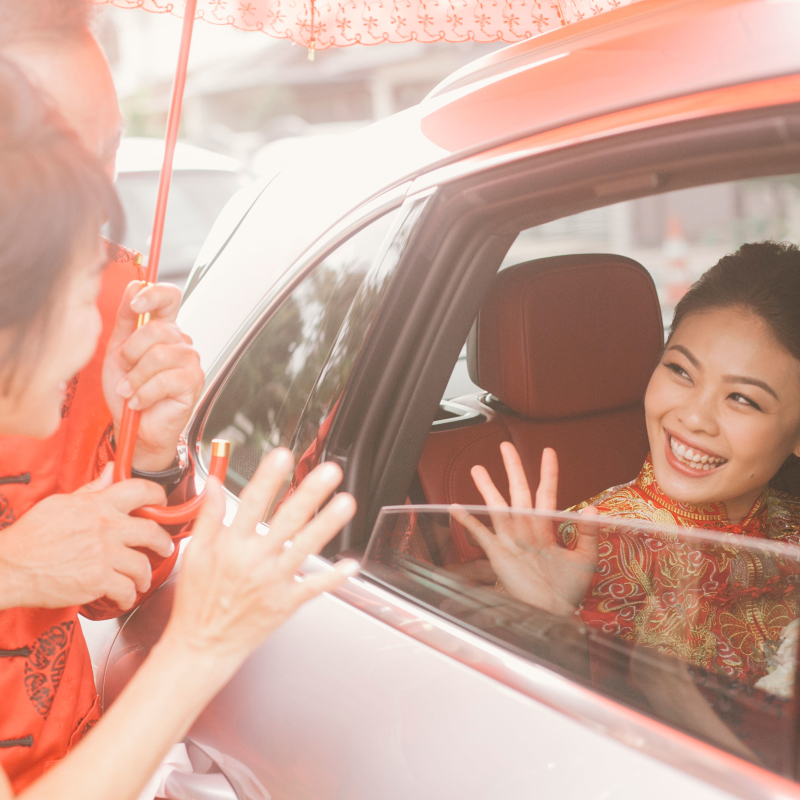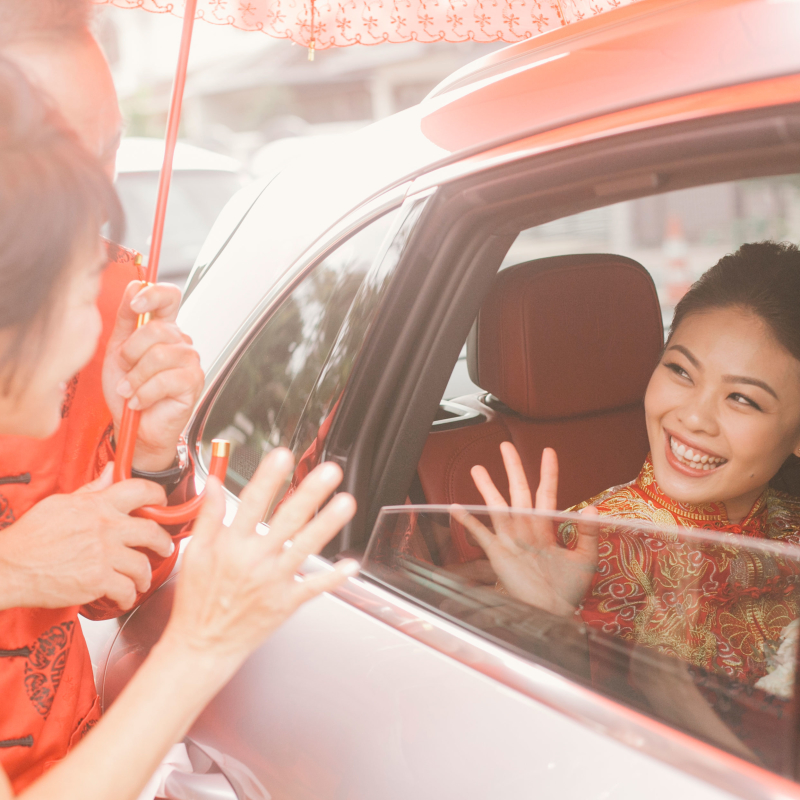 With a variety of services like pre-wedding photography, actual day photography, wedding cinematography and portrait photography that is catered for engaged couples, they will have all your wedding needs covered. This way, you can make many happy memories filled with happiness and laughter, while also ensuring that these moments will be captured and recorded. Besides that, they also offer photobooth services for your special day to ensure that your guests will have a memorable time at your wedding, and be able to bring a special momento back too. After the wedding, they can also help you record the next stage of your life.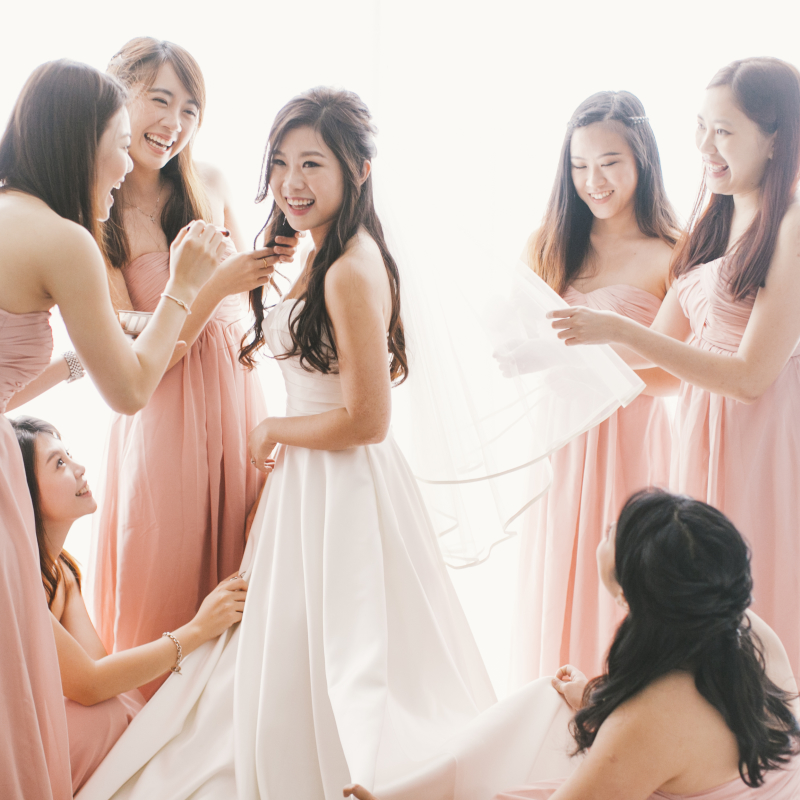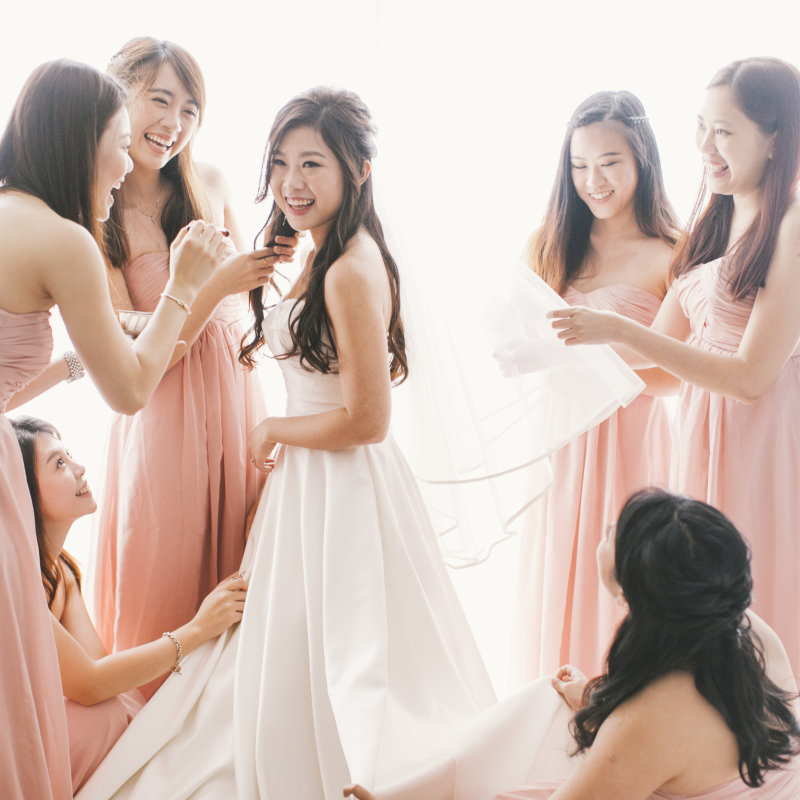 A package that is highly recommend for ready-to-marry couples is their Actual Wedding Day package worth RM 4,500. With this package, you not only get 2 professional senior photographer for 10 hours including your morning tea or church ceremony and wedding dinner. A same day edit highlight montage slideshow will also be prepared in time for you to be able to showcase it during your wedding dinner. You will also receive high-resolution and edited soft-copy pictures and a fine art album for you to always be able to look back on your special day.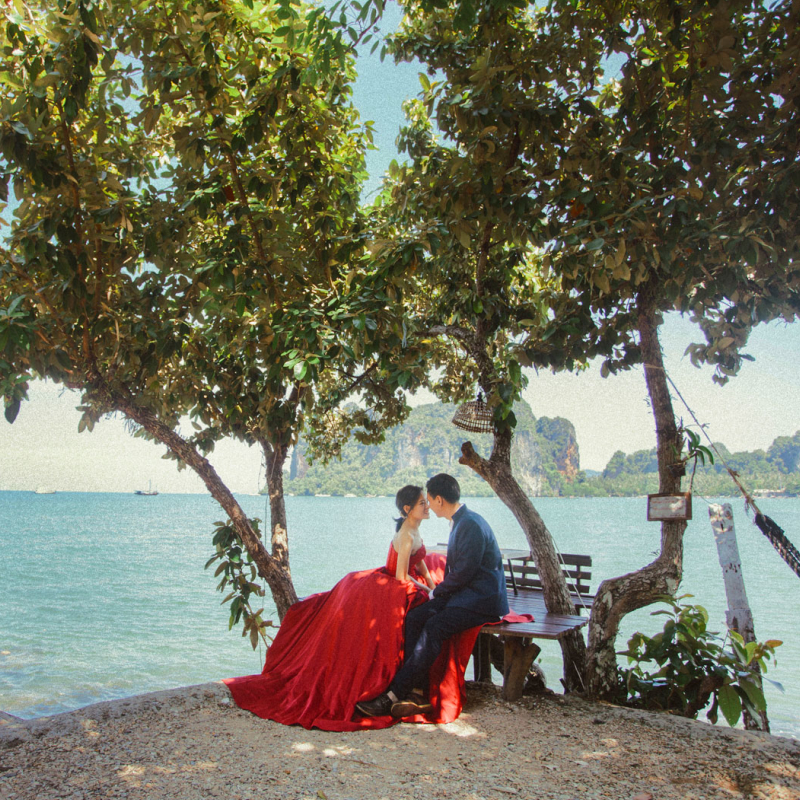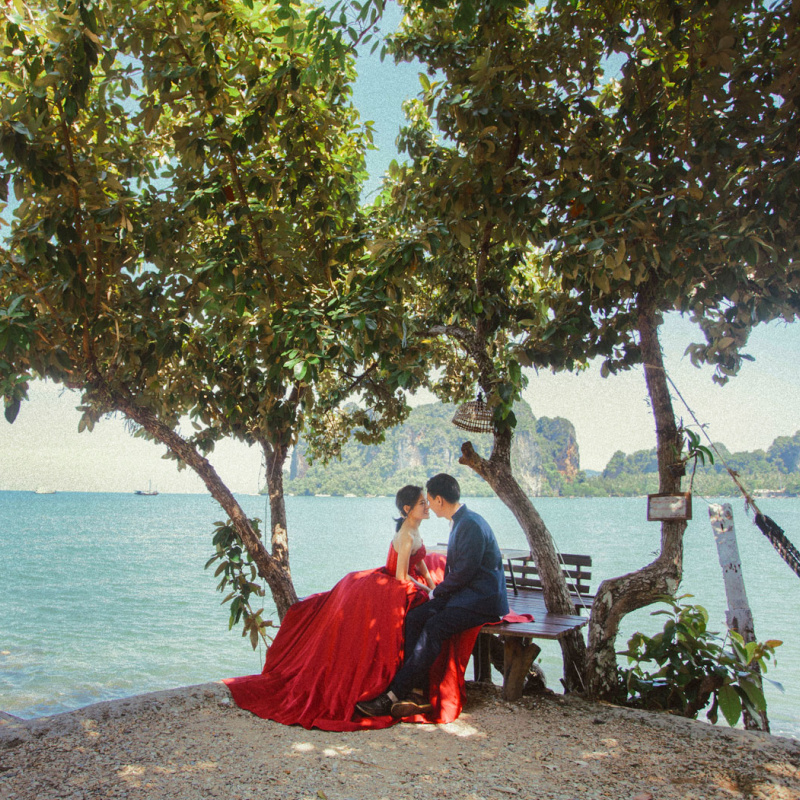 As a special offer for our readers, Shuttering Hearts is offering an exclusive promotion, whereby you will receive at 12"x 12" Wood Infinity Frame worth RM 200 when you purchase their Actual Wedding Day package with us. So what are you waiting for? Not only will you be able to record and always have reminders of your special day, you will also be able to do so with a great price and with less hassle as well.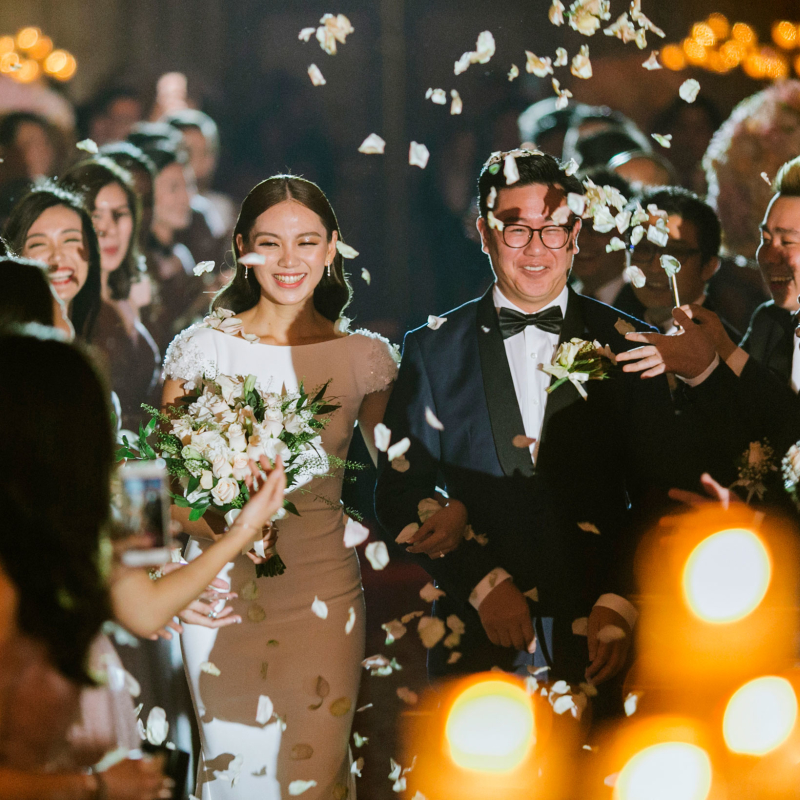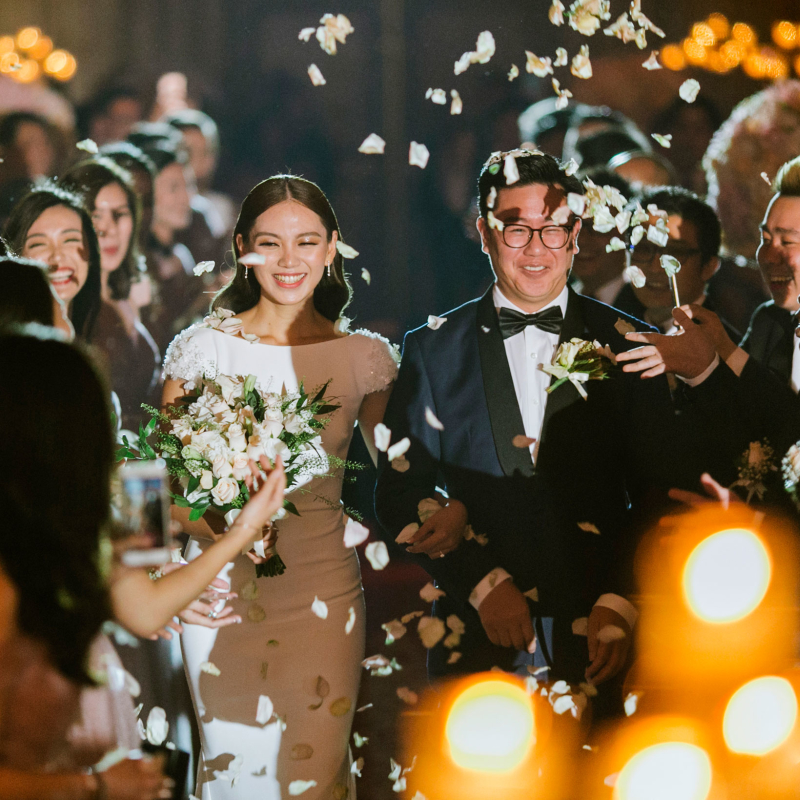 For more information or to employ their services, you can contact them through the following channels:
Wedding.com.my : http://www.wedding.com.my/bridal/shutteringheartsenterprise/pins
Website : www.shutteringhearts.com
Facebook : www.facebook.com/shutteringhearts/
Instagram : www.instagram.com/shuttering_hearts/
Pinterest : www.pinterest.com/shutteringhearts/
Youtube : www.youtube.com/channel/UCKr1eX3uNe2I5nxGTa9uoRg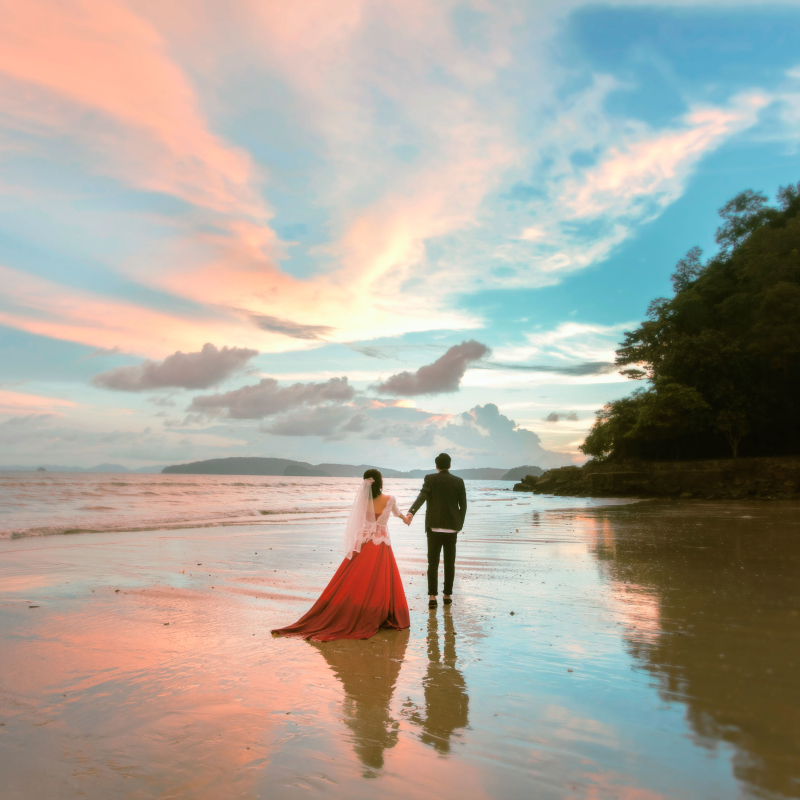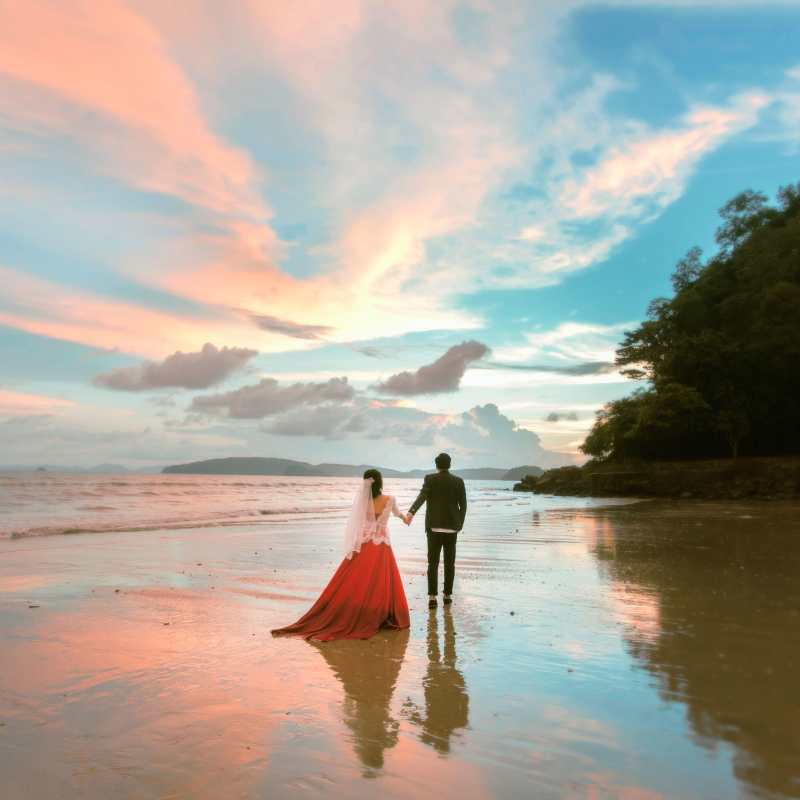 Allow us to make your wedding all that you've ever dreamed of and more at Wedding.com.my.