By Khalidah Abdul Hadi
Weddings cannot be complete without the rising trend of a photo booth. This offer a great way for both the happy couple and the guest to have fun and commemorate the occasion or the big day these days. Thinking to have one on your wedding day? We have just the right answer for you.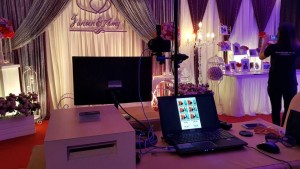 PhotoBooth Studio captures the perfect moments with the highest-quality professional photographs specially tailored to your needs. Have I mentioned that this will be the highlight of your wedding day too? Well, what other things that guests like to do more than taking fun pictures with their friends on their big day and that they can take home with them immediately. Especially, when they are all dressed up!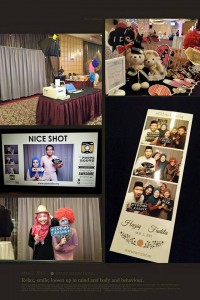 Do not worry about the time needed to print the pictures that you just captured. PhotoBooth Studio is known with its speedy printing service. Now, you don't need to rush on and cramp on to queue in line just to see how your picture will look like.
Have I mentioned that you will have UNLIMITED pictures with NO ADDITIONAL COST when you sign up for their package? Yes, you read it right. No additional cost with vast amount of pictures to be keep for your reminisce.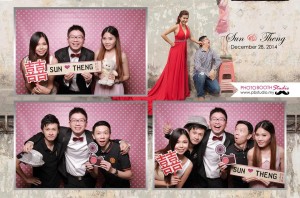 And do not worry about the photo booth set up and the technician stuffs as the PhotoBooth Studio comes with their own well trained technician team.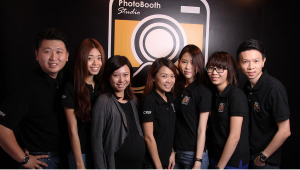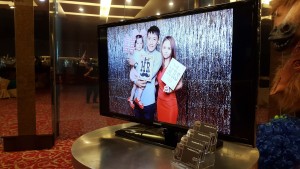 So, what are you waiting for? Let PhotoBooth Studio witness and captures your moments for you!