Are you searching for customized wedding door gifts but have no idea where to?
Why don't you take a minute and visit Gentilezza Gifts.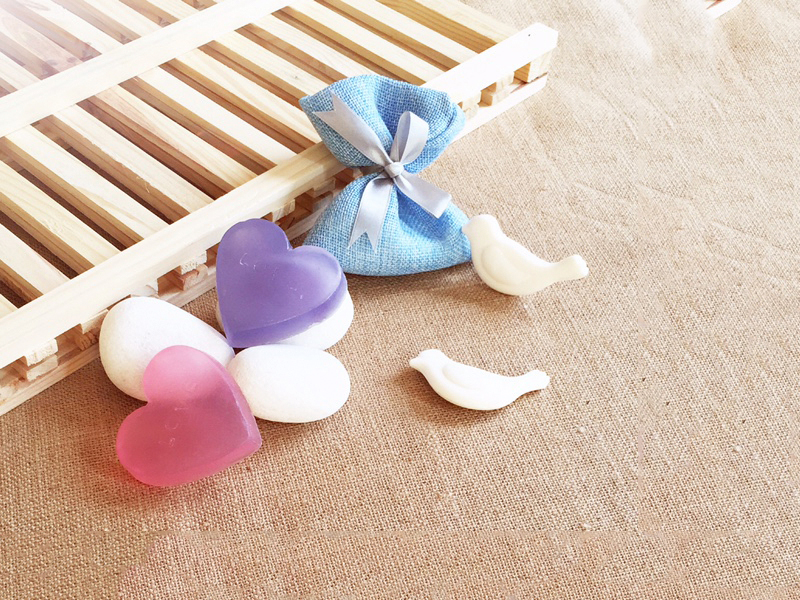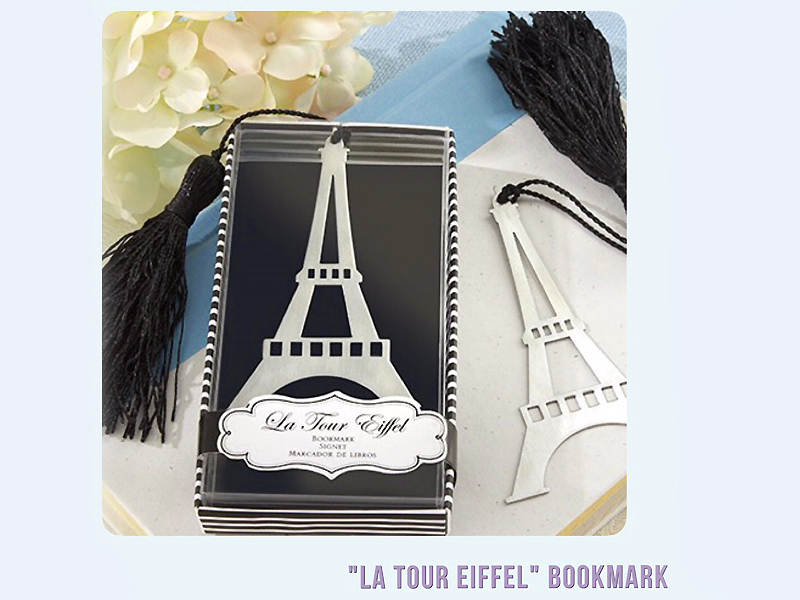 At Gentilezza, we provide exclusive gift ideas based on your event theme with your budget in mind.  We also have a range of Gentilezza's handmade door gifts for selection.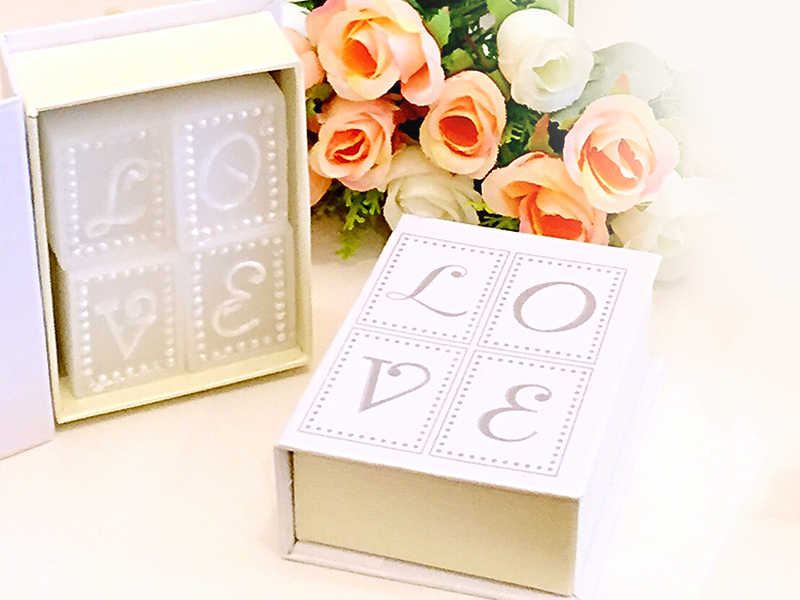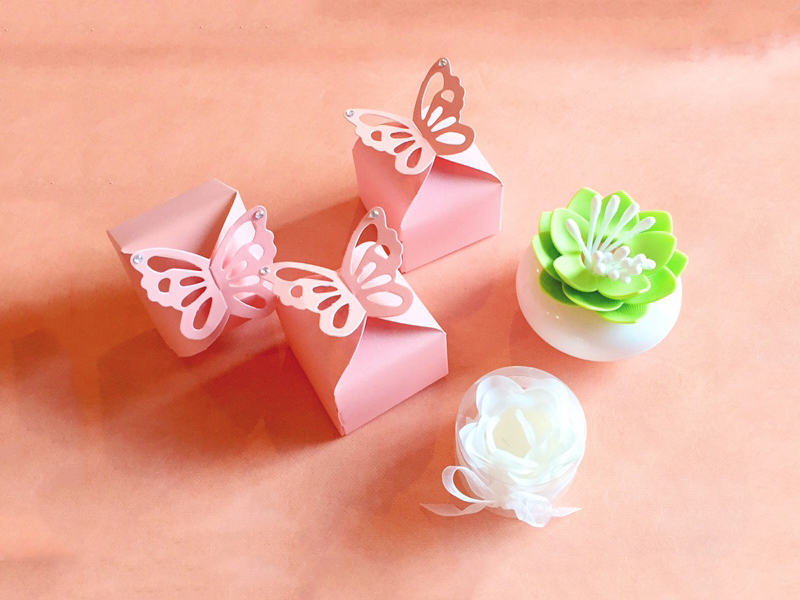 Gentilezza Gifts are the best when it comes to the gift planning as they know the right gifts for your guests in every events held.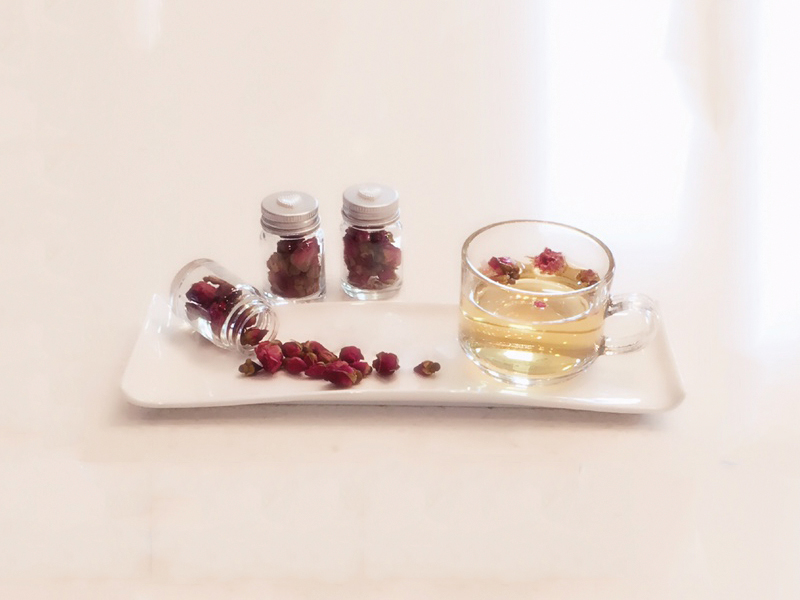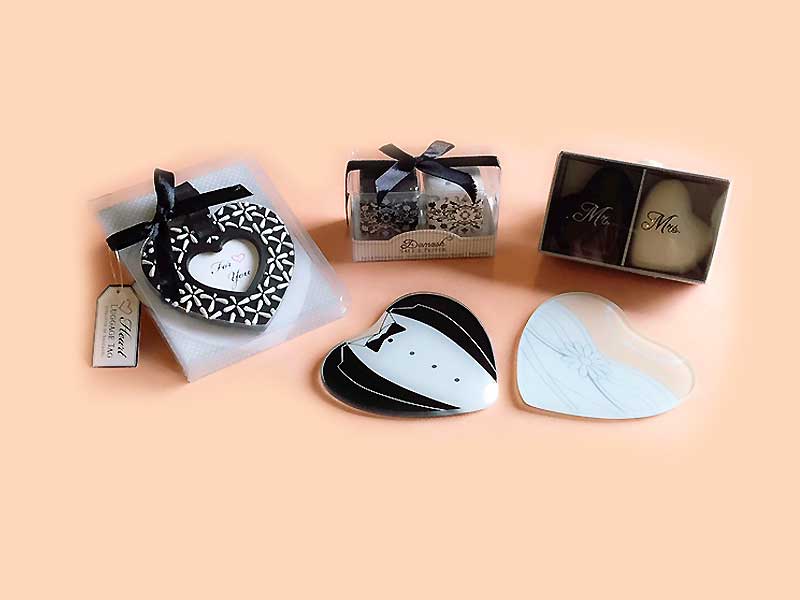 Do not worry, as you will be able to choose your own fillings in the favor boxes for your guests too! You can choose from Cookies , Mochi, Sweets, Soap or any others that you wish.  Goodie bags can be customized based on your preferred content and beautifully packed as appreciation gifts for guests too.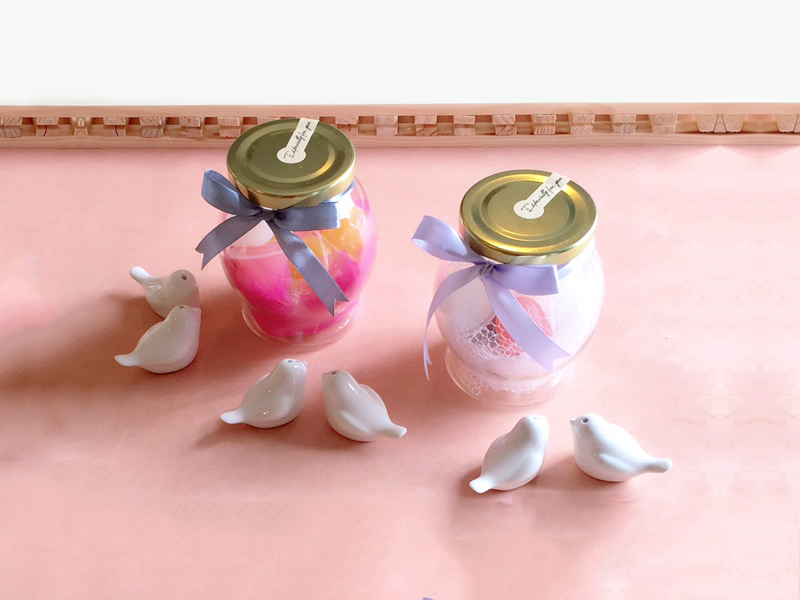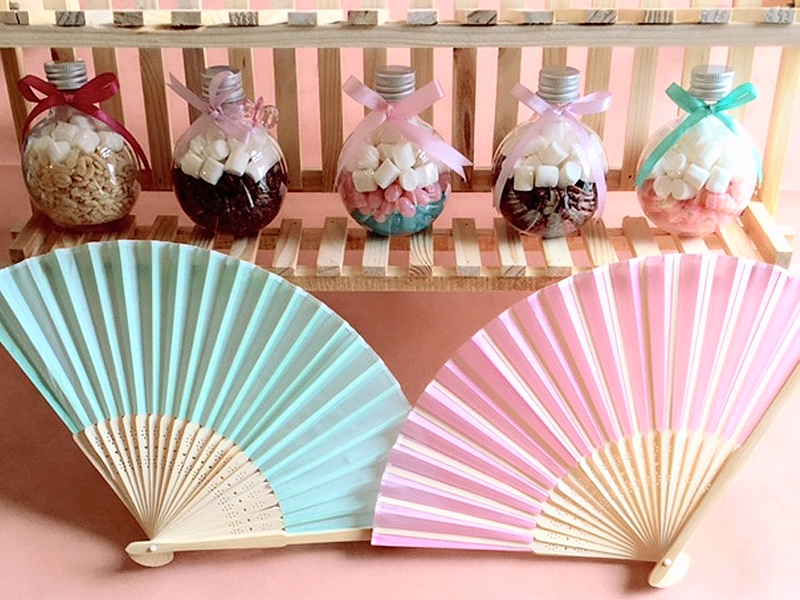 Now, have you thought of the VIP's Guests door gifts too?
Let us know what you have on your mind and let's work on with the door gifts next!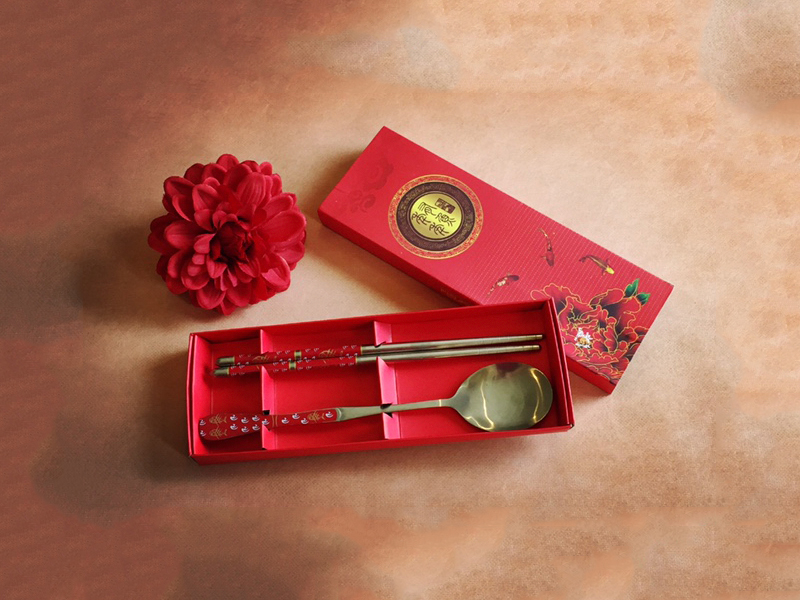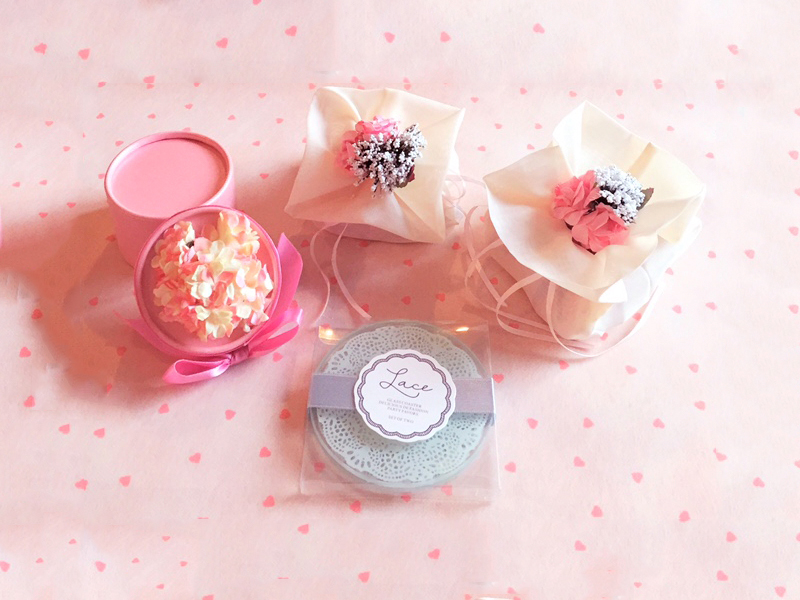 But wait, we don't only specialize on Wedding Door Gifts only,
we are delighted to serve you the best for any other events such as Baby Showers and Engagements too!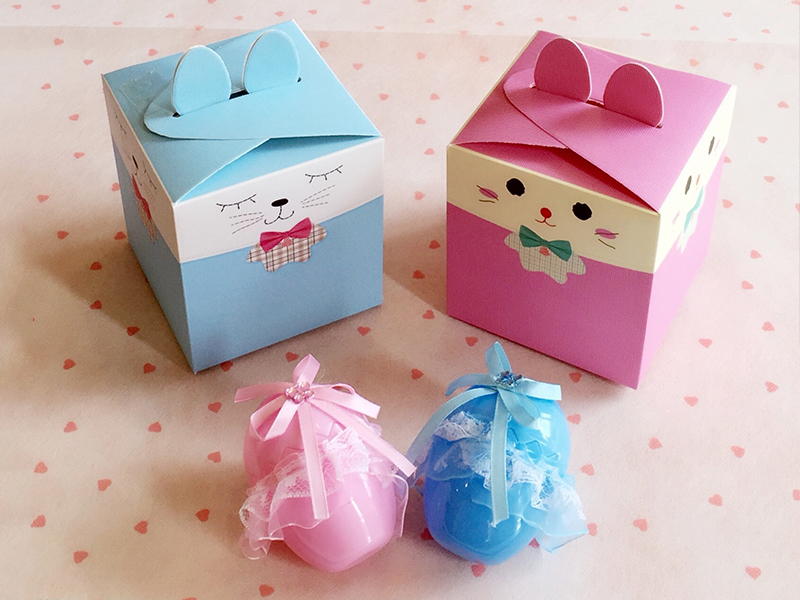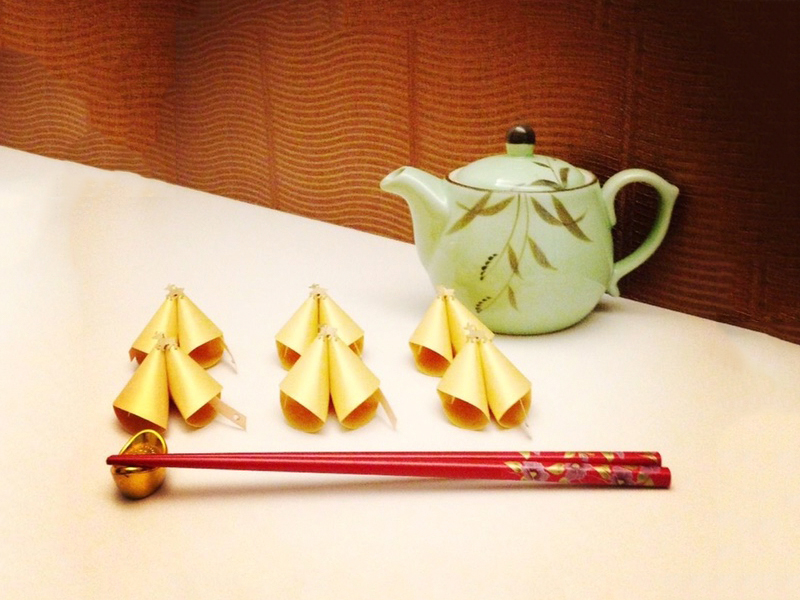 So, what are you waiting for?
You are going to have the best door gifts ever for your special day with us and we are more than delighted to be a part of it! CLICK HERE for more info on our products and services offered.