By Khalidah Abdul Hadi
Finding the right flowers for her might be a bit hard for some men. "Would she like this type of flowers with this type of arrangement?" "Is this flower's colour suits her best?" "What if she doesn't like the flowers that I bought for her?" Don't worry, Kechara Blooms is here to lessen your worries, dear future grooms. With the experiences in making hand bouquet flowers for events of life such as Proposals, Engagements and of course, the Wedding Day. Kechara Blooms will serves you its best of the best by bringing you the latest fresh flowers arrangements just for your loved ones!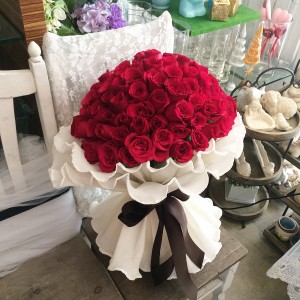 Roses are always on demand and irresistible when it comes to proposal. But, we have other types of flowers too!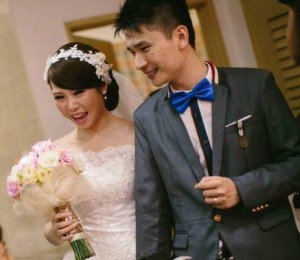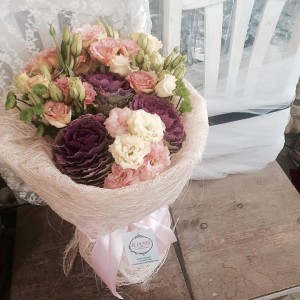 Click on the picture to see more details or CLICK HERE.
Hand Bouquet is not all that we have here, future groom might also like since we offers you boutonnière too! Yes we are!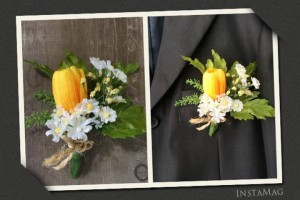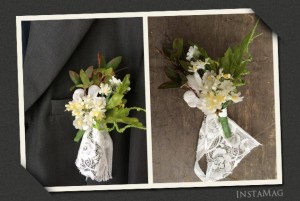 We know what's the best for you. That's why we've got everything prepared.
Now, why don't you help your girl by giving her best friends as known as the bridesmaids a surprise? A wrist corsages would be perfect I ensure you. This won't take long and the bridesmaids will surely never forget your wedding day for sure.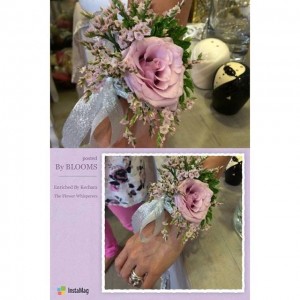 Let us know when you need our help and let we do the magic for you!
Have I mentioned that girls loves fresh flowers so much that most of them wish to have it as their decorations on her wedding day? Don't trust me? Ask your loved ones and you'll be surprised with the answer. Kechara Blooms also offers you their best services in making your future dreams come true.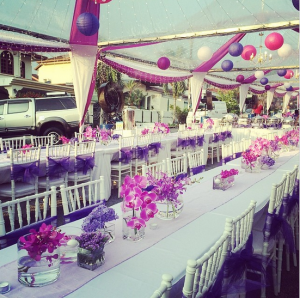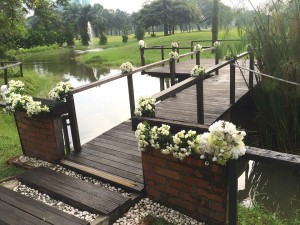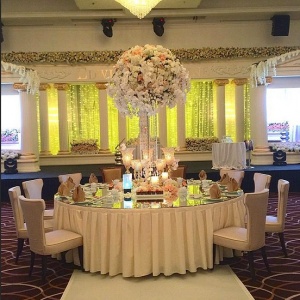 Mind to let us cast some magic spell in helping you through your big day? Let us know and drop us a call today.
Log onto Wedding.com.my for more ideas, beautiful wedding dress & other wedding inspirations!