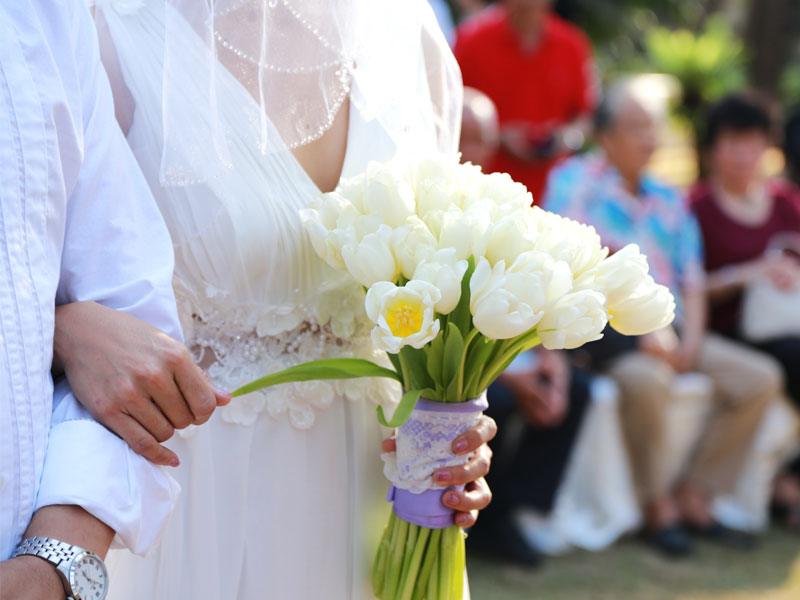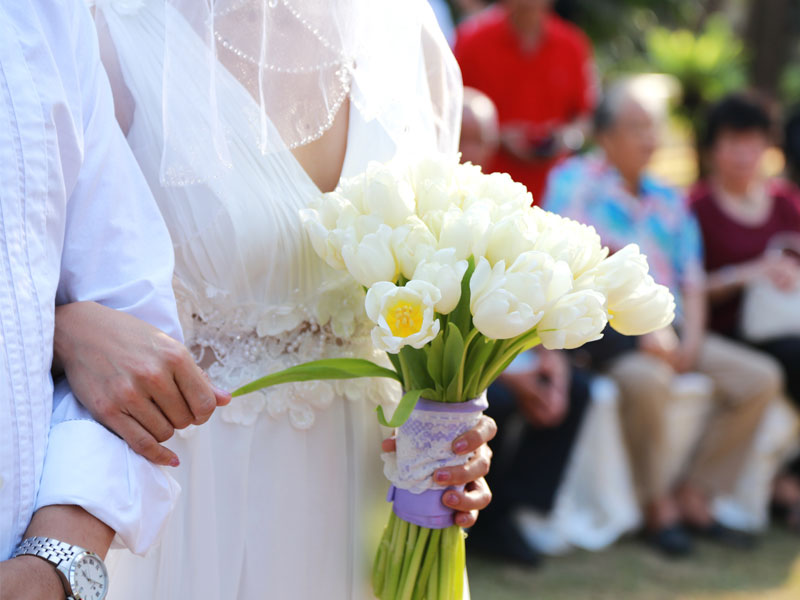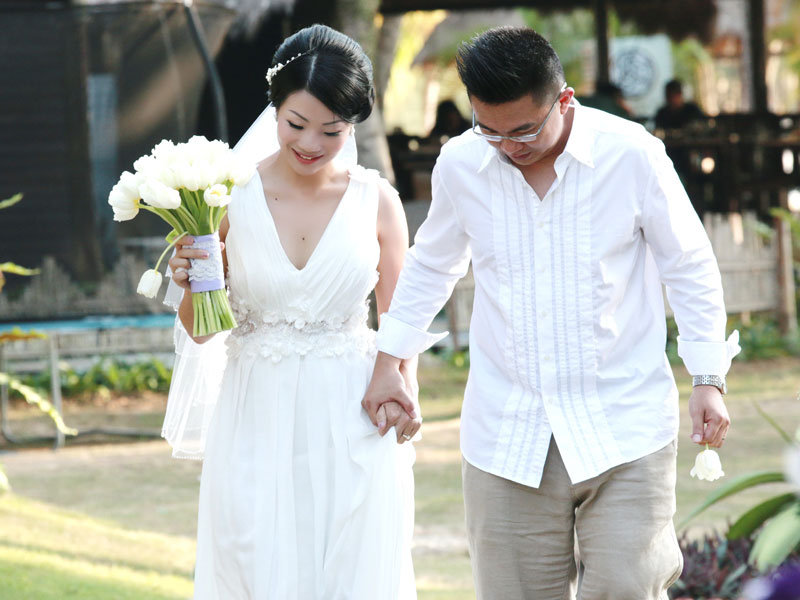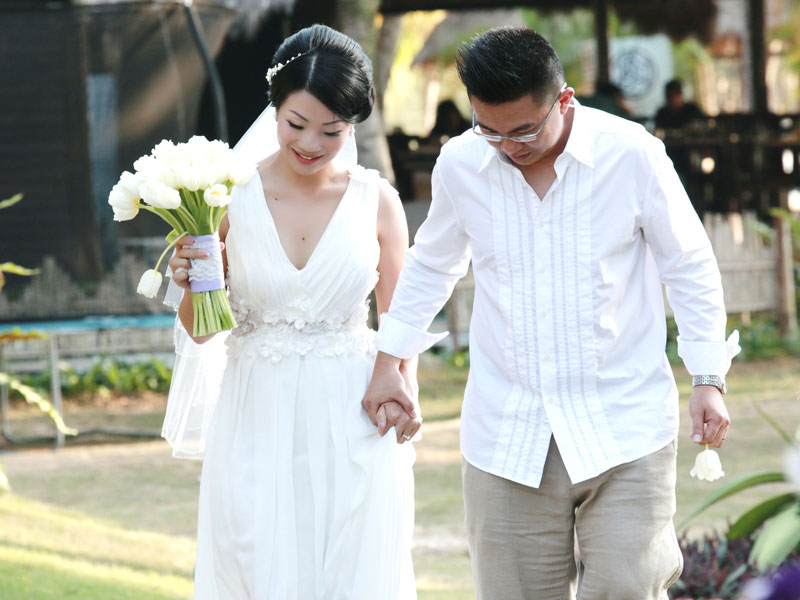 Having a great interest in photography since her secondary school days, Yien loves traditional arts and cultures especially the historical buildings and places in Malaysia. When she was younger, she rented a film camera from a photo-printing shop for her school assignment. Amazed by the wonders of photography while doing her assignment with the help of the film camera, photography became Yien's favourite hobby.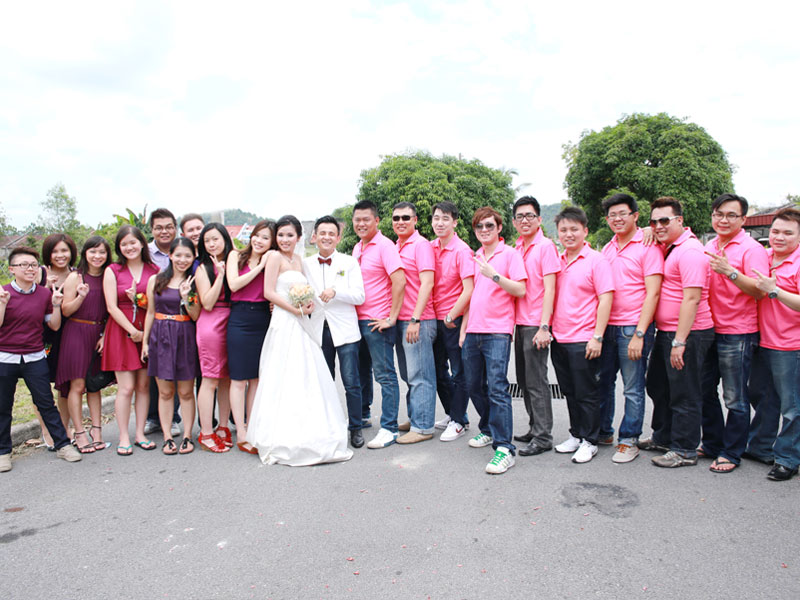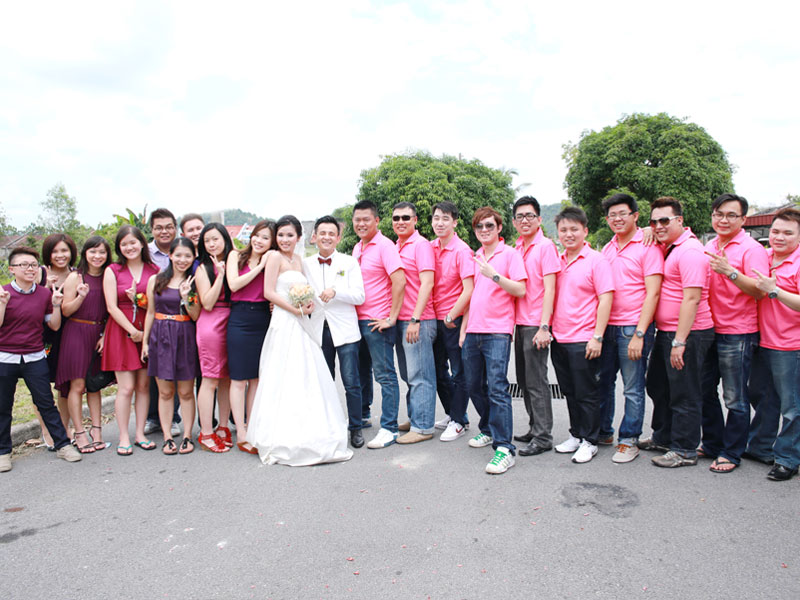 During her holidays, Yien worked at the camera shop as an assistant and this was where she learned about the cameras and also photography. With the exposure and practice she went through during her stint at the camera shop, Yien slowly became much more skilful in the field hence dabbling in blog writing and as a PCP magazine article writer. Yien also participated in many international photography exhibitions before she gained the confidence to run her own photography business.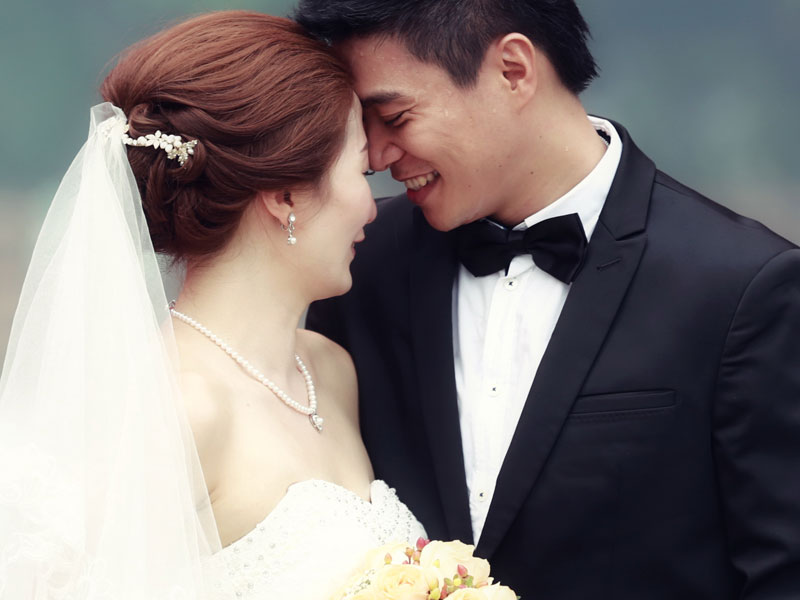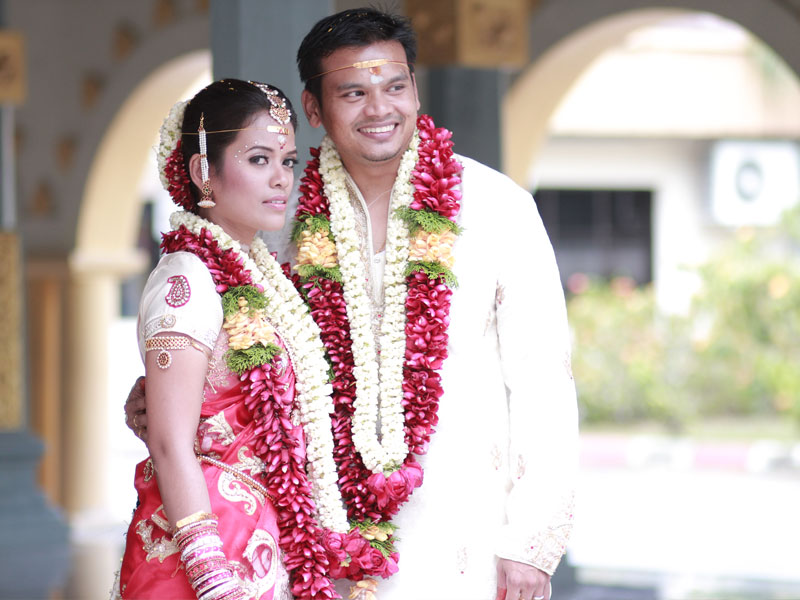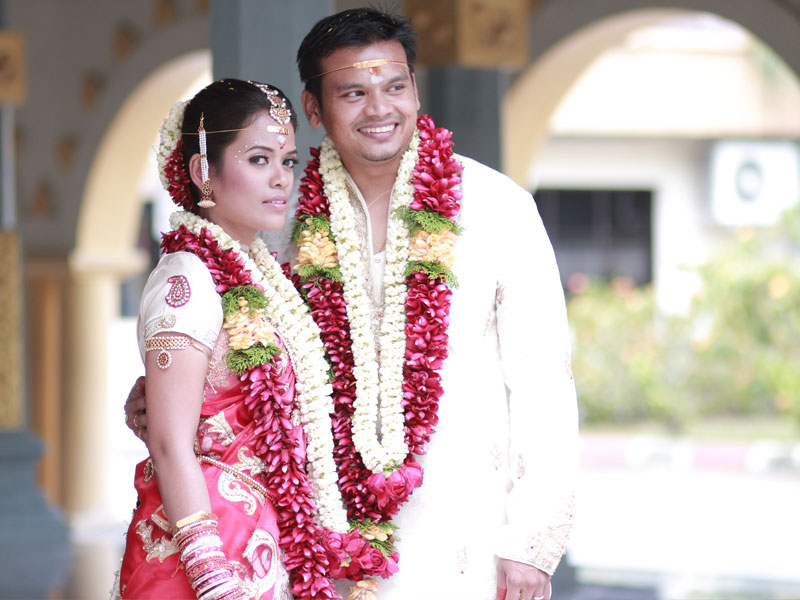 Yien Photography is known for being able to provide a professional photography service for taking actual wedding day photos. Not only that, Yien Photography offers a wide range of photography packages for ROM, corporate events, anniversaries and portraits. With more than 5 years under their belt, Yien and her crew are familiar with any kind of weddings from Chinese weddings, Malay weddings, Indian weddings to church weddings and even garden and beach weddings!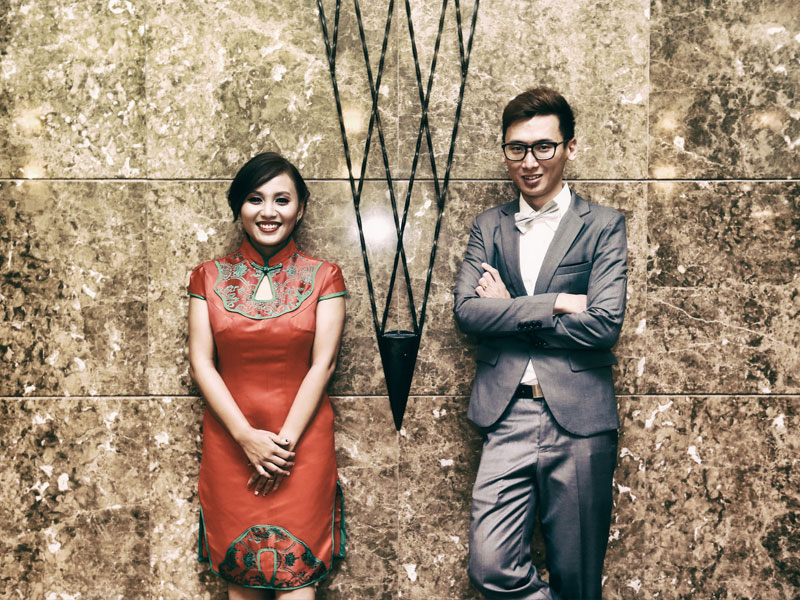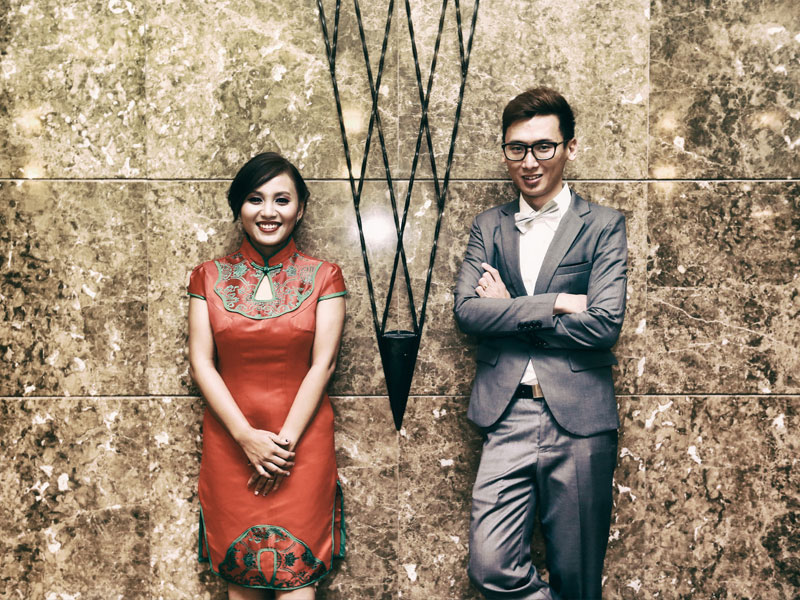 Yien advises couples to refrain from being too nervous on their wedding day. Yien added that in order to have great photos, couples must remain relaxed, happy and cheerful throughout the ceremony and keep a happy smile always. Also, many couples approach photographers with a budget which is good but Yien hopes couples take the effort to do some research before signing up for a photography package.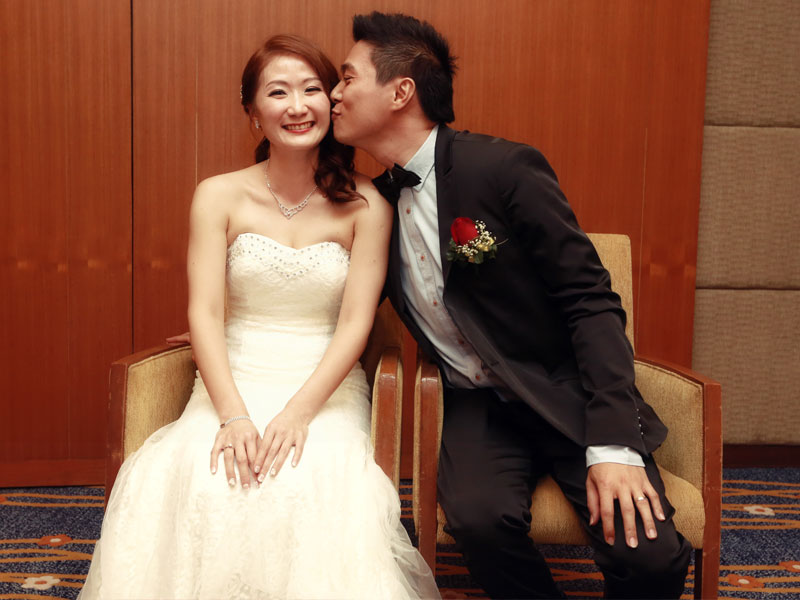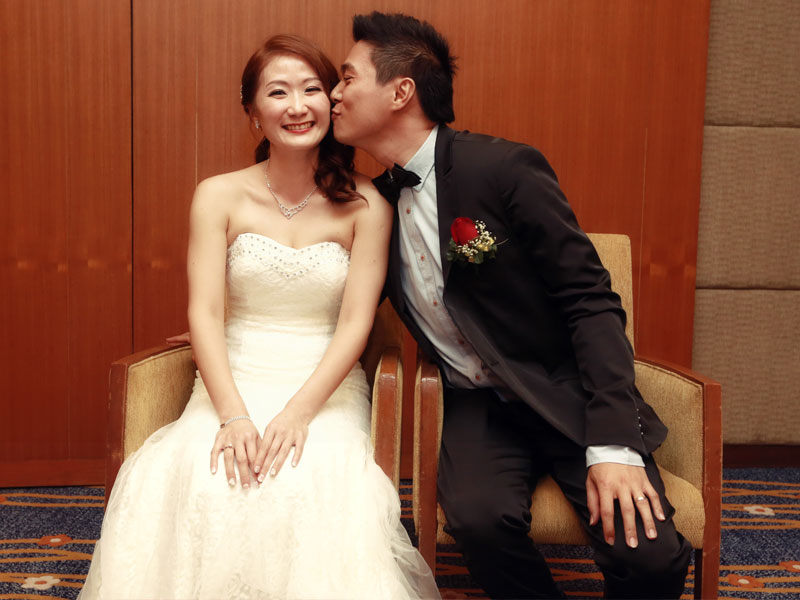 Couples should also look through the photographer's portfolio to see if the photography style suits what they want for their wedding. Besides that, couples should sign up for a valuable and reasonable package. Yien hopes that couples make the right choice for the most important day of their life.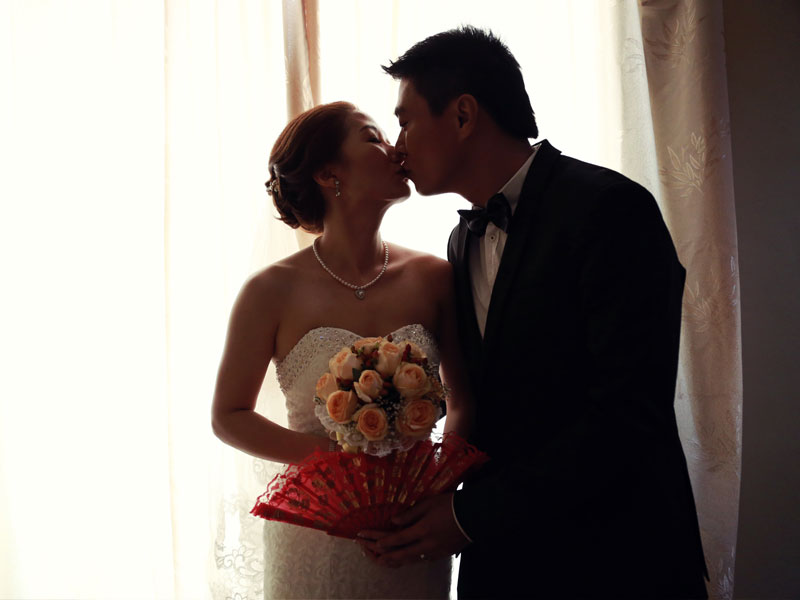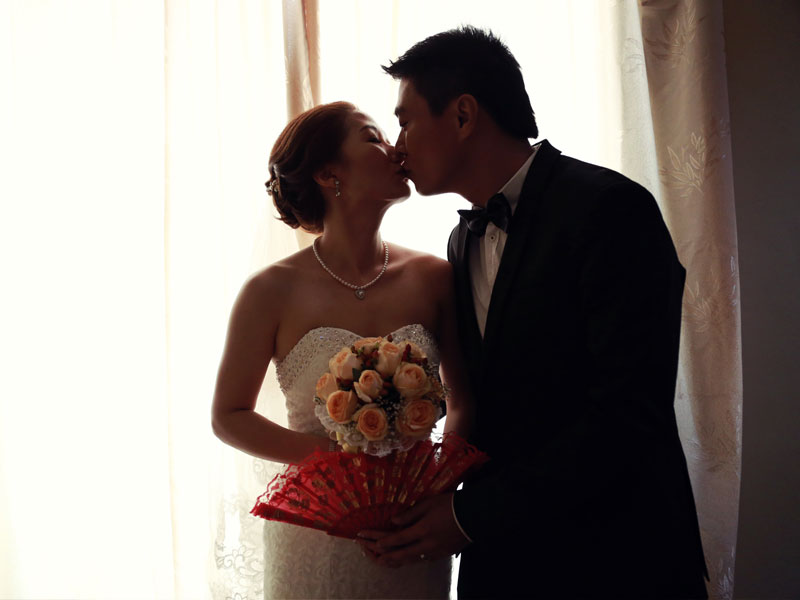 With a candid, natural and simple photography style and a love for taking wedding photos at historical places such as Malacca, Penang and Ipoh, Yien and her professional team would love to be a part of your wedding and help you take beautiful photos that will bring back memories in the future.
Enquire about Yien Photography at Wedding.com.my now!