By Daphnie Loong
Afraid of guests getting bored and restless at your wedding? Have them take their own creative and fun photos with Smart Booth Malaysia!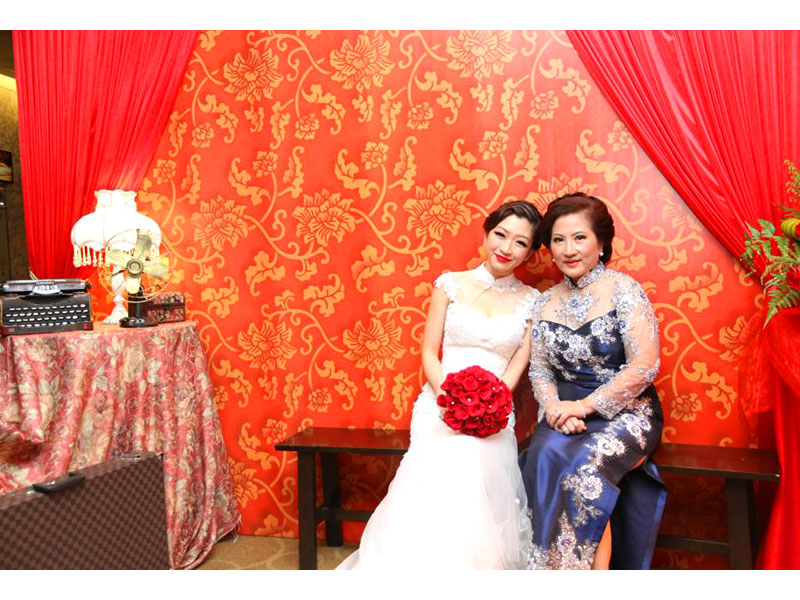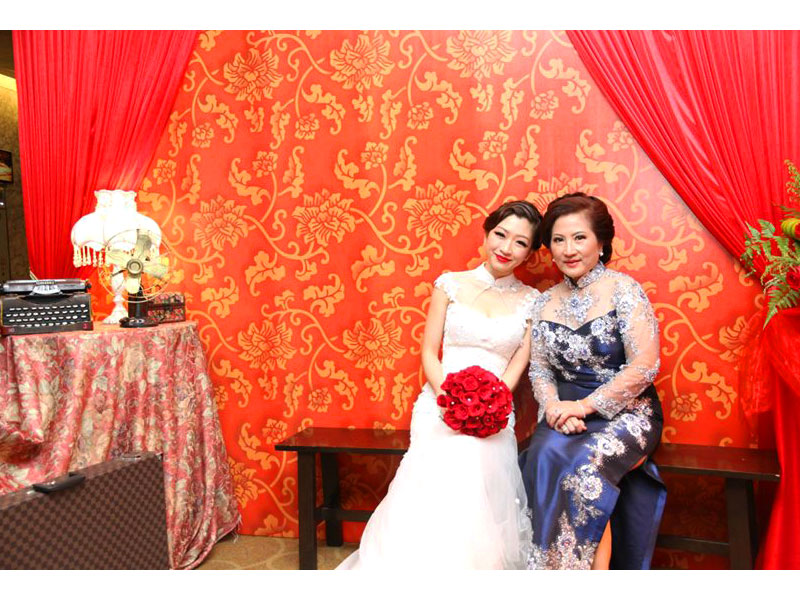 The liberty and the freedom of being able to instantly snap a quick photo is a privilege we all enjoy. We have taken photo-taking seriously in our daily lives whether we notice it or not. With the rise of social applications like Instagram, many strive to provide quality photos that are "Insta-worthy" to create that perfect news feed for friends to devour.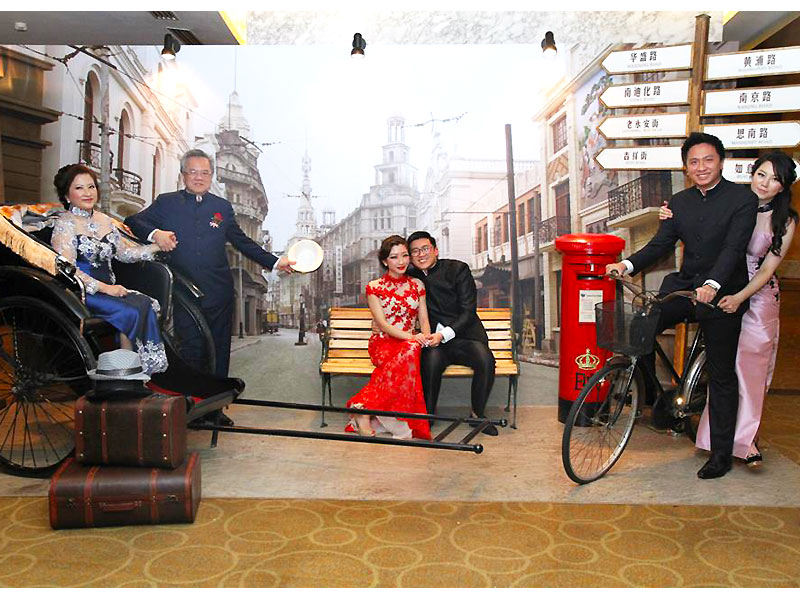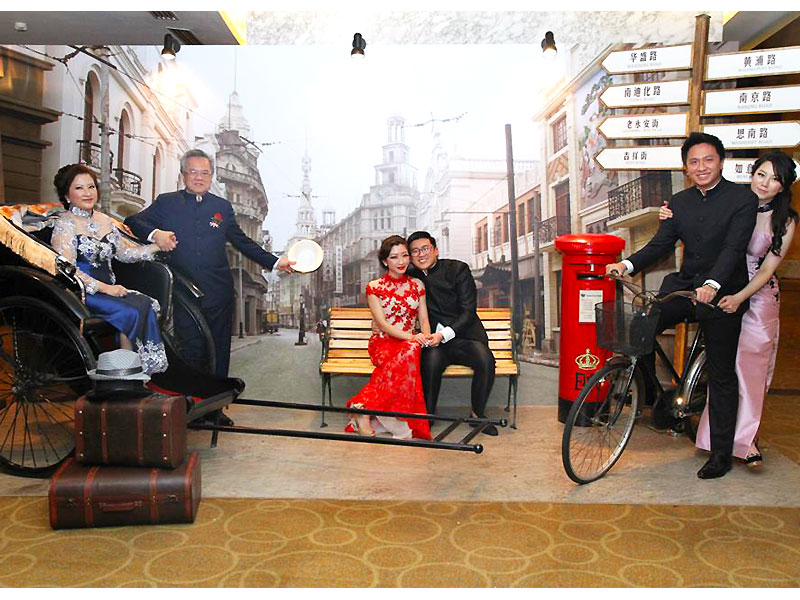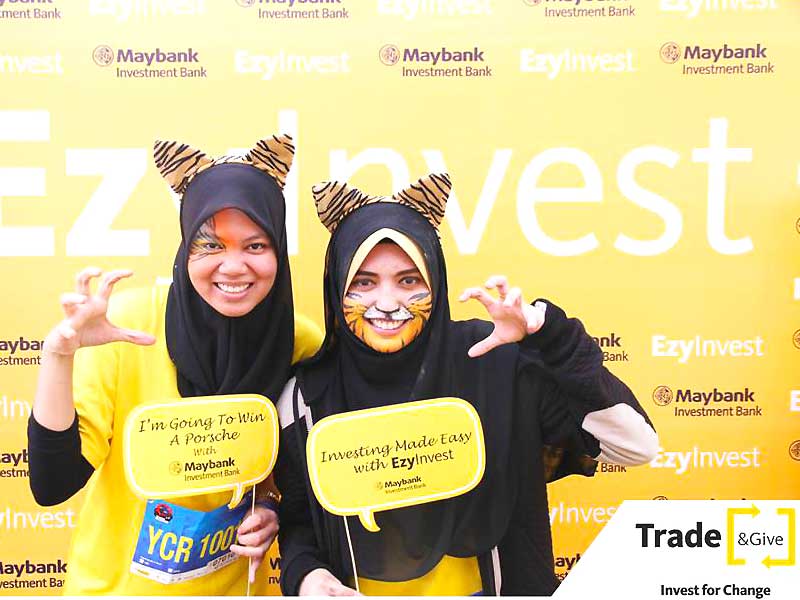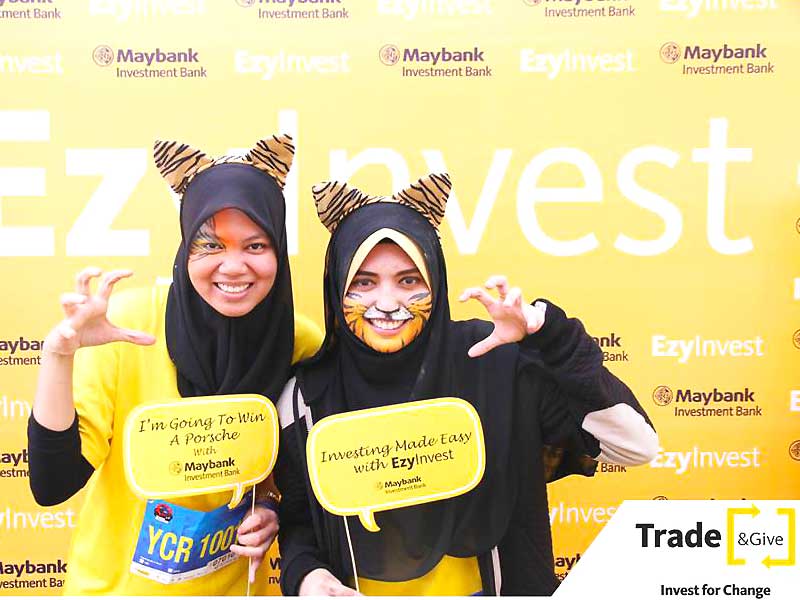 With every big occasion, photos are a priority and many will spend thousands of dollars just to be absolutely certain that their photos will turn out picture perfect – that's the extent of the importance of a good picture to our generation. While selfies and wefies are a hit with people of all ages, it is always better when someone else can capture the candid moments between shots.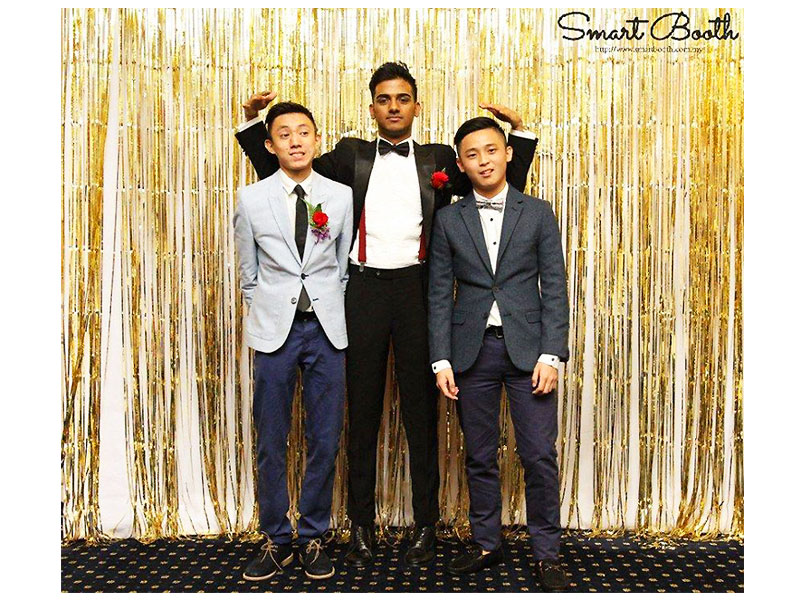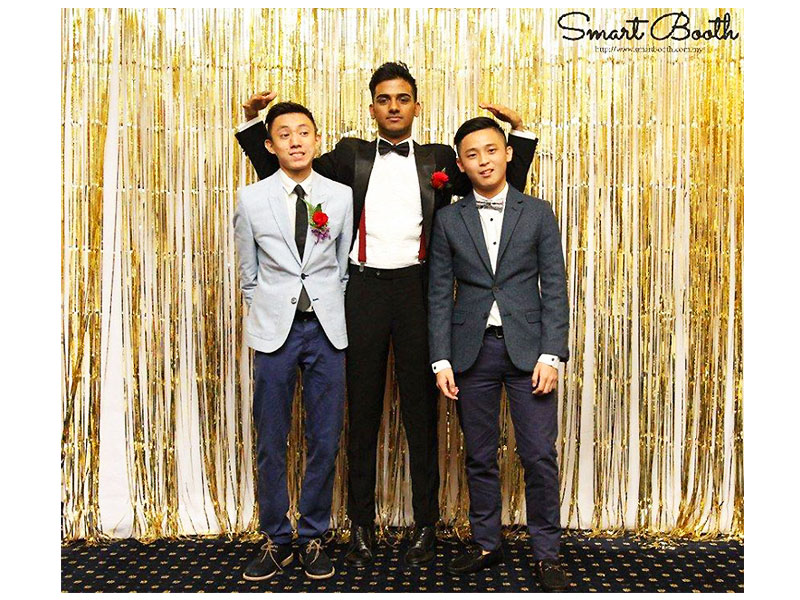 For that added fun and exciting element to your wedding, try a photo booth! Your guests will find themselves engrossed in capturing that picture perfect moment with one another without the hassle of taking the photos themselves.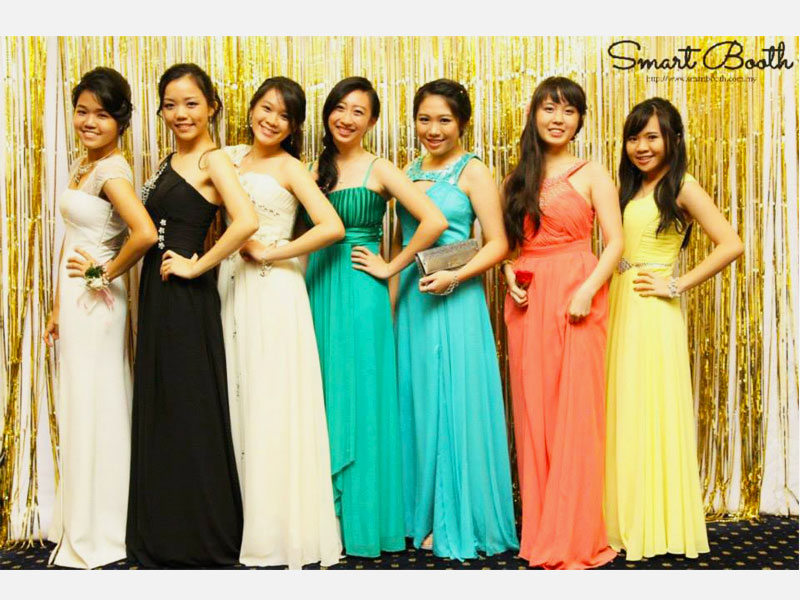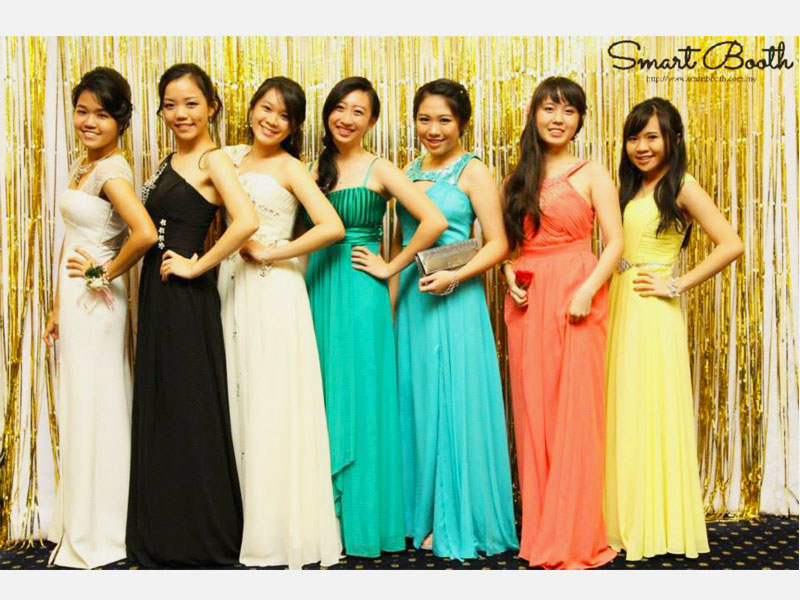 If you are looking for a trusted and professional photo booth, we highly recommend Smart Booth Malaysia. They are one of Malaysia's best photo booth companies specializing in an automatic photo booth that captures your magic moments in an instant with the highest quality photo printing. You can even enjoy immediate updates on your social media with this baby. How cool is that? Photo-taking has definitely elevated to a whole new level with Smart Booth Malaysia.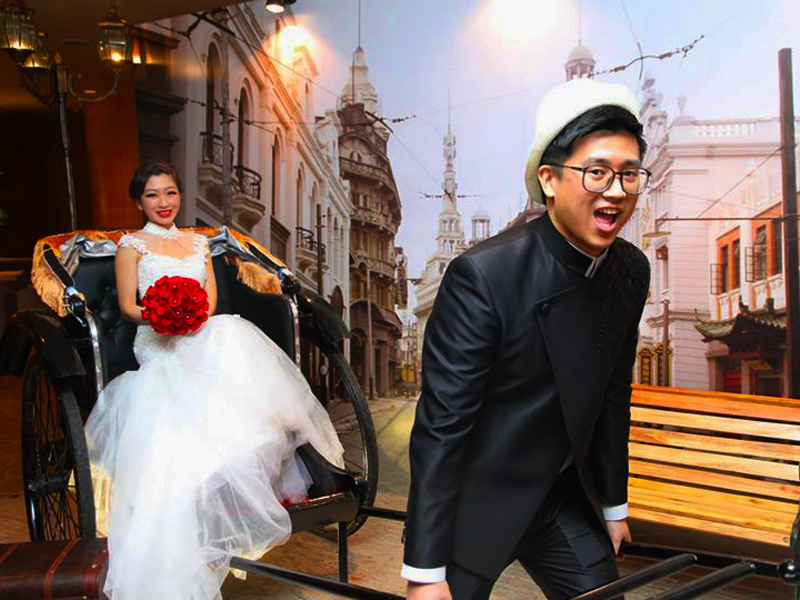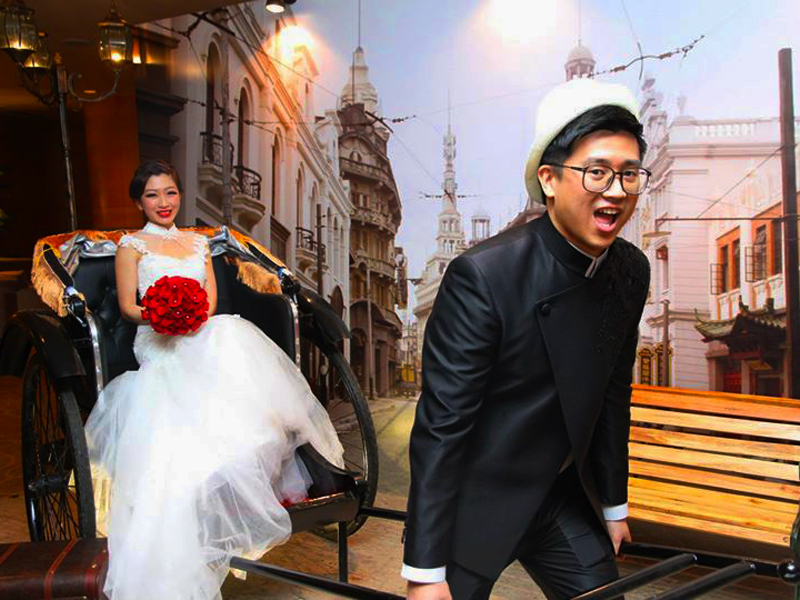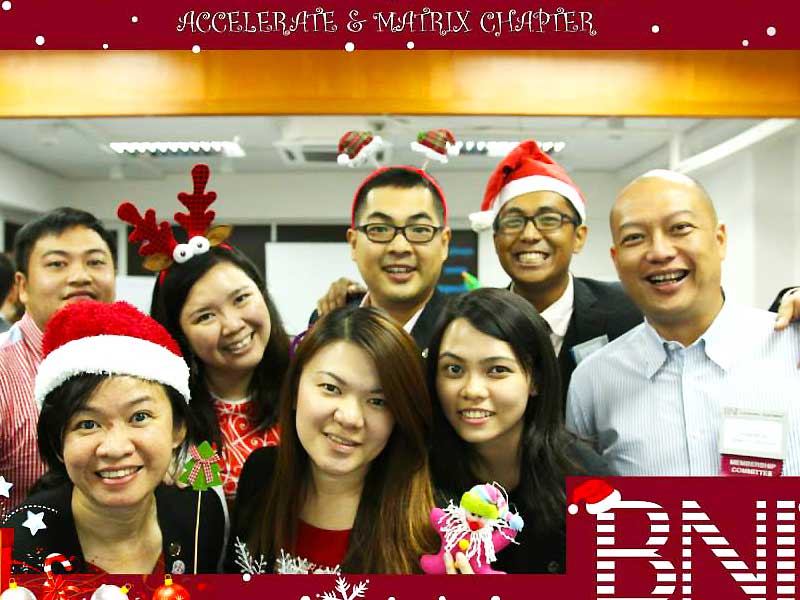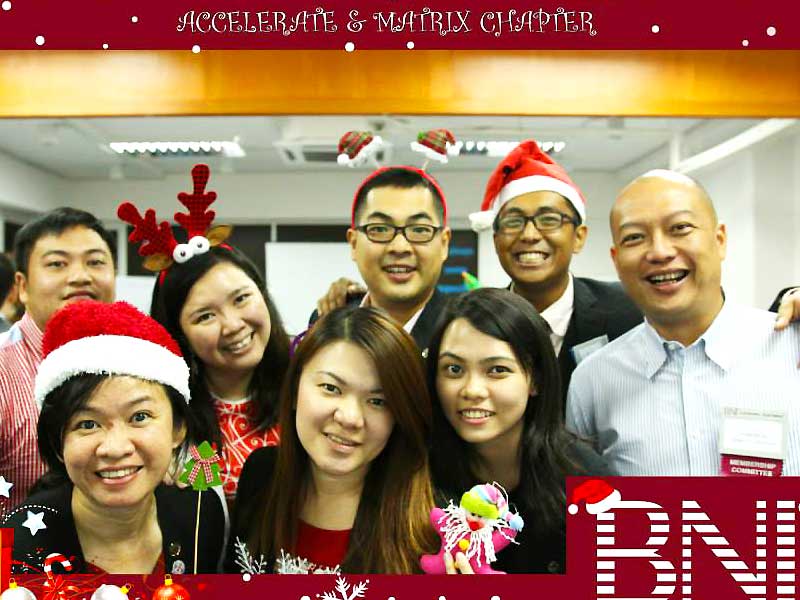 With Smart Booth Malaysia, you are given the freedom to customize your backdrop to fit the theme of your event. You can opt for soft backgrounds like ribbons or you can even choose the high-tech road and select a digital overlay background. The versatility and flexibility is endless with Smart Booth Malaysia – putting your needs and customization first. From filmstrips to sidebar to a simple corner overlay, Smart Booth has got you covered for a personalized photo template that you and your guests can enjoy. These little details are thoughtfully taken care of by Smart Booth Malaysia to ensure an experience nobody will forget. Let's not forget the custom props available for every and any occasion that are also provided in the package.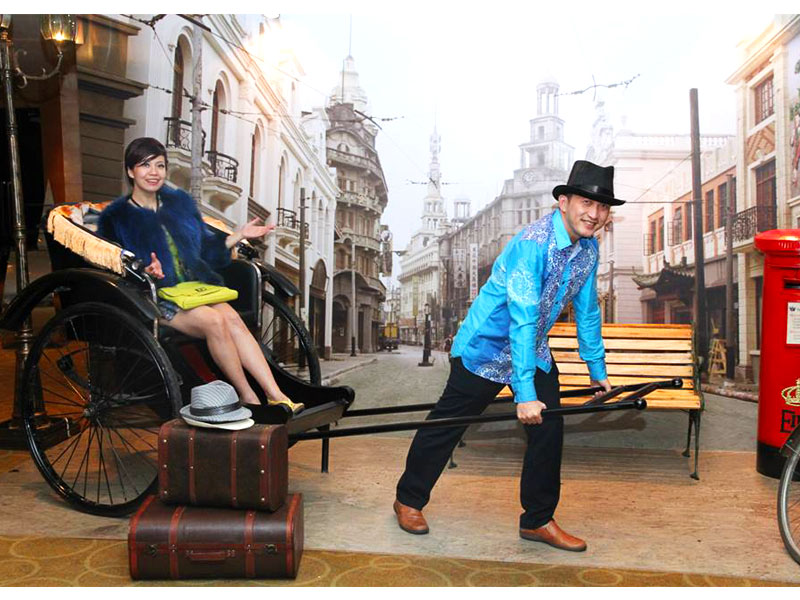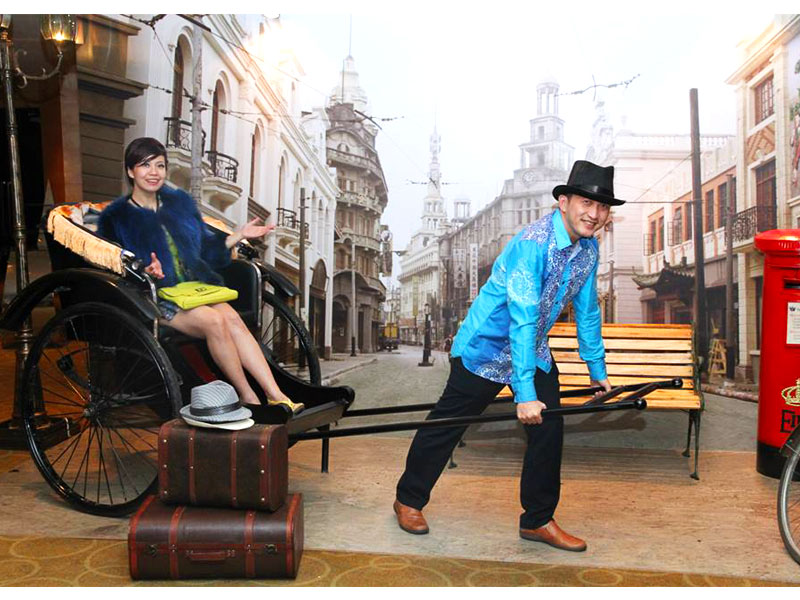 The great thing about having a photobooth at your wedding is the memories that you and your guest can create on that particular spot. Plus, the absence of a photographer puts everyone at ease to be as silly and as funny as they wish without the pressure of someone looking on. These beautiful moments are definitely treasured so, what better way than for your guests to be able to bring them home in the form of little pictures – a wedding favour everyone is sure to love.