By Khalidah Abdul Hadi
Rushing for your big day, ladies? Why don't you have a minute's break for your body and pamper yourself once in a while? Stop doing whatever you're doing right now and head to Women World as they're doing a 40 Mins Full Body Treatment Promotion (per session) and for that you'll surely have no regrets on! Scroll down to see more for this delightful treat!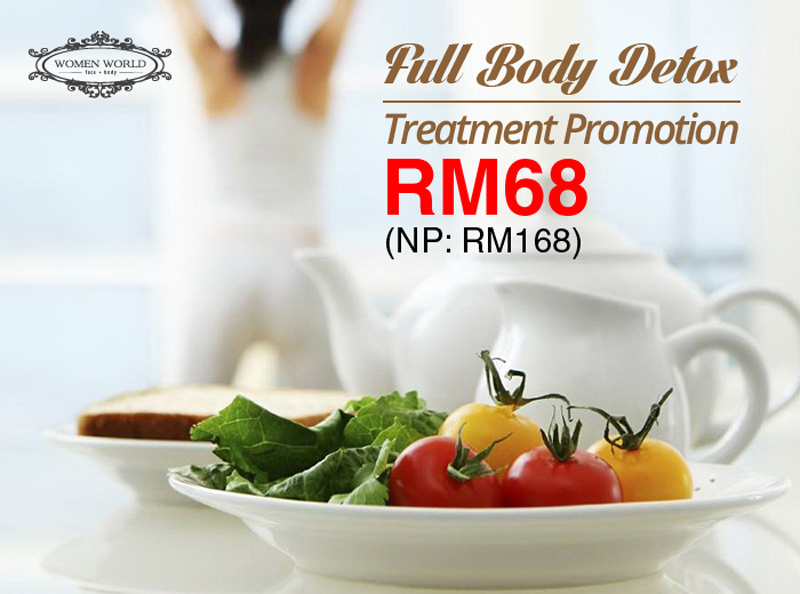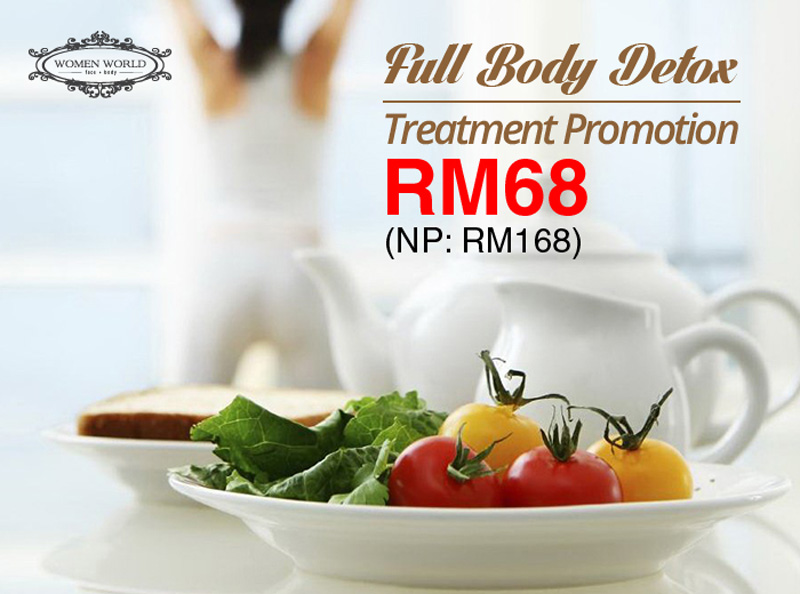 Yes! You saw it right! Full Body Detox Treatment for RM68 ONLY!
Did you know that by getting this treatment can actually reduce the burden on the organs? It also promotes the absorption of  nutrition in your body and unleash the beauty inside you.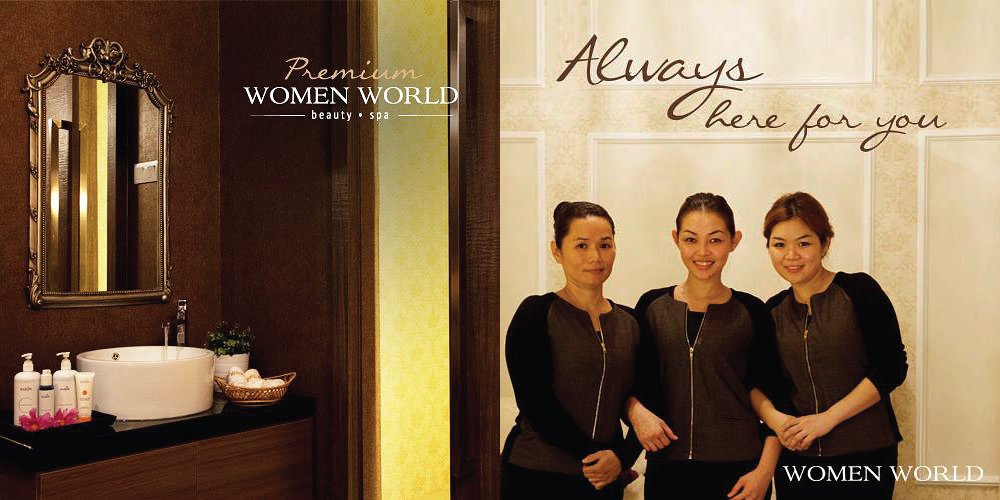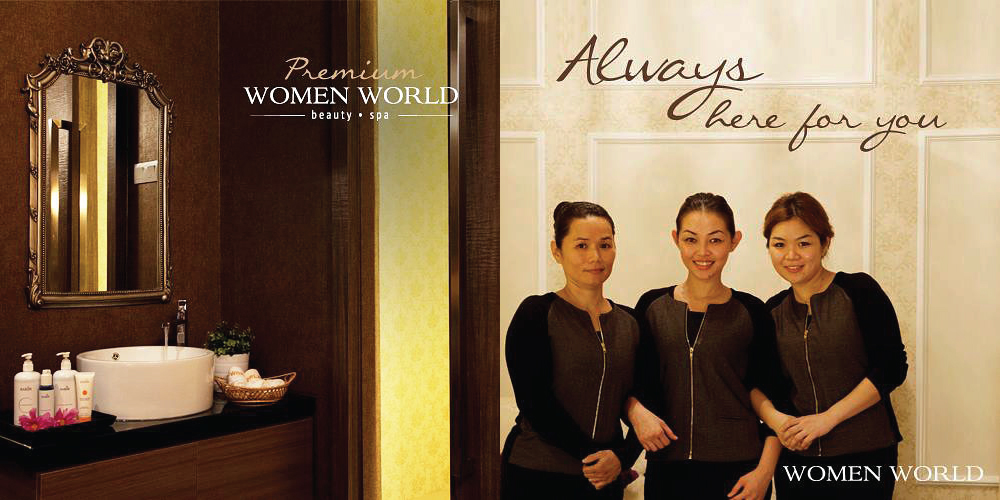 Their mission is to let every Women World customer look & feel beautiful inside out, and regain her confidence and radiance.
Comfortable and spacious room designs.
Over 20 Professional Beauticians await you to serve you their best!
Only trusted brands are used in order to let you experience the best from us!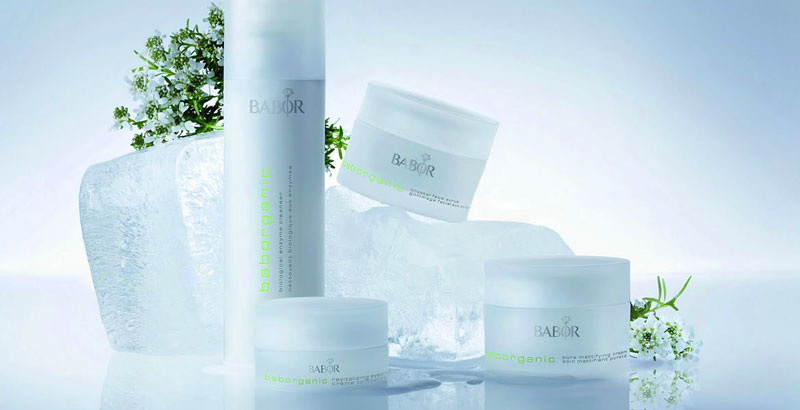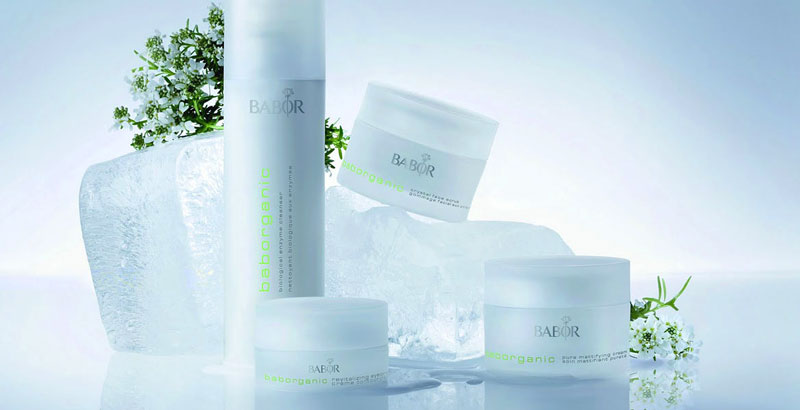 BABOR : The German beauty pioneer now reveals the secrets of nature into natural, high-tech products for over 55 years.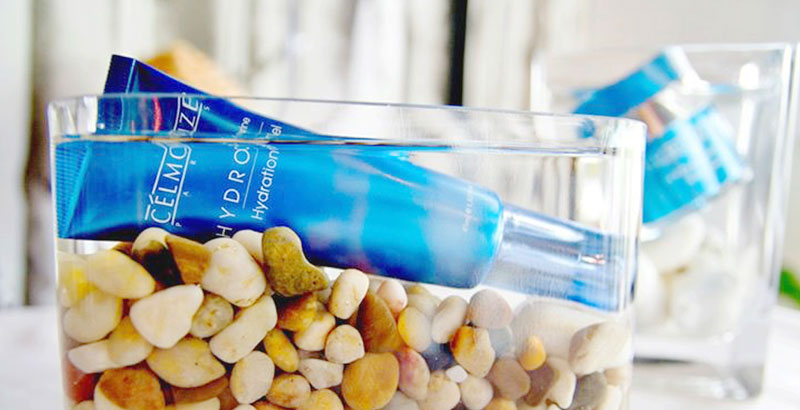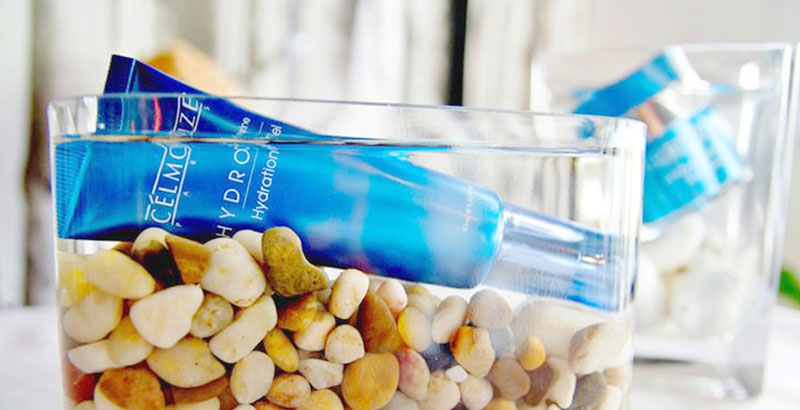 Celmonze : To inspire women all over the world towards better skincare, beauty and soul.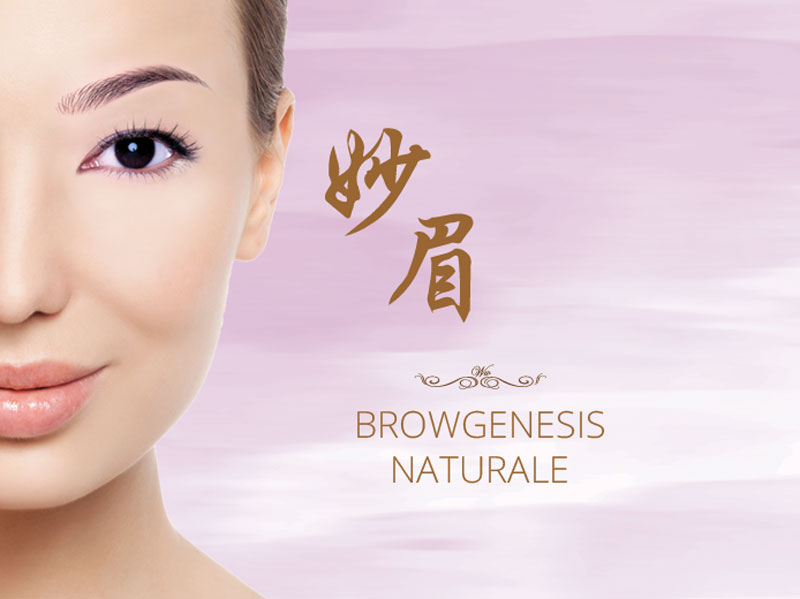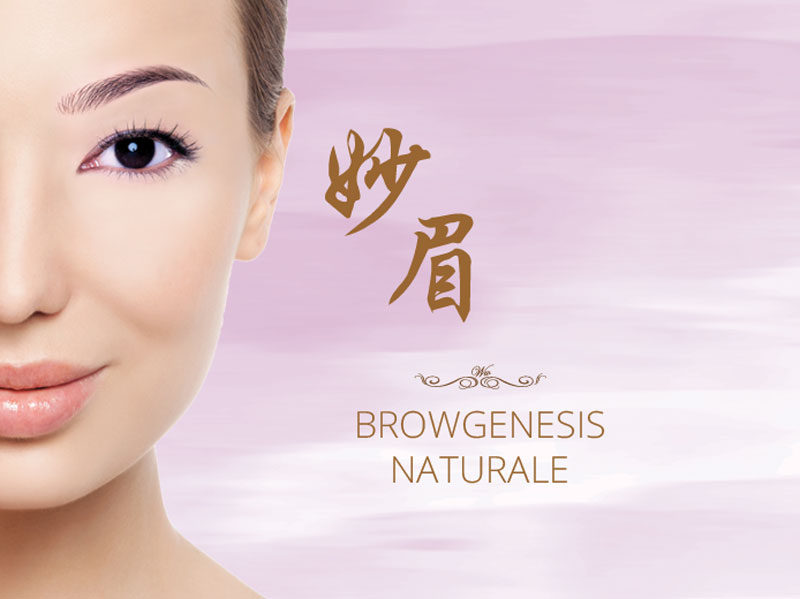 The new fashion brow experience in the house!
What are you waiting for? Women World is a never wasted time to go! It's a place where your dreams can turn into reality.