By Rachel Biggs
When it comes to honeymoon destinations, these A-listers certainly did not hold back from spending a lot of moolah on their special time together as newlyweds. From Mexico to Ireland to Africa, check out where these celebs went on their glitzy honeymoon getaways.
Kim Kardashian and Kanye West: Cork, Ireland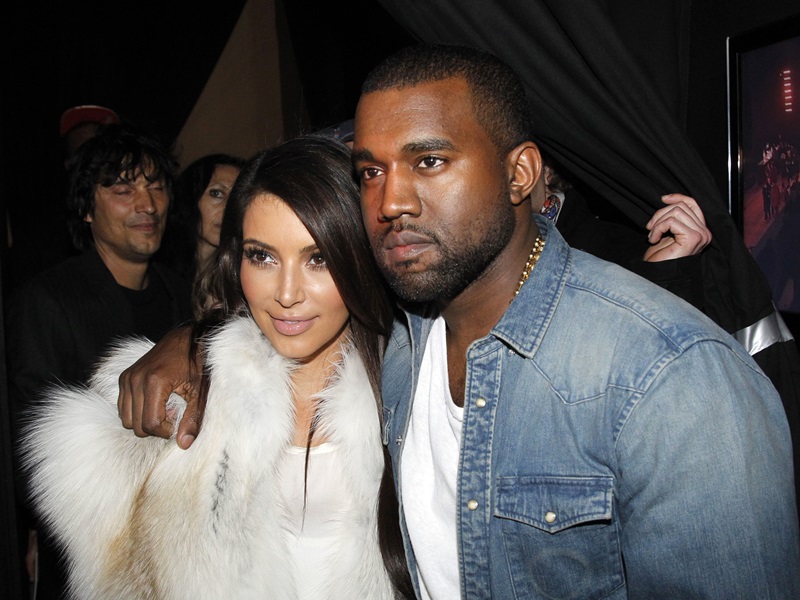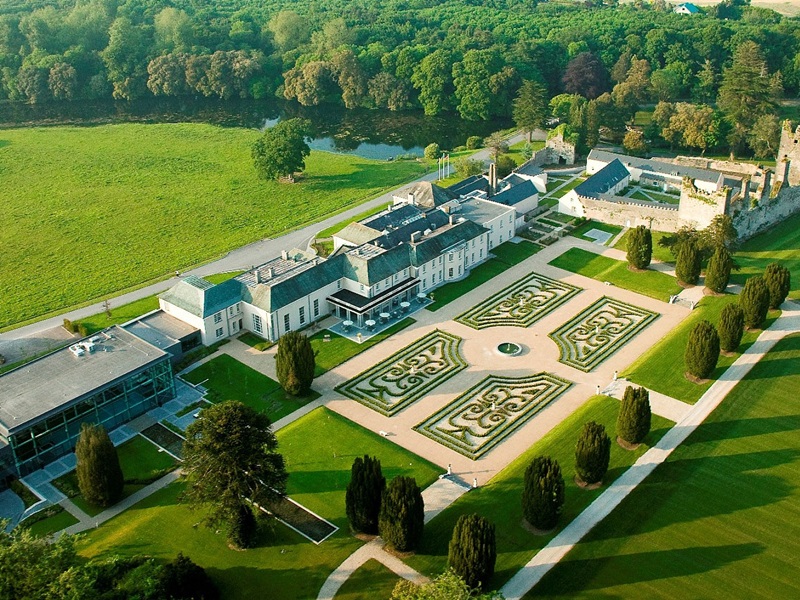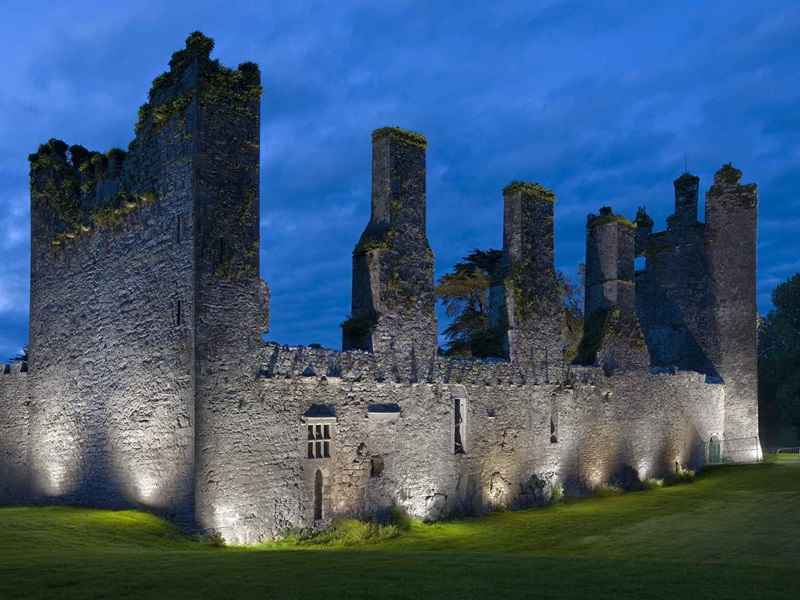 Kimye spent a lavish honeymoon getaway in the picturesque countryside of Ireland after their extravagant wedding in Florence, Italy. The couple, who toured the Ballyhoura Mountains while on their stay in Ireland, resided at the opulent Castlemartyr Resort, which is surrounded by gorgeous landscapes and sits adjacent to the ruins of an 800-year old castle. Nothing less than 5 stars for this over-the-top duo!
Adam Levine and Behati Prinsloo: Los Cabos, Mexico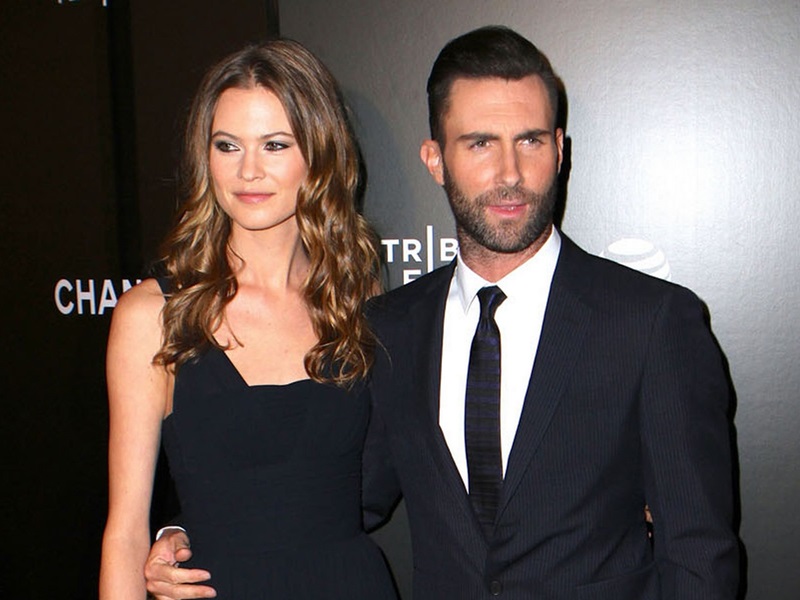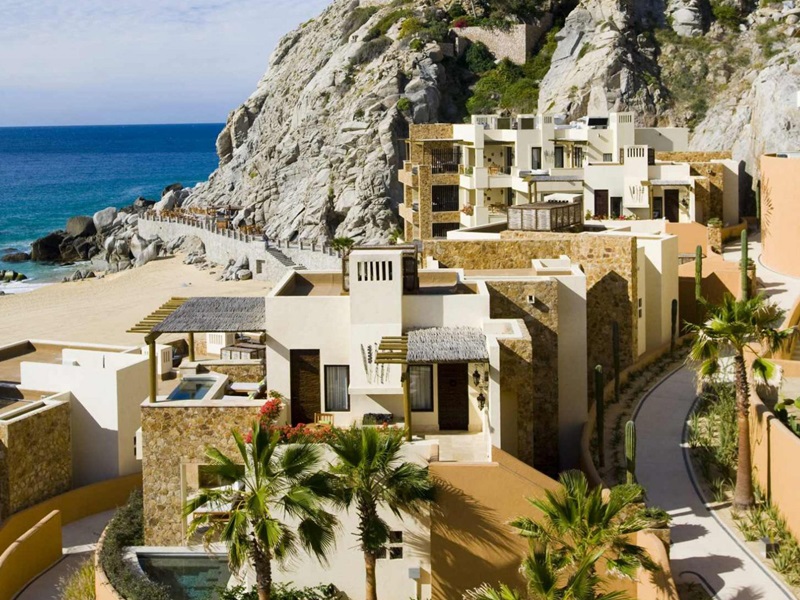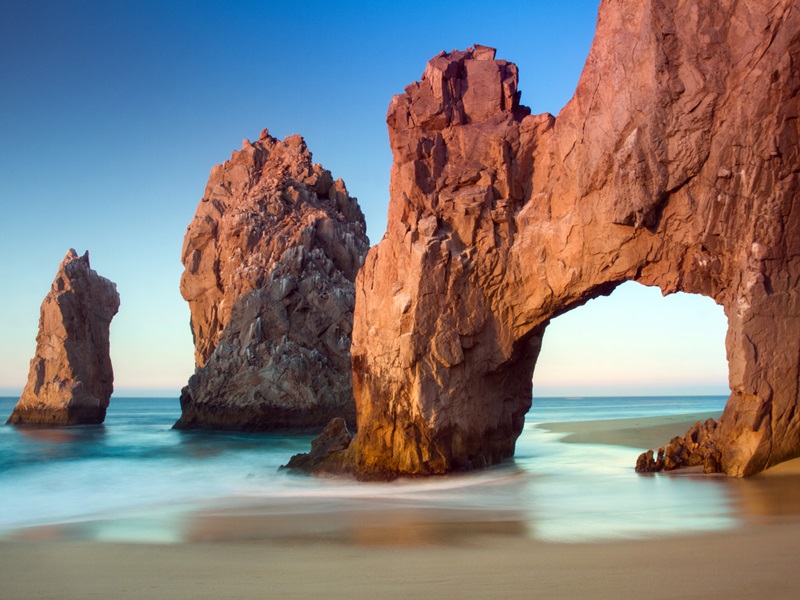 After saying "I do", the rock star and Victoria's Secret model had a beachside honeymoon at Los Cabos, an oasis of upscale resorts, exquisite cuisine and glamourous parties. Where desert meets ocean, the newlyweds stayed at The Resort at Pedregal, a luxurious resort which is only accessible through a private tunnel.
John Legend and Chrissy Teigen: Portofino, Italy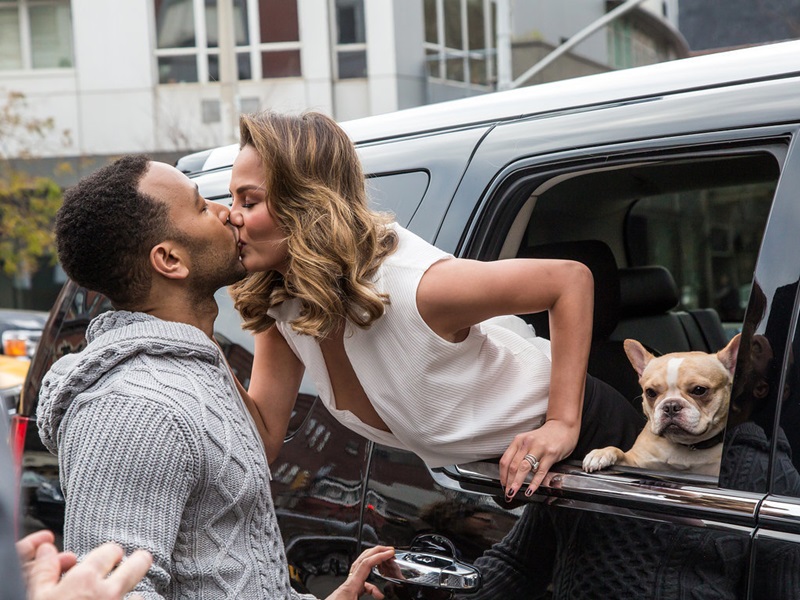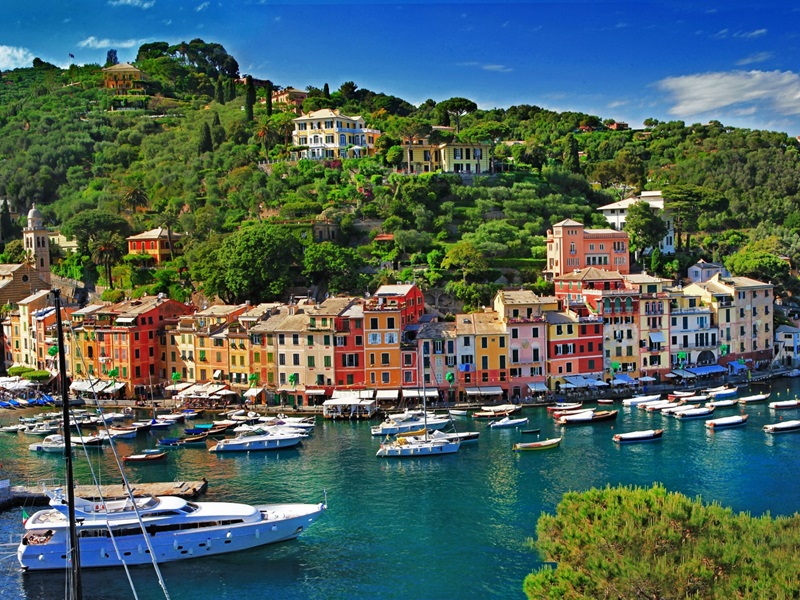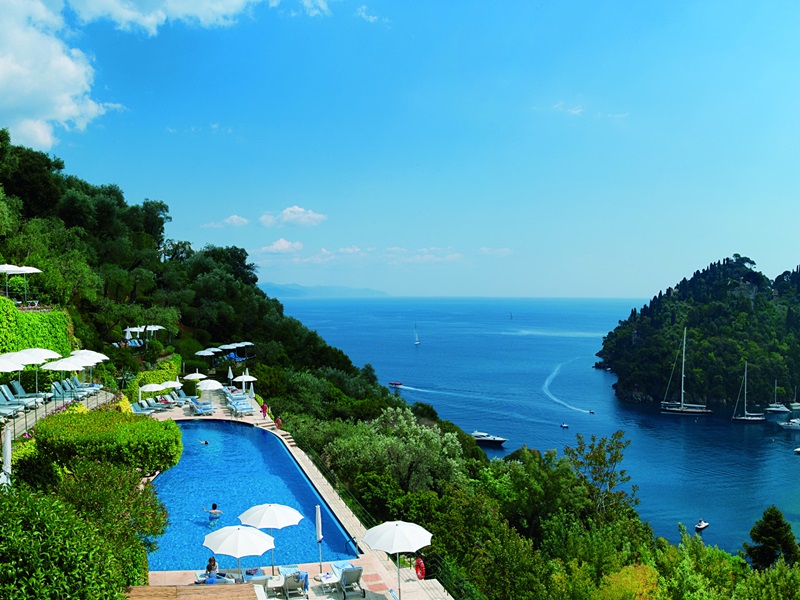 John Legend, being the romantic songwriter that he is, of course spent a fairy tale honeymoon with his beautiful bride in the fishing village of Portofino. Sitting on the Italian Riviera, Portofino is as romantic as it gets. The town is studded with colourful little buildings overlooking the sparkling sea, and has a bounty of fresh produce and seafood. The couple spent their holiday in the beautiful Hotel Splendido, which sits on a hilltop overlooking the gulf.
Justin Timberlake and Jessica Biel: Tanzania, Africa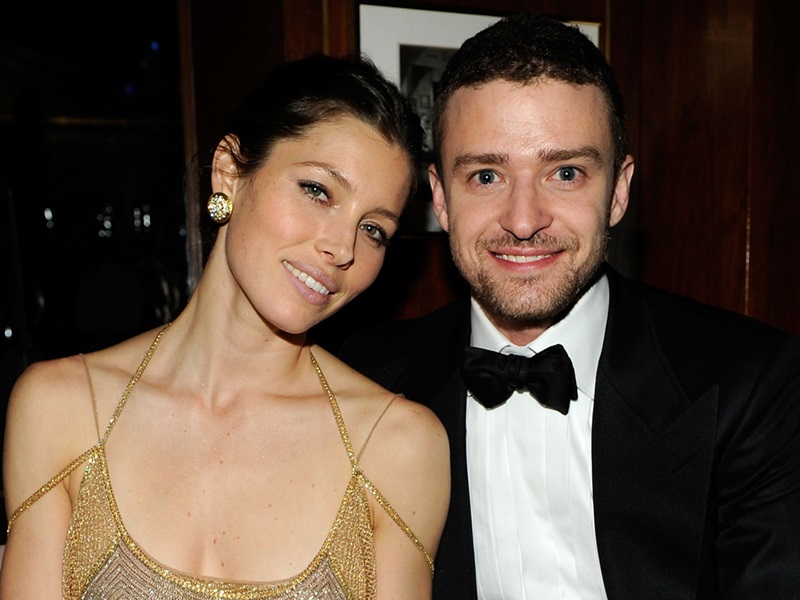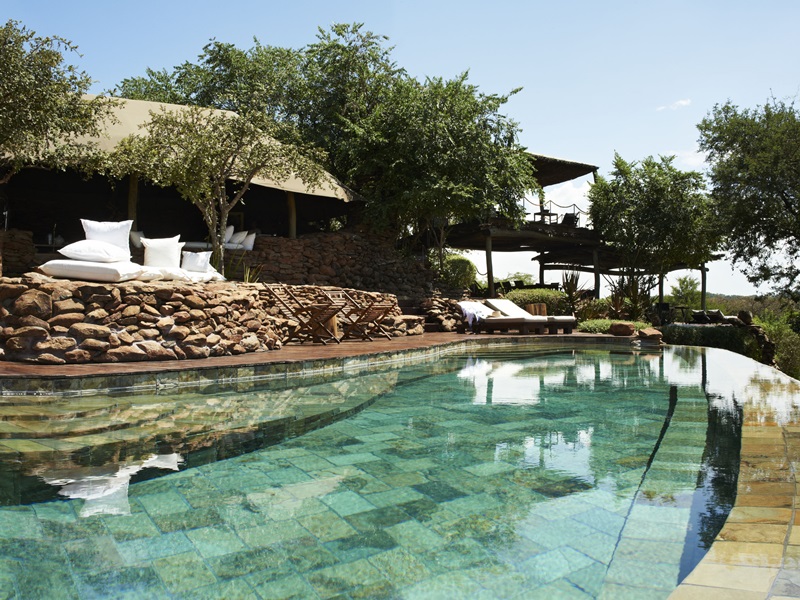 For their honeymoon, JT and his famous wife ventured to the safaris of Tanzania, Africa, embarking on an adventurous holiday. While they stayed at the Singita Faru Faru lodges in Grumeti, the long-time couple went on hot-air balloon rides and enjoyed the wildlife in the private reserves of the savanna. The resort's surroundings include the famous Serengeti river, and it is also located on the wildlife migratory route, which sees herds of zebras and packs of lions.
Prince William and Kate Middleton: Desroches Island, Seychelles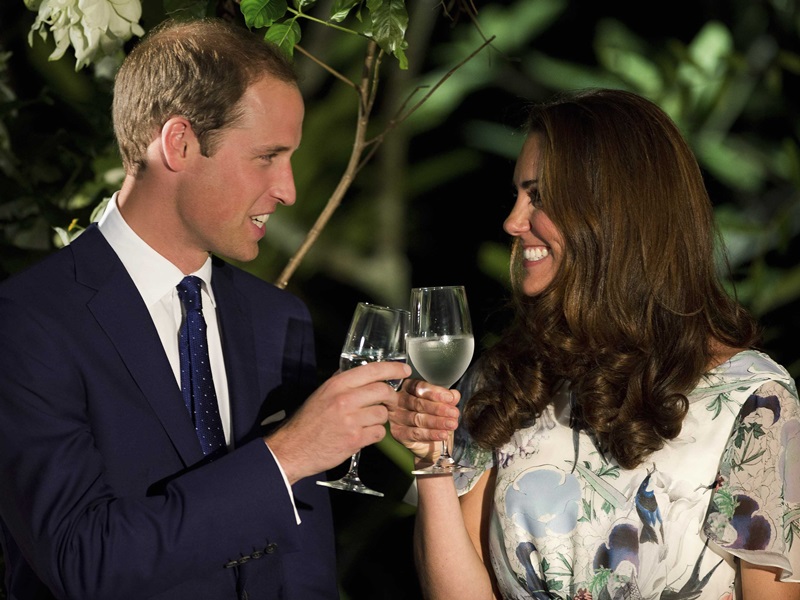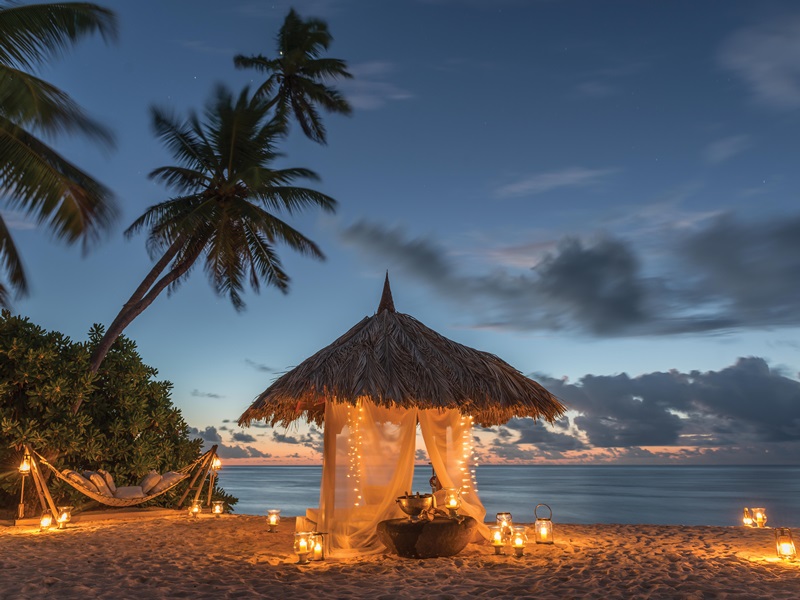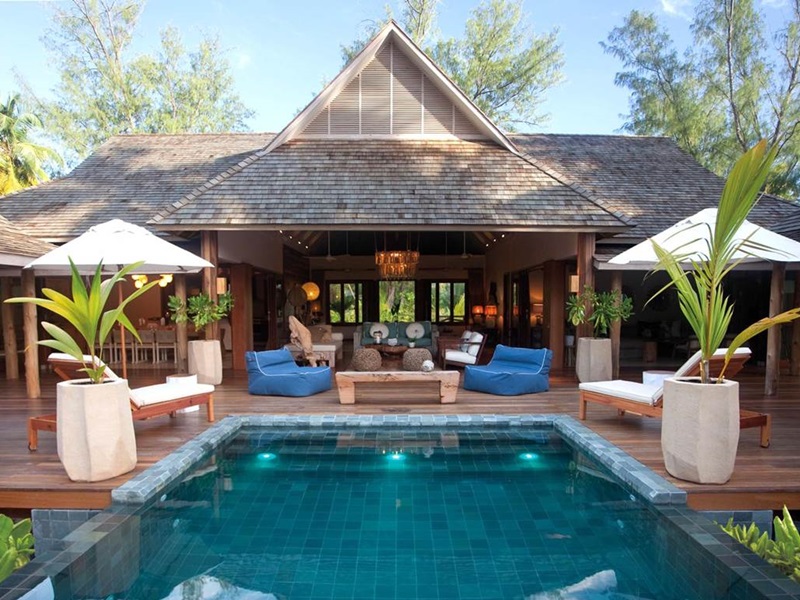 Very big bucks were splurged during our favourite royal couple's premium honeymoon in the Seychelles islands. They stayed on a privately-owned island in a villa fit for a king, equipped with chef and butler service. The couple is reported to have rented out 11 villas, sparing absolutely no expense to celebrate their marital bliss.