By Casey Chong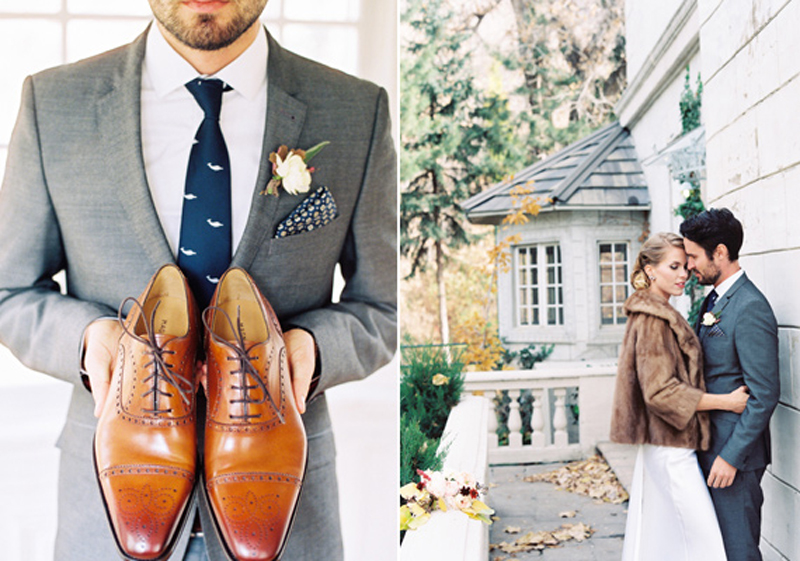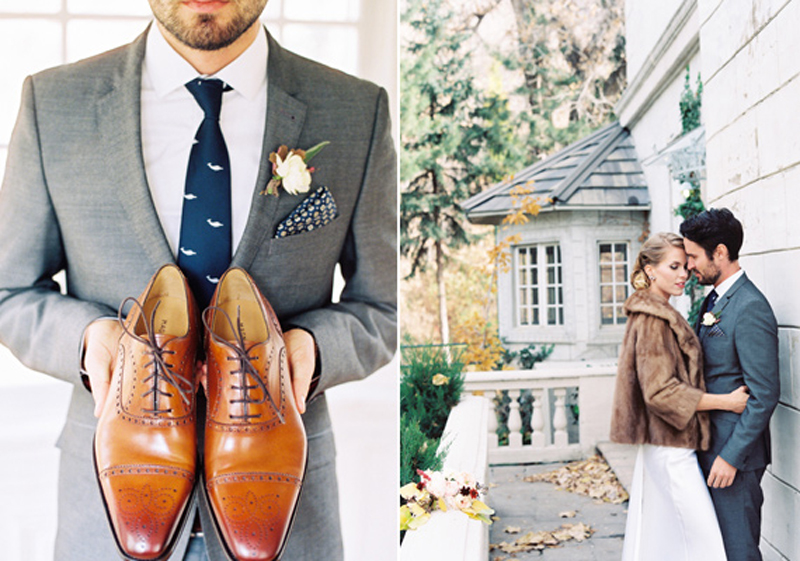 Just like a bride who wants to look beautiful on her wedding day, the same principle applies to the groom as well. After all, you and your bride are supposed to be the center of attention during the wedding day. This is why proper grooming is crucial for a groom to look their best. While some men might think that sticking to a grooming routine is a tedious process, but the truth is, first impression always counts. You just don't want to be remembered as a groom with dishevelled or unkempt appearance when you walk down the aisle with your gorgeous bride. So, without further ado, here is our handy guide to men's grooming below:
Regular and proper skin care is a must
Remember in the old days where men's grooming is as simple as washing your face with soap and water? Well, if you're still doing that, stop! 'cause it's time to change. This is because a bar of soap often contains harsh chemical ingredients that will do more harm than good to your skin. Plus, it wouldn't be a good idea as well since regular soap can strip the skin off your natural moisture, which in turn, makes it feel more uncomfortable dry and tight. Instead doing that,  why not spend a little money by investing to a good set of facial cleanser, moisturizer and exfoliator. Make a habit of sticking to a regular skin care routine every day in the morning and again, at night before bedtime. Use lukewarm or warm water when you cleanse or wash your face to remove excess dirt and oil off your skin's surface. But, remember not to use hot water because it can scald your skin as well as causing irritation and redness. Pat your face gently with a clean towel. For the exfoliator, it's best to do it once or twice a week to remove dead skin cells.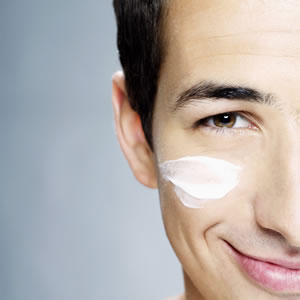 View Smart Beauty for a men skincare products which are incomparable in store.
Practise a clean and good shave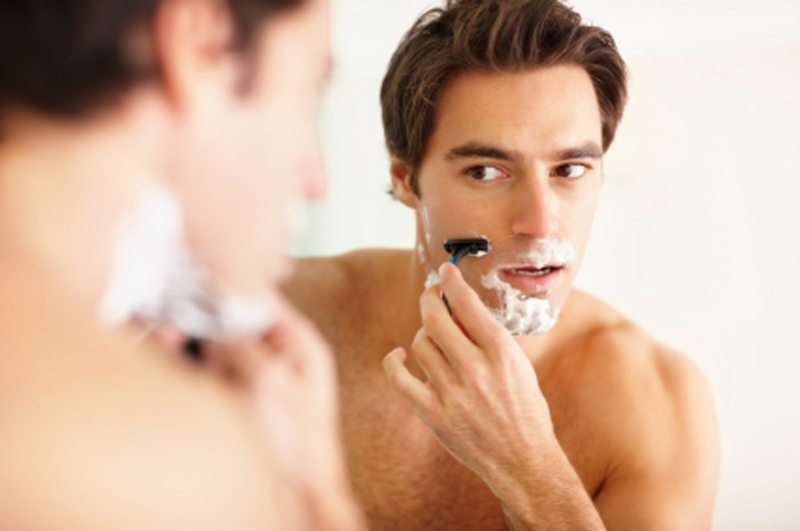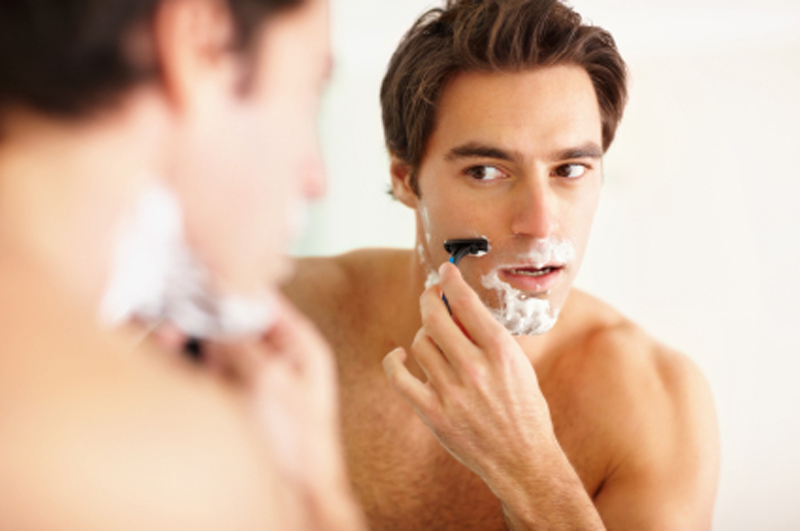 Unless you can pull off a George Clooney-like unshaven look, it's best for you to opt for a clean shave. Besides, you can never go wrong with a clean-shaven look that in turn will make you look fresh and smooth to be touch (or kiss by your bride). When shaving your face, always shave in the shower. Warm water is the best since it helps open up your pore. For a smooth razor glide, lather up your face with a generous layer of shaving cream or gel. Never shave dry because you will increase a high chance of hurting the skin and of course, your razor blade has to be sharp! This is because a dull razor blade will irritate your skin. If you're prone to skin irritation and redness, book a day before wedding by going to your trusted barber and get your shaving professionally done.
Flash a smile with pearly white teeth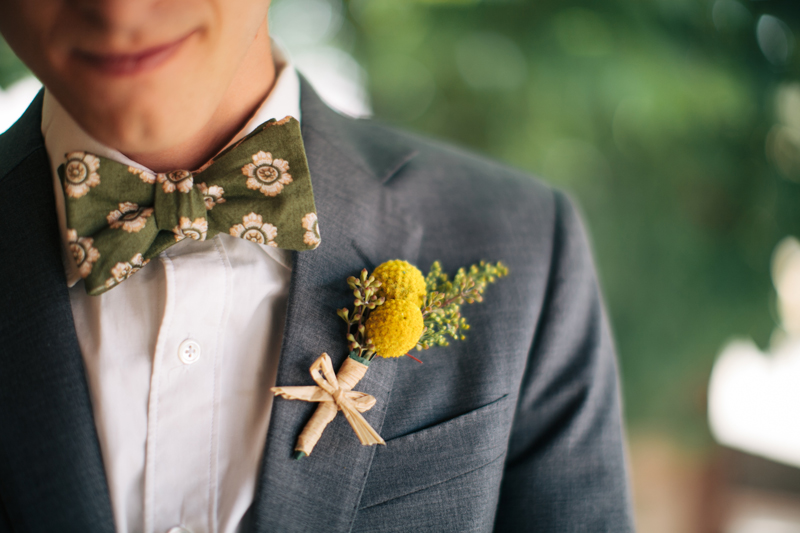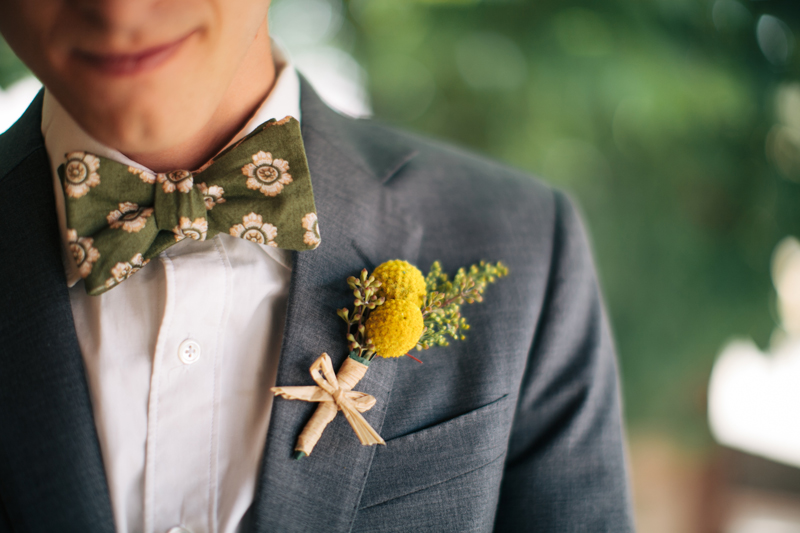 A wedding day means there will be lots of photos of you and your bride together. Naturally, you have to smile and nobody wants to see yellow, stained teeth in the picture. While you can get whitening toothpaste in the supermarket, it might take a long time to see the result since it varies in different individuals. For the optimum best, opt for a dentist appointment instead for professional teeth whitening. It might cause a lot of money, but since a wedding is once in a lifetime, it's definitely worth the investment.
Don't get sloppy, get tailor-made
Seen any James Bond movie before? The actor(s) who plays James Bond, be it Pierce Brosnan or Daniel Craig, often looks suave and sophisticated whenever they wear a classic suit. This is because their suits are tailor-made that fitted well with their bodies. Suffice to say, you don't want to look sloppy wearing store-bought suit that makes you two times heavier than your original weight. So, make sure your wedding suit is tailor-made, preferably from a respectable tailor shop.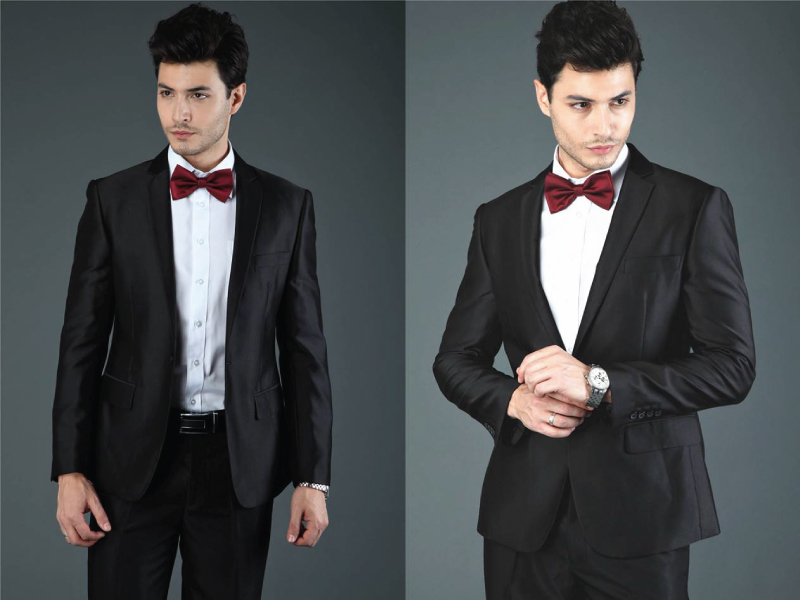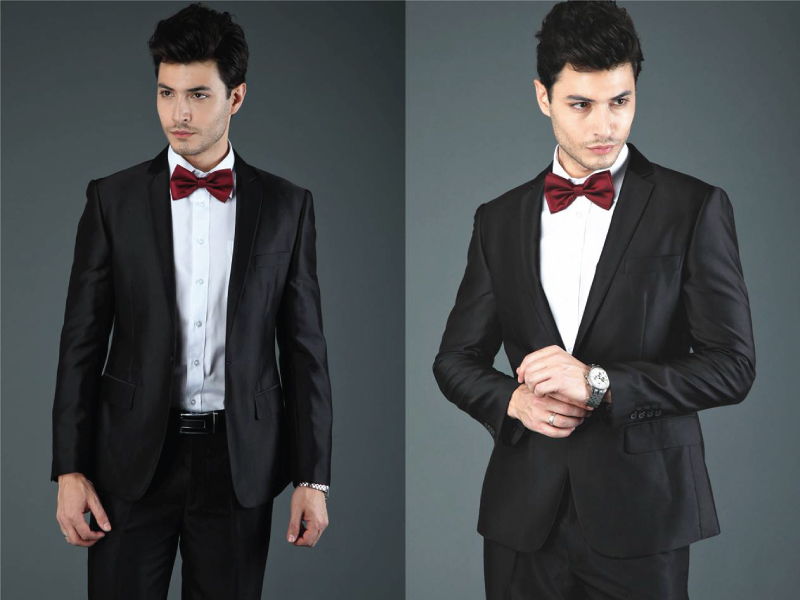 BELLES & TUXES provides a tailor made tux just for you!


Get a haircut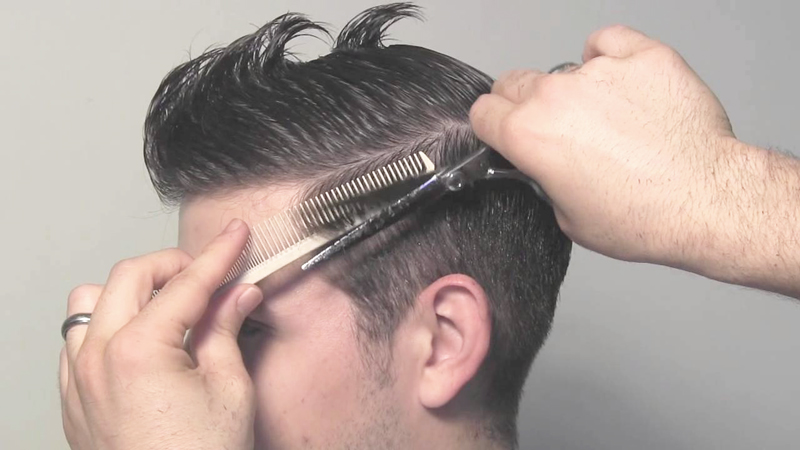 Perhaps you don't care much about your hairstyle, but on the wedding day itself, it's an entirely different story. So, book an appointment with your barber or hair stylist and get a haircut (preferably a week before your wedding) . For the safe side, opt for the classic hairstyle. Or better yet, ask your hair stylist what kind of hairstyle that suits best for your facial feature. But of course, it's not a good idea to go experimental or radical with a new hairstyle.